A Property Investor's Guide to Success Along the Gulf Coast
Investing in Gulf Coast rental properties is one of the best ways to plan for your future. Building long-term wealth with a healthy real estate portfolio can make your retirement dreams come true!
However, while it's one of the most stable ways to enjoy passive income, real estate isn't easy. It's a lot of work to find the right investment properties, manage renters, and stay consistent year after year. It can be time-consuming to handle the daily tasks of being a property investor—and some investors even quit their full-time jobs as they grow their real estate portfolio!
Other investors prefer to let a Gulf Coast property manager handle everything it takes to maintain profitable rental properties. Whether you manage properties on your own or trust a Gulf Coast property management company with your rentals, investors can benefit from understanding the basics of a successful rental property business.
That's why we put together this guide for investors! If you're just getting started with a rental property or you're an experienced investor, follow these tips for success from a full-service property management company!
Prioritize Marketing to Find High-Quality Renters
Having Gulf Coast rental homes won't help your long-term wealth if you can't find the right renters to pay the rent! Where can investors find quality renters? Your marketing strategy can lead excellent renters to your investment property's front door!
A rental property sits empty until it attracts the attention of your ideal renters. You can hope that these future residents will wander by your property and want to live there—or you can apply proactive strategies to let Gulf Coast renters know that your property is available!
Start With the Rental Price
An overpriced property won't attract renters. It might seem like a good idea to price a property as high as you can, but that strategy can work against you. The longer it stays empty, the more money you lose on your investment property. While it might seem like a bad idea to lower the rent, doing so can make your property more competitive—and attract eager renters!
However, don't set the price too low, either! Going too low means you're not making enough money every month to cover your property's expenses. Using rental analysis and the insights of a professional Gulf Coast property management company can help you determine the ideal monthly rent for a property.
The modern renting population is smart. They know an overpriced (or underpriced) property when they see one. When the price is right—not too low or too high—you'll generate interest from high-quality renters!
With the rental price set for success, it's time to list your property.
Professional-Quality Listings 'Sell'
Your property is not for sale, but you need to 'sell' it to your ideal renters! The right rental price is a good start, and your property listing needs to tell the right story to finish your marketing task and find your next resident.
When creating your listing, include the property's necessary details, including the rent amount, location, number of rooms and bathrooms, and information about deposits and how to apply—but don't stop there. Your listing needs professional photos and a compelling story to stop potential renters from scrolling by.
With the right combination of an ideal rental price and a scroll-stopping listing, your marketing efforts will bring excellent potential renters to your door!
Marketing your property can take some practice before developing the best mix of pricing, photos, and text. Use these resources to improve your property listing skills!
Screen for Your Best Renters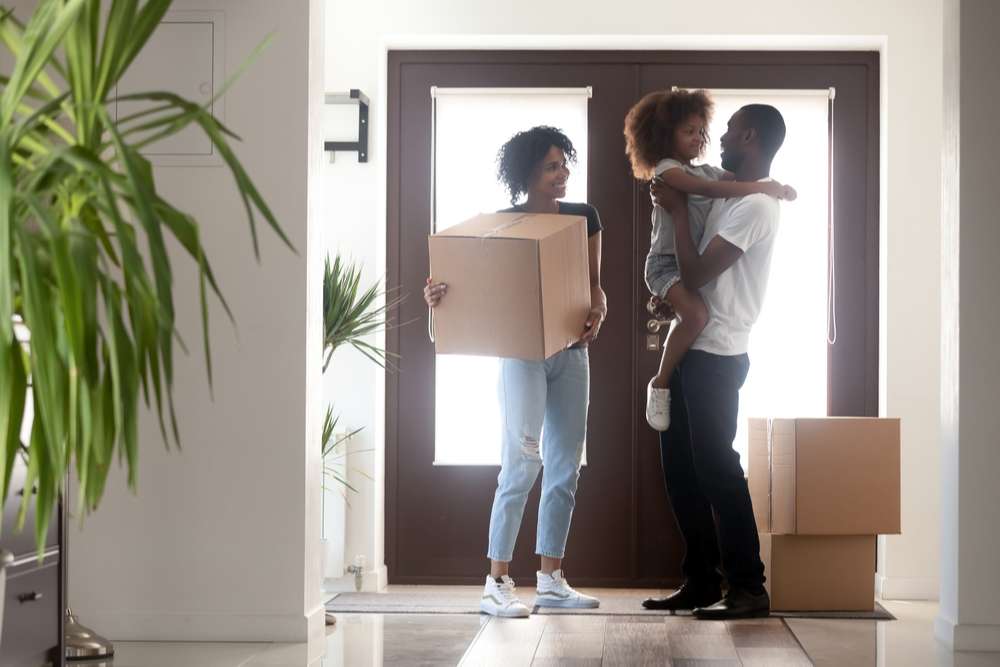 As rental applications start coming in, be careful who you choose to move into your Sarasota, Lakewood Ranch, or Parrish property. Property investors don't need 'just anyone' to live in their properties! Successful investors know that only excellent tenant placements make it worthwhile to own rental properties.
What Is a High-Quality Renter Like?
You need quality renters, but let's start with learning more about bad renters. When you choose the wrong people to live in your rental properties, you lose money! All of your efforts to determine the ideal rental price and market your property like a pro will go to waste if you place the wrong renter in your property.
What's so 'bad' about bad renters? These residents:
Don't pay the rent on time (if they pay it at all)
Cause property damage
Violate the rules of the lease
Refuse to leave the property when the lease ends
Abandon the property without notice.
Any or all of those issues mean Gulf Coast property owners lose money! When you can't collect the rent, you suffer a loss of income. Renter-related damage and an abandoned property leave you with the burden of paying for repairs without a way to recover those costs from your renters.
Avoiding Bad Renters Protects Your Income
How can investors avoid the problems and expenses that come with bad renters? A thorough tenant screening process is the answer!
Trusting the information on a rental application can lead to choosing the wrong renter. Investors can learn more about applicants through a screening process before risking their properties and income on an ill-informed choice.
Your screening process should include:
Preset criteria that apply to every applicant
Credit history
Employment and income verification
Criminal background check
Prior rental history
Reference checks.
If you allow pets in your property, consider a pet screening process, too. With this in-depth information, you can avoid renters with a history of evictions or defaults with previous rental property owners. Choosing better renters helps investors build good relationships with residents, make more money, and avoid evictions.
Be careful when applying your screening process. Follow all fair housing laws and avoid discriminatory practices to protect yourself from a lawsuit!
From screening to evictions and choosing renters with pets, property investors need all the help they can get! Use these Gulf Coast property management tips to follow the law and avoid bad renters!
Keep Your Property in Tip-Top Shape!
If you think your job is done when you find a renter and start collecting the rent, the job of a successful real estate investor is never really over. Keeping your rentals in tip-top shape is a year-round job!
Sarasota rental properties need plenty of tender loving care to keep renters happy and improve your properties' values. Letting your rentals fall into disrepair and ignoring maintenance issues will turn residents away and leave you with vacant properties and expensive repairs to get them rental-ready again.
The best approach to maintenance requests is a proactive one! Scheduling routine inspections and seasonal maintenance help keep your properties in excellent condition and ready for every change in the weather.
To stay on top of maintenance, investors should:
Keep a schedule of property inspections: move-in, move-out, mid-lease, and drive-by
Perform seasonal maintenance throughout the year (check that pool!)
Respond promptly to resident maintenance requests
Never delay property repairs.
Providing excellent maintenance services is good for your rental property! This habit also attracts better renters and encourages them to stay for another lease term. There are enough Gulf Coast rental homes that don't commit to a high standard of property maintenance. Your property can stand out simply by providing excellent maintenance!
Making Smart Upgrades Can Boost Your Income
What if your property seems out of date compared to other nearby rentals? If you're struggling to find a long-term renter, it might be time for a few property upgrades for that single-family home—but make sure you're smart about it!
Overspending on too many expensive and unnecessary upgrades can negatively impact your income. If renters aren't willing to pay for upgrades they don't want, you won't find a renter to live in your newly-upgraded multi-family unit.
However, smart upgrades that meet the needs of today's renters can be a wise decision! When you choose the right upgrades, your property becomes more competitive and attractive in the Gulf Coast rental market. You might also be able to justify a rental rate increase to support your newly-improved rental property.
If you're not sure what kinds of upgrades are smart for investors, a professional Gulf Coast property management company can guide you to the best updates for your properties!
Are you overwhelmed at the idea of year-round maintenance or choosing the wrong upgrades? Follow these links to set your mind at ease and learn how to keep your property in excellent condition!
Choose Property Management for Investment Property Success!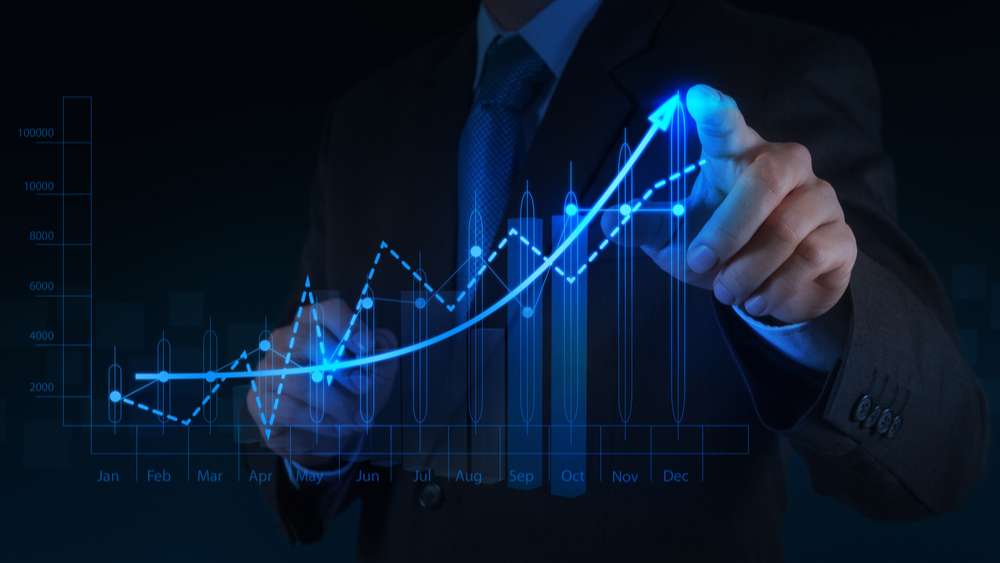 We hope these insights help you find the best renters and boost your rental property income. We know it's a lot of information, and it comes from years of experience as professional property managers in Sarasota, Lakewood Ranch, and Bradenton.
Gulf Coast Property Management loves helping investors build more long-term wealth through rental properties! If we can help you discover the joys of passive real estate investing, contact us to learn how we can help you handle all of these critical rental property tasks—and more!