From our perspective as the experts in Ellenton property management, in the wake of COVID-19, setting the right rental rate for your Ellenton rental property might be one of the most important tasks you can do as a property investor.
You may be thinking, "Sure, setting my rental rate is important—how else am I supposed to turn a profit on my property without the right rate?" Of course, the rate you choose will affect your income; there's no doubt about that. However, there's more at play in the pricing you choose than sheer profit.
Setting the price for your property too high will turn away qualified renters who know the true market value of your property based on your competitors. This leads to increased turnover and vacancy costs.
Setting the price for your property too low will either attract a flood of applicants that will lead to additional turnover when you have to raise rates, or it will make potential renters suspicious that your property is a 'too good to be true' rental scam.
For these reasons and more, you should think of setting the right rate for your Ellenton rental property as your rental's first line of defense against placing the wrong renter (i.e., someone who cannot meet the demands of their lease or make their rental payments on time). When your pricing is accurate to the value of your rental, you're more likely to attract and keep qualified renters—and you're less likely to need a steep increase in your rate down the road.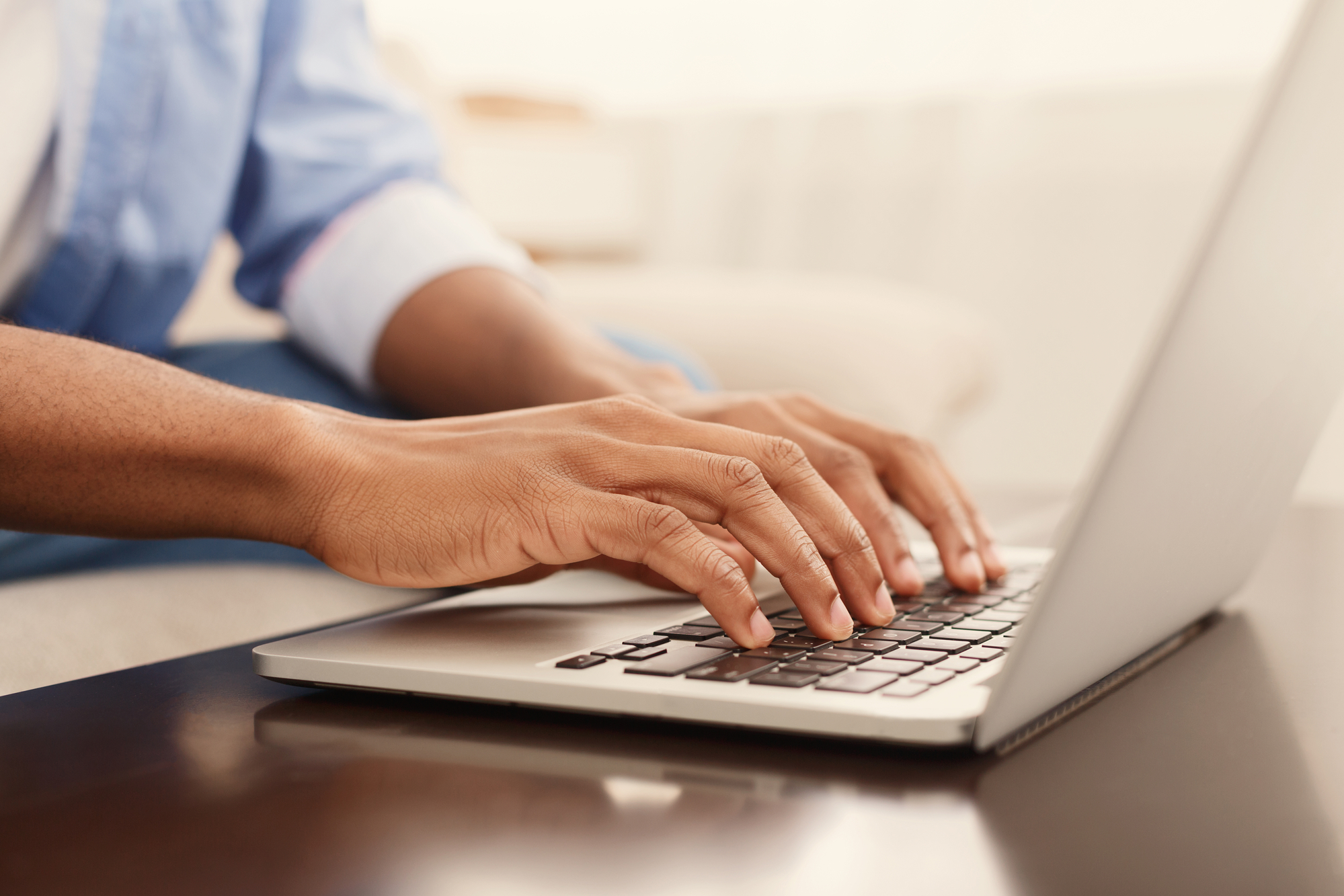 However, to set the right rental rate, you need to turn to and rely on hard data—not your intuition or feelings you may have about your property's worth. In today's article, we're going to explore how to do that from the perspective of an Ellenton property management company, so you can get a feel for what we look for when pricing rentals.
If the research techniques we're about to show you aren't to your taste, you can always skip the line and head straight to the ride by letting us handle all the research odds and ends for you. We're happy to provide a free rental analysis to Ellenton property owners.
Conducting the Right Rental Research
There are a few basic dynamics you want to look at when trying to determine the right rental rate. These foundational elements then break into multiple subcategories that still require investigation, but we're just going to touch on the primaries to start.
Determine the Number of Homes in Your Market
Knowing the number of single-family and multi-family rental homes in your market is where your hunt begins.
The idea is to get a rough understanding of how many of these homes are currently vacant or occupied so that you can get a feel for rental property values in Ellenton. Looking at what 'sold' (occupied rentals) versus what remains 'unsold' (vacant rentals) will help paint a clearer picture of where your rental property stands amidst the competition and how you should be pricing.
Investigate Housing Details
Once you've got a better understanding of the overall rental market in Ellenton, it's time to zoom in on some fine property details. This covers everything from the rent price per square foot for other rentals, their application or other fees, their amenities, and other market details like days on the market (DOM). Days on the market is a term that sees heavy traffic in real estate sales as well, but it's no less relevant to rental properties. The higher your number of days on the market, the more likely renters are to avoid your property. As an Ellenton property management professional, we're proud of our '19 days on the market' benchmark because it means we lease properties faster.
If you're seeing homes sitting on the market long term, it could be a sign of poor property management, poor marketing, an unsavory rental climate, or all of the above. This is partly why digging into the small-scale details concerning the competition is important for pricing your own rental: 'inventory' that isn't moving off the market is a red flag for you on what to avoid.
After Your Research, Your Work Isn't Done
While pricing your rental with hard data is the first step towards preparing your Ellenton rental property for profitability, it isn't the only decision you'll need to make as a property owner—it's only the beginning! From here comes the rest of the work:
Preparing the right property listing to draw in potential applicants
Screening prospective renters thoroughly and without bias
Preparing your property for your new resident.
These descriptions of the process are deceptively simple and do a fairly good job of masking the true work involved in all of the above. If you've never done a property turn before or written a listing, doing so on your own for the first time can seem daunting. Thankfully, you have the experts in Ellenton property management on your side!
Whether you've priced your rental on your own or with help, the next step to take is to download our free Property Listing Checklist so you can get a head start on marketing your newly-priced rental property!