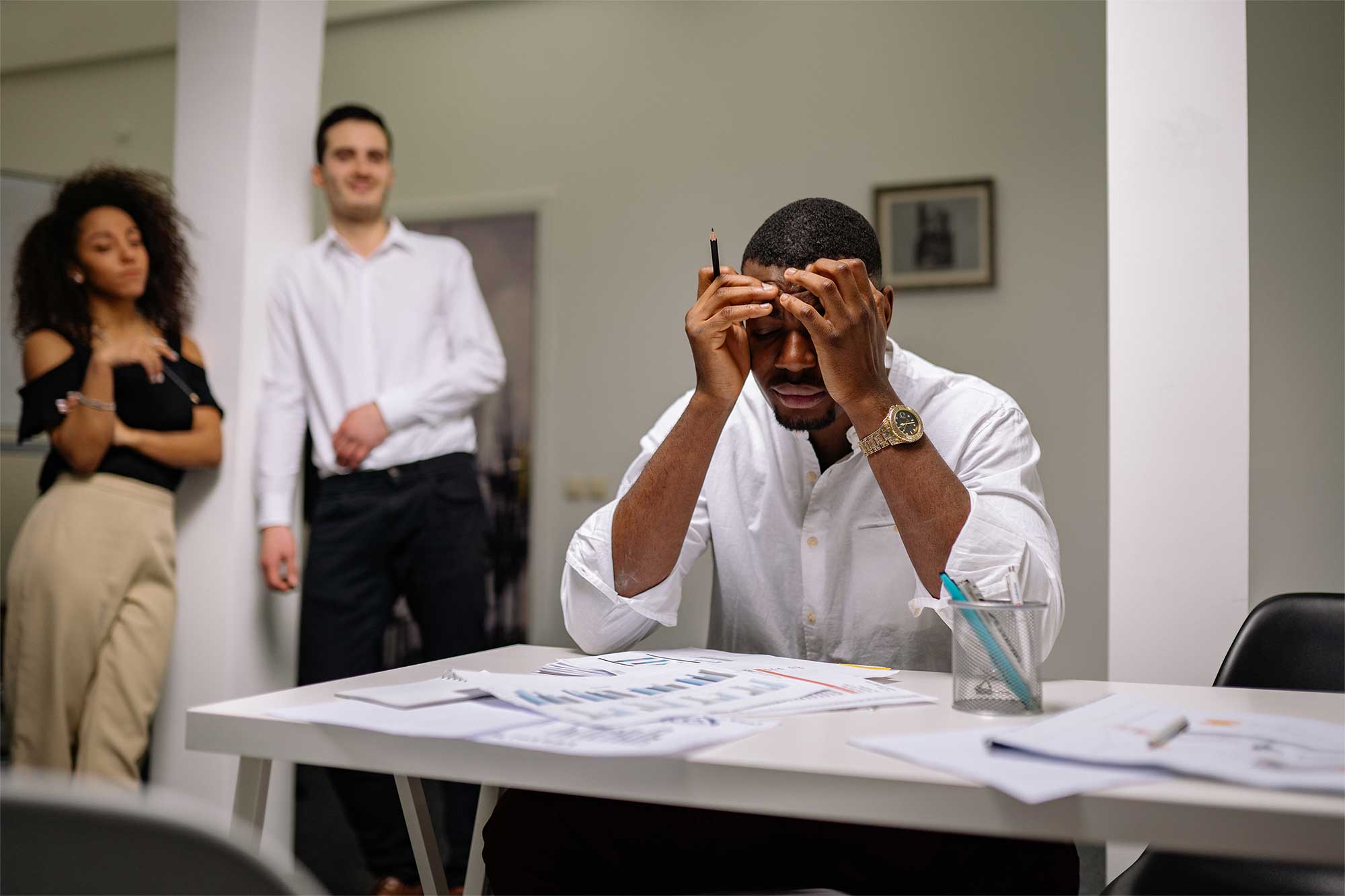 Pitfalls of Performing Property Management Services
"Success demands singleness of purpose. You need to be doing fewer things for more effect, instead of doing more things with side effects."
– The One Thing by Gary Keller
Why Brokers Shouldn't Offer Property Management, Too.
Here Are 3 Reasons Brokers Shouldn't Include Leasing & Management in Their Service Suite:
Damage to Your Brand

You've worked too hard building your firm's reputation, only to have it threatened by a disgruntled tenant or over-demanding landlord. Working as the buffer between a landlord and tenant often results conflict. 9 times out of 10 the agent or property manager is deemed to be the bad guy. At best its hurt feelings and at worst it results in litigation. One thing is for sure, your reputation will take the hit via word of mouth or online reviews. Our agents reflect you and your company. Are you sure they are delivering a consistent level of service that accurately represents how you want your brand to be viewed?

Decreased Agent Productivity

We often hear that agents feel obligated to perform property management services to appease clients. The strength of a company comes from knowing what it does really well. Property management is a low margin industry and only becomes profitable with scale and systems. When your agents are running around performing management duties, they are not focusing on sales. Help your agents, and your bottom line, by removing this distraction.

Increased Liability

With only one chapter of the Florida Real Estate exam dedicated to property management, are you sure your agents are proficient in Landlord-Tenant law? Are you sufficiently insured to manage properties? Many brokers are surprised to learn their E&O policy doesn't cover property management services. Even if you do have property management E&O coverage, do you know how much it is costing you and what your net return on that cost is? is it worth it? The majority of FREC and the Division of Real Estate violations are property management related.
Contact Us
For immediate response, please give us a call at (941) 782-1559. Otherwise, feel free to fill out the below form and we will get in touch with you as soon as possible.
Our Corporate Offices
Head on over to our careers page to search job opportunities.