Captiva Vacation Rental Management
Experience the Ease and Peace of Mind of Gulf Coast Full-Service Property Management.
Gulf Coast Property Management assists property owners and investors with the business of renting and managing vacation homes in the Captiva area. We aim to provide you with the freedom to concentrate on other activities by performing professional management services on your behalf. Our entire management system was developed with an "owner mentality" and it contributes to everything we do here at Gulf Coast Property Management.
Contact Us
Contact Us
For immediate response, please give us a call at (941) 782-1559. Otherwise, feel free to fill out the below form and we will get in touch with you as soon as possible.
Vacation Rental Management Services For Homeowners in Captiva
Increase occupancy and maximize rental rates ,whether your vacation home is in Captiva.
Our Booking Partners Include:




Download Our Free Guide to Finding the Best Gulf Coast Vacation Rental Management Company
Get Free Guide Now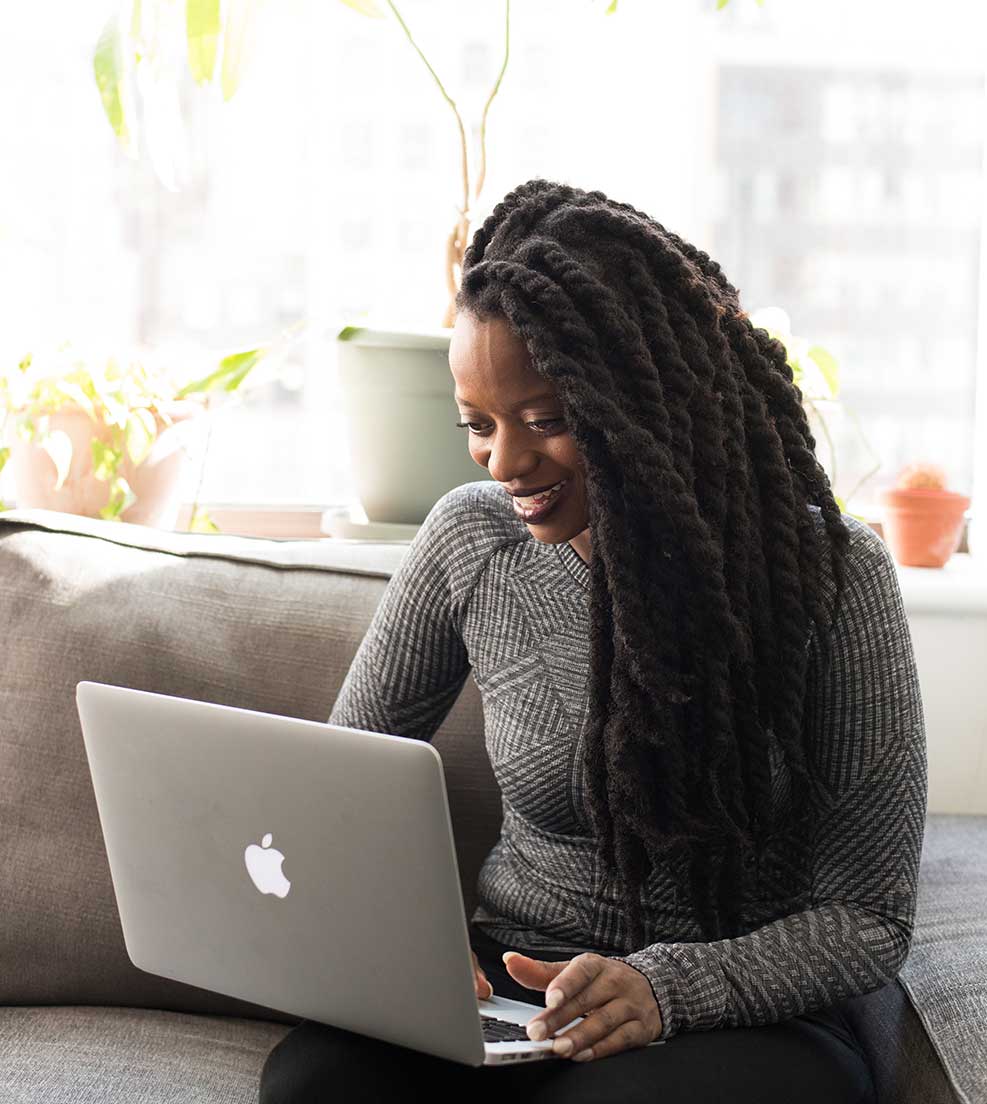 What Our Clients Have To Say
I have been using Gulf Coast to rent my property for about 2 years and they have done an amazing job. They are easy to deal with, responsive, professional and organized.I have had the pleasure to work with Maria, Scott and Jamie and highly recommend them.
Karina Sintas
We are a General Contracting business, we have been working with Matt and Scott on multiple projects. We find them to be Responsive, Honest and Upfront.They care about there residents, they are Absolutely Great to deal with. I would recommend them in a Heartbeat!!Great Management, Awesome a Attitude and more importantly, ( THEY CARE) These Guy's are Rare!!
Scott Schrader
Gulf Coast manages five properties for me. They have been wonderful. They take care of issues, communicate regularly, consult me when they need to and just handle smaller matters, and they provide excellent records for tax purposes, etc. I couldn't be more satisfied with their services. I'd like to give a special call-out to Maria Palatino, who deals with all things financial and special handles a slightly complex monthly interaction with the trust company that "holds" several of my rentals. Maria is responsive and helpful!
Meryl Ginsburg
How Much Does Property Management Cost?
There are no hidden fees or surprise costs with Gulf Coast Property Management, for your investment property in Captiva, FL.
Vacation Property Management Pricing
Why Vacation in Captiva
Captiva Island, sister to larger Sanibel Island, is just over a small bridge which crosses at Turner Beach. Turner Beach is a great place for catching that prize fish and also for finding the colorful shells that these islands are famous for. The beach stretches 5 miles to the northern tip of Captiva Island at Redfish Pass. From the bridge at Turner beach, Captiva Drive is a scenic drive past giant cactus, colorful bougainvilleas and other tropical flora along a stretch of sea and sand ending at "downtown" Captiva, which is more of a village than a town.
Captiva's beaches are world renown for their pristine sands and abundant shells. Due to the island's east-west orientation, Captiva Island is the perfect sift for the Gulf tides and over 250 types of shells. Breathtaking sunsets and playful dolphins contribute to the excitement of boating tours, and the beautiful waters of the island offer some of the finest fishing in the world. Other active ways of appreciating the plant, wildlife, and fish are to go biking, paddleboarding or kayaking. While there are no coral reefs, plenty of marine life makes their home in the numerous artificial reefs and wrecks. As a result, diving these offshore installations is also an enchanting and enriching experience.
Source: https://www.captivaisland.com//
1101 Periwinkle Way 1008 B2 Sanibel, Florida 33957
Phone: (941) 499-3315
Email: info@choosegulfcoast.com
Mon-Fri: 9:00am – 5:30pm
Sat-Sun: 24-Hour Emergency Support Lines
*On-Call PMs Nights & Weekends