You'll Love Working
With Our Property Managers
Contact Us
About Gulf Coast Property Management CRMC®
Gulf Coast Property Management assists property owners and investors with the business of renting their homes. We bridge the gap between landlords and tenants by providing professional leasing and management services on their behalf.
We have been managing properties throughout Manatee and Sarasota counties since 2003. During this time, we have served thousands of owners, helping them navigate the complex rental property market. Our full service, comprehensive packages includes marketing, rent collection, inspections and everything in between.
We focus on property management, not real estate sales. This approach has allowed us to develop an expertise that delivers consistent results for our clients. We adopt an innovative approach to the residential rental model, and that leads to better profits for you. Let the talented team at Gulf Coast Property Management maximize your rental revenue, eradicate problems, and handle the day-to-day chores of running a successful rental business. Looking for a solution for your property management needs? Let the talented team at Gulf Coast Property Management maximize your rental revenue, eradicate problems, and handle the day-to-day chores of running a successful rental business.
Contact Us
You Won't Find BetterProperty Managers
Our team is skilled, talented, and experienced. You won't find better leasing agents, property managers, maintenance professionals, and administrative experts. It doesn't matter if you have one property or 100, we are ready and equipped to address the needs of your portfolio. Count on us to care for your residential rental or vacation home. We're here to take your management strategy to the next level. Contact us at Gulf Coast Property Management. You'll love working with us.
Meet Our Incredible Team
Meet the best Property Managers in Manatee and Sarasota Counties. Count on us to care for your residential rental or vacation home. We're here to take your management strategy to the next level.
Leadership
Andy Moore,
MPM® RMP®
CEO
view bio
In 2003, Andy left the UK and a successful career as a Police Detective to start a new Journey in the US. Starting with his own property, Andy began managing properties for others and Gulf Coast Property Management was born. Door by door, Andy has driven the growth of the company and firmly established Gulf Coast Property Management as one of the premier management firms on Florida's Gulf Coast. Representing annual and vacation rental owners, Gulf Coast now operates in 4 counties, with 5 offices spanning Lakewood Ranch to Sanibel Island.
In 2019 Gulf Coast Property Management became one of only 48 companies in the nation to be awarded NARPM's Certified Residential Property Management designation (CRMC®). In 2022 Gulf Coast were accredited by VRMA Professional Property Management Company (PPMC®), Gulf Coast Property Management are the only company in the nation to hold both designations.
Always seeking new and innovative ways to improve the rental experience, Andy is encouraged that the property management industry is starting the receive the recognition it deserves. Andy believes a focus on customer service, increased specialization and a gradual separation from the general real estate services is the driver behind this change.
As a Master Property Manager (MPM®) Andy holds key positions within organizations such as NARPM and VRMA, allowing him to help shape the future of this developing industry. Andy served as the 2016/2017 President of the Sarasota and Bradenton NARPM Chapter.
In addition to his work at Gulf Coast, Andy also assisted other companies as an EOS® Implementer. With numerous clients throughout the United States, Andy now gets to share his entrepreneurial vision and experience with others looking to grow their own businesses.
He lives in Lakewood Ranch, FL with his wife and 3 children.
Fun Fact: Solving crime is way easier than managing properties.
Client Services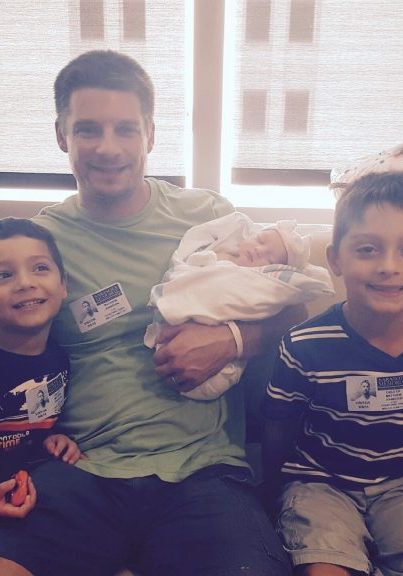 Matt Johnston
Client Services
view bio
Matt works in our Property Services Dept. where he manages detailed projects, such as rent ready's and remodels. Matt received his BS in Business Administration William Paterson University in Wayne, NJ. Matt worked in the financial services business prior to joining Gulf Coast.
After one too many snowstorms and below freezing winters in northeast New Jersey, he and his family moved to the Lakewood Ranch area of Manatee County. Matt and his wife are busy parents of 2 boys and a girl.
Fun Fact: Matt enjoys coaching his boys' baseball and basketball teams, playing golf and hitting the beach (not literally).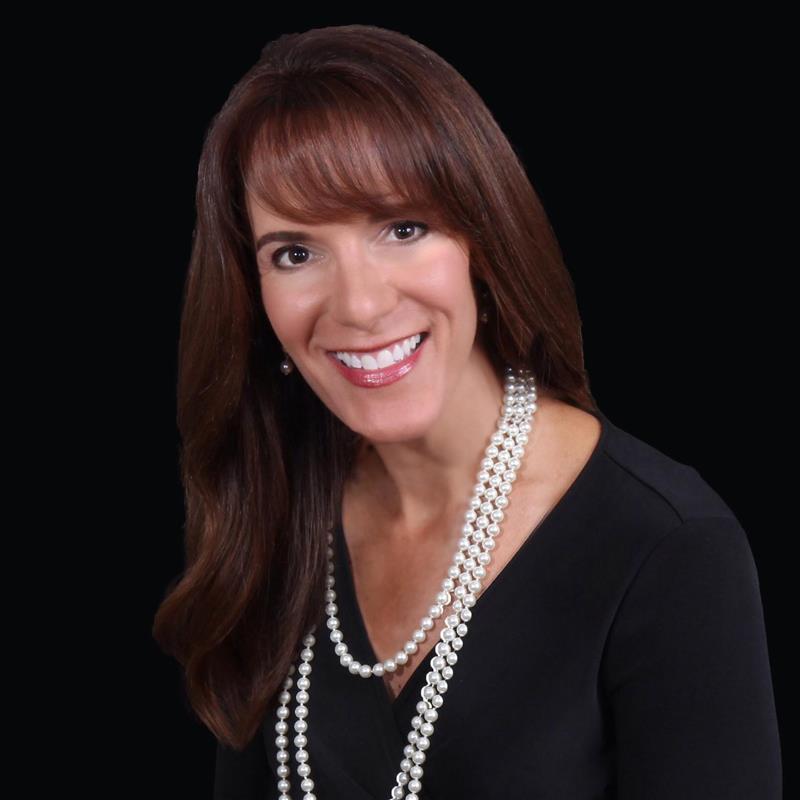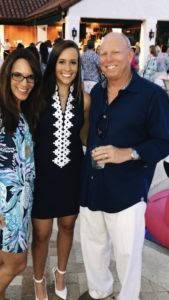 Beth Vandroff
Business Development Manager
view bio
Beth was born and raised in New Jersey and has been a Florida resident for over 20 Years. Beth's main career has been in Business Development and Sales. After taking some time off to raise her family, and explore other fields and interests, she has found her new home at Gulf Coast Property Management. She is putting her NJ Real Estate License these days to good use.
Beth enjoys watching her daughter's collegiate regattas, golfing, bowling and eating!
Fun Fact: Her favorite vacation was visiting Australia.
Interested In Joining Our Team?
View our careers page for job opportunities.
CAREERS PAGE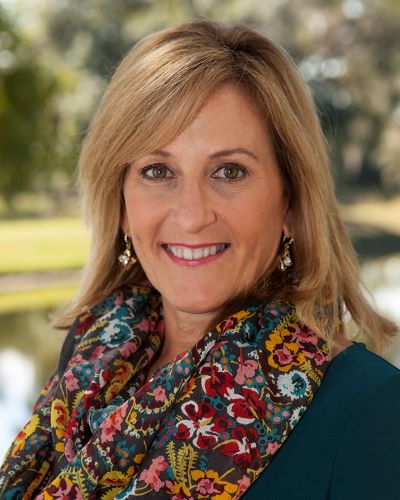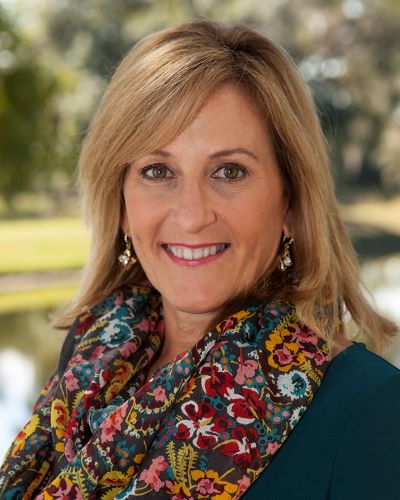 Mary Arkeilpane
Business Development Manager
view bio
Brendon Meyer
Digital Marketing Speacialist
view bio
Brendon Meyer was born and bred in Southern California. His passion for design & photography started when his father passed down his very first Pentax film camera. From that point on, he knew he wanted to amplify his knowledge of design & photography. Brendon made his way over to the East Coast in 2013, where he studied & graduated at Flagler College in the exquisite town of Saint Augustine Florida. He obtained his BA in Graphic Design and Advertising in 2017. He's had a love for architectural design, and wanted to implement his skills within the real estate world. He started his way into the Vacation Rental industry towards the end of 2017, where he was working in Project Management as Vendor Relations Director. Excited to take his knowledge of design, Brendon decided to pursue his career further. Earlier this year he joined the Gulf Coast Property Management team as the digital marketing associate. When Brendon is not working, he is either posted up at the pool enjoying that Florida sun, cooking some of his favorite meals, spending time with his family, using his green thumb he is planting something new weekly, and always taking pictures!
Fun Fact: Brendon has been playing soccer since he was 4!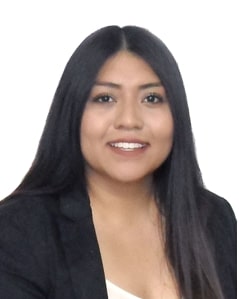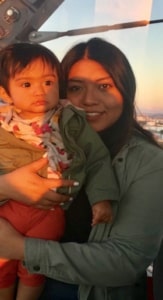 Yazmin Dominguez
Client Success Specialist
view bio
Yazmin was raised in beautiful, sunny California before leaving for college to get her BA degree in International Relations and Minor in International Law. She comes from an extensive background in the customer service field, including working several years in call centers where she helped resolve customers' issues and delivered top-notch quality service. Yazmin was also offered the wonderful opportunity to participate in the prestigious Disney College Program.
She enjoys helping others with problems and creating positive outcomes. Her one-year old daughter keeps her very busy when she is not working. She's an avid animal lover and she loves to travel & explore the world.
Fun Fact: Yazmin is a huge Disney fan and can't wait to take her daughter on her first Disney trip to see Mickey Mouse!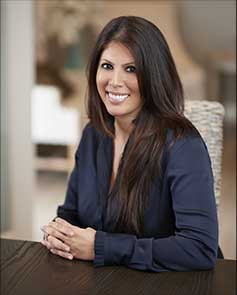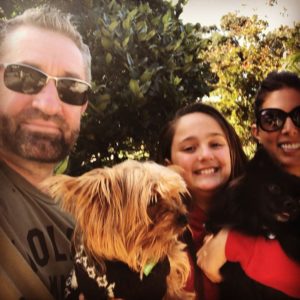 Jaime Barcelo
Leasing Agent
view bio
Originally from Westchester, New York, Jaime has been a resident of Sarasota for 15 years. Before moving to Sarasota in 2004, Jaime earned her Bachelor of Fine Arts from Purchase College, State University of New York. She went on to work as a graphic artist in New York City for such high profile companies as Ralph Lauren, American Eagle, Tommy Hilfiger, and Cole Haan.
Jaime is a licensed Realtor and leasing agent specializing in waterfront property, with a customer-centric approach & natural affinity for customer care. With a creative flair and an exceptional ability to understand the needs of her customers, Jaime went on to be ranked among the top 4% of sales associates nationwide with Coldwell Banker and the top producing Vacation Rental Expert with Michael Saunders & Company, before joining Gulf Coast Property Management to build upon that success.
Jaime lives with her family in the Downtown Sarasota area where she enjoys an active lifestyle, volunteering for Habitat for Humanity, supporting the local YMCA programs and participating in charities she holds close such as the MS Society and the Alzheimer's Association. On weekends she and her husband can be found cheering on the sidelines of their daughter's soccer games & Sarasota Sharks' swim meets, biking to the beach, stumbling on the tennis courts or experiencing one of the many local attractions that Sarasota has to offer.
Fun Fact: Although her daughter is a competitive swimmer, Jaime does not know how to swim.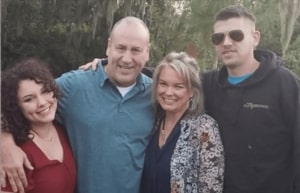 Laurie Rastovski
Leasing Agent
view bio
Laurie was born in Northwest Indiana and later moved to Michigan with her husband, where the couple owned a restaurant and raised their two children. She first entered the real estate industry in 2007 but the family had long harbored the dream of one day making the move to Florida, which in 2008 finally came true. She transitioned her career to property management and enjoyed her new role in the Sarasota apartment industry. Laurie worked for Michael Saunders and Company from 2012 until early 2019 and recently joined Gulf Coast Property Management.
Laurie has a love for the industry and a passion for helping others along with knowledge of the local market. She recognizes the trust owners & tenants place in her and she strives every day to exceed their expectations.
Laurie and her husband love spending time outdoors enjoying our beautiful beaches, local concerts, entertaining family & friends and walking their Shih Tzu "Cubbie."
Fun Fact: Laurie's nickname as a child was "Buffy."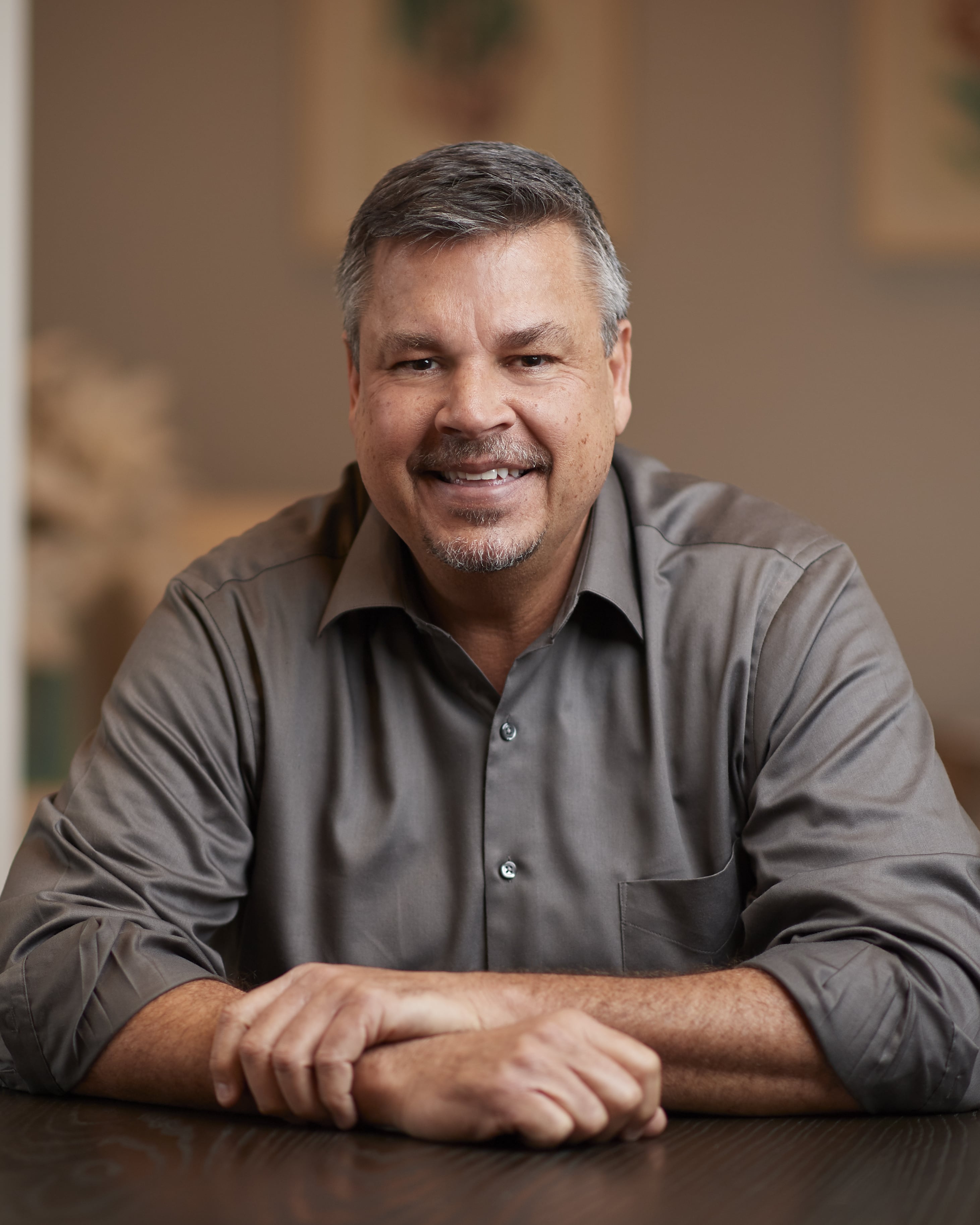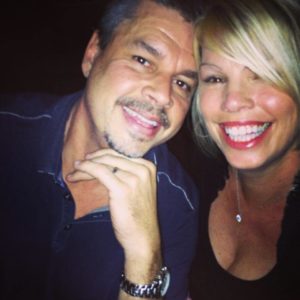 Scott Bodager
Account Manager
view bio
Scott is a life-long resident of the Sarasota area, bringing first-hand knowledge of the market to his customer base. As a property manager, he strives to provide service that speaks for itself – and ultimately leads to referrals from owners, tenants & guests alike. Scott's extensive background in commercial and mortgage banking, including 16 years at SunTrust, gave him the customer service, organization and communication skillset that translates hand in glove to property management. His background with Coldwell Banker and later Michael Saunders & Company provides a broad base of knowledge of systems and cost-efficient methods in this very fast paced industry.
Married to Mary Beth, Scott is a very proud step-grandfather to three beautiful and active grandchildren. Outside of his professional life, Scott loves spending free time beachside and is a rabid fan of the Buccaneers and TB Lightning!
Fun Fact: He was a cheesy Wedding DJ for 7 years!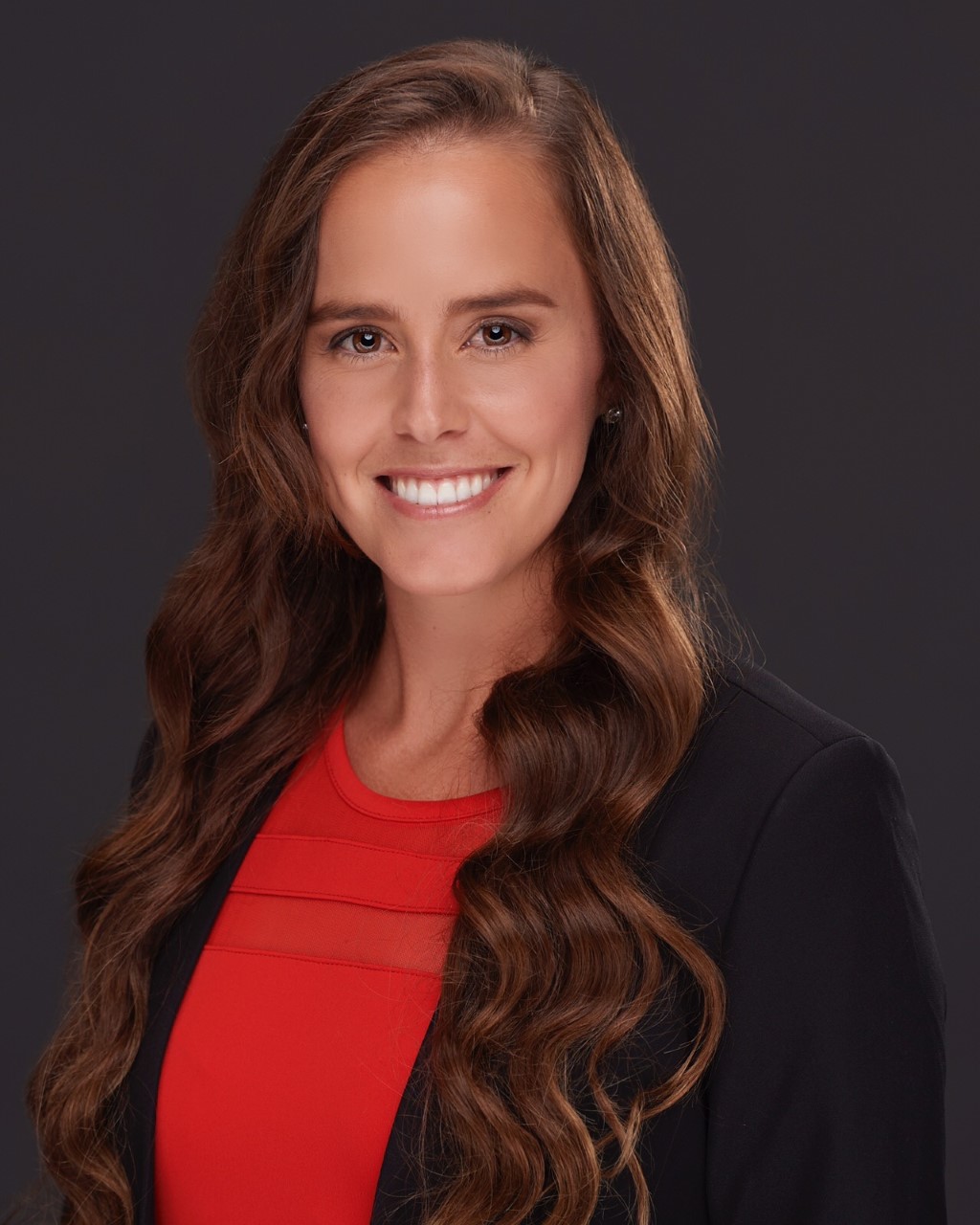 Michelle Larcher de Brito
Account Manager
view bio
Michelle Larcher de Brito was born in Lisbon, Portugal and moved to Bradenton in 2002 on a tennis scholarship at IMG Academies. After 10 years on the WTA tour and a lot of traveling, hospitality became second nature. She transitioned smoothly into the rental world and over the last 6 years has accumulated a wealth of knowledge and experience as an accountant manager before joining the team at Gulf Cost Property management.   
Michelle is an animal lover and advocate, she owns three dogs and has rescued, rehabilitated and rehomed many over the years. In her spare time she enjoys running, boating or spending a day on the beach, enjoying the Florida sun! 
Fun fact: I have travelled to 6 of 7 continents at least twice!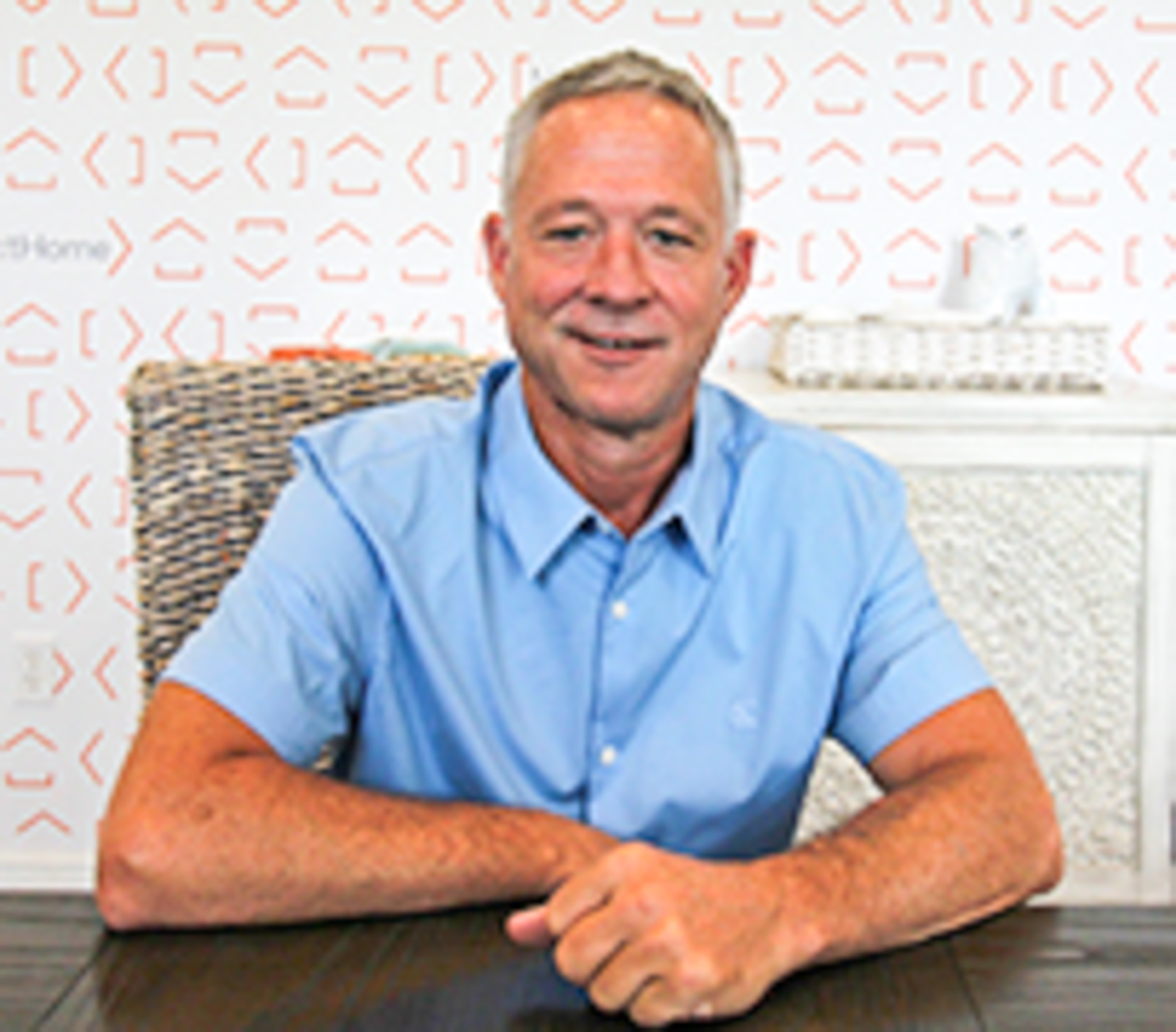 Brian Dilion
Account Manager
view bio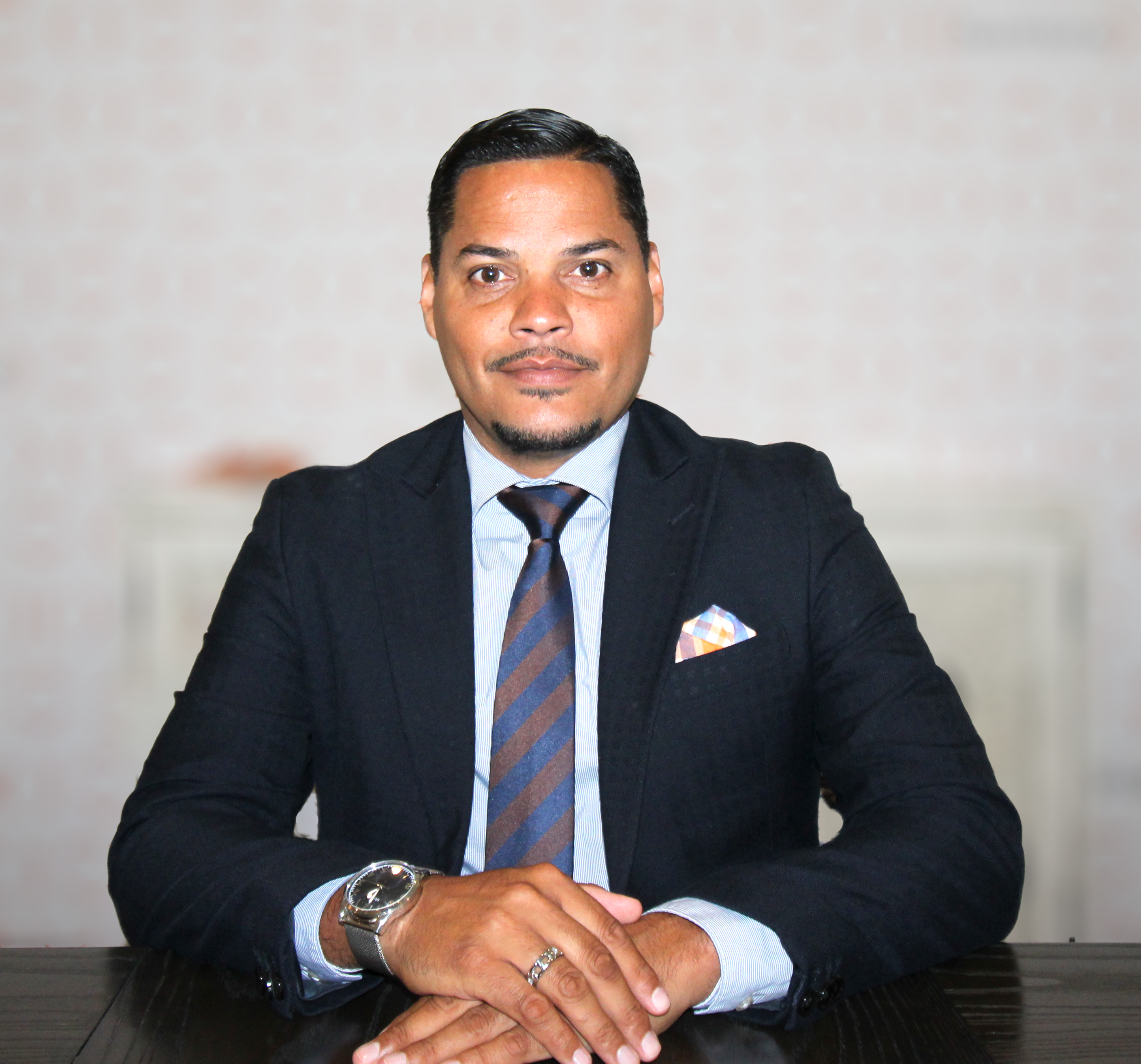 Eugenio Martinez
Account Manager
view bio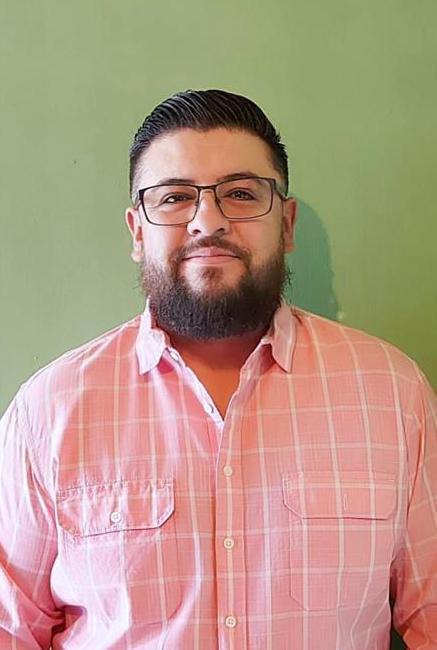 Jose Montanez
Assistant to Account Manager
view bio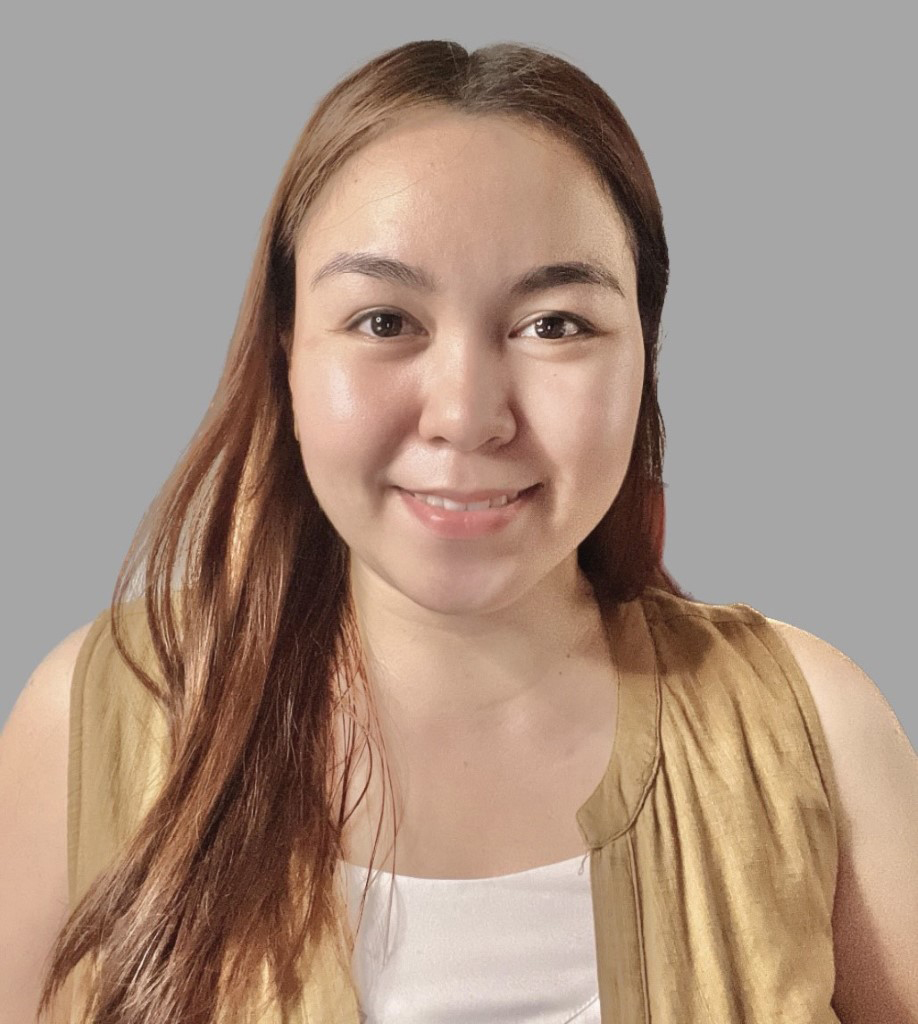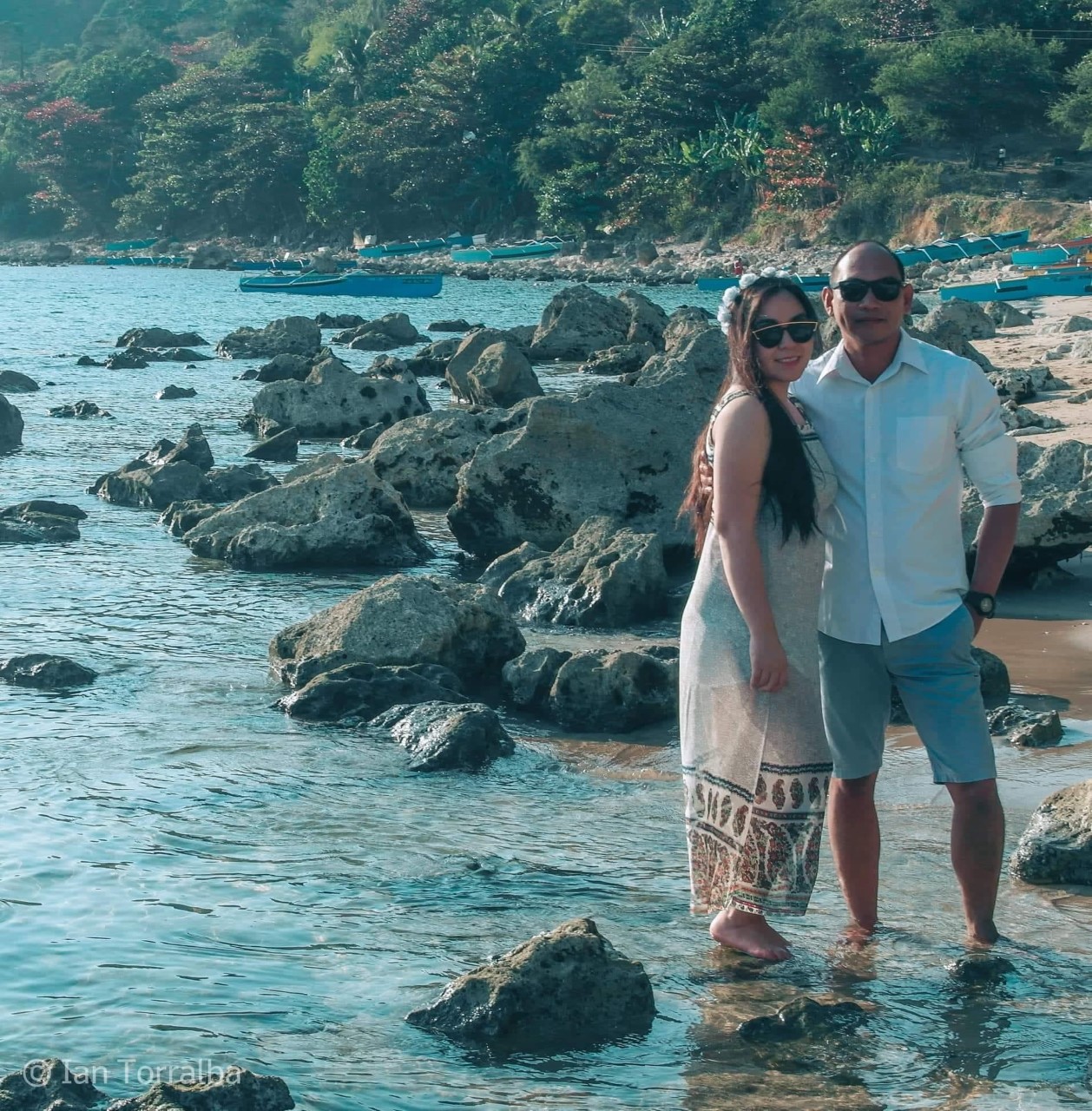 Kim Torralba
Maintenance Coordinator
view bio
Kim has a background in customer service and has worked for a property management company in California for 3 years before working with Gulf Coast.
She loves a long drive to the beach. Here's a photo of her with her husband on their beach trip just before their wedding.
Fun Fact: Kim has 5 cats.
Ian Yates
Sales Manager
view bio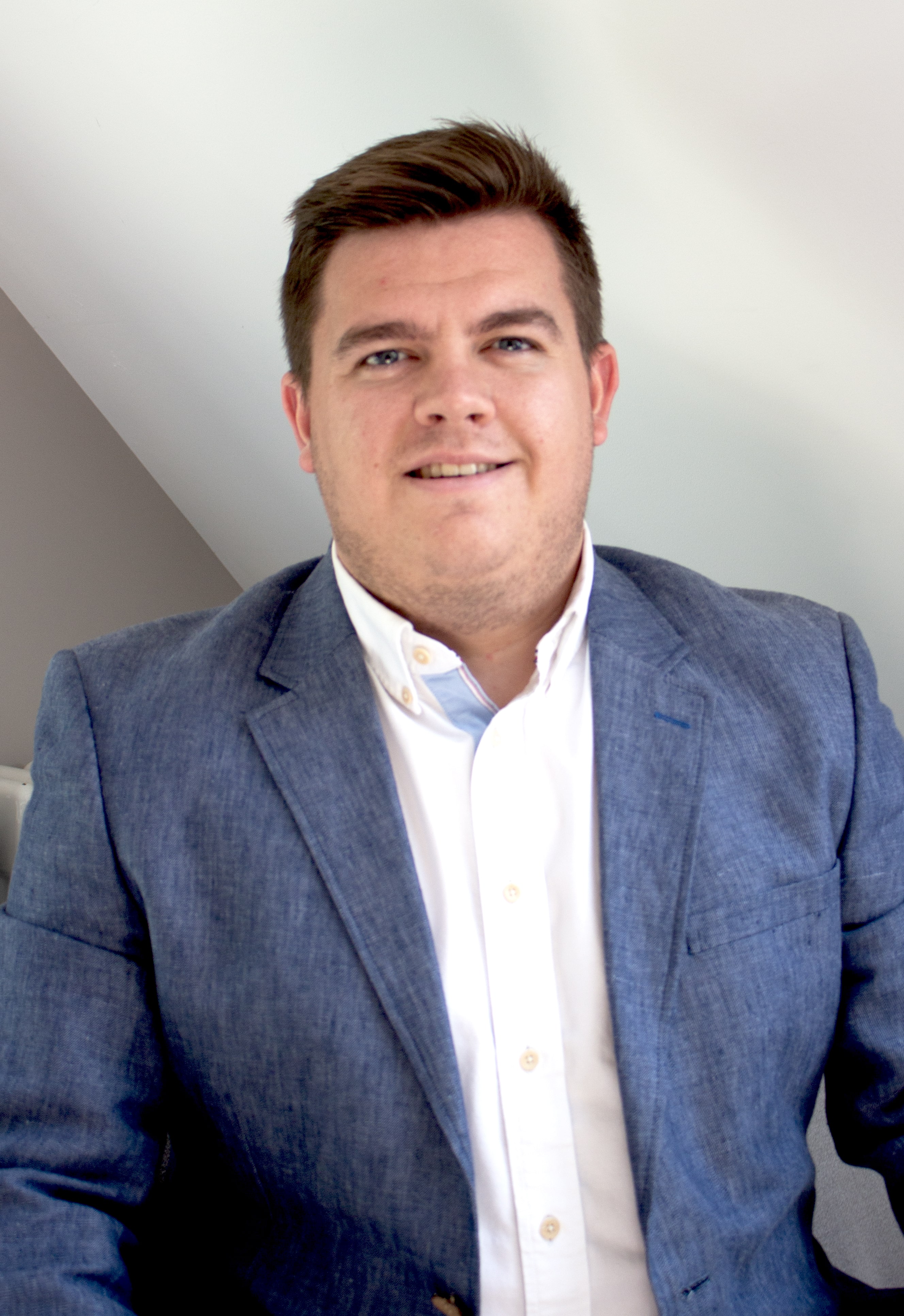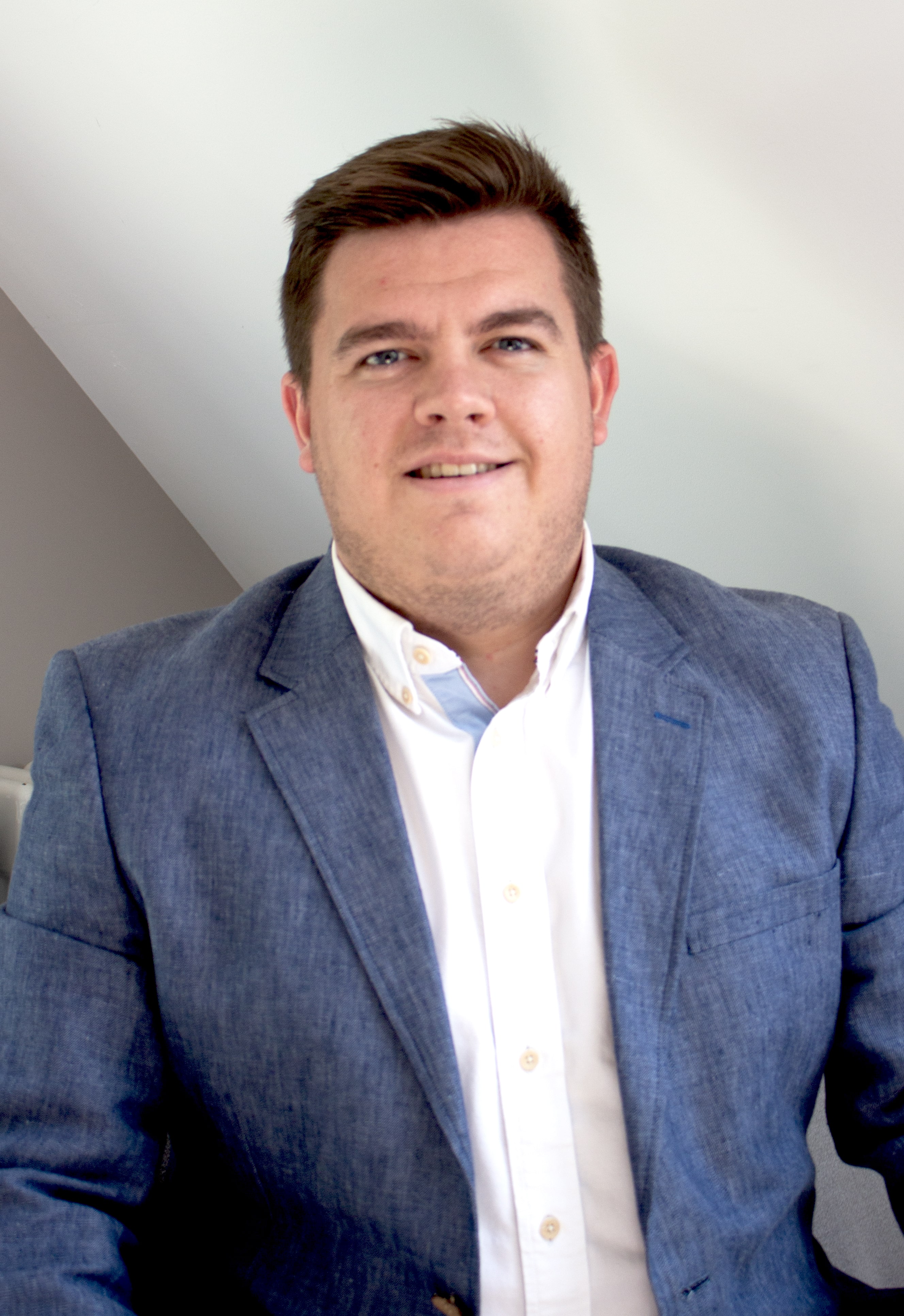 Callum Valentine
Vacation Rental Sales
view bio
Samori Paulin
Revenue Manager
view bio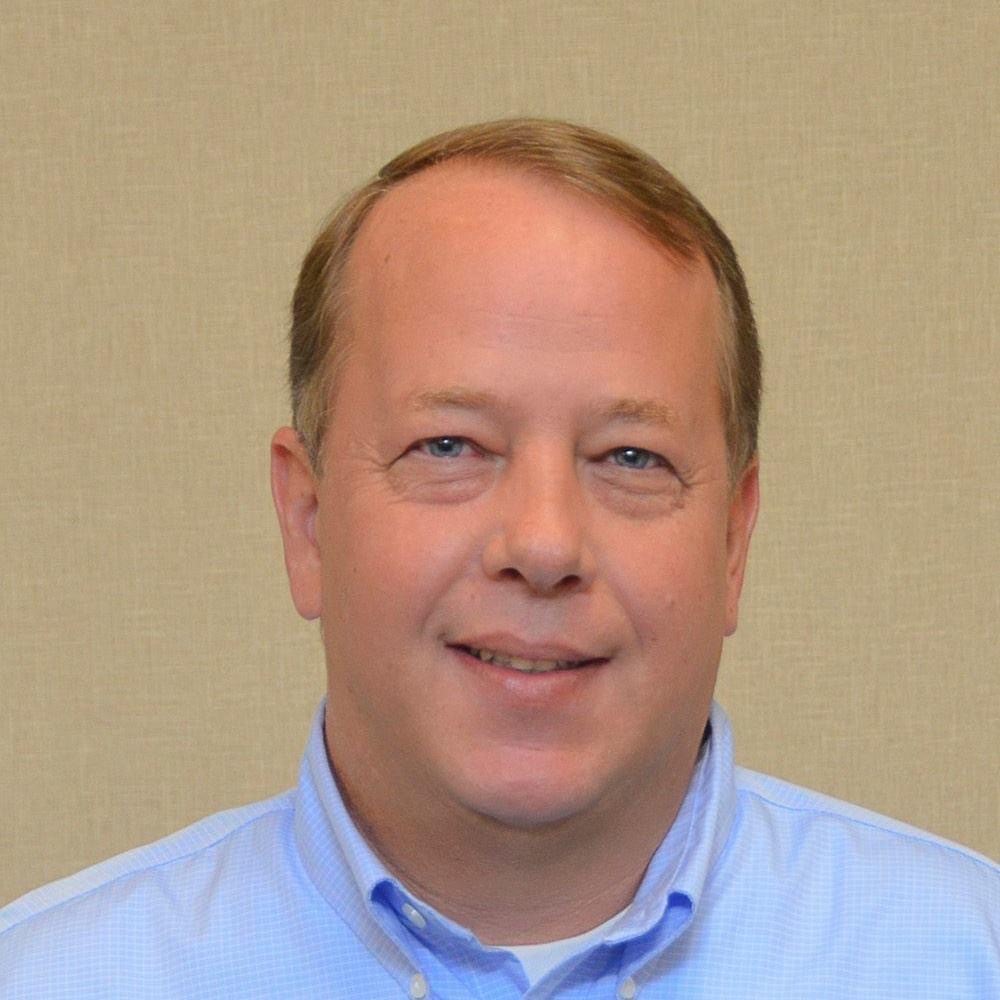 David Krause
Community Association Manager
view bio
Customer Service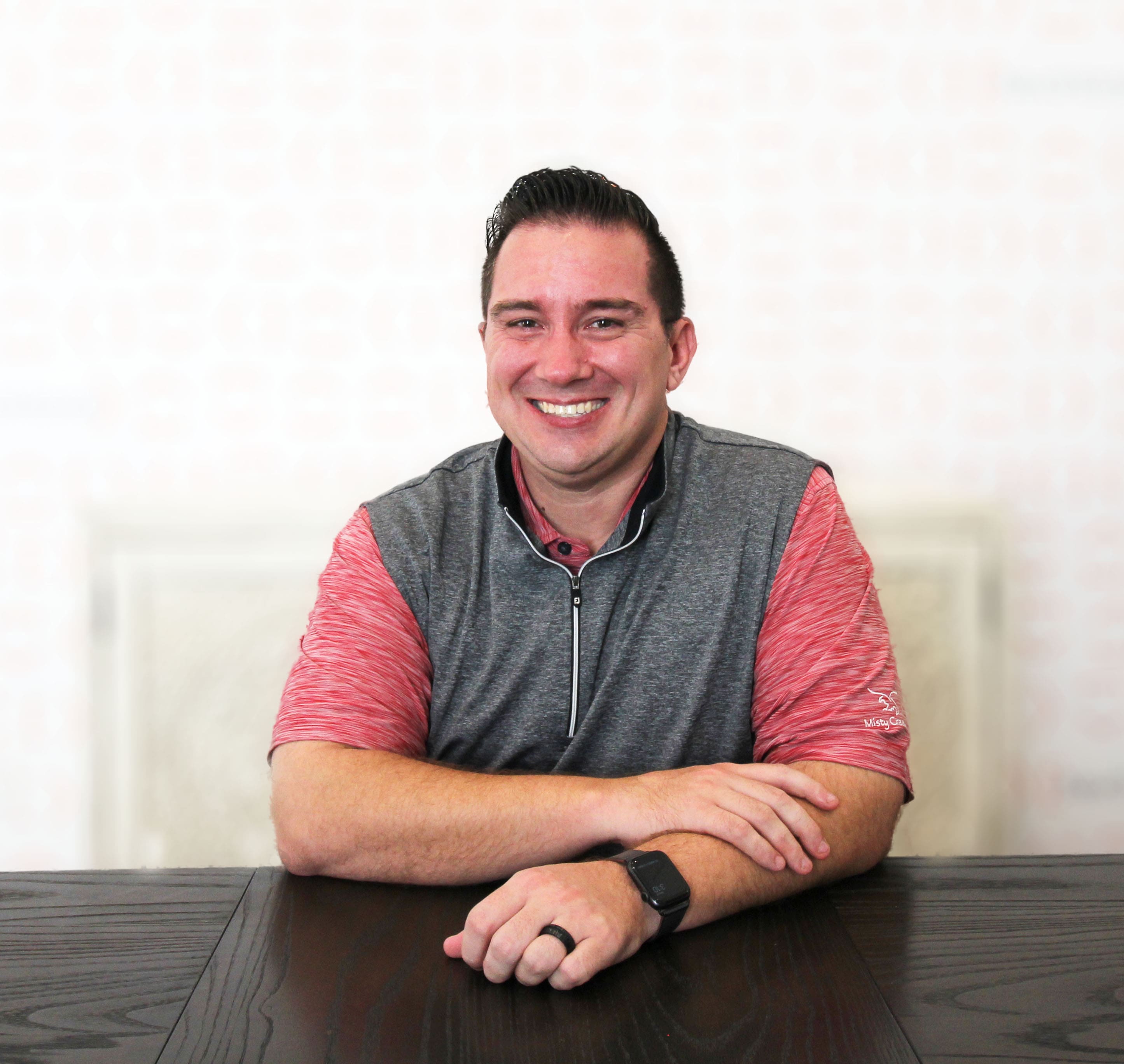 Zachari Adair
Director of Customer Service
view bio
I was born and raised in Texas, Massachusetts, and Maine, before moving down to Florida in the early 2010s. A golfer at heart, the cold weather of New England did not suit me at all. After moving to Florida, I got into the Golf industry, and made my way to managing a Country Club before making the switch to Property Management. Still have a scratch handicap though!
A big sports fanatic, whose favorite teams are the Texas Longhorns and New England Patriots. Currently living in Bradenton with my wife Mary, and 2-year old son Landon.
Fun Fact: I used to get paid and flown around the country to play video games, in a much, much earlier life.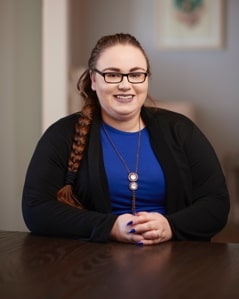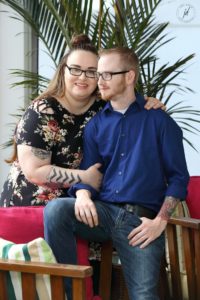 Chelsea Thayer
Customer Service Manager
view bio
Chelsea was born and raised just outside of Portland, Oregon and moved to Florida in 2000. She is the oldest of 5 and loves watching her siblings grow and accomplish new things. She lived in 4 different states before she turned 10 and continually moved around a lot until recently. Chelsea received her Bachelor's Degree from the University of South Florida in Criminology in 2016. She welcomed her first son in February of 2018 and she is enjoying every minute with him. When she is not working, she enjoys spending time with her son and fiancée, & enjoys shopping (maybe a little too much at times.)
Chelsea has worked in the customer service industry since 2009. From smoothie places, to sandwich shops, to car rental agencies, she has learned the ins and outs of customer service. She was a manager for many years at a restaurant and learned how to manage and work intricately in a team environment. Chelsea provides excellent customer service and works well under pressure when problem solving. She is a great addition to the team and fits right in with working in the team environment.
Fun Fact: She is obsessed with all things Harry Potter, Marvel Comics, Star Wars, & cats.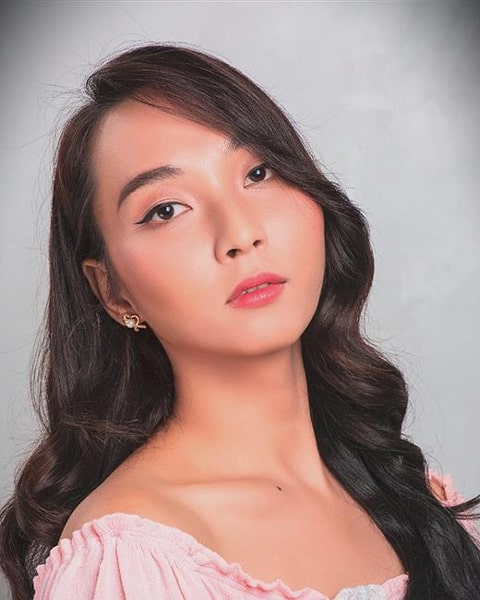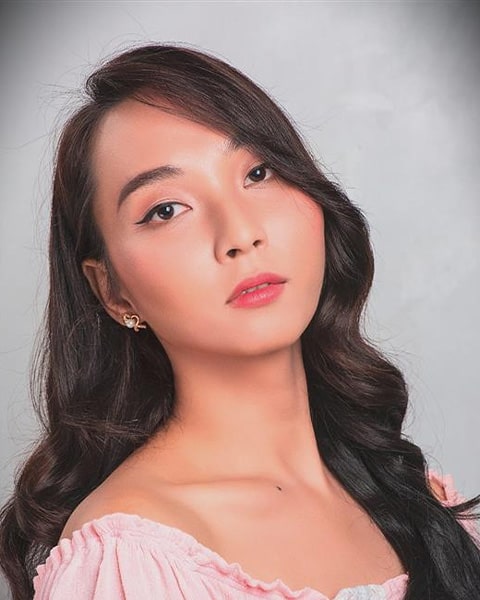 Maxine Erinico
Contact Center Manager
view bio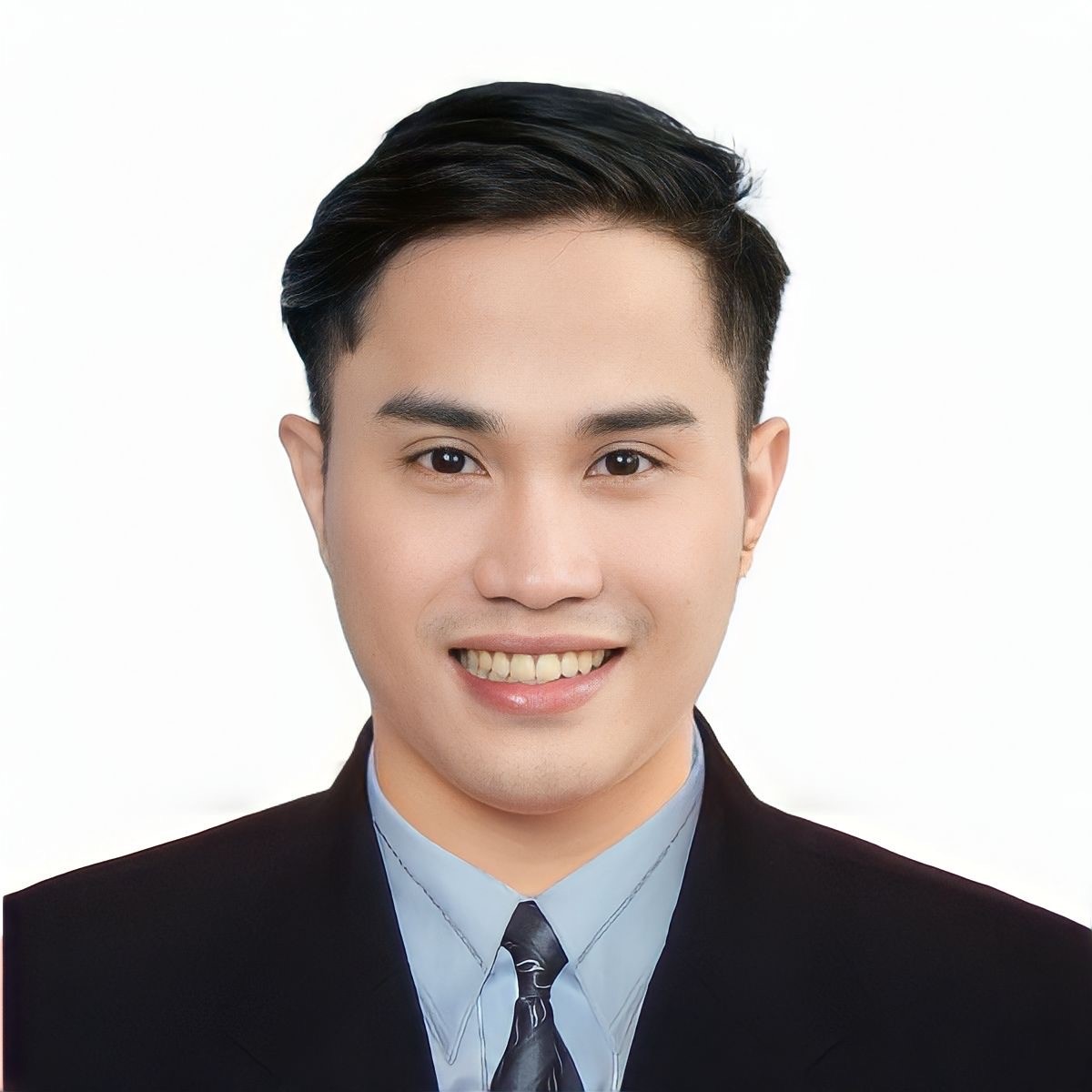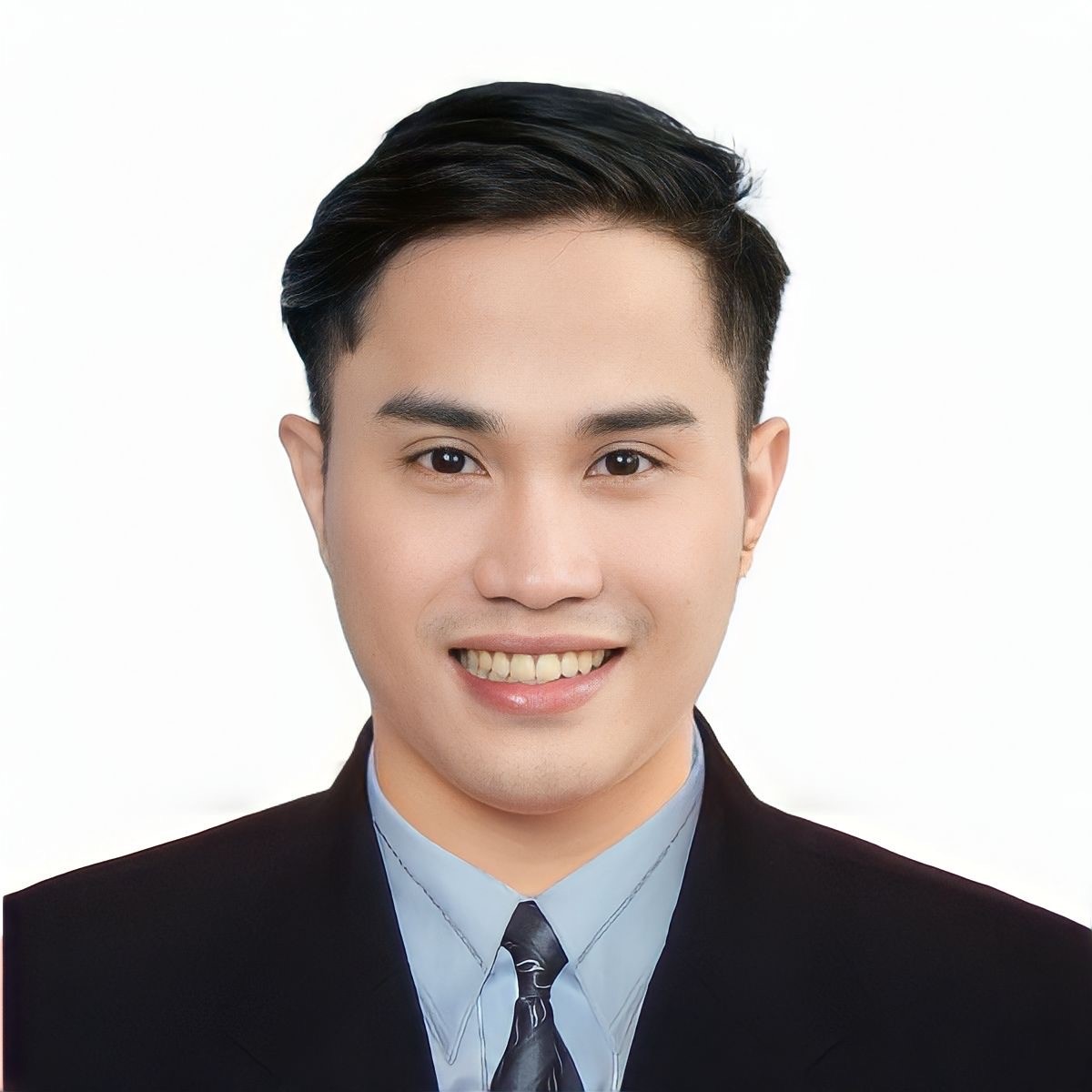 Dan Canada
Contact Center Agent
view bio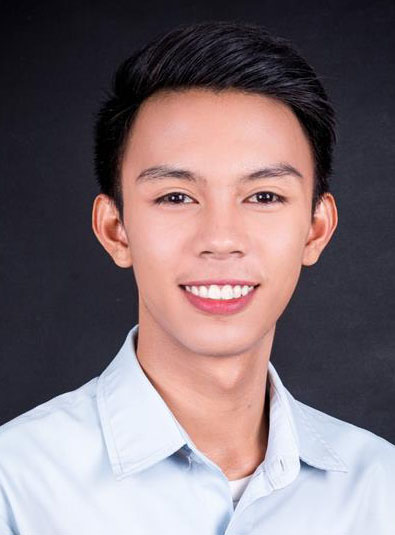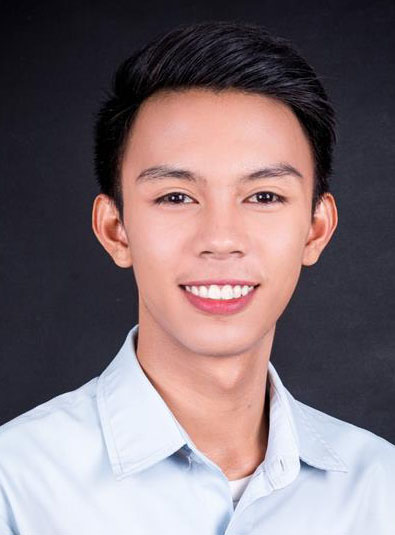 John Lizada
Contact Center Agent
view bio
Carlos Hernadez
Contact Center Agent
view bio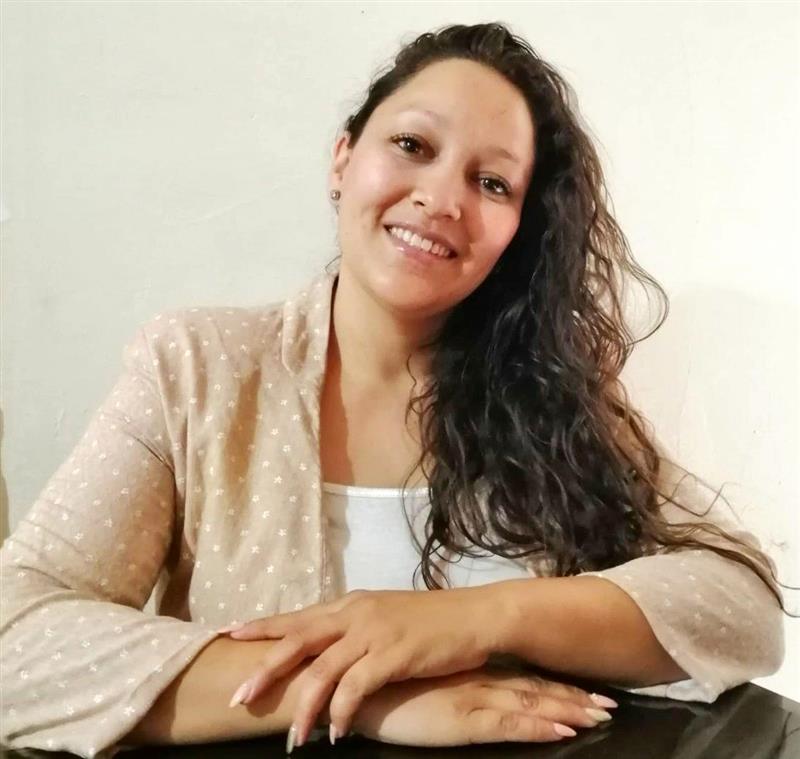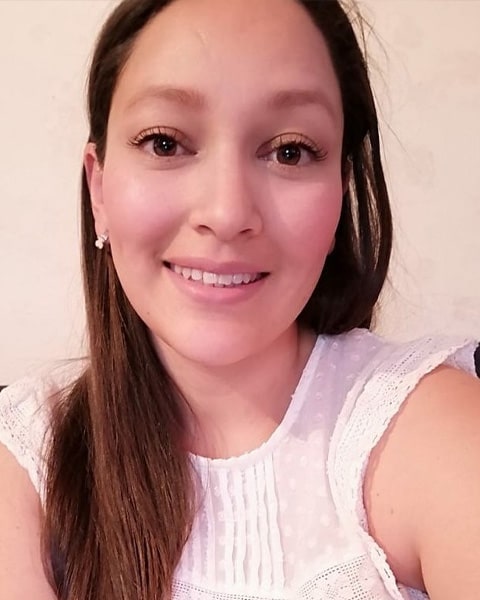 Laura Preciado
Contact Center Agent
view bio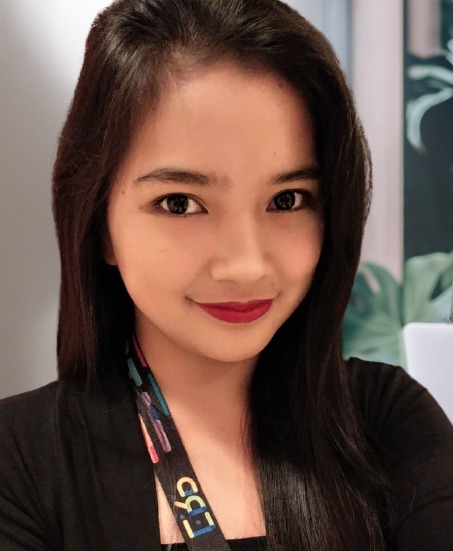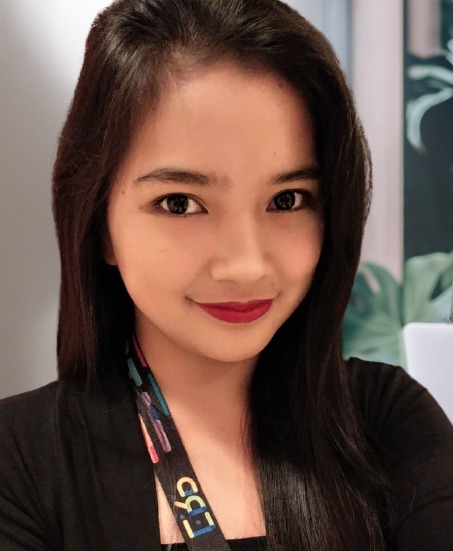 Merry Neri
Contact Center Agent
view bio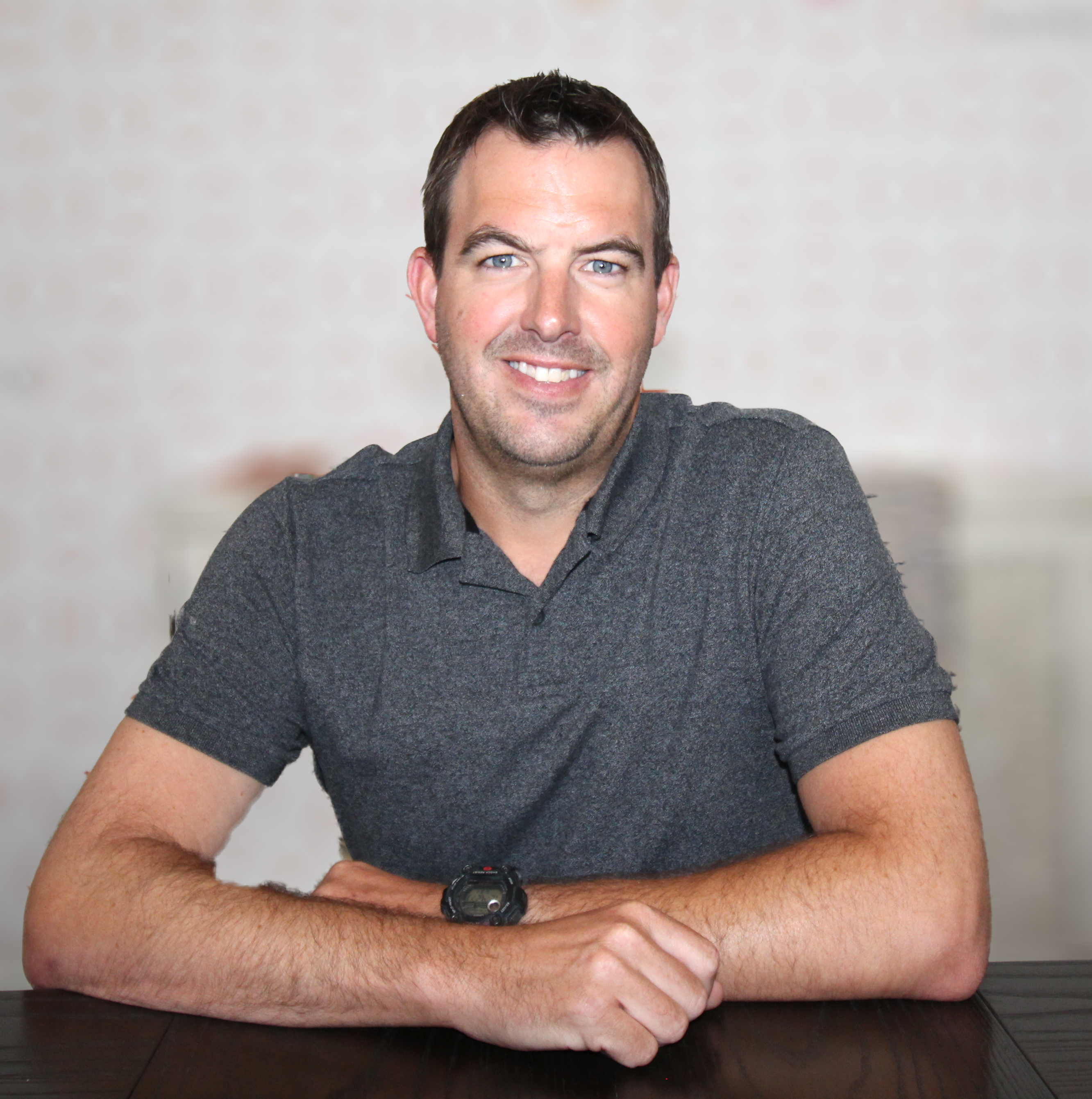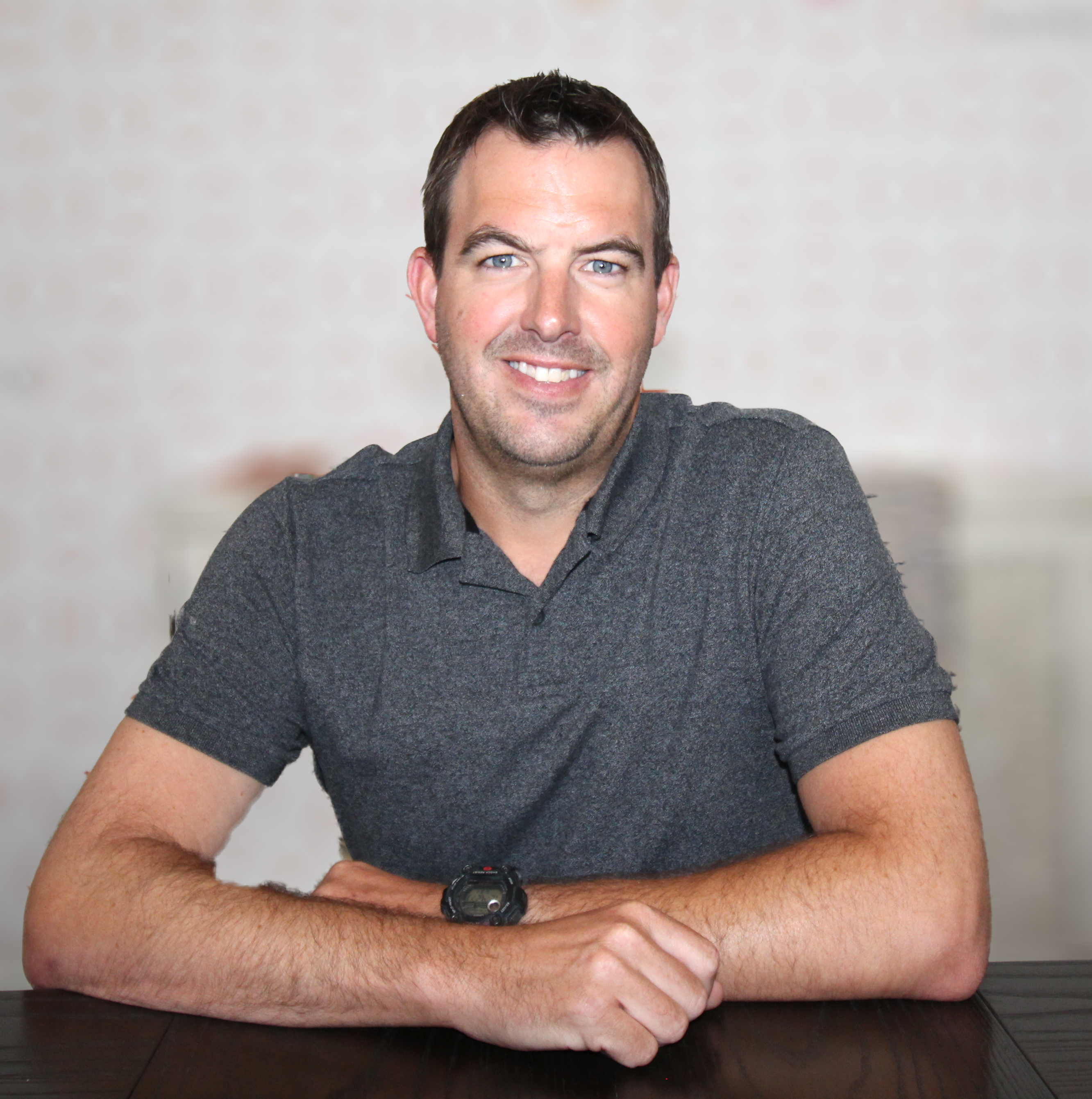 Brian Mueller
Property Services Manager
view bio
Susan Heath
Maintenance Coordinator
view bio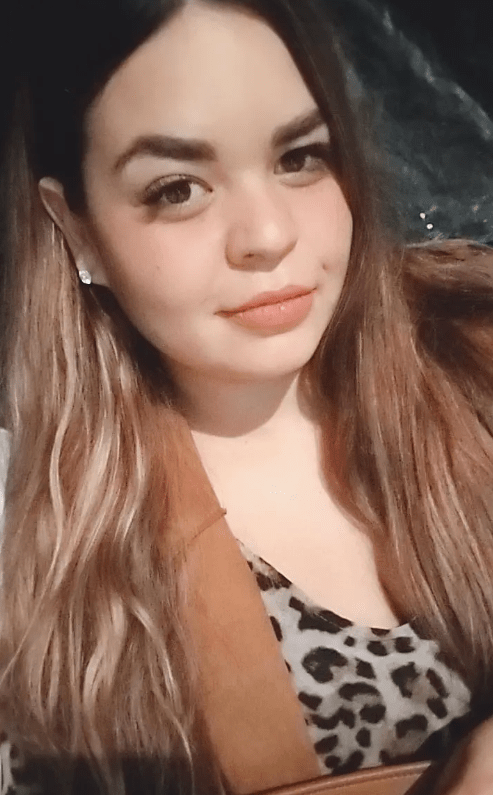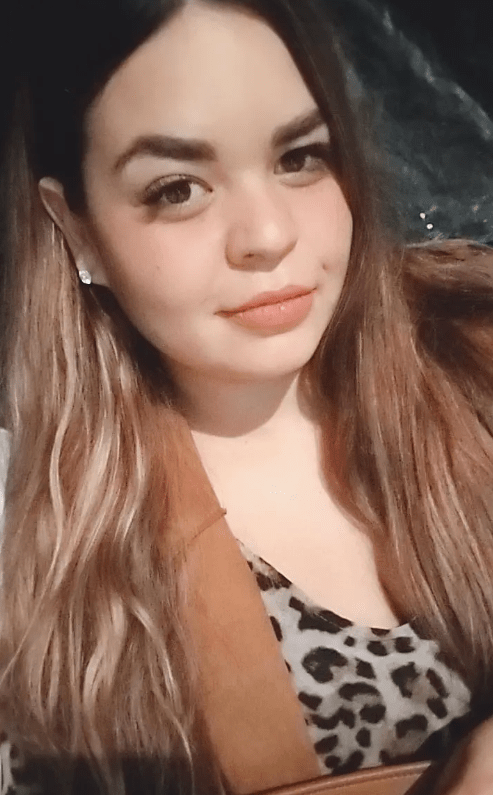 Azury Velazquez
Maintenance Coordinator
view bio
Sandra Soria Frausto
Housekeeping Manager
view bio
Michael VanDorne
Customer Exprience Agent
view bio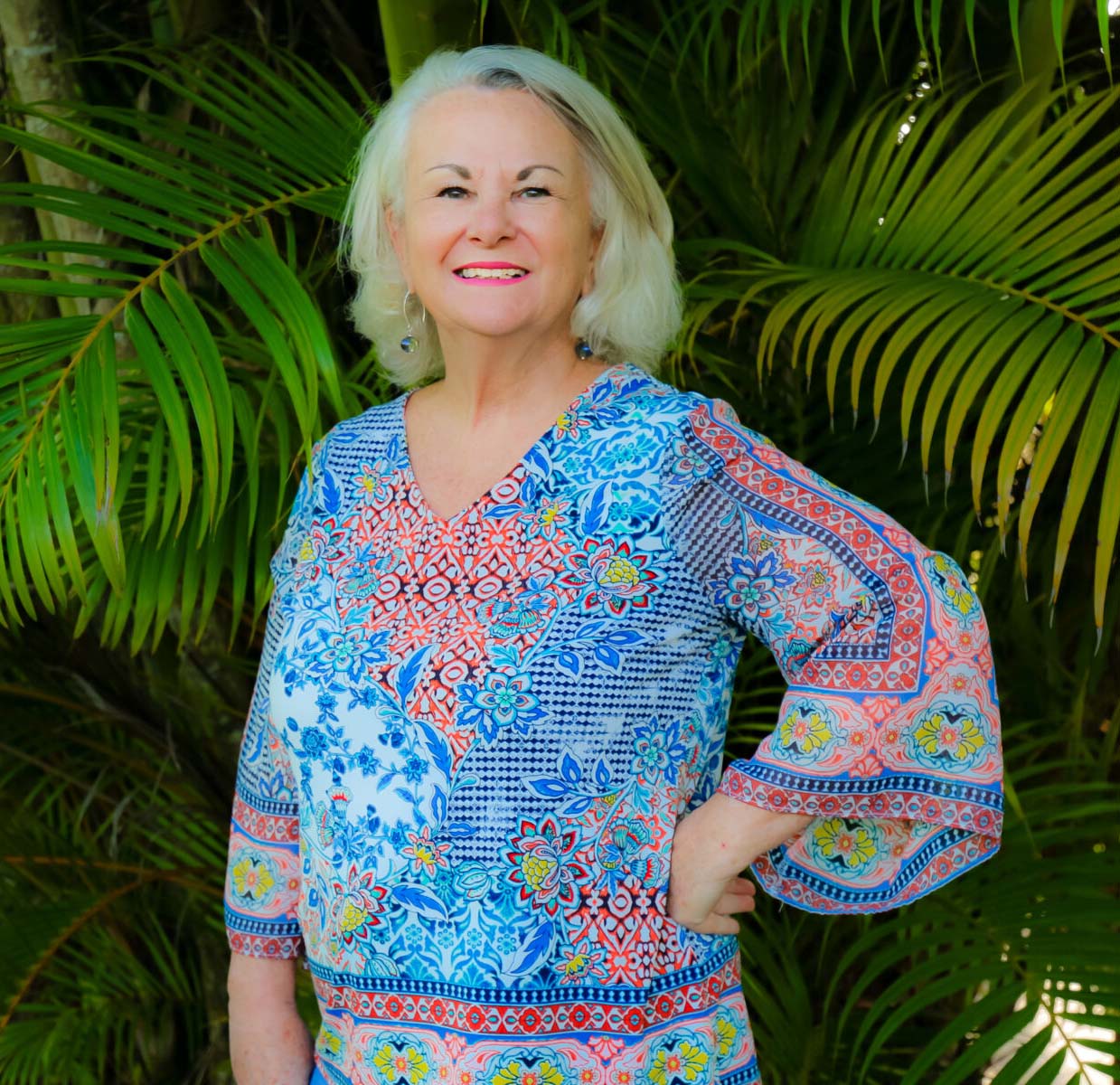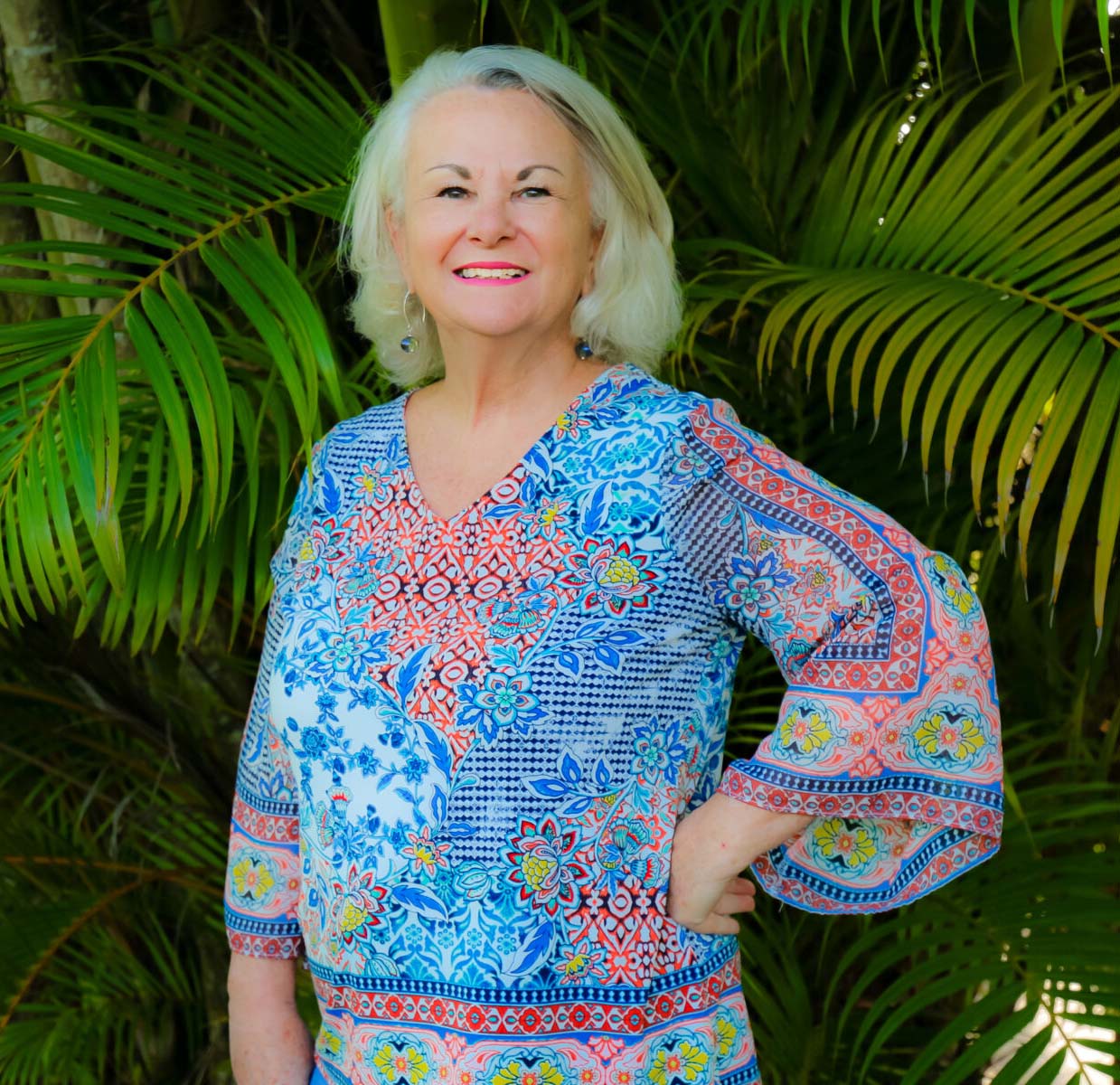 Beth Rizzo
Customer Exprience Agent
view bio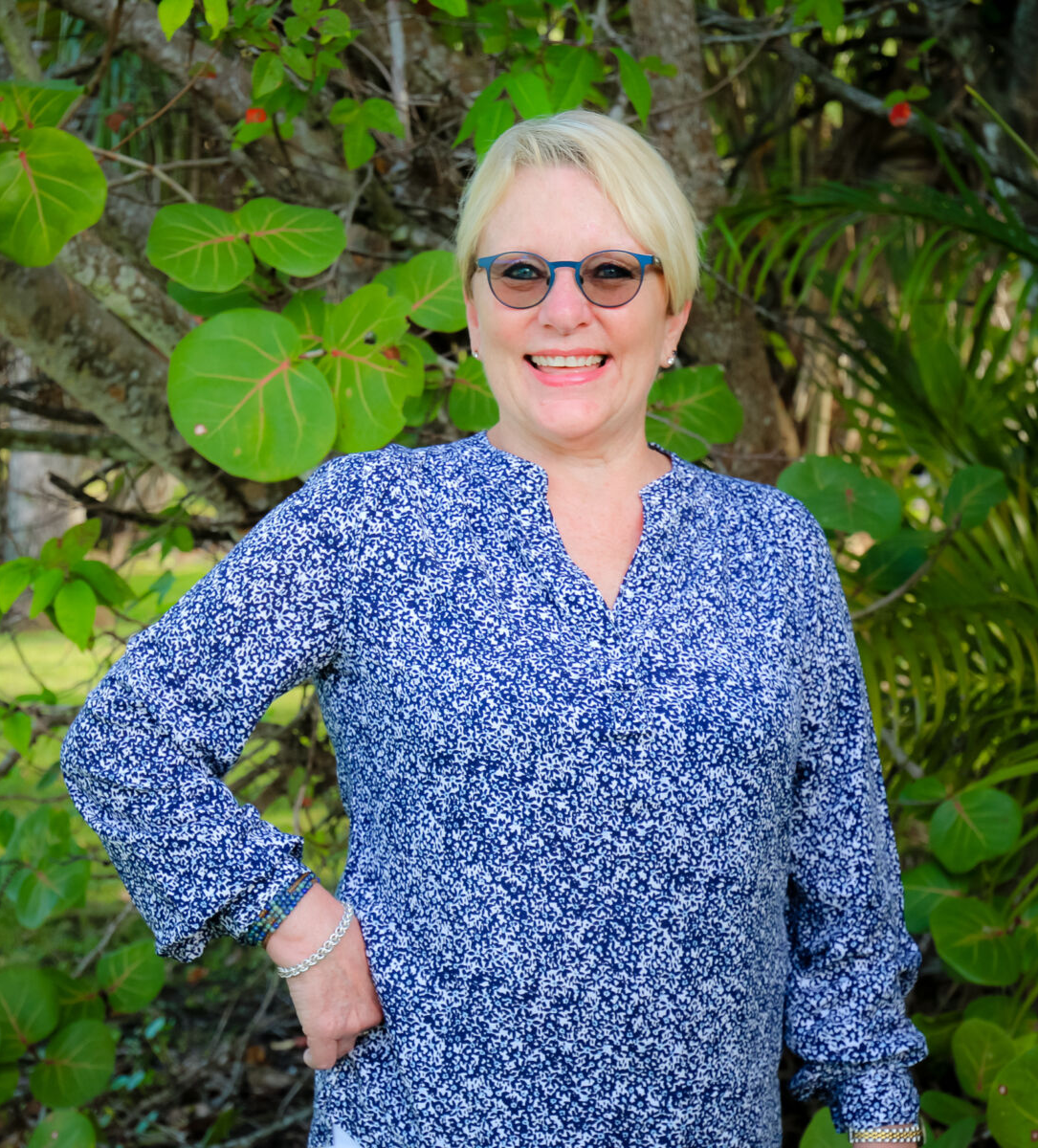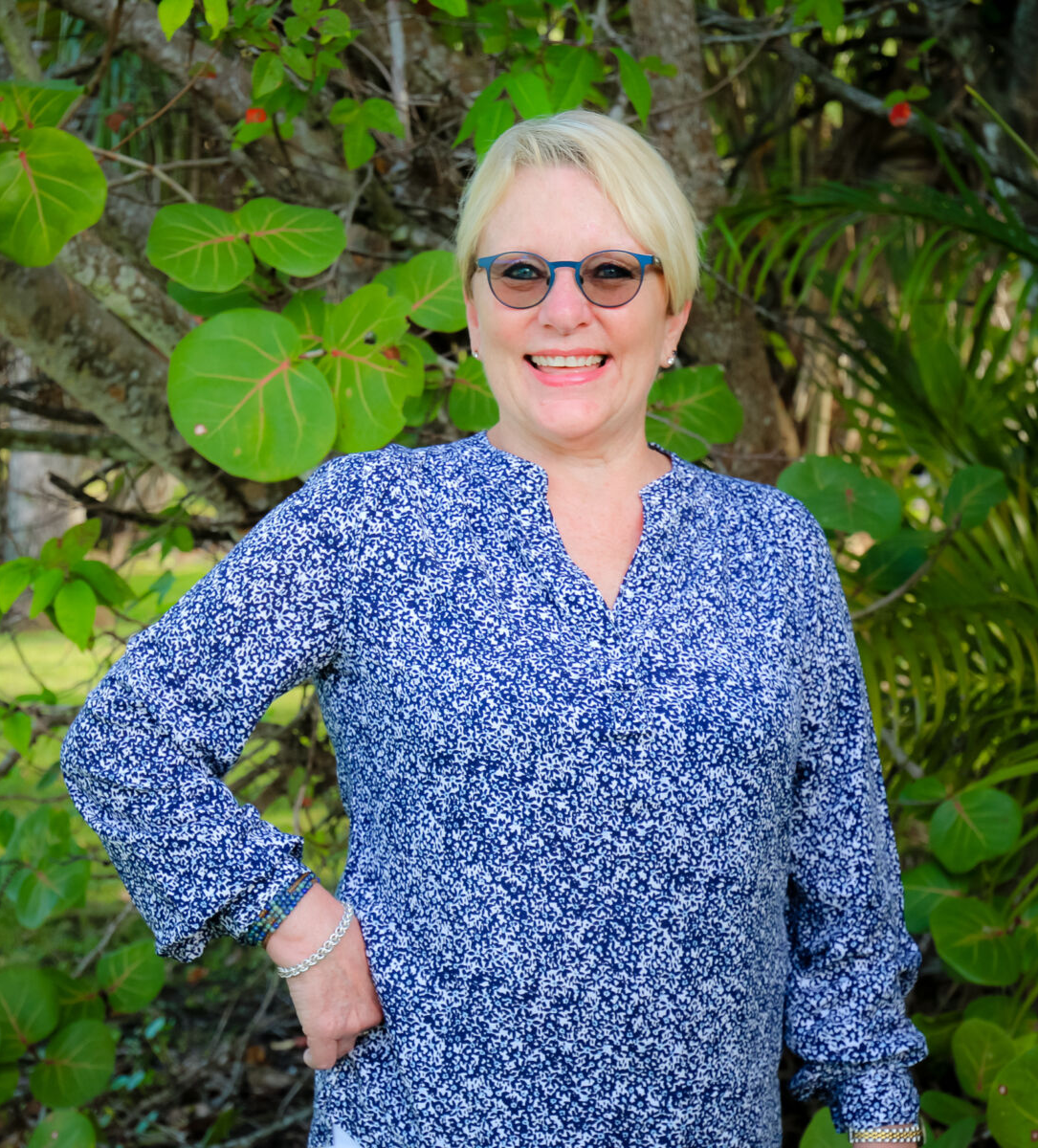 Paige Loman
Customer Exprience Agent
view bio
Paul Turner
Maintenance Technician
view bio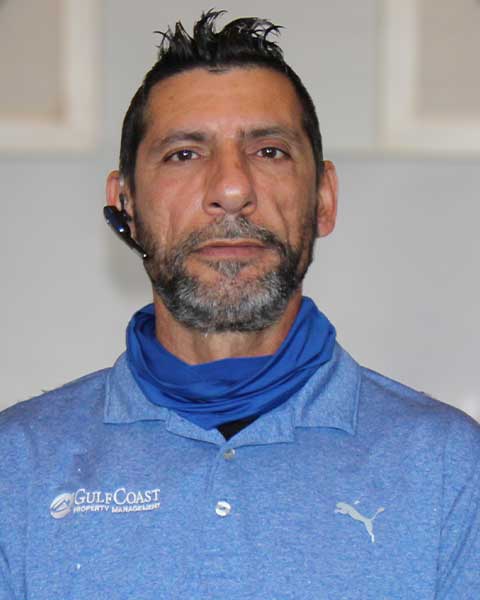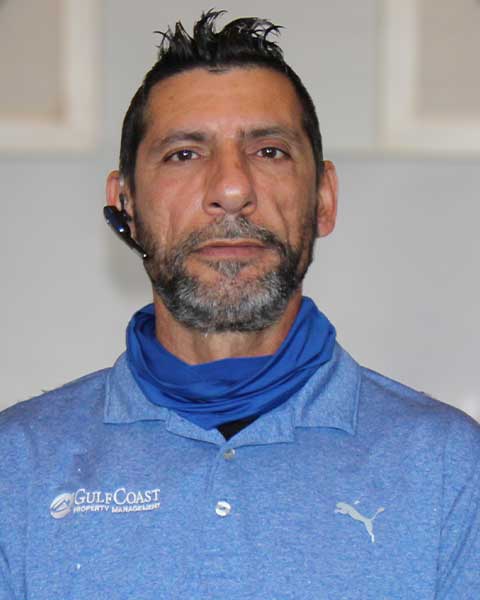 Juan Carlos Palet Alvarado
Maintenance Technician
view bio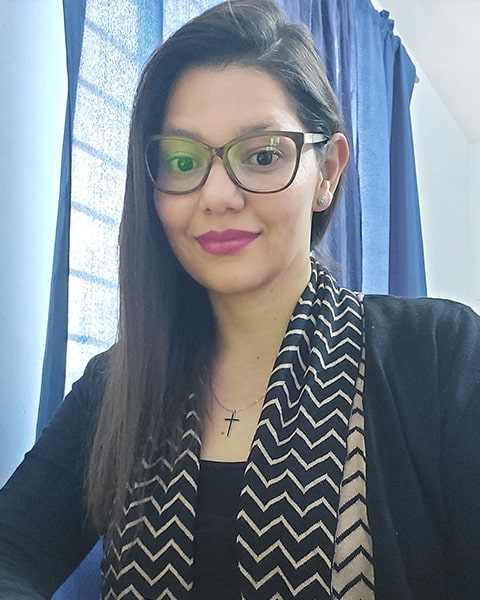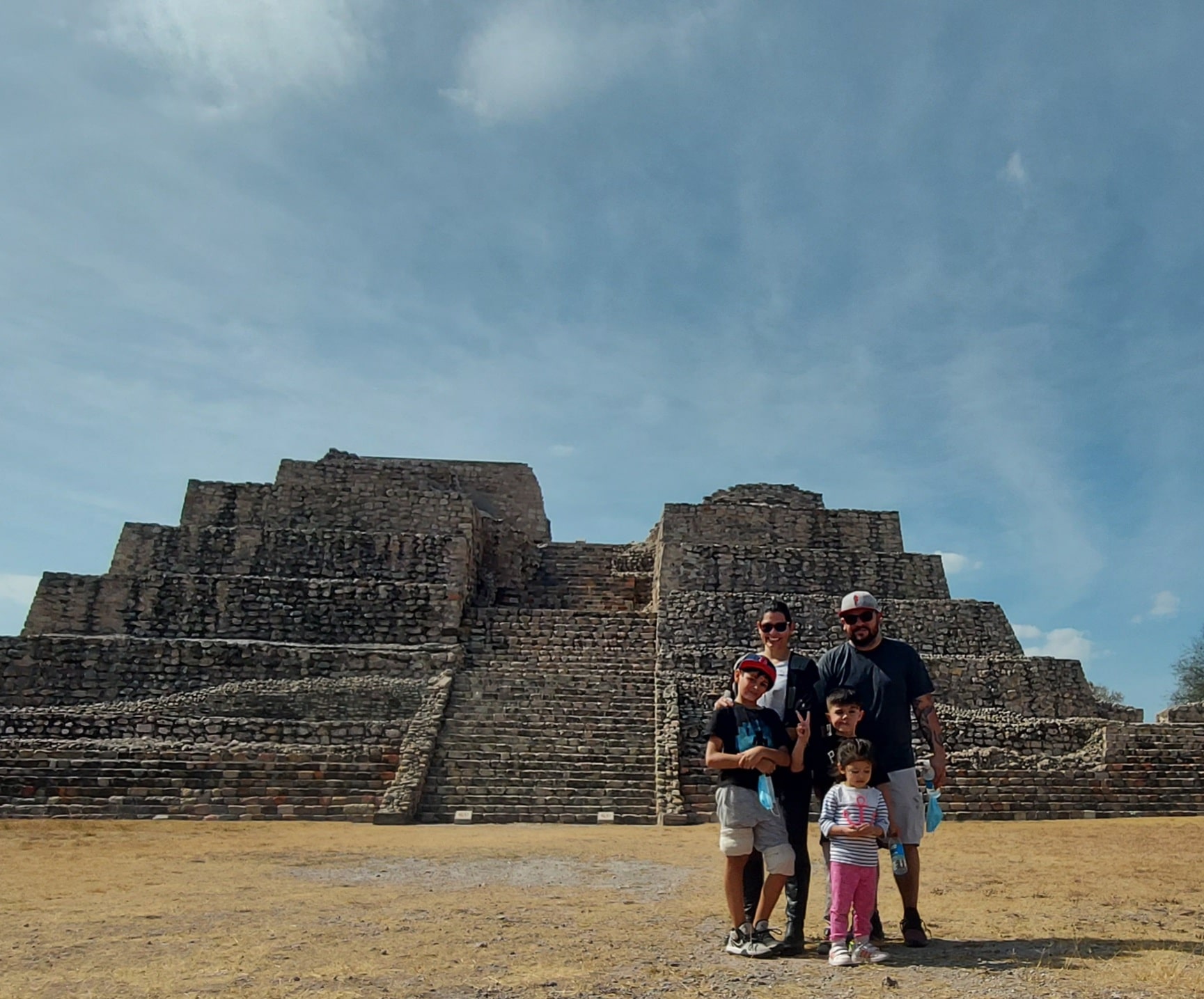 Esmeralda Preciado
Assistant Community Association Manager
view bio
Esmeralda was born in Lindsay California but grew up in Aguascalientes, where she lived most of her life. She decided she was ready for change and lived in Detroit for 3 years before that she would come and go all the time between CA and IL. She had two jobs all the time, and loved the snow but decided it was time to go back to be to her family. Here is where she met her husband Ricardo and they have two lovely sons and a daughter; they are Luis Angel, Leonel, and Daileen. Esmeralda loves resolving problems and she does not like to give up on anything.
Fun Fact: I love to sing although I sing awful!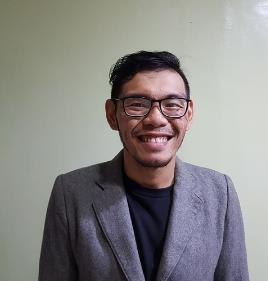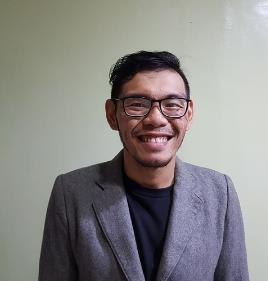 Earl Ang
Account Manager Assistant
view bio
Admin & Accouning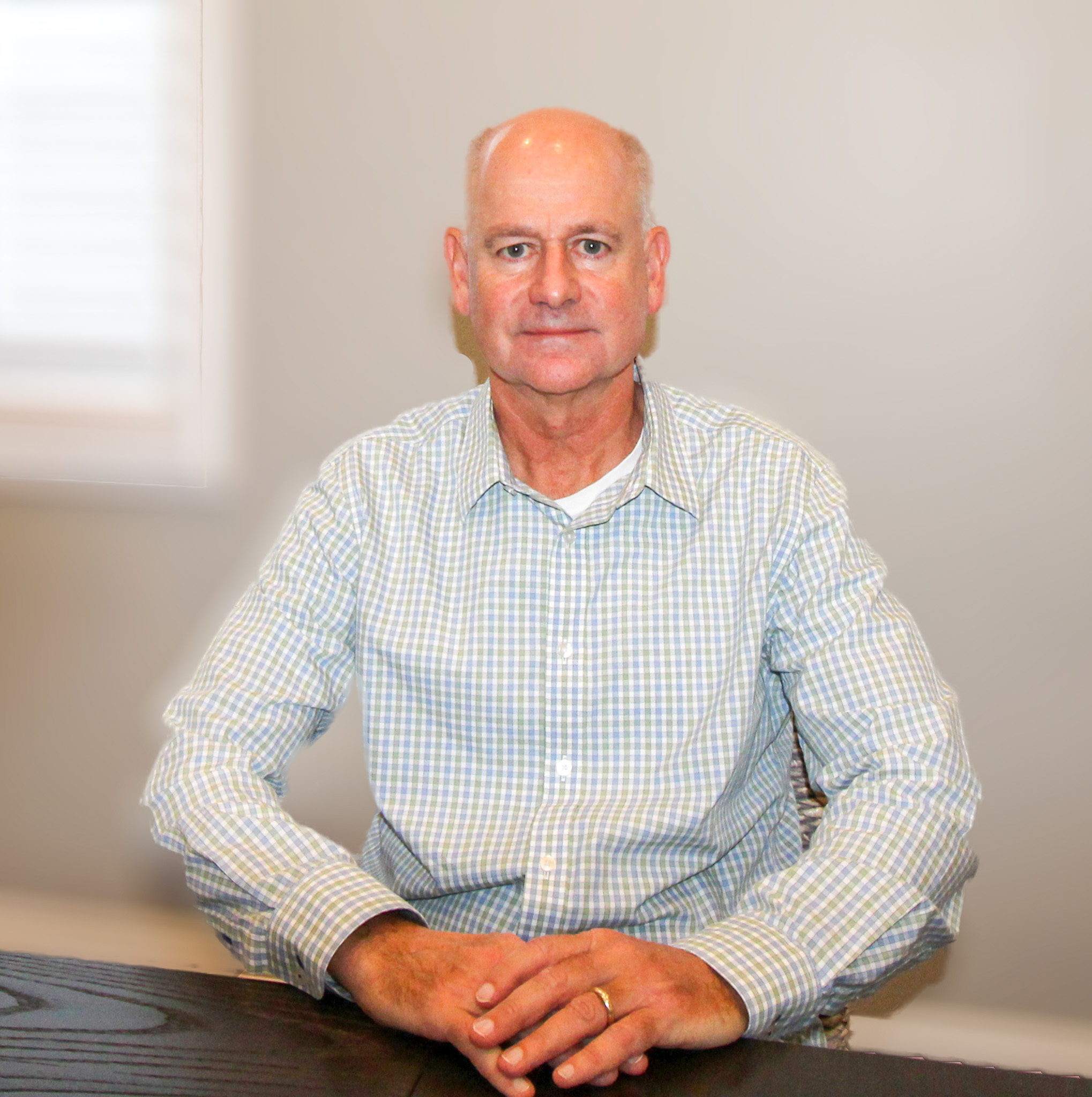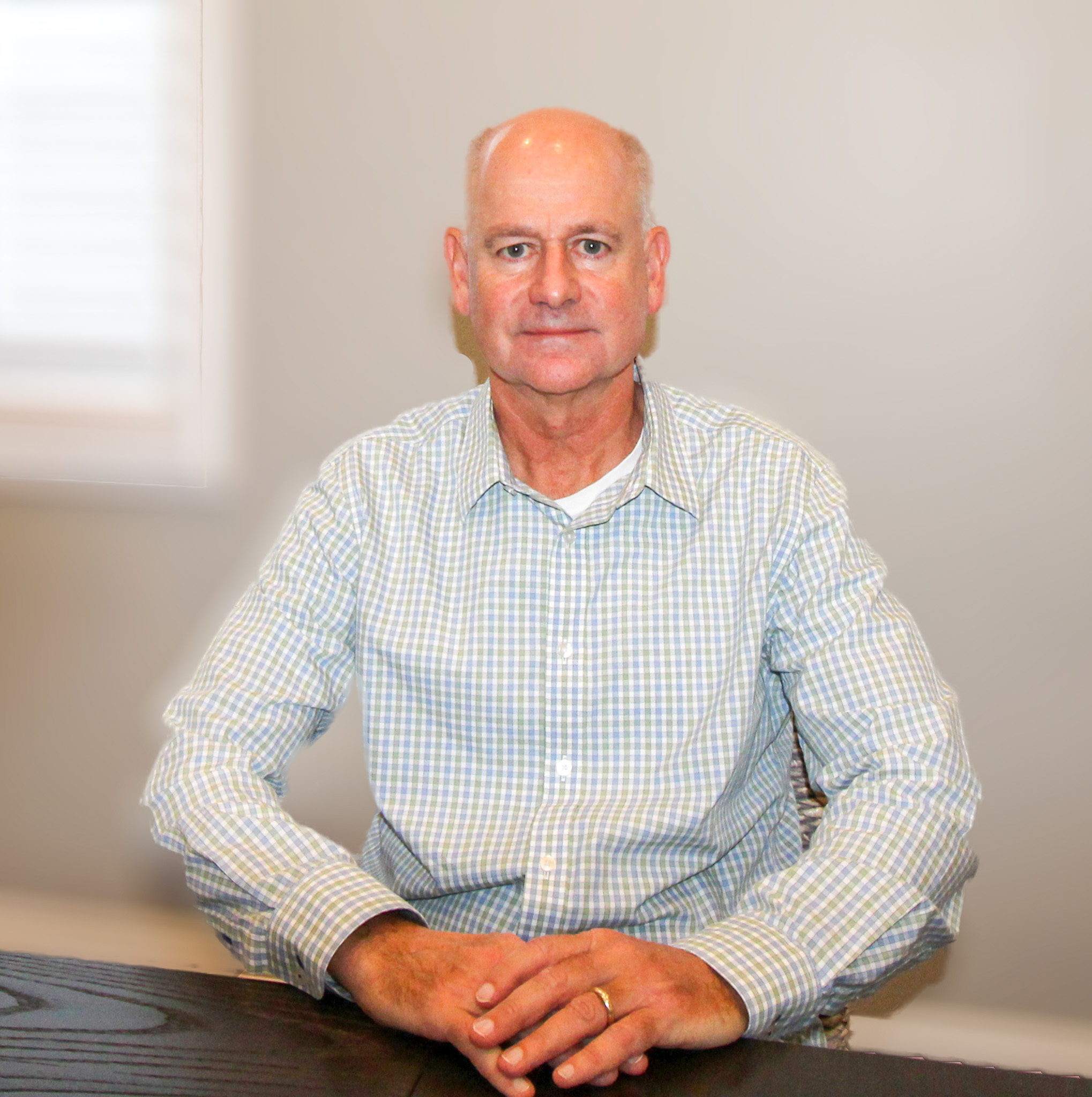 Darrin Wilkinson
Director of Accounting
view bio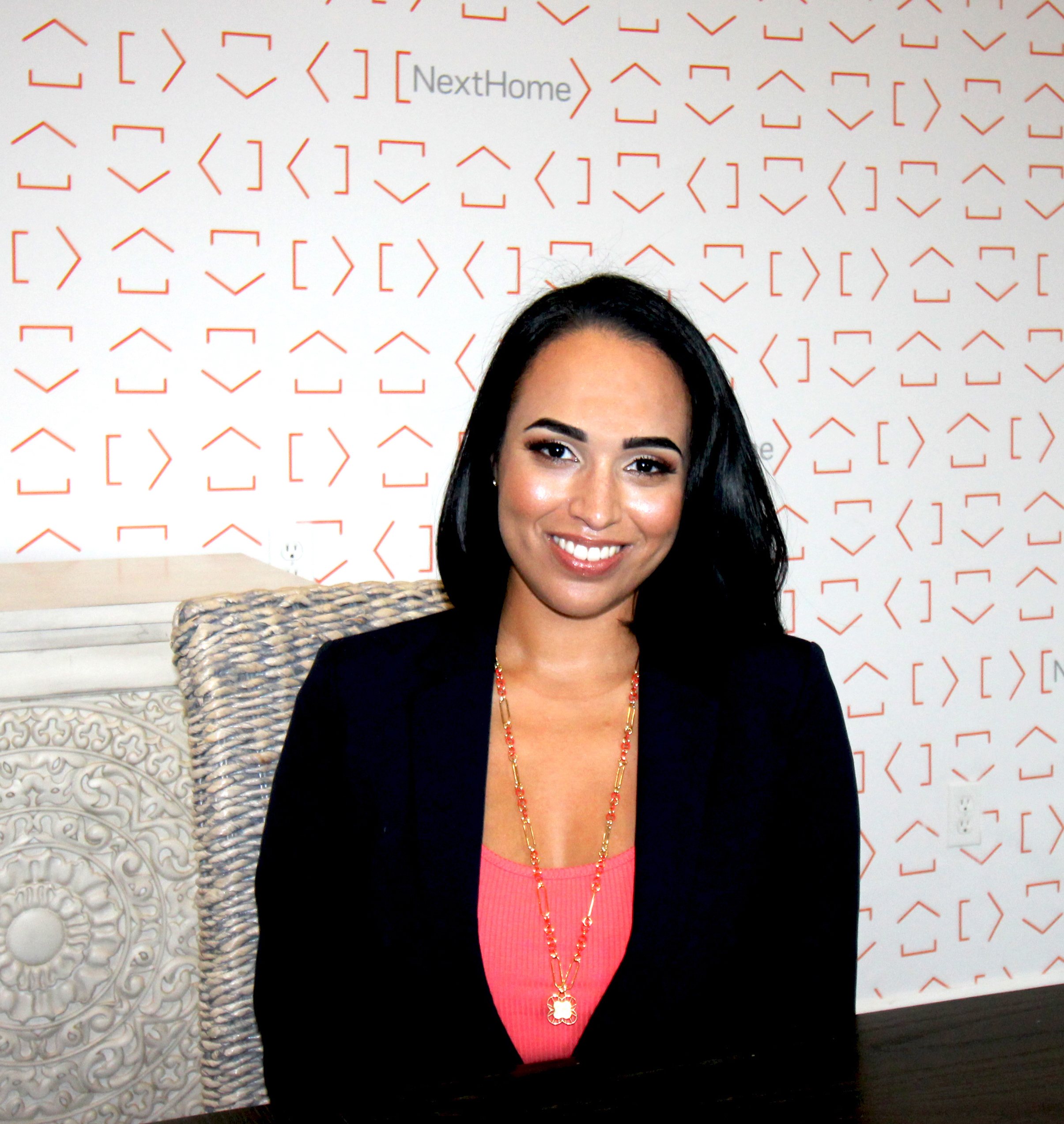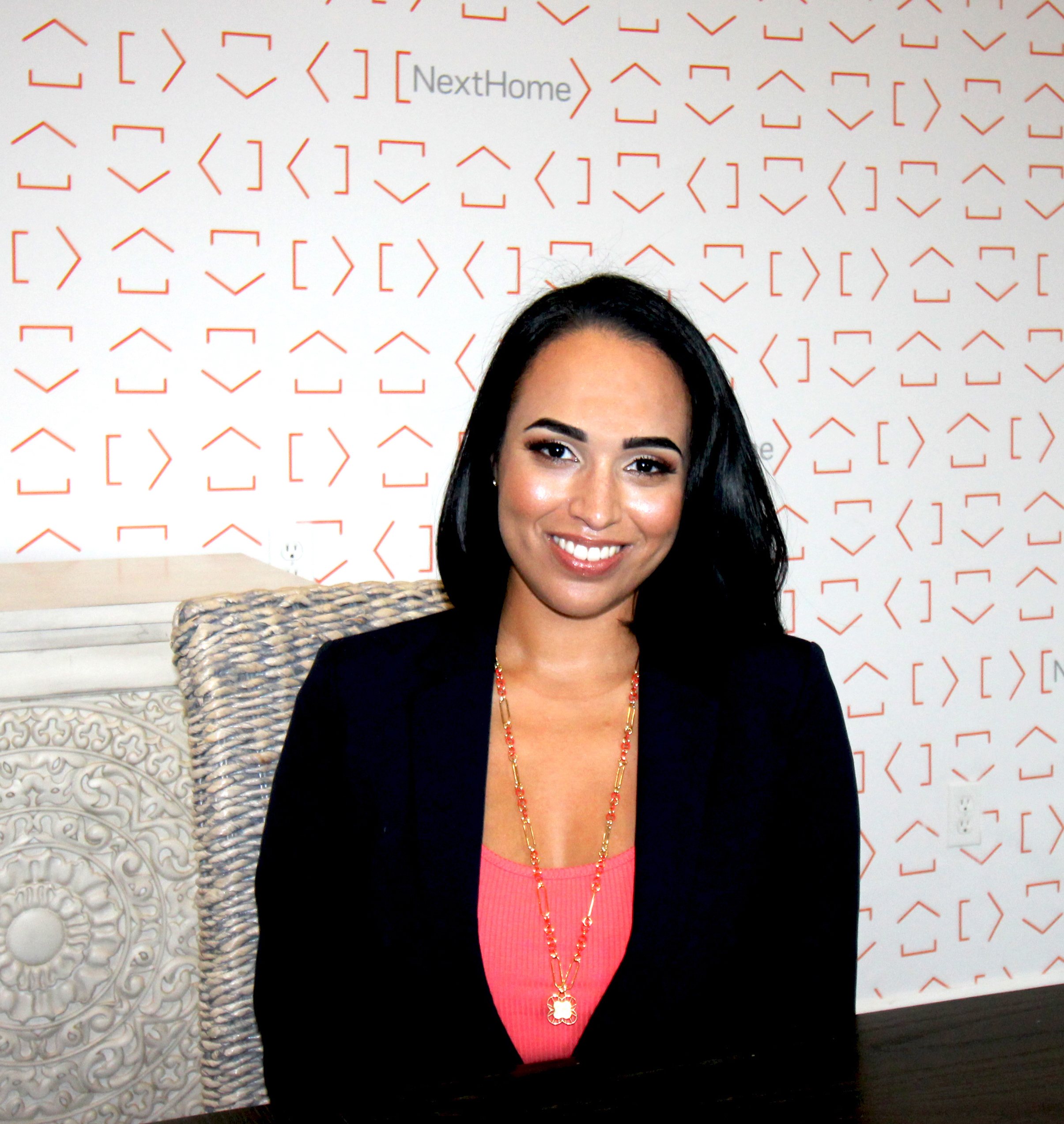 Jessica Moore
Office Manager
view bio
Holly Fajardi
Project Manager
view bio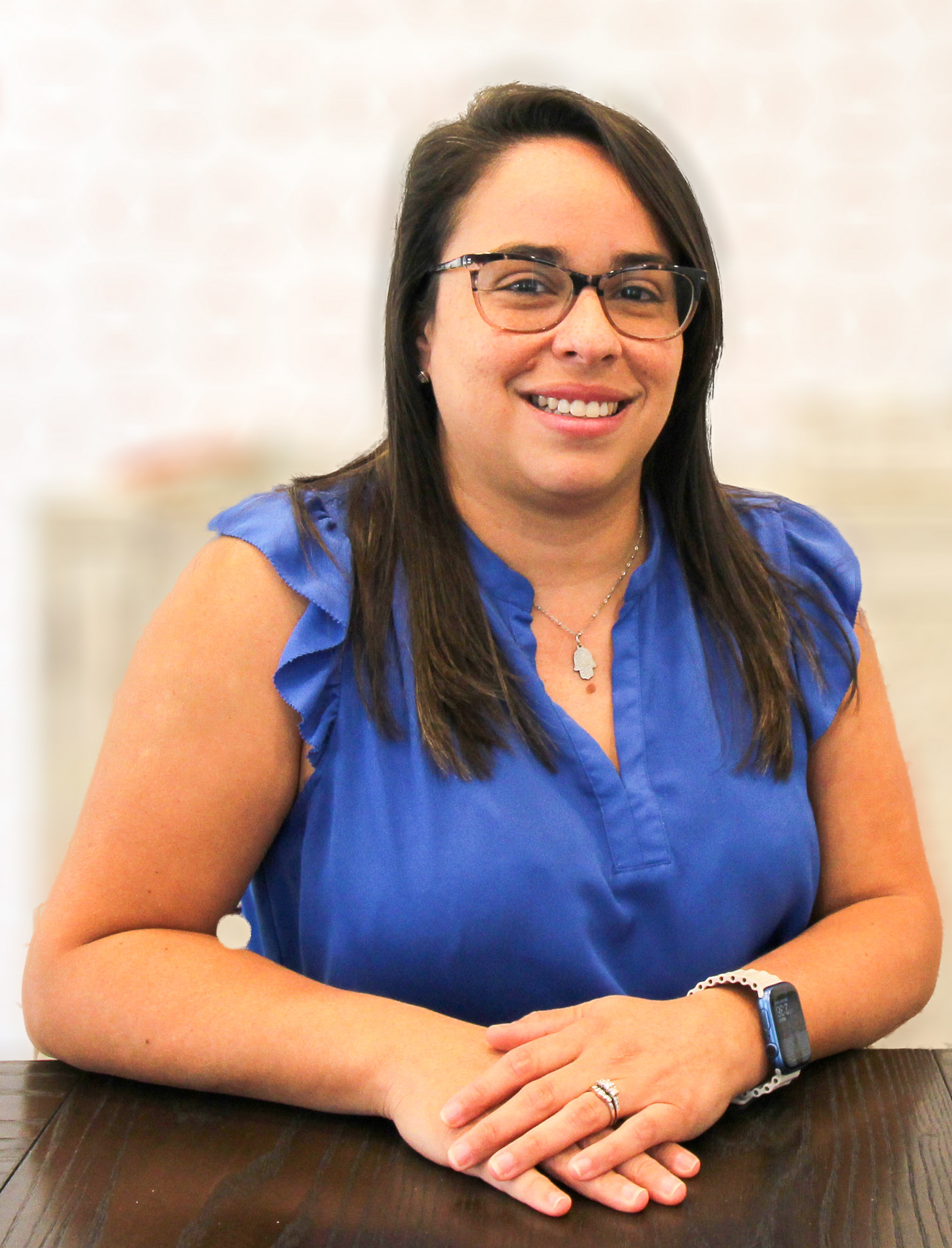 Siomara Molina
HR Manager
view bio
Brianna Manlaran
Bookkeeper
view bio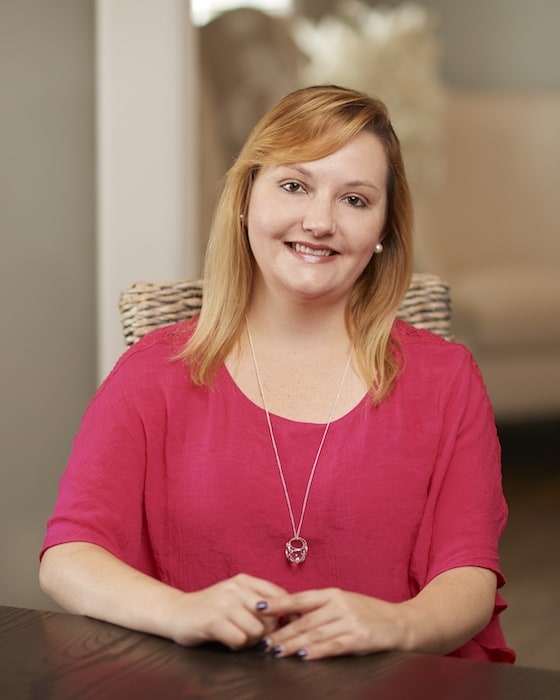 Maria Palatino
Accounting Manager
view bio
After spending much of her career honing her skills in the hotel industry, Maria now puts her experience to good use in our Accounting Dept. A new addition to our team in 2015, we are excited to watch Maria grow with our company.
Maria is a Colombia native, who lives in Bradenton with her family. She has an 8 year old daughter who loves to dance and; a 4 year old son who's all about Superheroes.
When summer time comes around her family enjoy early mornings at Coquina Beach.
Fun Fact: She loves watching movies with her family.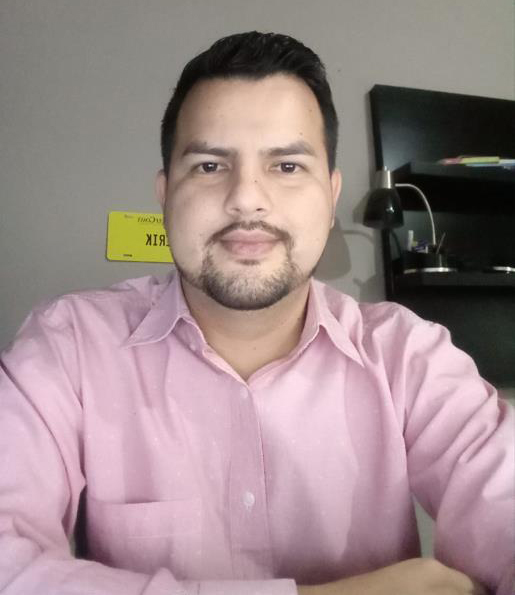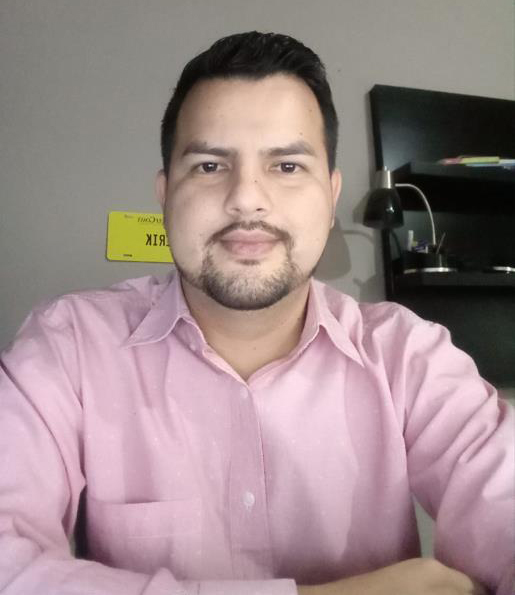 Erik Romero
Accounts Receivable
view bio
Vacation Rentals
interested in joining us?
Head on over to our careers page to search job opportunities.
Careers
NARPM Accreditation
Inspiring Confidence Through Continuous Education
Gulf Coast Property Management is 1 of 46 property management firms in the entire country to earn the highly prestigious NARPM Certified Residential Management Certificate (CRMC). This means that the National Association of Residential Property Managers awarded us this title after conducting a rigorous on-site audit of our management systems, and we are compliant with all local, state and federal regulations. This certification also means that we are consistently the leading firm in our geographical area.
We are headed by our MPM (Master Property Manager), CEO & Broker, Andy Moore, who has been recognized for reaching the highest level of achievements and professionalism for NARPM and our community. An MPM must manage at least 500 units over a 5 year period (which we are well above), have been a licensed real estate agent for at least five years, they have achieved the RMP designation and have completed 24 hours of NARPM education courses. Only those with the best experience and the highest reputation in the property management industry can attain this prestigious status.
We are not your 'average' property management company. We make it our mission to be an 'exceptional' property management company and a nationwide leader in our industry. We have been leading the leasing and property management industry for over a decade, and we are a NARPM Certified Residential Management Company (CRMC) located in the Gulf Coast of Florida, focusing intently on pairing quality tenants with quality homes.
Master Property Manager
And Residential Management Professional
In 2018, Andy earned the prestigious Master Property Manager designation, a designation held by less than 1% of real estate professionals.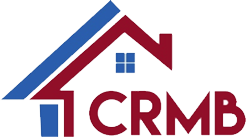 Certified Residential Management Bookkeeper
The latest certification from NARPM is Certified Residential Management Bookkeeper (CRMB) and our Accounting Manager, Lisa Elliott, holds this distinguished certification.
Our Corporate Offices
Head on over to our careers page to search job opportunities.