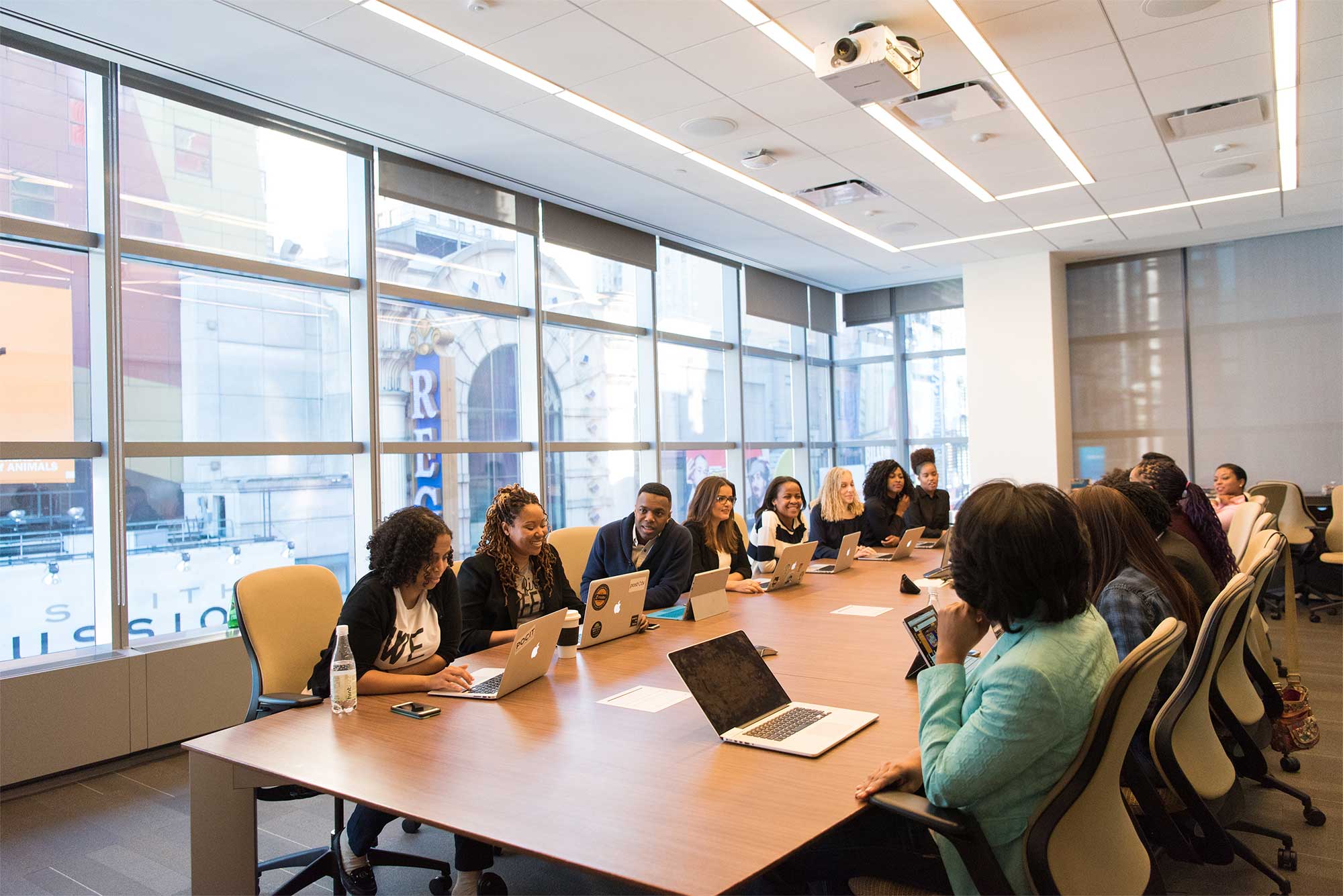 You and your sales team are the sales expert and we're the property management experts. We understand choosing the right company to partner with is critical.
In the hub and spoke business model, you have developed your professional partnerships, identifying title, mortgage and insurance connections.
Consider Gulf Coast Property Management your property management partner. In addition to providing best in class services to your clients, we also provide a recurring ancillary revenue stream that positively impacts your bottom line.
To manage real property, Florida Statutes require that we maintain our Real Estate Brokerage License. To be clear, we do not perform real estate listing or purchasing services. We confirm this on our website.
Agents Close More Sales
Your agents can leverage our property management expertise to close more sales. We can help your agent close a sale by providing an out of state prospect with the peace of mind that their new property will be managed properly.
If your agent is working with an investor client, we can provide a rental price opinion with accurate data. Successful forecasting results in more investor sales.
Generate Ancillary Revenue
We pay 20% of collected management fees to referring brokers. This is in addition to the one-time introduction fee paid you your agents. You will receive a monthly broker's report detailing the management fee collected and your share. Monies are transferred electronically to your bank account.
Based on our average rental rate, just one referral will result in payments to you of over $500 per year. The more leads your agents send our way the more 'free money' we can deliver to your brokerages bottom line.
Maintain Relationships
When it becomes time to sell or the client decides to purchase again, the client will be referred back to your office. Lease expirations will be listed on the monthly broker's report, providing you with insight and the opportunity to reestablish contact with the property owner.
In summary, property management and leasing services generate cash flow, but have you ever taken the time to calculate how much these services add to your bottom line? You may be surprised just how little they contribute compared to the intangible costs.
Client's Listing is About to Expire
You've done everything you can, but the timing wasn't quite right? Instead of losing the listing to another agent, you can refer the client to us, receive the referral commission, and, when the time is right to list again, you are in the prime spot to re-list.
Seller Needs Immediate Income
We have all seen it: Relocation, divorce, or the seller over-extends with a new purchase. The client needs to sell the property quickly and it's your problem to fix. Renting generates immediate income and may just give your seller the breathing room they need to navigate their situation. Once the dust has settled, you will be the first port of call for that listing call.
Client is an Investor
Managing rentals is our core competency. Finding clients and finding properties is what you do best. You collect the sales commission; we will do the heavy lifting on the management end. Prove the concept, deliver great service and your client will buy more!
Client is a Part Time Resident
Your client lives out of state or overseas? Consider our Vacation/Seasonal Rental Program. By offering them a source of revenue, it may turn that "maybe" into a "yes"! It may give the buyer the confidence to spend more.
Client is Buying Now for Future Use
Working with an out of state client who is 5 years away from retirement? We have worked with hundreds of owners who have purchased property, taken advantages of today's prices, and earned substantial revenue until the time was right for them to move. Many end up keeping the rental and buying another!
Want to Learn More?
If you want to learn more, please call (941) 782-1559 or fill out the contact form below.
Refer A Client To Us
For immediate response, please give us a call at (941) 782-1559.
Otherwise, feel free to fill out the below form and we will get in touch with you as soon as possible.
Our Corporate Offices
Head on over to our careers page to search job opportunities.