Updated January 10, 2022
When it comes time to list your beautiful Lakewood Ranch property for rent, there may be a significant detail missing from your property listing: Do you allow pets into your rental property?
Here at Gulf Coast Property Management, we get what you might be thinking when we ask this question. Some of your top concerns are probably:
The damage that pets could cause to your pristine Lakewood Ranch rental home.
The danger or risk posed by the type of pet you might permit.
The noise concerns that come with pets—and close proximity to neighbors!
While these are all valid concerns when considering whether or not to open up your desirable Lakewood Ranch property to pet owners, such issues do not accurately reflect the majority of pets your potential renters may have. However, you can get around many of these concerns from the start by establishing pet screening criteria before you ever admit a four-footed, scaled, or feathered friend into your Lakewood Ranch rental property!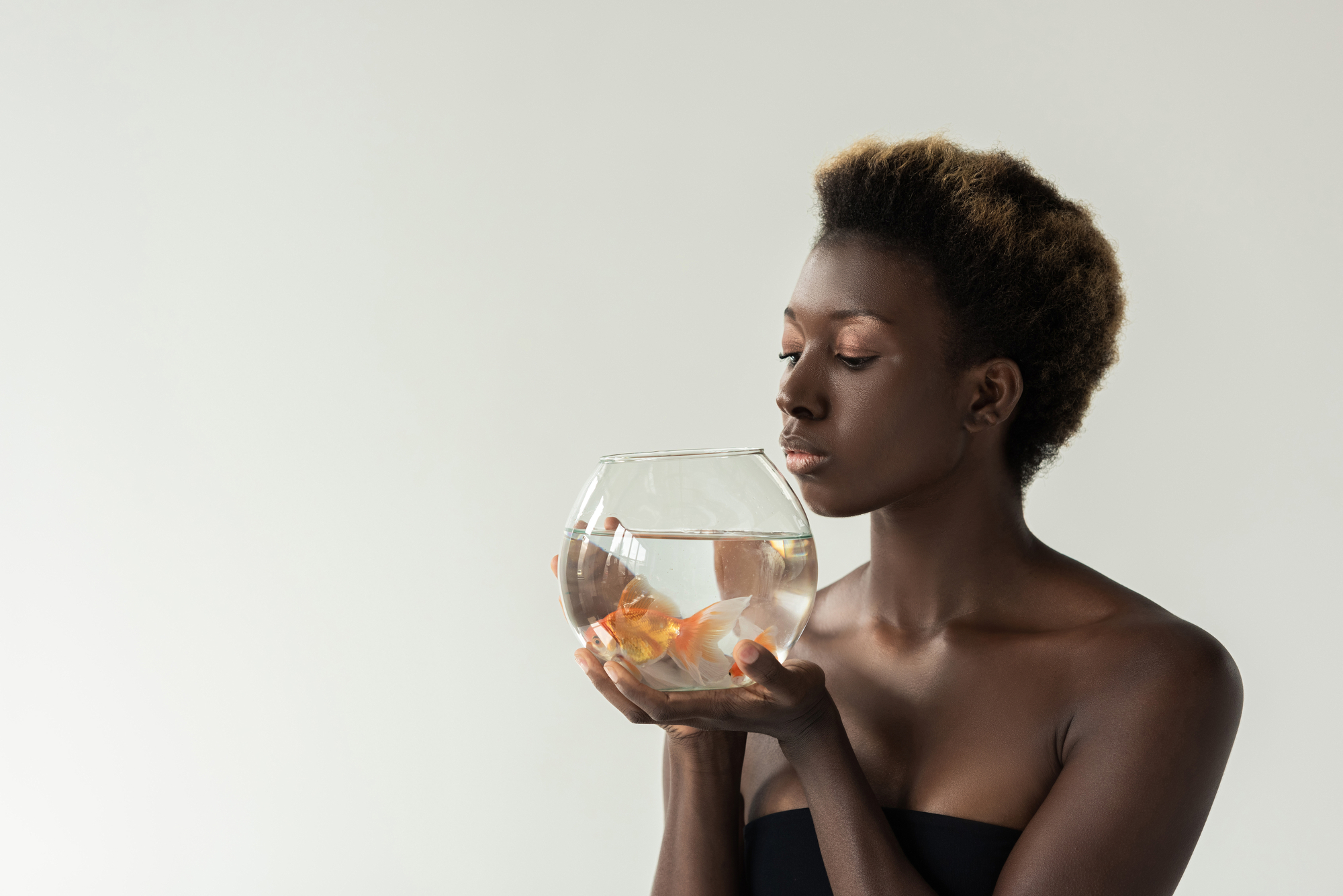 We Know That Pet Screening Works
Pet screening isn't something you have to handle on your own, either. As your Lakewood Ranch property management company, we handle the entire pet-screening process. We also offer the property owners we serve access to our Pet Damage Guarantee! If an approved pet causes any damage to your rental property, we'll cover the cost. That's just how effective we believe the pet screening process to be.
An advantage of implementing this kind of approach from the start extends beyond knowing the type of pet you're about to permit. This process helps you establish the fees and deposits you expect your renters to pay as part of their lease agreement if their pet passes the screening process, such as:
A pet damage deposit
Monthly pet rent for your rental property
Penalties for violations of your pet policies.
Including these into your lease from the start is crucial if you intend to allow pets into your Lakewood Ranch rental property. This is why it's so important to have a skilled property manager help you with the process from the start! The right property managers can help you define these additions to your lease in a way that protects you as a property owner.
As property managers in Lakewood Ranch, we often lean "pro-pet" because of the many advantages that allowing pets can provide landlords. Pets offer companionship and help reduce stress, and more and more renters include pets as a part of their extended family. However, excluding pets from your rental property reduces the number of high-quality renters you have access to. Millennials happen to be the largest demographic of renters nationwide, and it's well known how much they love their pets!
However, if you choose not to allow pets into your rental property, you need to consider what you'll do when renters approach you with service animals (SA) or emotional support animals (ESA).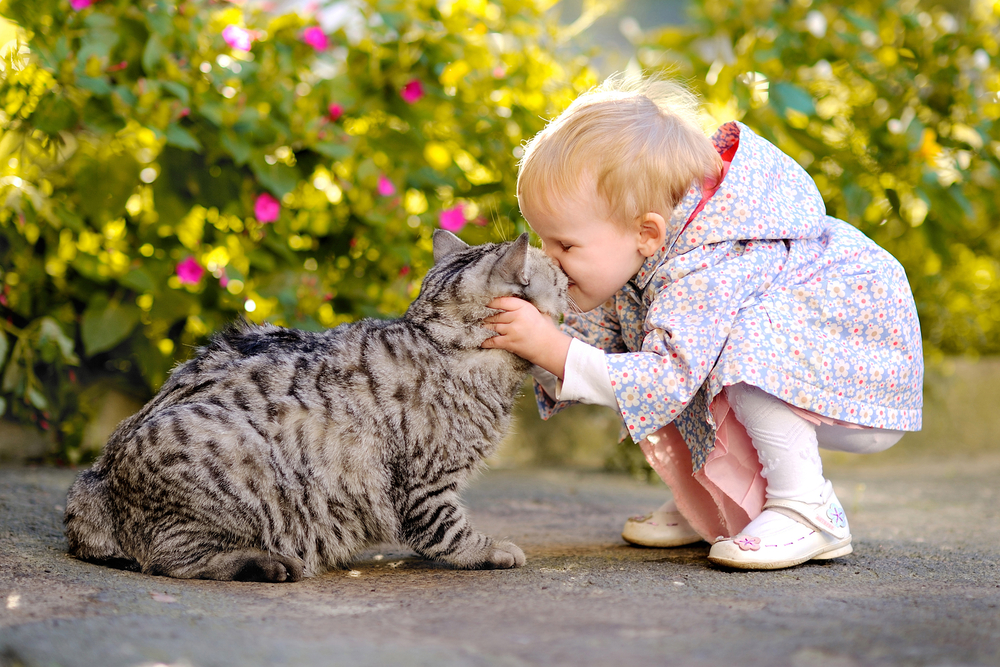 The Service Animal and ESA Difference
A service animal is not a pet. So, even if you have a no-pet policy for your Lakewood Ranch rental, you have to keep in mind when dealing with service animals that they are a protected class of animals—more like a medical device than a companion. However, the only officially recognized service animals are dogs and miniature horses that perform tasks directly related to a person's disability. Additionally, service animals fall under different legislation than emotional support animals.
However, the Americans with Disabilities Act (ADA) does not allow emotional support pets to be considered service animals. An emotional support animal provides comfort for individuals suffering from mental or emotional problems. The ADA doesn't cover them since they're used as part of therapy programs for mental health. While emotional support animals are not protected under the ADA, they are regulated and protected by the federal Fair Housing Act.
Additionally, an emotional support animal can be any animal, from dogs to cats. Their purpose is designed to serve residents who might be suffering from an impairment, such as Post-Traumatic Stress Disorder or anxiety.
How Should a Rental Property Owner Handle an Emotional Support Animal?
If you're not sure what to do when a renter requests an ESA, a property management company can help! In the case of the Fair Housing Act, property owners have the option of requesting a recommendation letter from a licensed healthcare professional to verify the need for an emotional support animal. An ESA letter might be written by several types of healthcare professionals who are familiar with the renter's mental health, including:
Psychiatrists
Psychologists
Physician's assistants
Nurse practitioners
Nurses
Licensed counselors and therapists
Contrary to a widespread misconception, an ESA letter does not need to be from a physician, and most ESA letters are not written by physicians.
Be careful when requesting or reviewing these letters. Some real estate investors refuse an ESA letter because they believe it does not sufficiently explain the tenant's need for emotional support animals. This may be a deliberate omission on the therapist's part, as both professional obligations of confidentiality and Fair Housing regulations prevent therapists from disclosing too much information about a client's condition. However, dismissing a valid letter and denying an emotional support animal can lead to legal trouble for a property owner.
If a landlord has reasonable suspicion about the note's legitimacy, they should first obtain permission from the tenant before contacting a therapist. It's also a good idea to talk with a property manager or a real estate attorney to avoid making a mistake.
When talking with a renter's therapist about an ESA, be sure to avoid any questions about the client's condition or medical history that go against HUD's standards. In most circumstances, this means restricting inquiries to simple confirmatory queries, such as whether the therapist wrote the letter for the tenant. In addition, because of their duty of confidentiality, healthcare professionals are prohibited from disclosing information beyond what is stated in the letter.
With the ease of faked doctor's notes online making it possible for even potbellied pigs to skirt the law, the government is starting to crack down on this issue as it continues to gitem worse. To comply with current legislation, if you intend to follow through with a "no pets" policy, it's best to leave this matter in the hands of a skilled property management professional.
Get Guidance From a Property Management Company for Your Pet Policy
If you've decided to allow pets in your rental property, you're making a smart choice to open up your Lakewood Ranch rental home to even more qualified renters! With the kind of Pet Damage Guarantee offered by Gulf Coast Property Management, you've got nothing to lose when you say "Yes!" to pets! However, not every Lakewood Ranch property management company offers the kind of peace of mind we do with our property management services and guarantees.
Screening pets is not the only important part of the application process. Property owners need to investigate the people planning to live in their rental properties as well! While we always recommend working with a professional instead of managing this process yourself, a great place to get started is with our free Tenant Screening Checklist! Download it today or reach out to learn more about our full-service property management.
A quick note: The above article is not a substitute for legal counsel. If you need immediate guidance for successfully managing the pet-screening process, turn to the Lakewood Ranch property management experts at Gulf Coast Property Management for real-time assistance!