We've already talked about the importance of having the right listing photos of your property: whether your rental is in Ellenton or Parrish, excellent images of your rental are crucial! However, the necessity of pictures—especially in the wake of a global pandemic—often overshadows the equal value of an excellent property listing. As your guide to Ellenton property management, we want to take a moment to point out the usefulness of your property listing as part of the complete picture you provide to future renters about your rental home.
While your listing photos certainly carry a great deal of weight regarding your property listing's ability to convert rental-home hunters into a long-term resident, your listing ties these images together into a coherent story. It tells any interested onlooker key details about your property that they wouldn't be able to discern just from looking at 'pretty pictures' alone!
Beyond the importance of the information you provide, the text-based snapshot you contribute about your rental property to each listing also broadens the reach of your listing to anyone looking for a home who might be visually impaired. By providing a text-based component as part of your listing, you open up the availability of your property to screen-reading software that makes it easier for anyone to find your Ellenton rental home!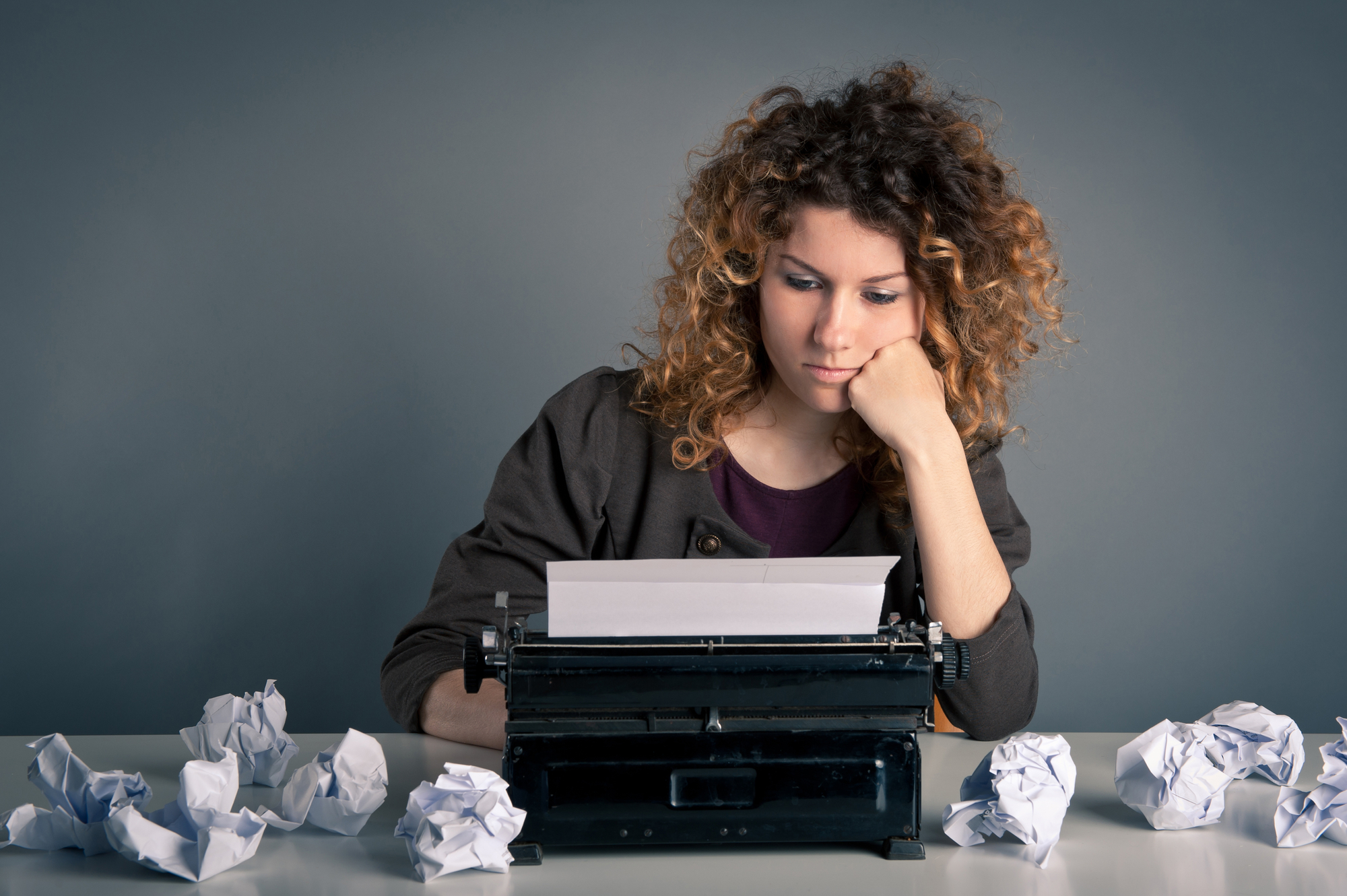 However, all of this comes down to your ability to write the right listing—and that means you need to know what to put inside it. Fortunately, you don't have to come up with what to include out of thin air! Consider these tips from the experts in Ellenton property management about what to include in your rental property listings.
Start With the Pictures You Need First
Understandably, this element will take you the longest to produce—so it's exactly where you should start. It will also give you the inspiration you need to visualize your property in words when it comes to the next step, so be sure not to neglect the visual element first! If you haven't spent time looking over our article on listing photos, here's a quick refresher on taking real estate photography for those who need it:
Light is essential: Turn on all the lights in your rental property and try to shoot using as much natural light as possible. This will save you editing time later and make your property seem as warm and inviting as it really is to a potential applicant!
Use the right angles: There are flattering and unflattering angles for every kind of glamour shoot—whether it's for people or for properties. Find the right angles for your property and capture images from there. This usually means pictures taken in corners rather than in the middle of the room, and at waist-height.
Keep clutter out of shots: Nothing will make your photos and your rental property seem more cramped and uninviting than clutter! Only capture images of a clean and well-organized property—preferably between renters. It will also amplify the professionalism of any pictures you take if you stay out of the shots when capturing any shiny objects (like mirrors).
One more tip you should be aware of is to watermark your photos: unfortunately, real estate scams are alive and well—even at the tail end of a global health crisis. Using a watermark lets your potential renters know that your listing is legitimate—and not a bait-and-switch.
Consider Working With a Property Management Professional
Another way to avoid your listings becoming the target of a scam is to work with an Ellenton property management professional! Property managers have expert skills that they employ when listing your property online, whether its on reputable sites like Zillow or as part of their own website.
The professional element of such listings helps stop scammers in their tracks—especially where watermarking is concerned. It's far easier for a property thief to imitate an individual landlord rather than a whole company! All a potential renter has to do is a quick Google search of the property management company listed in the watermark to find their phone number and information.
This ends up protecting you from lost income—and your future renters from lost deposits. The last thing you want is for your property to be associated with a scam.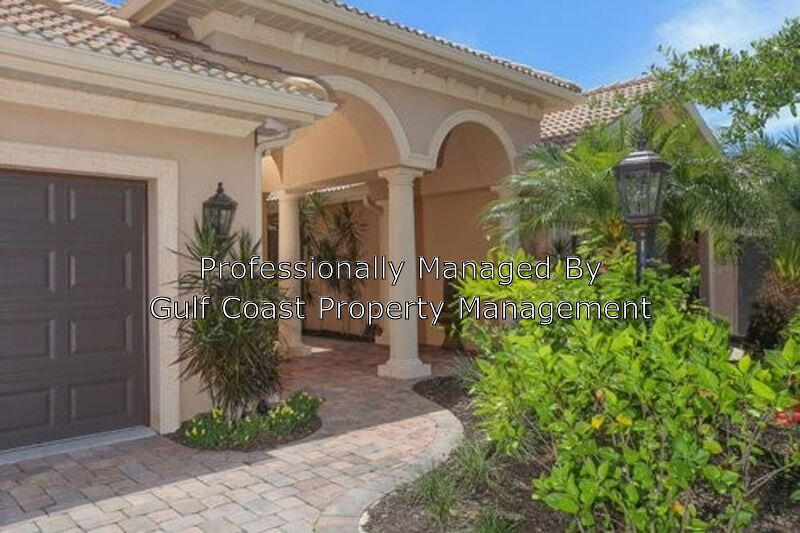 Working with professional property management in Ellenton is also a bonus in that it's easier than ever to tackle the next part of your listing, which is where you get creative when describing the benefits of your property to a future renter. To learn more, if you're just getting started with a rental property or you're an experienced investor, follow these tips for success!
Using 'Storytelling' in Your Rental Listing to Set the Scene
Once you've covered the basic details of your property like price, the number of bedrooms and bathrooms, and the square footage, it's time to jazz up the description of your Ellenton rental home to really 'sell' your property to prospective renters!
Now, that's not to say you need to exaggerate during your description beyond what your rental provides—but which of these sounds more appealing?
'Resort-style amenities, including private cabanas on the deck of the heated pool.'
'Pool access included w/ your rent.'
You can instantly tell which of these listing descriptions is the more professional of the two. This kind of writing is both an art and a science because it has to be able to tell the story of your rental home in a tiny space while still covering important features like proximity to desirable shopping, major highways, or schools.
You should also run your listing by a trusted confidant to catch spelling mistakes and any confusing elements of your listing that might send renters running in the opposite direction! Zillow lists spelling mistakes as one of their red flags for scam rental listings—so don't let this be you!
This is another selling point of working with experienced Ellenton property management: they have the skills you need to list your property successfully and find the right renter. Of course, the work doesn't stop there! Once you've thoroughly screened your future resident, you need to prep your property for your new resident using a comprehensive Makeready Process (if you haven't already).
If you've ever done a property turn before, you know how easy it is to miss inspecting every detail of your rental home. To avoid the risk of neglecting any element of your property, take advantage of our free Makeready Checklist! It will guide you through how to prepare your property once you've used your listing to successfully find your next renter.