Englewood might be considered by some to be a "sleepy beach town" along Florida's Gulf Coast, but we happen to think that's part of its charm as a place where renters want to put down long-term roots! However, to keep a rental property so close to the coastline looking and operating at its best, property owners here need to be consistent with the inspections they undertake.
With this in mind, we thought it would be worth putting together a quick guide for landlords in this area to consider when evaluating how often to inspect your properties. While the goal of a property inspection hasn't changed all that much, the way you conduct your inspections has probably changed in the wake of COVID-19. This means you may have to get a little creative with your approach to the various inspection types moving forward.
Each type of property inspection does something a little bit different when it comes to maintaining and enhancing the overall profitability of your rental home in Englewood. Therefore, as the experts in Englewood property management, we often recommend that you mix and match these inspection types rather than just opting for one or the other. That said, this guide is designed to give you a brief overview of each so that you can make the best decision moving forward for your property's unique needs.
A quick note: The following article is not a substitute for legal counsel. If you need hands-on guidance for inspections, turn to Gulf Coast Property Management for real-time assistance!
The Property Inspection Lifecycle
Here at Gulf Coast, we handle just about every kind of inspection your property might need as part of our Essentials and Guaranteed Plans. However, you may prefer to tackle these inspections yourself. If you do, you'll likely do them in the following order.
The Move-In Inspection
As your Englewood property management partner, we leave no stone unturned. This means providing you with a thorough Move-In Report that details the condition of your property on move-in day using a Matterport 360° camera. Even if your approach is not as technological, your inspection on move-in day is critical for establishing the baseline of your property's condition on the day your renters will receive it.
Ultimately, this baseline will give you something to compare to when you conduct other inspections down the line. Having a detailed record of the condition of your property before you turn over the keys also gives you a chance to defend yourself if your renters complain when you tap into their security deposit to fix any significant damages. Whatever tool you use to record the condition of your property at this time, archive it well so you have it on-hand should you need to access it later.
The 90-Day Inspection
You may also hear this inspection referred to as a "Mid-Lease Inspection," but at Gulf Coast, we refer to this as our 90-Day Inspection because it's much more precise than at some random time during the lease! Performing an inspection around this time in the property inspection lifecycle means that your renters have had a chance to move into the property and get settled. If there have been any significant issues that have popped up between your Move-In Inspection and this one, that gives you an opportunity to address any red flags that need correcting before things get too out of hand.
This is also an opportunity to keep an eye on the condition of your property as seasons change, including timely reminders to your renters that it's probably time to change their air filters!
The Renewal Inspection
As your Englewood property management partner, we recommend conducting a Renewal Inspection around the nine-month mark of an ongoing lease in your rental property. Like the 90-Day Inspection, this gives you a chance to check in on the condition of your Englewood rental home and ensure your renters have been maintaining its care. It's also another opportunity to keep up with any seasonal maintenance that needs to be managed.
Should there be significant issues worth addressing, this gives you a chance to communicate with your renters about how that issue will be remedied before the end or renewal of their lease agreement. If these issues happen to be renter-caused damaged beyond normal wear and tear, this gives your residents a chance to address that before deductions hit their security deposit. It also gives you an idea as the property owner where to concentrate your repair efforts after your renter moves out of the property should these problems remain unaddressed.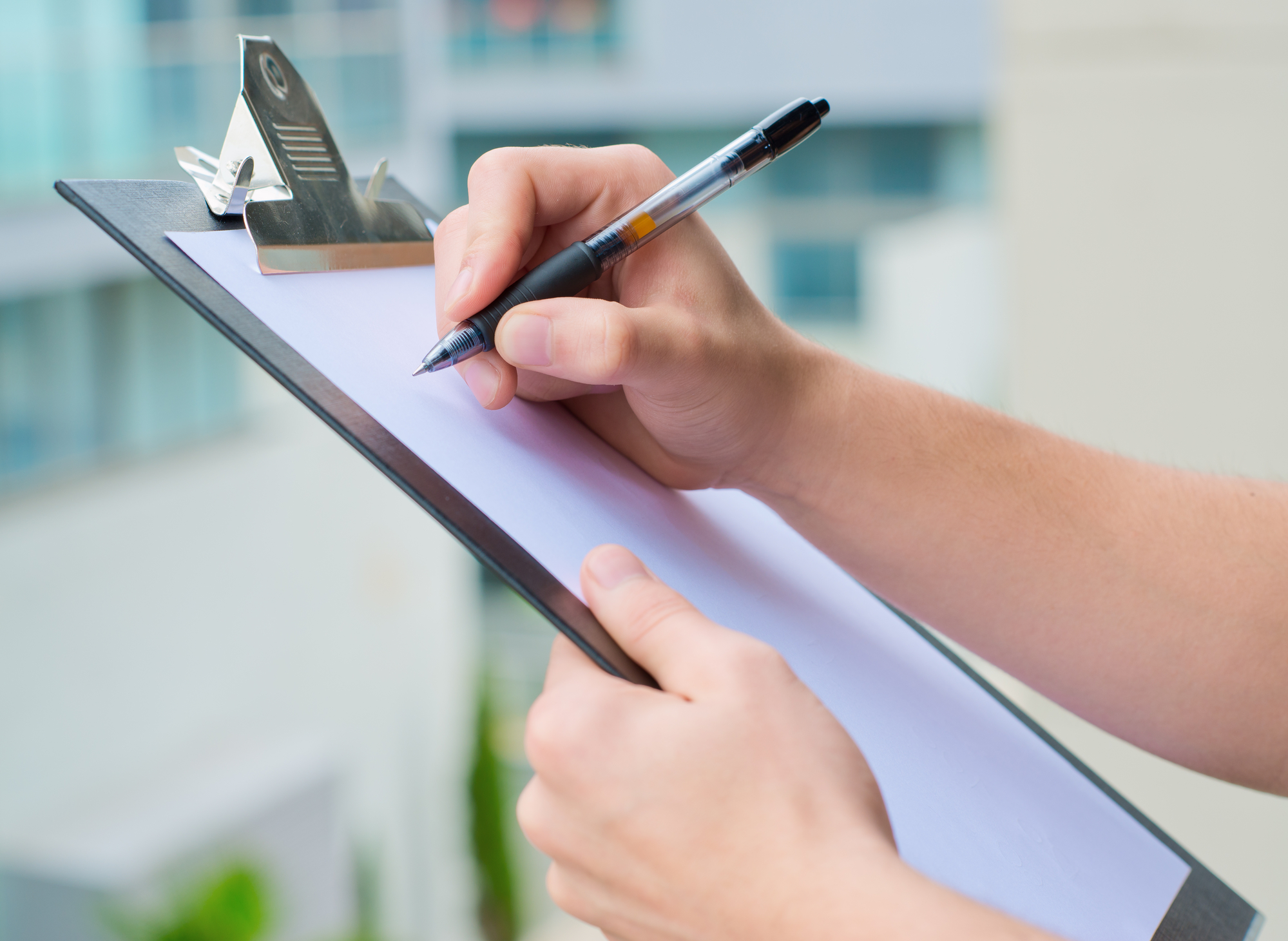 The Move-Out Inspection
It's time to compare the current condition of your property to where it was when you established your baseline on move-in day! This comparison walkthrough makes it very easy to pinpoint what's changed about your rental property if you worked with an Englewood property management company to conduct a thorough Move-In Inspection or if you detailed your own. If your reporting suffered on move-in day, that will make this inspection much harder to conduct, so make sure you stay detailed from the start to avoid problems!
The Makeready Process
The Makeready Process is the link between your Move-Out and Move-In Inspections. It's essentially the walkthrough you'll perform before any new renter moves in to ensure your property is in peak condition and functioning as it should! It's also your chance to thoroughly clean and update your property before you place your next tenant in their new home. However, as crucial as the Makeready Process is for your new renters and your success as a property owner, it's easy to skip or miss certain details that are crucial to check!
With this in mind, we tried to take some of the work off of your plate during the Makeready Process by providing you access to our FREE Makeready Checklist! This checklist is designed to help you stay organized and on top of the Makeready Process, so you can continue providing an exceptional rental experience in beautiful and peaceful Englewood!