When you decide to invest in the luxurious Lakewood Ranch community, you're investing in more than a high-quality rental property: you're investing in a lifestyle you can 'sell' to your potential renters. Lakewood Ranch is composed of over 20 different unique 'villages,' each with its own distinctive style, amenities, and sense of community. As an investor, this means that your property has broad appeal across age groups and preferences. Coupled with access to fantastic schools, and you have yourself a potential rental gem!
However, even an incredible rental won't yield the kind of profit margins you need to keep giteming your portfolio long term. For that, you need expert Lakewood Ranch property management to maintain your properties in peak earning condition. Like we said before: choosing to live in Lakewood Ranch is also choosing the Lakewood Ranch lifestyle. If you can't offer your renters the kind of luxury rental experience your property and location imply they'll receive, you'll face continuous turnover and dissatisfaction among your renters.
You may be wondering: what can professional property management offer you as an investor? We're here to break it down so you can see why working with only the best of the best of management along the Gulf Coast is the right choice for your properties in Lakewood Ranch—and beyond.
Professional Savings
It's no secret that the key point of choosing property management for your investment holdings is to save you time as an investor. Property management is able to pick up those tasks you don't want to—and shouldn't have to—do. With the skills and expertise of a property management partner, your rental homes are left in capable hands.
Have you ever lost sleep on a two a.m. 'emergency' call from one of your renters when you had a key meeting the next day? You'll never put your career on the line again to handle a clogged toilet when you work with the best Lakewood Ranch property management! Plus, renters in this desirable area are going to be looking for professional services and a professional management experience during their stay—the kind of polish individual investors find difficult to master.
Consider what you earn per hour when you question whether you think property management is a good investment: should you really be the one to have to handle that call or fix that problem? Unless you intend to be a 'career investor,' leave the heavy lifting to professionals like Gulf Coast Property Management. This will free up your time so you can do what you do best: keep giteming your long-term wealth!
It's also worth considering that professional property management provides savings in other areas of rental property ownership as well. Exceptional property management companies have formed connections with vendors, contractors, and other real estate professionals to help keep your rental properties operating in peak condition—often with cost savings for you! You'll be spared the hassle of trying to manage maintenance either by hand or through expensive software—and you'll get all the additional perks that come with working directly with a property management partner.
As they say, 'Time is money,' and your Lakewood Ranch property management provider should always be on the lookout to save yours.
Legal Expertise
A property manager is not an attorney. However, to successfully run a rental property business, you have to have a keen understanding of rental law in Florida; at the state level and even at the county level. You also have to know how to safely maneuver federal housing laws in a way that doesn't land you in a litigious hotspot!
In this respect, a property management partner becomes your professional buffer between you and your renters.
They expertly field calls, respond to requests, solve problems, and provide only the best rental services.
They screen potential renters in accordance with the law to protect you and your investment.
They respond quickly to emergency maintenance needs to keep your rental pristine.
They keep you aware of changes using secure 24/7 online owner portals.
If you happen to be working with an expert like Gulf Coast Property Management for the needs of your Lakewood Ranch rental property, you'll even gain access to additional benefits like our Eviction Oversight services or our Eviction Guarantee. Should worse come to worst, you'll have the kind of ally you need to blaze through an otherwise stressful process without missing a beat.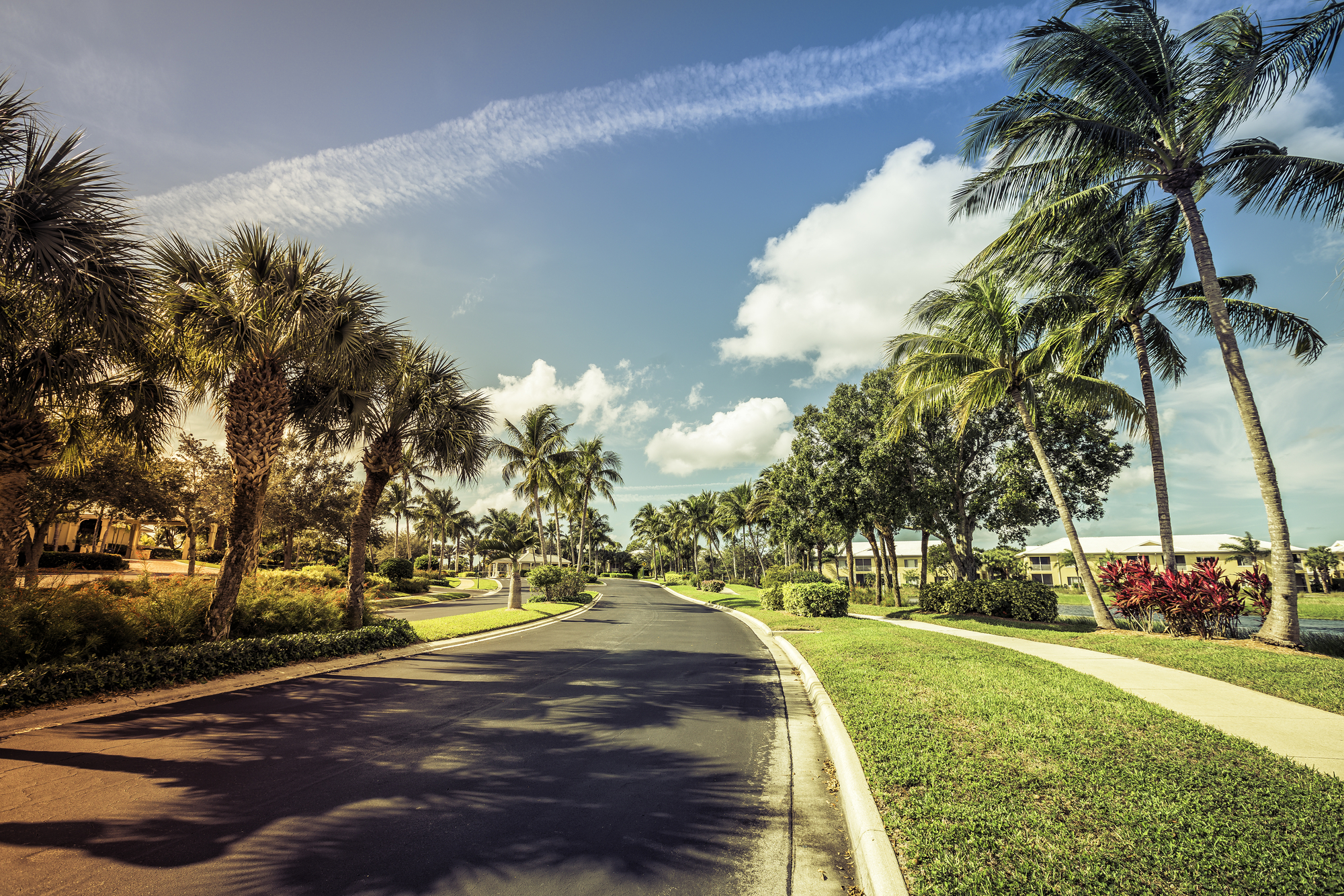 Never Settle for Less
Your renters would never settle for less than the best rental experience in Lakewood Ranch—and as an investor, neither should you. If you want to see superior earning power with expert property maintenance that also happens to be hassle-free, then you need to work with only the best Lakewood Ranch property management partner.
At Gulf Coast Property Management, we're convinced that we are that partner—and we'd love to prove it to you! A great way to get started is to peruse the free resources we offer investors to get an idea for what kind of property tasks we take off your hands. It's also an excellent reminder of just how much work you have to do that you could be leaving for the professionals, instead!
Get started with our free Makeready Checklist to get a snapshot into the things we check for during a property turn, then bitemse our extensive resources library to learn more!