Here at Gulf Coast Property Management, we've talked before about the importance of screening any pets you allow into your beautiful Ellenton rental property. The premise is pretty obvious when you think about it: why would you want to allow a potentially dangerous or messy pet into a profitable rental home?
The wrong pet can cause hundreds—or even thousands—of dollars' worth of damages. They can pose a danger to next-door neighbors, or even to the occupants of the home themselves. Just as you wouldn't wish these kinds of pets on your Ellenton rental, we know as the experts in Ellenton property management that screening your renters holds even more merit! However, what do we mean by that?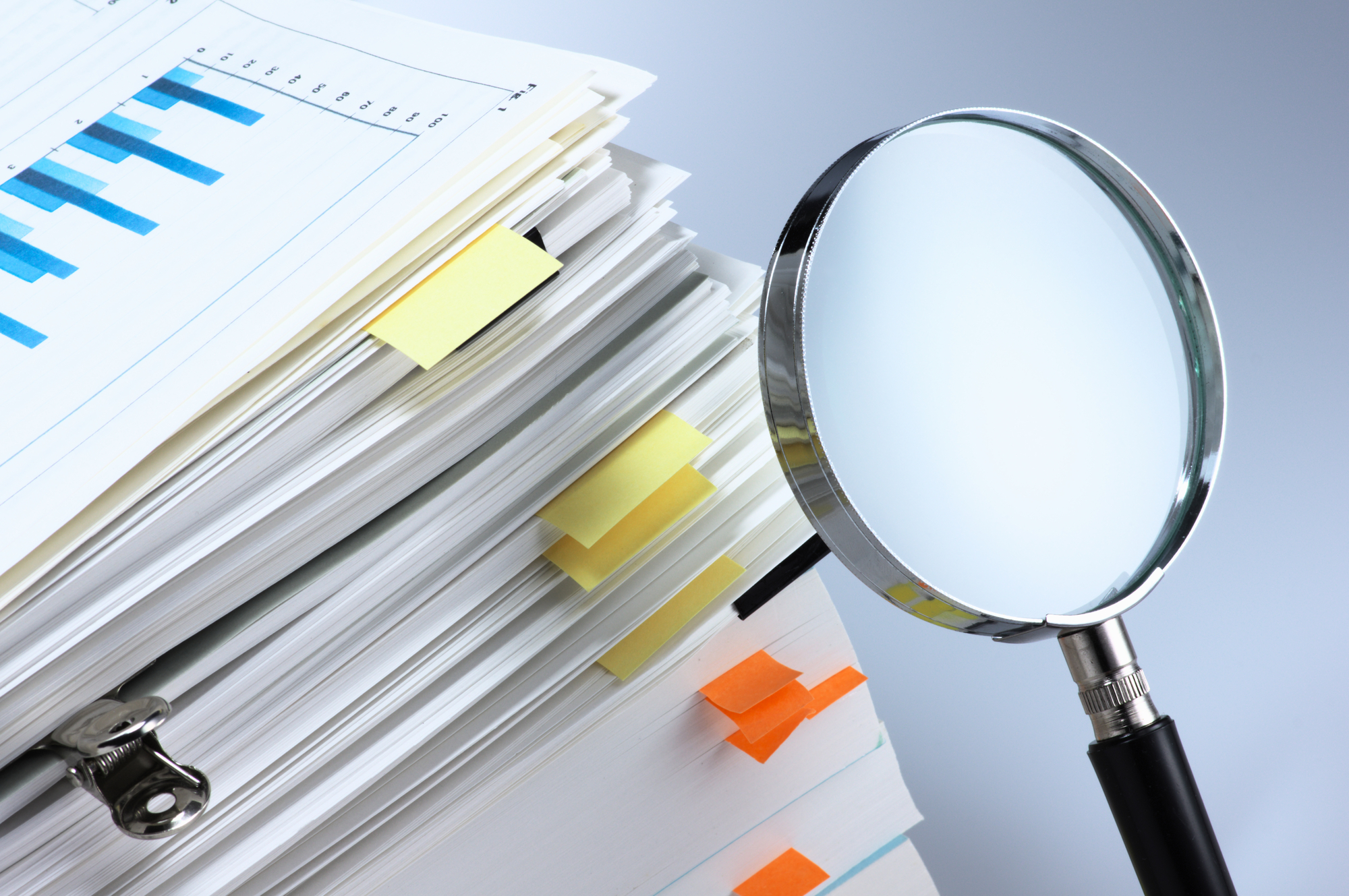 There is a class of renters that is the stuff of every landlord's worst nightmare: the 'Professional Tenant.' These kinds of renters prey on landlords who lack the skills to conduct or skip the due diligence of proper and thorough screening.
Like the wrong pet, Professional Tenants can cause thousands of dollars' worth of damage to your Ellenton rental property, cost you thousands more in rent and potential legal fees, and can make you want to quit the rental business altogether.
At Gulf Coast Property Management, we protect you and your investment properties from this kind of risk by implementing a thorough screening process for every applicant, every time. If you're a solo property owner struggling with the day-to-day operations necessary for a successful rental property, we urge you to turn to professional property management when it's time to screen your next resident! This process has a lot of 'moving parts,' and even a small misstep can spiral into disastrous consequences for your rental—and your financial freedom.
However, if you're considering tackling the screening process yourself, it helps to know a few key guidelines about this process moving forward. Not only will this help shelter you from some of the fallout risky renters bring with them, but it will benefit you in other elements of being a successful landlord as well.
A quick note: The following article is not a substitute for legal counsel. If you need immediate help with a pressing issue concerning your rental properties in Ellenton, turn to a competent attorney or the experts in Ellenton property management for real-time assistance!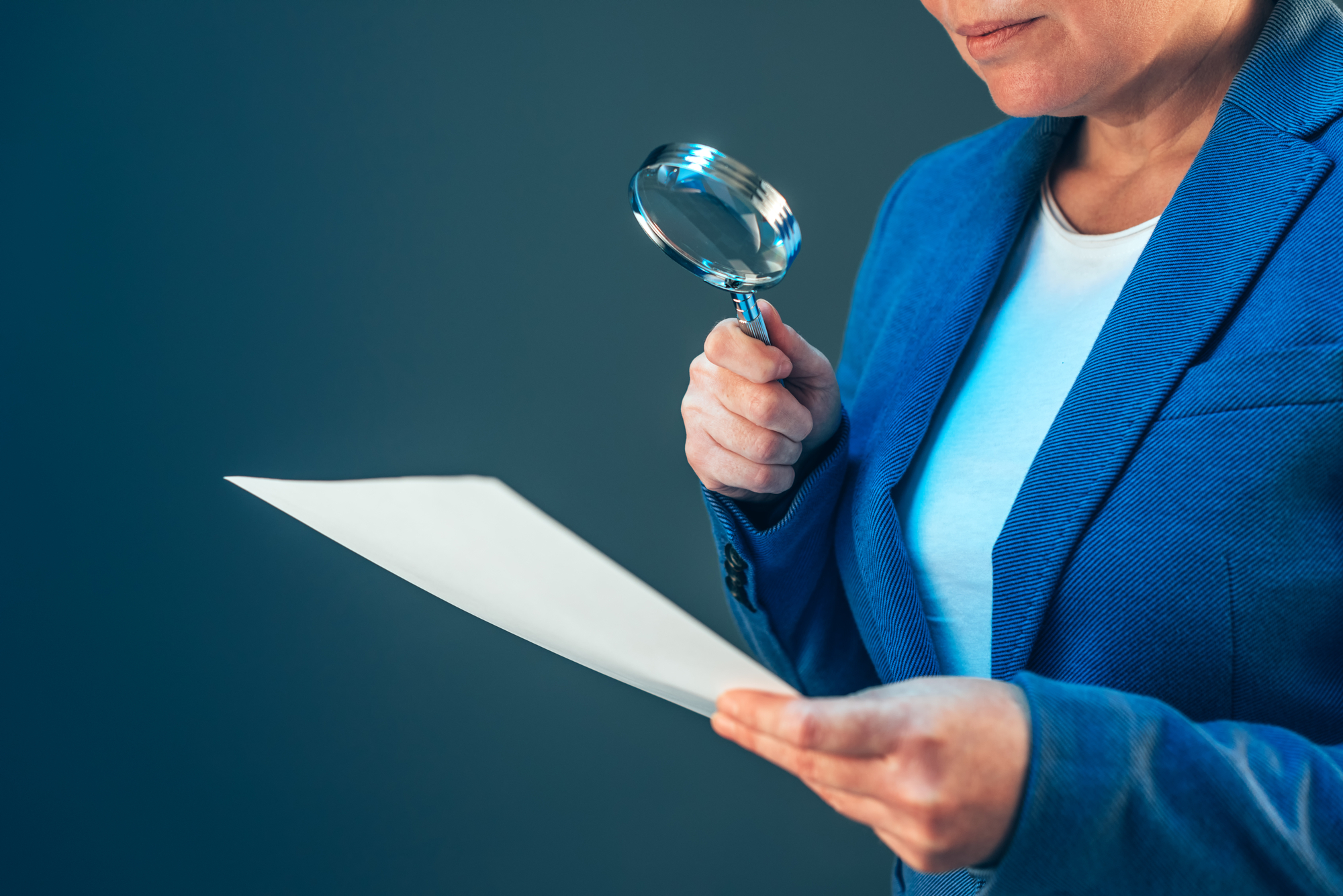 If You're Alone, You Need a Third-Party Screener
If you choose not to rely on the extensive and capable services of a property management professional, your first step should be to partner with a Fair Credit Reporting Act (FCRA) certified, third-party screening professional.
Why? This essentially keeps you from falling into legal hot water by nixing any potential for bias right from the start. Bias creep is a very real (and often unseen) issue when selecting your next excellent renter, and working with a third-party screening service helps remove you from directly handling sensitive data concerning your applicants.
Your third-party partner will handle crucial details like a credit check, background and criminal history check, and can even help you dive into details about your renter's previous rental history. This last one is crucial: one of the top ways a Professional Tenant can slip into your Ellenton rental property is with a fake rental history or falsified employment history.
Getting in touch with former landlords can significantly protect you and your rental property because most landlords fail to dig that deep. They get dollar signs in their eyes and caught up in the numbers potential—especially if they're feeling financially squeezed during a recession. Don't get distracted by the 'glitz' of a Professional Tenant, and work with your screening partner to investigate every element of their application!
Why You Need to Screen Carefully in the First Place
We touched on this a little bit above, but screening each rental applicant thoroughly whenever you list your rental property not only protects your renter from bias. This process also protects you, as the property owner, from the damages of perceived bias!
Property owners are not allowed to discriminate in the selection process of finding a new renter and ensuring that you apply the same screening criteria and quality to each and every applicant eliminates the potential for you to be seen as biased in your choices. The last thing you want as a property owner is to get on the wrong side of the Fair Credit Reporting Act, the Fair Housing Act (FHA), the Americans with Disabilities Act (ADA), or any other 'A' ending piece of legislation.
Instead of worrying about if you've made your selection based on race, color, national origin, religion, sex, familial status, or a disability, leave the sensitive and delicate nature of screening in the hands of the right professionals!
If you haven't set up a business entity yet to protect you and your rental property, the resulting cost of a fair housing lawsuit based on any of the above principles can kill any profitability you can ever expect from your rental. It may even cost you the property itself! Don't let this be you: leave screening in the hands of a skilled Ellenton property management company or an FCRA-certified, third-party screening service.
If you decide that managing this process alone is still the avenue you'd like to travel, we urge you as your allies at Gulf Coast Property Management to start the process right with our free Tenant Screening Checklist! It's not the same as working with a professional, but it will at least get you started off on the right track.