We've often talked about how finding the right renters is crucial to your success as a Sarasota rental property owner. Placing the wrong renters in your property is a quick ticket to turnover—and all the expenses associated with it. For many property owners who are tightening their belts right now, this is the last kind of costly mistake you want to make with an otherwise profitable rental!
For an in-depth refresher on how to spot these kinds of risky renters and avoid placing them in your Sarasota rental homes, take a look at the following articles first: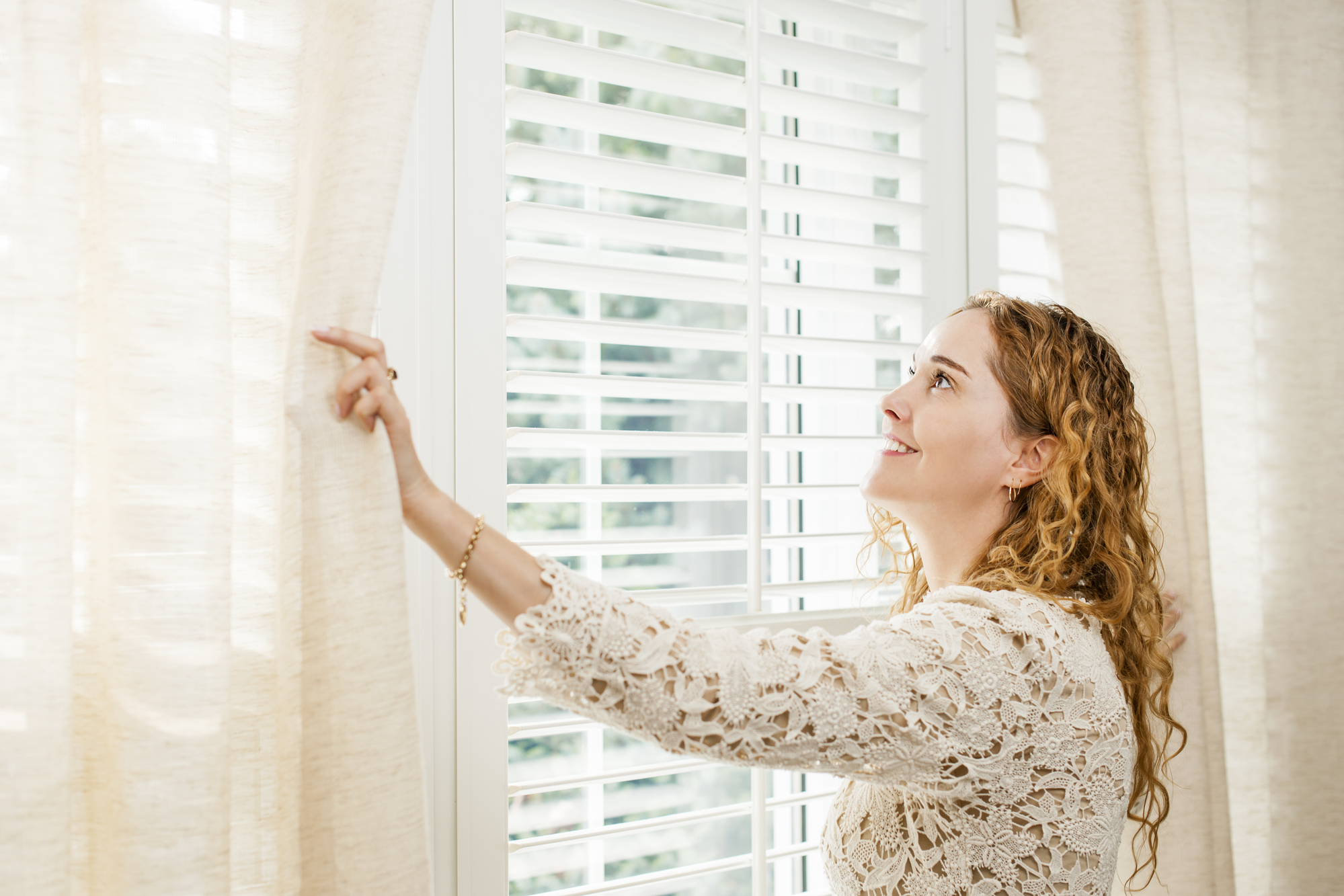 That said, there's also the opposite side of the coin. What happens when you place an excellent, reliable renter who has been with you for some time in your Sarasota rental property and you discover that they're ready to move on?
This is the kind of renter that investors dream of working with:
They always pay the rent on time
They notify you appropriately when they have maintenance requests
They generally keep your investment in great shape and treat it like their own home.
You may have the pleasure of working with these kinds of excellent renters for years until, one day, they decide they're ready to acquire their own property.
In this situation, there was no fault on your part as the investor: your tenant screening process was on the ball, and you stayed on top of your rental property maintenance responsibilities as a property owner. When this happens, you'll find yourself still facing the potential costs of turnover—even if you've done everything right.
When you're staring at the inevitable, that's when it's time to use these tips to cut turnover costs from the experts in Sarasota property management.
Make Cost-Saving Updates to Your Rental
While these strategies are going to cost you some investment in time and income up front, they'll typically also help your property rent faster and reduce the cost of property turns and repairs down the line. With that in mind, we consider these to be worthwhile investments. Anything worth doing is worth doing right the first time.
Spring for Some Tasteful Mini Blinds
Have you ever walked into your rental property during an inspection and found makeshift 'drapes' nailed up over your windows? What about poorly-installed, lopsided curtains? You can nix this potential issue (and tomoritem's patch job) by putting some of your returns into some neutral, classy blinds.
The best part? Classy mini blinds don't need to break the bank. Make it even easier for your renters to enjoy their blinds by choosing cordless options that are less likely to get tangled and destroyed.
Find a Trusted Cleaning Crew
Are you still cleaning every property turn yourself to save a few bucks? You'll impress your future renters—and likely save yourself some cash—by finding the right professional cleaners to tackle the job.
You might be wondering how shelling out the extra cash to work with a reliable cleaning crew can save you money. Just like you are an expert in your field (whatever that may be), they are an expert in theirs.
The reality is that when you find the right professionals, they have the process streamlined and fine-tuned to the point that they can accomplish the task much faster than the average investor.
If you consider the cost of what your labor is worth, it's likely that the cleaning crew costs you less than the expense in both supplies and your time when added together—and they'll typically do a more thorough job.
The key here is to find a crew you can trust. You'll maximize your time (and theirs) if you provide a checklist of what you're looking for in your property turn as far as cleaning goes.
Plus, if you've already verified their abilities, you'll know they'll be able to complete the tasks you outline for them without micromanagement.
Having the same crew conduct every property turn hones the process even further until you're left with a seamless operation. This is the process we take as a Sarasota property management company with our professional, in-house cleaning staff.
Ditch Carpets Permanently
Out of all your flooring options, carpets are the cheapest to replace, right? It only seems that way until you find yourself ripping up carpeting yet again. Carpeting tends to top the list for items that need replacing after a renter's stay in your home.
In our experience, the vast majority of Sarasota rental properties have limited amounts of carpeting as-is: it's not a practical inclusion in homes close to all our excellent beaches have to offer. Not to mention our weather here can be hard on other forms of flooring.
Great alternatives to costly carpet include ceramic tile (a Florida favorite), luxury vinyl flooring, or snap-together options. These are all easier to clean, stand up better to wear and tear, and will end up saving you money over the life of your rental property.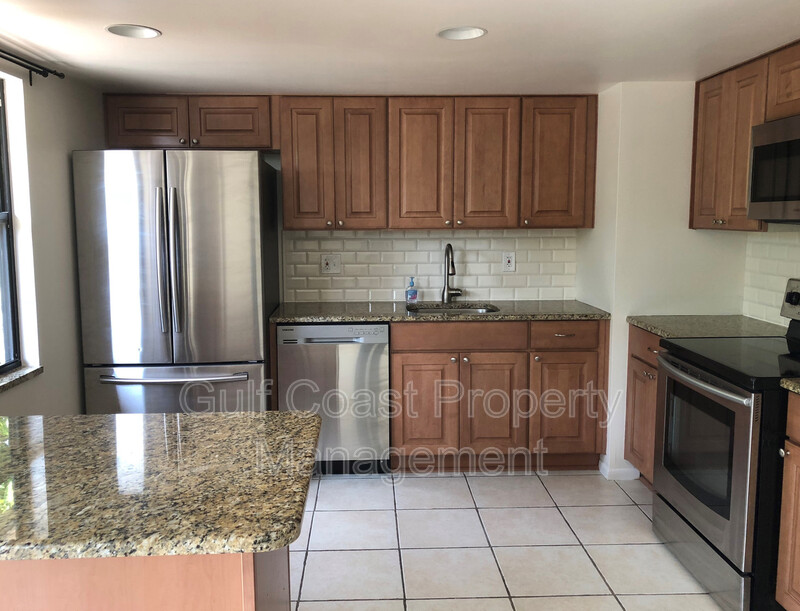 Stick to One Kind of Paint
Buying in bulk can definitely be applied to your painting purchases when you stick to one color across all of your Sarasota rental homes. Sure, you may need a different gloss level for any painting you have to do in bathrooms, but picking a neutral tone will give you some great mileage when it's time to touch up with a fresh coat of paint.
You don't always need to paint the entire wall to refresh a space, either. Touch-ups here and there with the paint color you've chosen will work wonders as a rental property facelift. Plus, choosing neutral colors will allow your renters to better utilize the space with their own belongings—and feel more at home.
Simple shades and colors are also easier to match and have a timeless appeal that won't leave you high and dry if your color of choice is somehow discontinued.
Switch to LED Lighting
It may seem small, but beginning the transition away from incandescent lighting towards LEDs will save you money while your property is empty—and it will save your renters' money when your property is full, too. This is a 'green' feather you can put in your cap when showing your property to potential renters. When you're the one on the hook for utilities while you're waiting for a new renter, you'll also appreciate the economy these modern bulbs provide.
Since their inception, LEDs have dropped in price considerably—and they also last longer than old-school bulbs. This means fewer trips for you or a handyman to replace lightbulbs in your rental property. Normally your renters might be responsible for this kind of 'DIY fix' themselves. That said, it's surprising what your renters can get up to in the pursuit of changing a lightbulb.
After you've had a few decorative glass domes break or your ceiling fan completely removed from the ceiling by a renter, opting for an LED light doesn't seem so bad.
Sarasota Property Management Services Help You Cut Costs, Too
In the same vein as your trusted cleaning crew, we are experts in what we do! We help you save big time during property turns because we are experts who have done hundreds of rental property turns over the years as part of our property management services for Sarasota investors. Plus, as an expert in the Sarasota rental market, we help you find reliable new renters faster to cut vacancy costs.
There's no reason not to work with full-service property management professionals when it's time to find your next renter! Want to get started using our industry expertise for free? Download your copy of our Makeready Checklist to get a professional look into what we inspect when conducting our property turns.