The Guide to Finding the Best Gulf Coast Vacation Rental Management
Your vacation rental property won't make money for you without a consistent stream of guests and careful attention to maintaining the property. If you bought a Gulf Coast vacation home to enjoy a few times throughout the year, how are you caring for it and keeping it booked while you're away?
Many vacation home owners don't live in or around Lakewood Ranch, Sarasota, Palm Island, Bradenton, or Port Charlotte! To make sure their rental stays profitable, they rely on professional, specialized Gulf Coast vacation rental management services. Short-term rentals require different care and booking methods than long-term rental homes.
The key to success as a profitable vacation rental owner is finding a vacation rental property manager that understands the Gulf Coast rental market, and how to attract the best guests to your property without vacancy gaps. This also depends on creating the best guest experience possible when you find yourself booked!
If you're struggling to keep your vacation home booked and generating consistent income, it's time to find a vacation rental management company. How do investors find the best one? Follow this guide from Gulf Coast Property Management!
The Top Four Reasons You Need Vacation Rental Management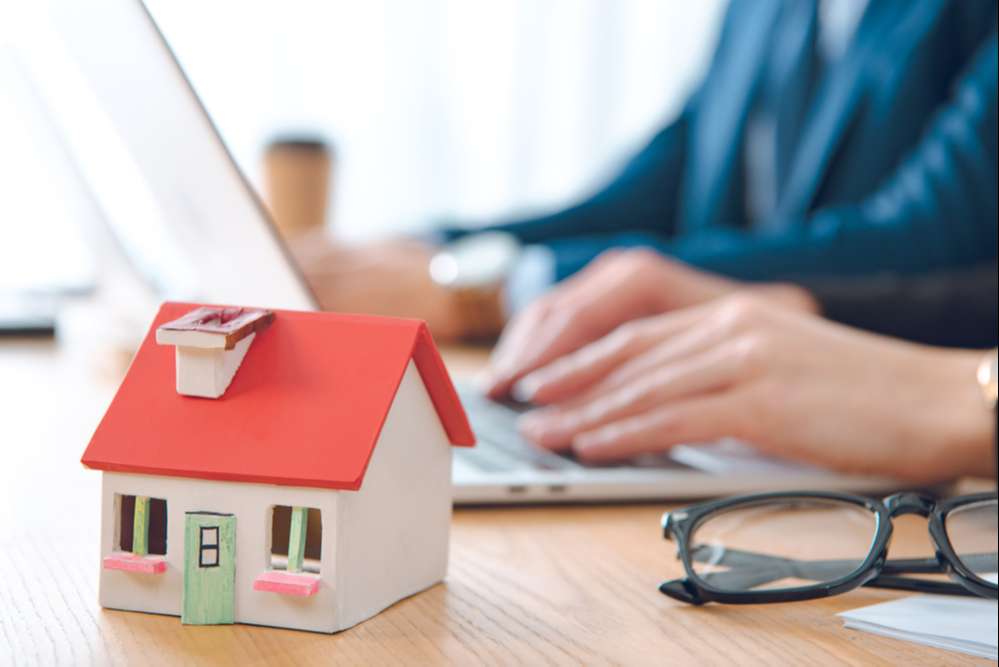 Let's start with the top four reasons you need a professional Gulf Coast vacation rental manager to get the most out of your short-term rental. When you understand why you need a property manager, it becomes easier to look for what you need to find the best expert along the Gulf Coast.
Offering Cleaner Properties
Your vacation rental home needs a deep clean after every guest stay. We know you spend quality time cleaning your property—but without the latest insights into proper disinfection requirements, you could miss a critical step when cleaning your rental.
Plus, the more guests you book, the more frequently you need to clean your vacation property. Do you have time to follow a strict cleaning and disinfection protocol to get your short-term rental home ready for each guest? When you're rushed or trying to manage a full-time job—plus your vacation property—it's easy to skip critical cleaning tasks.
Have you had complaints of concern about the cleanliness of your property from past guests? Now more than ever before, guests need to feel confident that your rental received a better-than-average cleaning before they arrive. The best Gulf Coast vacation rental management services keep your property spotless and eliminate any cleanliness concerns for guests—and you don't have to spend any of your valuable time cleaning your rental.
Avoiding Mistakes
Learning the ropes as a successful vacation property owner involves plenty of mistakes. It's common for new property owners to forget critical tasks or not know how some best practices can boost their income.
When you hire a Gulf Coast property management company specializing in vacation rentals, we help owners avoid expensive mistakes; like not listing your property on the top vacation rental websites or forgetting to ask for positive reviews from your guests.
We help you get more out of your property by avoiding mistakes that can reduce your potential income.
Putting Eyes on Your Property
It's hard to keep an eye on your property's condition if you don't live nearby. With guests frequently coming and going, vacation rental owners often worry about the state of their properties.
We are onsite at your property between every guest, and we keep a constant eye on your vacation rental.
Our thorough cleaning process includes a detailed property inspection. If we notice potential maintenance issues, we take care of them before the next guest.
We also review the property (inside and out) to make sure your guests didn't leave any surprises (like property damage) behind.
Enhancing the Guest Experience
Repeat bookings help you make more money! The best vacation rental manager knows how to provide an enhanced experience to delight your guests—and keep them coming back year after year.
From understanding the vacation rental market and recommending the amenities Gulf Coast visitors want most in a short-term rental to being responsive to guest needs throughout their stay, we make sure every guest enjoys their time in your vacation home. We also encourage the best guests to book your vacation home again!
Investors might not know what they're missing until they understand why Gulf Coast vacation rental management is crucial to making more money. Click these links to learn more about how and why a property manager helps investors boost their profits!
There's More! We Deal With Damage and Maintenance
We mentioned how we keep an eye on your vacation rental, but the attention we give to keeping your property in excellent condition is worth highlighting a bit more. Guests won't book a rental that looks like it's falling apart or forces them to deal with broken appliances and other maintenance issues during their stay.
A property in need of repairs will quickly generate negative reviews.
Positive word-of-mouth is critical for success as a vacation rental property owner.
It's worth the investment in a quality inspection and maintenance service to keep your property in a condition that makes every guest's vacation stay a hassle-free experience.
In addition to keeping an eye on your property between guests, the best Gulf Coast vacation rental property management schedules routine inspections and preventative maintenance throughout the year. If something breaks during a guest's vacation, we respond promptly to minimize the disruption. We also monitor guest-related damage and avoid previous renters that caused a problem.
Keeping your property in guest-ready condition is a top priority when you hire the best vacation rental property manager.
We can't overly stress the importance of proactive maintenance to improve the guest experience. Use these resources to learn more about why your property manager must prioritize repairs and maintenance for your success!
What Else? We Recommend Protections and Help Boost Income!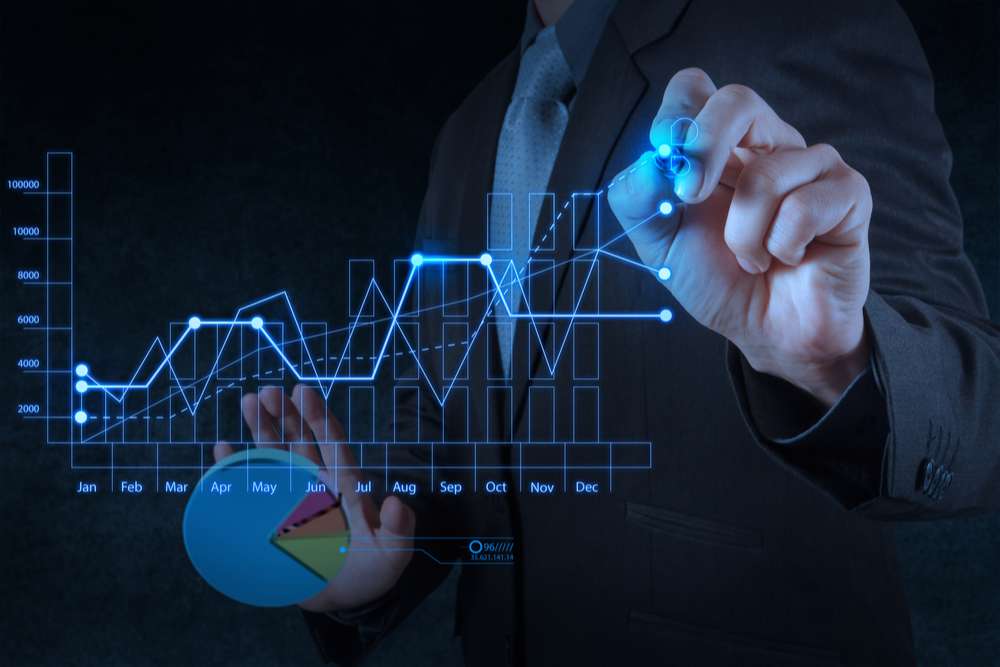 A clean, well-maintained rental is essential, but making more money and protecting your property are top priorities for investors. Your Gulf Coast vacation rental management company should know how to help investors find the right insurance coverage for if something goes wrong. They should also be able to apply the best insights and tools to make sure your vacation rental generates the income you need to meet your goals.
Vacation rentals require different types of insurance than the homeowner's policy you have on your private residence. To operate as a business, protect yourself against liabilities, and maintain your income in case of a disaster, investors need the appropriate insurance policies to protect your short-term rental homes.
If you bought your vacation home in Sarasota, Bradenton, Lakewood Ranch, Palm Island, or Port Charlotte with your family vacations in mind, a property manager helps you navigate the paperwork, insurance coverage, laws, and best practices to turn it into a profitable vacation home when you're not enjoying your property with friends and family.
Many vacation home investors suffer income loss when they don't have the right insurance coverage or experience to protect their investment and generate vacation rental income. Click these links to learn more about how a property manager can help in these areas.
Don't Worry! We Also Reduce Vacancy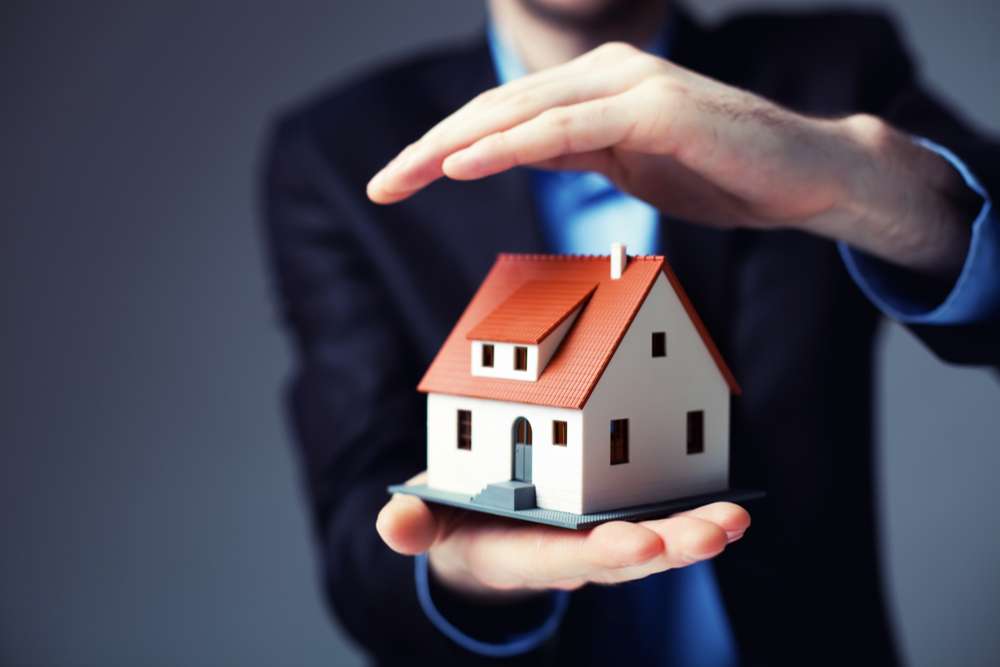 Your vacation rental can look and be amazing—but without consistent bookings, you lose money throughout the year.
Expert Gulf Coast vacation rental property management puts together a professional property listing with high-quality photos to attract excellent guests to your property. We also list your property on all of the major vacation rental websites and stay in touch with your best guests to encourage them to book your rental again for their next Gulf Coast-area vacation.
A proactive approach to bookings while providing an excellent guest experience helps keep your property in demand and consistently booked!
Make sure your property manager knows how to market your property effectively and has a stellar reputation for providing high-quality services to guests and owners.
The right marketing approach helps your property stay booked with excellent guests. These resources can help investors understand what it takes to find more guests and how a property manager is the best way to stay booked (and generate income) throughout the year.
The Best Vacation Rental Manager Does It All
The biggest 'why' that drives your need for expert Gulf Coast vacation rental property management is to realize your long-term financial goals through your short-term rental. The best vacation rental manager does everything we covered in this guide—and it all works to help you build consistent long-term income and support your lifestyle.
It can feel overwhelming to choose the right property manager for your vacation rental. We hope this guide helps you identify what you need and how to partner with the best vacation rental manager to deliver the services you need in the Gulf Coast area.