When it comes to prepping your Sarasota vacation rental property for the next big 'busy season' along the Gulf Coast, you may have decided that it's time to work with a full-service management company to maximize your profit. While we applaud your decision to bring your Gulf Coast vacation homes to the next level professionally, the partner you choose to manage your properties instantly becomes a crucial factor.
Without proper research into the company you'll potentially be turning your most valuable assets over to, you could be setting yourself up for the worst season your vacation rental property has seen in years—not to mention a potentially horrifying guest experience!
After the difficulties many in short-term rental real estate experienced this spring when their income was cut short, that's the last thing many property owners want to have to live through again. Can your Sarasota, Siesta Key, Bradenton, or Lakewood Ranch property survive another hit? Should it have to?
Skip the drama for your Sarasota vacation rentals and find a partner who works the first time with the following tips from your experts in Sarasota vacation rental management!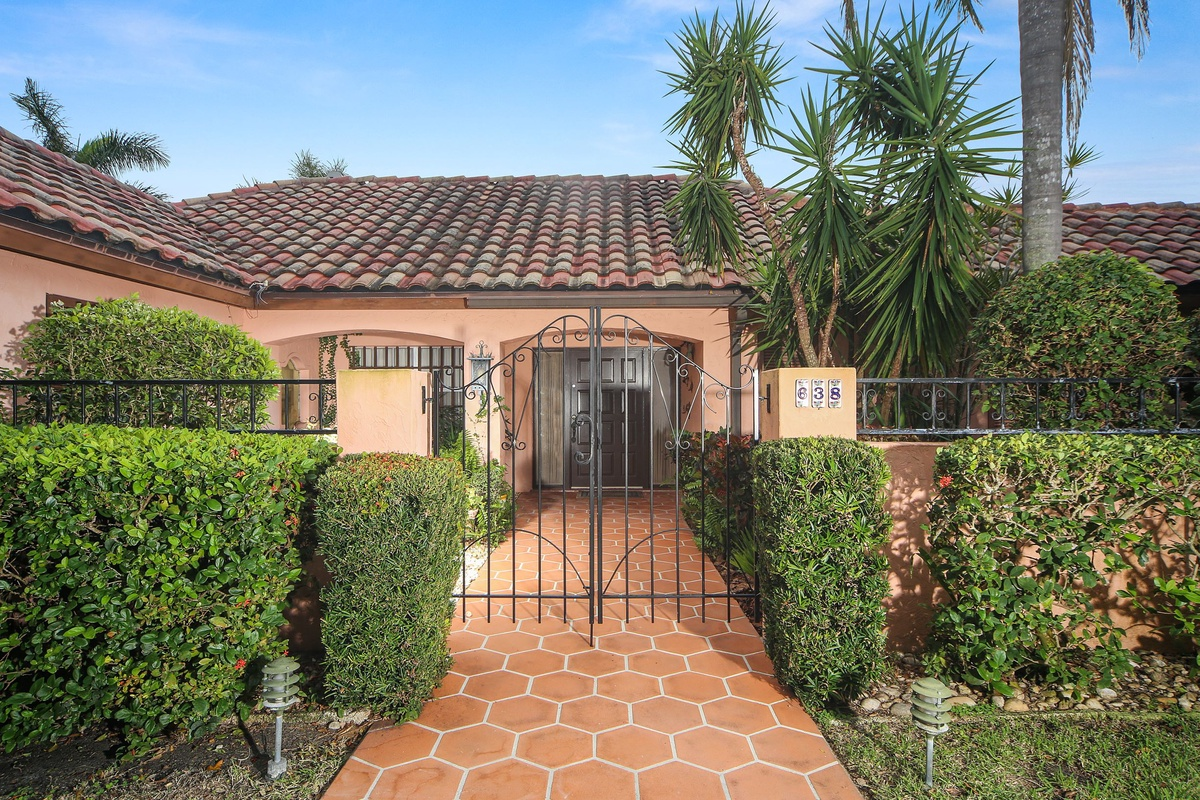 Look for Professional Listing Skills
We cannot stress enough here at Gulf Coast Property Management how crucial the property listing process is for vacation homes. Your listing is where the guest experience begins, and it's crucial that your short-term rental can be found by search engines—and your future guests!
Not only should your prospective management companies use the hottest rental sites to list (we're talking Airbnb, VRBO, Tripadvisor, HomeAway, and others), but they should also be listing your vacation homes on their own professional website. More exposure (in the right places) is the best kind of exposure for Sarasota vacation properties.
If they highlight how easy it is to find your property, how easy is the booking experience? Test it out, ensure your prospects are using dynamic pricing to stay competitive in the market, and check to see if they use calendar-based booking. If management companies are using and outdated booking process, chances are that their approach to managing your home will be outdated as well.
Another crucial detail to consider when it comes to the guest experience is the use of high-quality listing photography. This is one of the most crucial elements of any short-term rental listing because your guests have no real opportunity to 'vet' a vacation property beforehand.
Excellent photos 'sell' your Sarasota vacation rental: If you find your Sarasota vacation rental management pick is lacking in this department, their ability to get bookings will be too.
Select a Partner With Dedicated Staff
We're proud supporters of local business—but we also believe that management companies having the right number of staff to provide an exceptional guest experience is crucial.
At Gulf Coast Property Management, we provide superior guest communication and management services because we have a team dedicated just to this facet of short-term renting.
We also employ in-house maintenance so that we can swiftly dispatch our team at a moment's notice to take care of your property's needs and any guest requests to boost your rental's long-term earning power.
Beyond our maintenance and guest services teams, we also employ an expert cleaning staff that sterilizes your property to the strictest of cleanliness standards to keep those five-star reviews coming in stay after stay.
The company you choose needs to be big enough to meet the needs of property owners' vacation homes and guests while staying 'local' enough to understand the unique features of the Sarasota area.
If your potential partner has been operating in Sarasota and along the Gulf Coast for years, this experience will show in their commitment to those they serve and their approach to caring for your property. Asking the right questions and doing a deep dive into the services they offer will reveal more about whether they happen to be the right fit for your needs as a Sarasota vacation rental property owner.
Why settle for less when you deserve the best? Naritem down the management companies you find based on whether their services match your needs. You need an expert that has been in business here for some time and knows how to guide your properties to success—regardless of what the market can thitem at it.
Finding the Best Partner Doesn't Have to Be a Challenge
While this is a significant move for you as a property owner, finding the right Sarasota vacation rental management company doesn't have to be a challenge! As the Gulf Coast expert, we've put together a free resource to help time-strapped property owners vet their future partner.
Get started by downloading your free copy of our Guide to Finding the Best Gulf Coast Vacation Rental Management Company! We've included a checklist at the end to make your hunt for high-quality help even easier. Afterward, if you have any questions, just reach out to us.