When you own Sarasota vacation rentals, you know just how crucial marketing can be in times like these to ensure that your future guests notice your beautiful Gulf Coast vacation rental. However, for individual property owners, finding guests for short-term, seasonal, vacation rentals can be a completely different kind of challenge from your typical long-term rental property!
Property owners who earn a living from a vacation rental know that these properties have unique needs when it comes to the guest experience that don't apply to annual rentals:
The property must have distinct curb appeal, amenities, and prioritize proximity to the natural beauty of Sarasota
Your vacation rental must be clean and well-stocked to create a flawless guest experience from start to finish
The booking experience you provide must be streamlined, convenient, and modern to catch attention
The marketing for your Sarasota short-term rental must make the property pop out to viewers!
If you own a single vacation rental, you already know how challenging it can be to provide all of the above (and more) to your guests when bookings are often back-to-back during the busy season here along the Gulf Coast! As soon as you add more properties, your workload quickly gitems with it.
However, as a rental property owner, you can't afford to sacrifice quality in some areas to devote your attention to others:
You can't let the cleanliness of your vacation rentals suffer because you've decided to focus on marketing
You can't let your marketing efforts suffer because you've decided to focus more on the booking experience
You can't let your booking experience come across as clunky or outdated because you're focused on amenities
You can't let the customer service you provide to your guests fall short because you're busy elsewhere.
For all these reasons and more, we know that if owners of Sarasota vacation rentals want to experience peace of mind, they need expert guidance from a partner like Gulf Coast Property Management.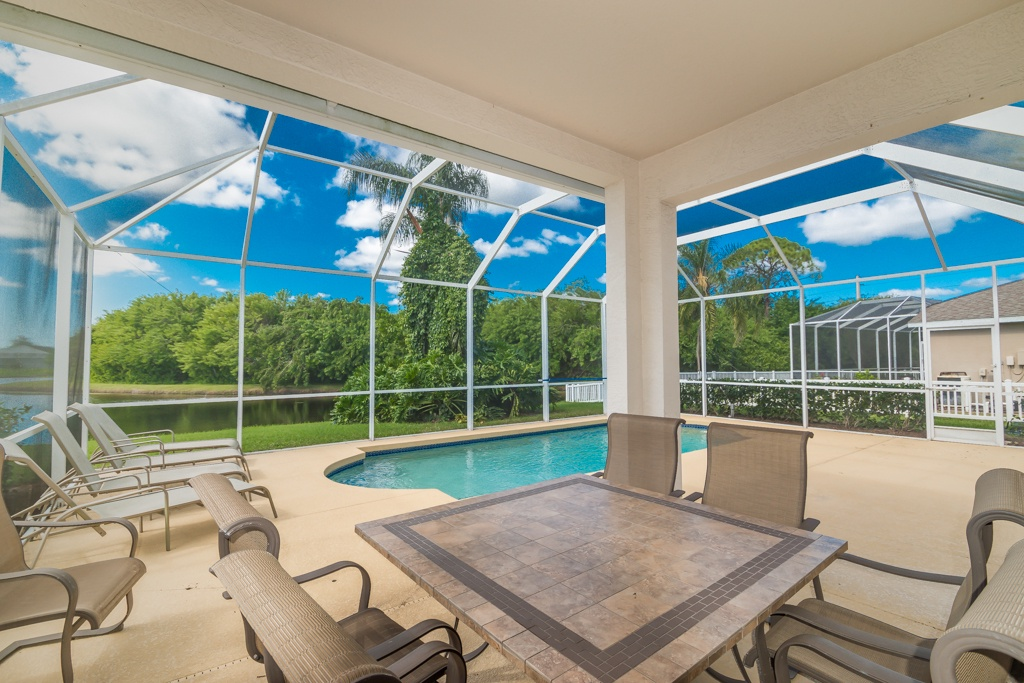 How the Experts Relieve Your Stress
The life of a vacation rental property is hard and fast: turnover can happen in a number of days or a few weeks, depending on how your property is booked across the year. This means that you need a devoted team who is behind you 100% of the time to manage the listing process for your vacation rental from start to finish.
Not only can professional management services for your vacation property get your vacation rental out there across all the top sites where guests are booking (Airbnb, HomeAway, Tripadvisor, and more), but they'll also be able to handle the details of the listing process itself. This includes high-quality, professional photography to help your property quickly catch the attention of weary vacationers ready to 'stop the scroll' through endless listings.
Professional vacation rental management helps your Sarasota vacation rentals stand out from the competition and draw in the citemds—ensuring you stay booked consistently year-round. This kind of support also means you can boast about professional management for your vacation rentals, which provides peace of mind for your guests and you as the property owner!
Confident guests not only book your property more than once, but they also spread the word in the form of great online reviews and through direct recommendations to friends and family. This kind of positive feedback gives you greater traction and helps your vacation rental consistently stand out from the pack.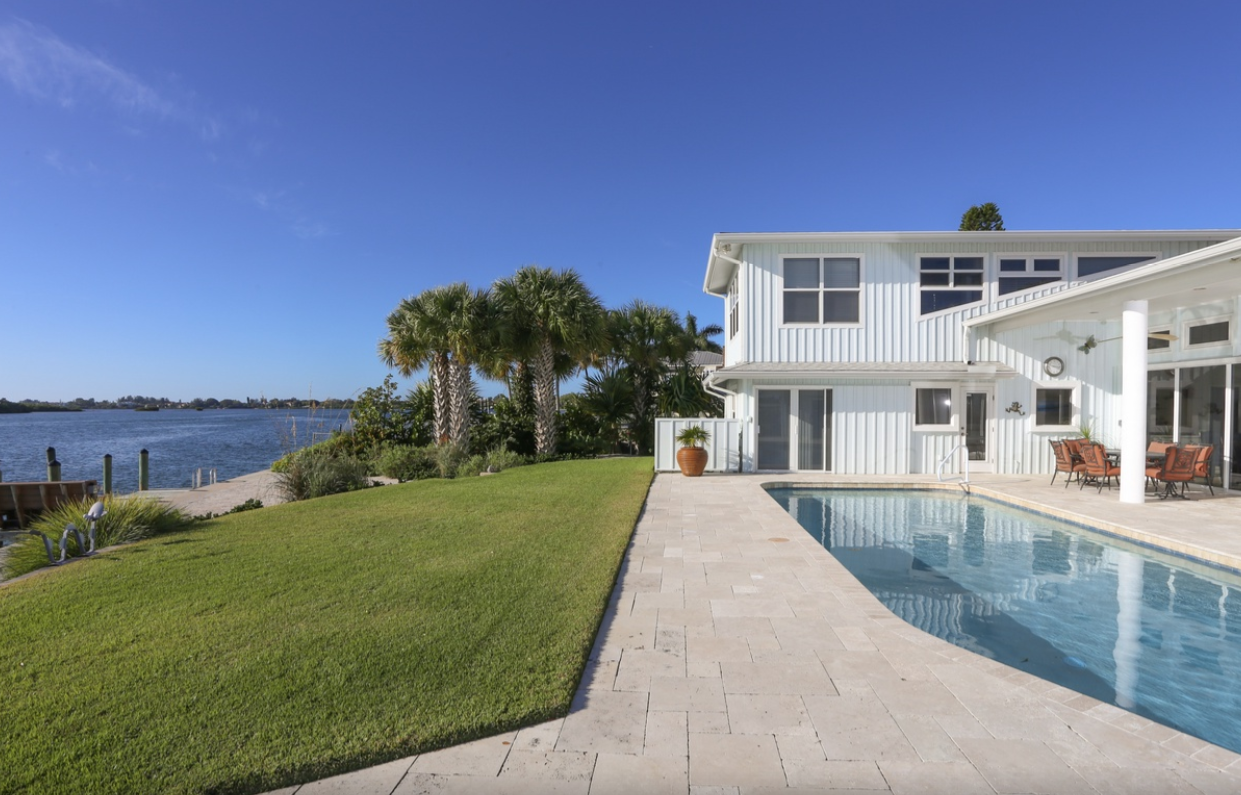 When You Need Results, It's Time to Go Pro
Whether you own Sarasota vacation rentals or luxury vacation homes in Lakewood Ranch, you need a professional who can market the very best features of your properties to keep them consistently booked, positively rated, and producing the kind of income you need. When you can't manage every detail yourself (nor should you be attempting to do this if you want a profitable vacation rental), you need the very best vacation rental management services: you need Gulf Coast Property Management!
We've been serving the Sarasota community since 2003, and we know what it takes to keep your short-term rental property performing at the very peak of its income-earning potential.
We have a dedicated vacation rental support team that is devoted to providing the very best experience for your guests, from booking to post-trip follow-ups.
We aggressively market your rental property on every major website where vacationers are hunting for their next experience—and we also professionally list on our own website.
We provide a modern, convenient, and streamlined booking experience complete with dynamic pricing to ensure you earn what you deserve from your rental—while cutting out the competition.
We take the stress out of seasonal rental management, whether your property is in Sarasota, Siesta Key, Lakewood Ranch, or Bradenton. Your guests deserve the very best vacation experience—and you deserve the very best vacation rental ownership experience! Let us help you make the most out of your Sarasota vacation rentals!
To get started, learn more about why you need the very best vacation rental manager with our free Guide to Finding the Best Gulf Coast Vacation Rental Management Company!