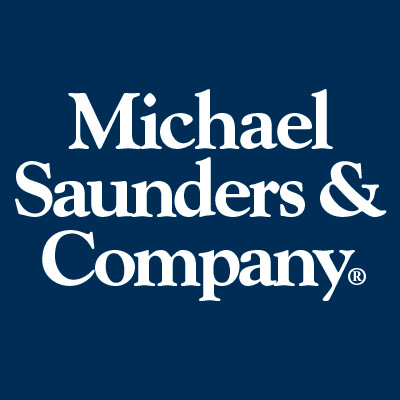 Real Estate Agent Referral Program
Everyone at Gulf Coast Property Management is thrilled to be a referral partner of Michael Saunders & Company.
We will do our very best to provide the level of expertise and professionalism associated with the MS&C brand.
We want you to consider us to be an extension of MS&C and a rental resource that you can rely to look after your clients.
Owner Referrals
We pay a referral commission for any lead that results in a property owner signing up with us. The referral fee schedule is as follows:
Seasonal/Vacation Rental Owner Referral – $500 flat fee
Annual Rental Owner – Management Referral – 25% of 1st month's rent
Annual Rental Owner – Tenant Placement Only – 10% of 1st month's rent
In addition to the referral commission, the details of this referral will stored by both Gulf Coast and MS&C, so that when the property wants to sell or buy again, they will be referred back to you.
Guest/Tenant Referrals
At this time we do not pay a referral for a guest or tenant referral but we can guarantee we will respond to your client within 24 hours, deliver great service and try and help them out as much as we can.
Our Corporate Offices
Head on over to our careers page to search job opportunities.