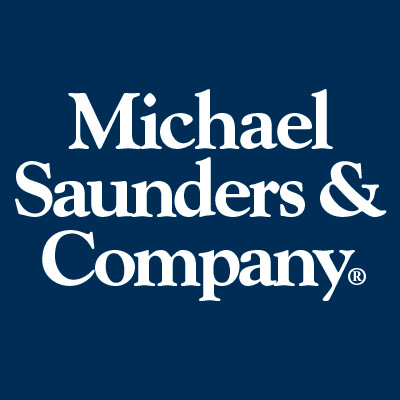 Annual Rental Management Owner
Owner Referrals
We pay a referral commission for any lead that results in a property owner signing up with us. The referral fee schedule is as follows:
Seasonal/Vacation Rental Owner Referral – $500 flat fee
Annual Rental Owner – Management Referral – 25% of 1st month's rent
Annual Rental Owner – Tenant Placement Only – 10% of 1st month's rent
In addition to the referral commission, the details of this referral will be stored by both Gulf Coast and MS&C, so that when the property wants to sell or buy again, they will be referred back to you.
Guest/Tenant Referrals
At this time we do not pay a referral for a guest or tenant referral but we can guarantee we will respond to your client within 24 hours, deliver great service and try and help them out as much as we can.
Contact Us
For immediate response, please give us a call at (941) 782-1559. Otherwise, feel free to fill out the below form and we will get in touch with you as soon as possible.