As part of our ongoing guidance for property owners and investors during the COVID-19 crisis, we've been primarily focusing on how to start approaching the rent collection process. As a Sarasota property management provider, we know that this is a troubling time for our Gulf Coast community—and not only for renters.
If you're a property owner who isn't covered under the provisions included in the CARES Act for federally-backed mortgages, you probably feel like the pressure is on.
This is especially true for investors and landlords who have been approached by their residents who might now be struggling to figure out how they're going to pay the rent outlined in their leasing agreements as we approach May.
While coming up with solutions for DIY landlords when it comes to navigating the novel Coronavirus pandemic is rapidly becoming less of a short-term solution and more of a long-term outlook, there are benefits to facing this issue head-on.
COVID-19 may be the first crisis affecting our global society at this scale—but it might not be the last.
Having a plan in place now will protect your rental investments moving forward into the future should we have to face another dilemma as a community.
With travel restrictions, social distancing, and stay-at-home orders either expected to be extended into summer or up in the air, having an approach now can help you weather this period for the duration.
Your renters will appreciate a clearly outlined plan for how you intend to proceed as a property owner according to your lease—as well as how you intend to work with them throughout the pandemic.
Up to this point, we've covered tips for how to communicate with your renters and even some options for making the process of payments during social distancing easier and safer. However, we've yet to dive into what to do when your residents might not be able to pay their rent in full.
As a Sarasota property management professional, we've already prepared for this potential reality to protect both our property owners and the renters we serve. Here are some tips that DIY investors can use to meet the demands of your property expenses and work with your residents when they're struggling to pay rent in a crisis.
A quick note: The following article is not a substitute for legal counsel. If you need immediate help with a pressing issue concerning your tenants, turn to a competent attorney or Gulf Coast property management for real-time assistance!
Always Communicate Professionally
You need to let your renters know that their rent payment is still due—but you must always approach this from a place of professionalism. While a good landlord is a compassionate one, your rental properties are still a business—and your lease is your business contract with your residents. The COVID-19 crisis has impacted our lives on a scale not seen in decades, and it's certainly presenting some unique challenges for renters when it comes to their housing.
That said, we know that property owners are also struggling during this time. As a Sarasota property management provider, we know that to continue providing a well-maintained and safe home for your renters, you have to be able to collect rent to pay for maintenance and other expenses. Letting your tenants know that you intend to continue collecting rent and how you intend to do it is the first step.
What Can Your Renters Afford?
Encourage your tenants to approach you as soon as possible if they think they are going to have difficulties making their rent payments in the coming months. Certain sectors of the economy have been more heavily impacted than others, so preparing for this will help you weather the storm.
Ask your renters what they can afford to pay now to help direct them towards resources that may be able to help.
Having a better idea of what they can offer to fulfill their end of the lease can also help you offer better payment solutions as the property owner.
While it's important to approach the unique needs of each of your residents, ensure that whatever solutions you provide are something you can offer on a collective basis if necessary to avoid litigation or discrimination.
What Can YOU Afford?
The answer to this question will vary wildly depending on where your current finances are as an investor or property owner. Ideally, when you first started investing, you would have begun with a small amount of funding as a reserve to buffer your property during times of hardship.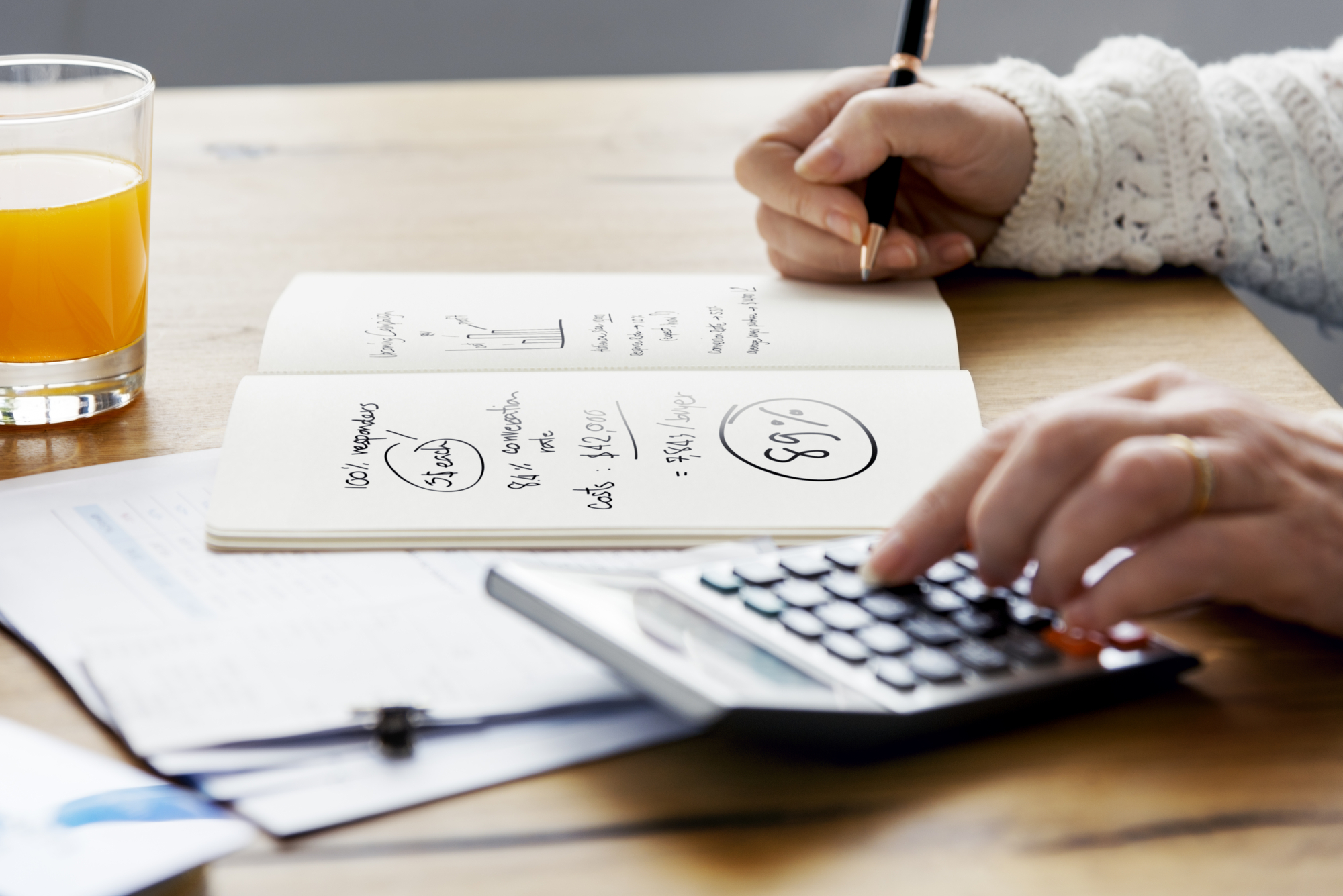 As an expert in Sarasota property management, we typically recommend a 3-month funding buffer or more for each property. However, we also recognize the difficulty of this for many property owners who are living on razor-thin margins. Knowing what you can afford based on your finances and the financial situation of your renters will allow you to come up with a feasible game plan for enacting payment installments as an addendum to your lease. Start out with payment options as small as you can safely afford for your residents in need, but include language that allows you to collect the full amount with time.
If you're planning on writing additions to your lease, it helps to work with a property management professional or an attorney to help you draft legally sound and compliant addendums.
Moving Forward During a Crisis
Regardless of how you may be feeling right now, we want you to know that even though social distancing is in full swing, you're not alone! You can always turn to Gulf Coast Property Management as your trusted Sarasota property management partner. Even when we can't be there to meet your needs in-person, we're always available—and so are our resources!
With the financial struggle that many property owners may now be facing as a direct result of the COVID-19 crisis, we want to offer you access to our Collecting Rent in a Crisis Handbook at no cost to you! Download your copy to begin building your gameplan to get back on your feet.