As a landlord or investor, you are probably well aware that your renters are the engine for the profitability of your Bradenton rental property. Without the right renters, your property—and your income—can fall apart. You've screened your applicants thoroughly, and you found a fantastic new resident. Everything seems to be going well—and then grinds to a halt overnight because of a crisis like COVID-19.
You may be asking yourself, "What can I do?" As an expert in Bradenton property management, we see many DIY landlords struggling now with this exact dilemma. You're probably wondering how you can approach your duties as a landlord while still maintaining a working relationship with your tenants. Make no mistake: your Bradenton rental property is a business. Still, there are some ways to ensure your business is still there in the morning while working with your renters—not against them.
Now is not the time to let your professionalism slip in the wake of this pandemic. Not only will your residents be relying on you as the property owner to continue providing them with a safe home, but they will also be expecting that service to be delivered in a manner that says you've got this all under control. We know that for landlords and tenants alike, this situation is unprecedented—but it is also possible to manage our response to it together.
To that end, we've put together some of our insight as a Bradenton property management company to help guide you through these times and maintain relationships with your renters—regardless of the crisis facing us as a community.
A quick note: The following article is not a substitute for legal counsel. If you need immediate help with a pressing issue concerning your tenants, turn to a competent attorney or Gulf Coast property management for real-time assistance!
Try the Three C's of Crisis Management
Worries about having to manage an eviction are at the forefront of many property owners' minds right now. While eviction is necessary in some scenarios to protect your property and your other residents (if you happen to own and operate multi-family units), it is always a last resort. That said, we have years of experience under our belts handling tenant relationships: over a twelve-year period, we only had to evict five tenants.
The COVID-19 crisis has taken otherwise reliable residents and put them—and you—into a slippery situation. This makes it more important than ever to approach your communication with your current tenants carefully. Before escalating a situation that may not even be a problem yet, consider the following tips from Bradenton property management professionals.
Communication
The first C, Communication, is one of the most important. Your renters are not only expecting you to keep them updated on how you plan to handle everything from maintenance to rent, but they are expecting these updates to be communicated professionally. The last thing you want to do while our community is reeling from the COVID-19 crisis is to send unprofessional updates—or worse, remain silent on the issue.
A lack of communication also happens to be one of the top reasons why your tenants will consider moving on from your Bradenton rental home after the crisis has passed. Take this as an opportunity to compassionately and politely outline your stance on the following:
How you plan to collect rent according to your leasing terms
How you plan to approach maintenance for your rental properties
Where your renters can find help and resources if they need assistance.
Communication also protects your interests as a property owner: by outlining how tenants can reach you about the procedures you've listed, you ensure that your position is clear and you highlight that you care. If you're struggling with this, working with a professional Bradenton property management company can help you manage every step.
Cooperation
Cooperation helps you take action on the details we mentioned above. Make yourself available and willing to listen to tenant concerns and needs, and work with your renters to find solutions—as long as you keep it professional.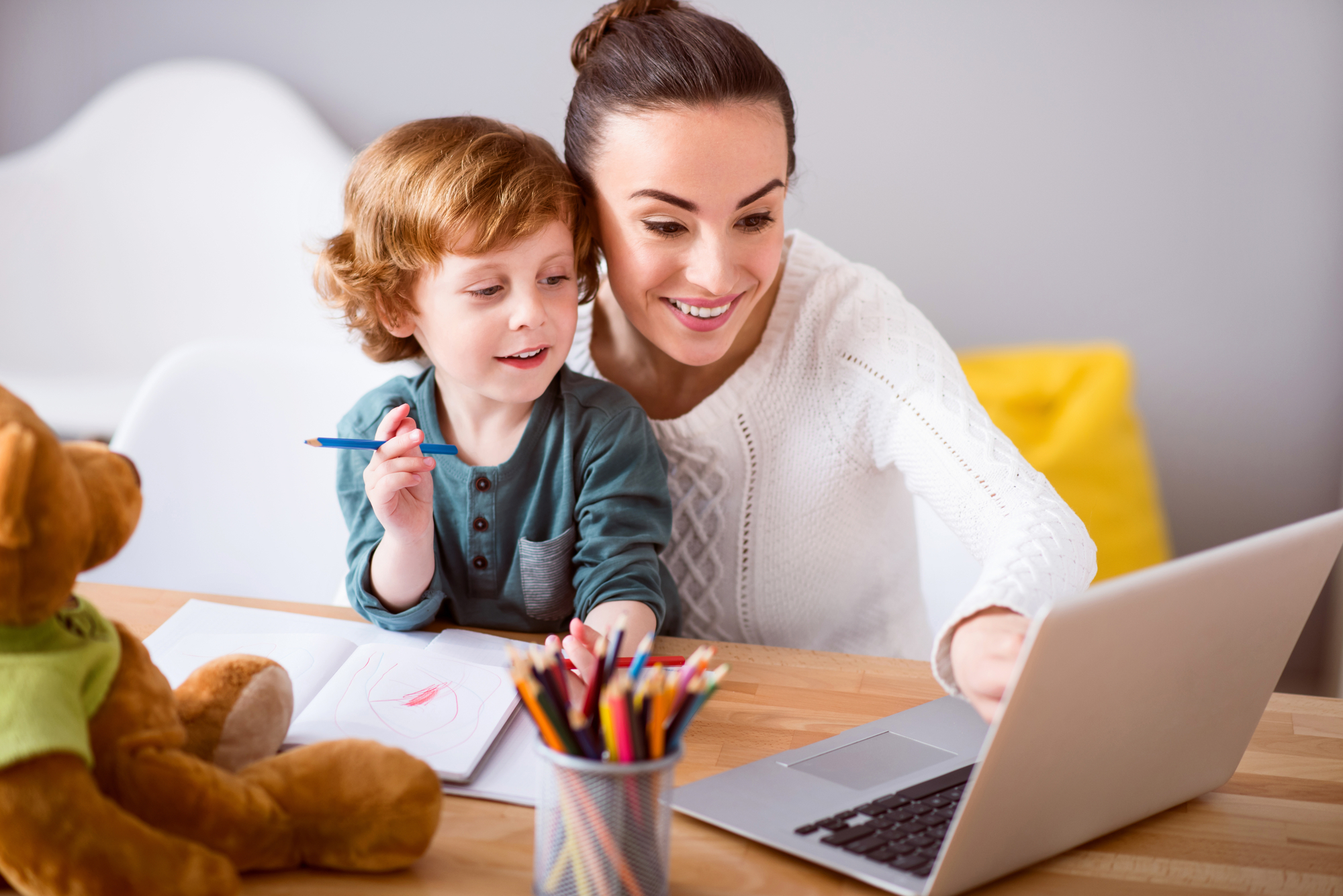 Managing a rental home is a people business, and some element of compassion is necessary to provide outstanding service. However, as a professional Bradenton property management company, we cannot stress this enough: friendliness should never cross boundaries into friendships with your residents. This will make it extremely challenging for you as the property owner to apply the next C—Consistency.
Consistency
You may find this quickly becoming the most difficult "C" to uphold as a landlord during a crisis because each of your renters will be impacted differently by COVID-19. However, it's crucial that you provide consistency in how you address and cooperate with your tenants during this time. The reason for this will quickly become apparent as conditions improve.
By not providing consistency now in how you maintain your tenant relationships during a crisis, you open yourself up to discrimination complaints in the future. Provide the same level of communication, cooperation, and care to all of your renters, and you'll maintain consistency while preserving these relationships.
This consistency is especially important when it comes to how you choose to approach rent collection during a crisis. As a property owner, we know you still have bills of your own that will need to be paid—and property taxes that are due regardless of a stay-at-home order along the Gulf Coast.
If you've already had difficulties figuring out how to maintain tenant relationships during this time, then you'll definitely want to check out our FREE Collecting Rent in a Crisis Handbook! We heard that a lot of property owners and investors on the Gulf Coast are struggling with this concept right now, and we want to help. To everyone out there reading this now, stay safe: we will get through this together!