If you own a Bradenton vacation rental, you know the Bradenton area has changed dramatically over the years! Still, we've managed to retain our heart and charm, and 'The Friendly City' is still going strong when it comes to providing an exceptional guest experience for those who visit the sunny shores of the Gulf Coast.
However, if your advertising efforts aren't keeping pace with modernization in the Bradenton area, you're missing out on future guests, bookings, and income when it comes to your short-term rental homes. Advertising vacation rental properties in the Bradenton property market has gone through a series of changes over the years—and property owners need to change along with it to stay competitive!
How exactly does this 'advertising evolution' affect you when it comes to your customer service and guest experience? Let's dive in! It's time to learn more about how you should be advertising your Bradenton vacation rental with the expertise of the professionals in Bradenton vacation rental property management!
The Past: Travel Agencies and Magazines
When Bradenton vacation rental homes first came on the market, management companies would market the properties through travel agencies and industry-specific magazines. People would reach out to these listed management companies when they wanted to reserve a home, typically by phone. This was back in the golden age of printed media—and if you're still advertising your short-term rentals this way, you're missing out on maximizing your bookings!
COVID-19 has certainly brought a rapid end to this form of advertising—far beyond the decline it was already experiencing.
How many people can you think of now want to go sit in a travel agency office or call on the phone to try and book their perfect vacation to the Gulf Coast area?
How many others want to have to drive somewhere to pick up a travel magazine—or randomly find one and hope the listing is still current?
Enter the 'Online Giant!' It's no wonder convenience won out when it comes to the guest experience. The point of a vacation is to relax, leave your worries behind, and enjoy all Bradenton has to offer stress-free—not to generate additional anxiety during the booking process!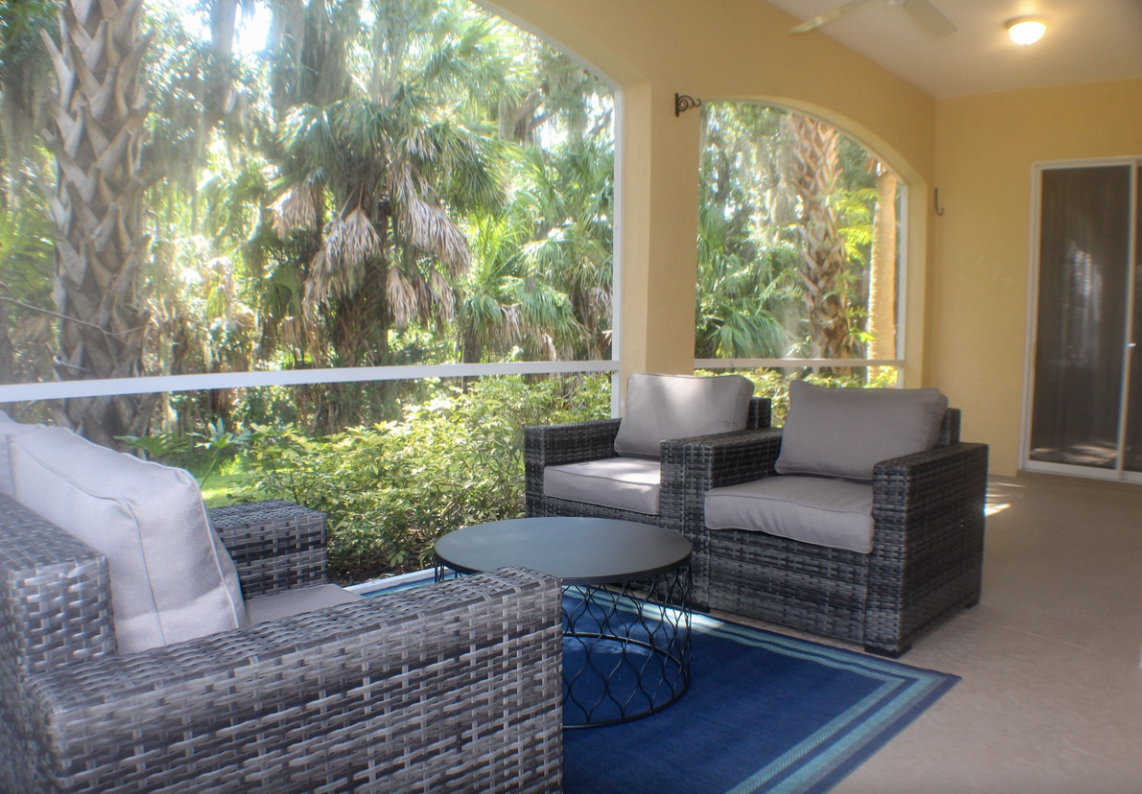 Printed media also lacks the 'dynamic element' of online marketing:
You can instantly update guests about your policies, procedures, and availability
Future guests looking to book will never have to wonder if your vacation home is a current listing
It's easier for your potential visitors to find you using search engines—rather than trying to find you in a magazine.
Pricing changes rapidly in the vacation industry; imagine trying to work with dynamic pricing in a magazine or other printed media! By the time your future guests find you, your property would always be under or overpriced.
Plus, online marketing—dollar for dollar—tends to be more cost-effective for you (and your guests) than trying to rely on these outdated forms of advertising.
The Present: Online Booking Is King
As the travel industry matured and vacation homes became more prevalent, websites like VRBO and Airbnb joined the field—and homeowners started renting properties out themselves with these different websites. While Bradenton has always been a tourist-friendly area since at least the 1920s, this advance in technology gave homeowners more power over the fate of their short-term rentals than ever before!
It also gave them access to modern tools that were previously lacking for vacation home property owners that were previously lacking outside of running their own websites, such as:
A place to list your property where plenty of eyes were actively looking for their next vacation experience
A streamlined booking experience with calendars that let guests know when they can book
The ability to rapidly adjust your pricing to stay competitive in the market
New forms of coverage and insurance for short-term rentals.
With all of these benefits—and more—it's easy to see why vacation home property owners in the Bradenton area quickly left the old ways behind in favor of these new techniques. However, property owners weren't the only ones to do so.
We are now into the third generation of the vacation home industry's lifecycle. Online travel agencies are getting involved in the advertising and marketing of short-term rentals, and the whole arena has become messy. That makes it hard for Bradenton property owners to identify the best resources when it comes to renting out their vacation rental homes.
Out of this new confusion, an even better form of managing short-term rentals emerged: professional Bradenton vacation rental property management services.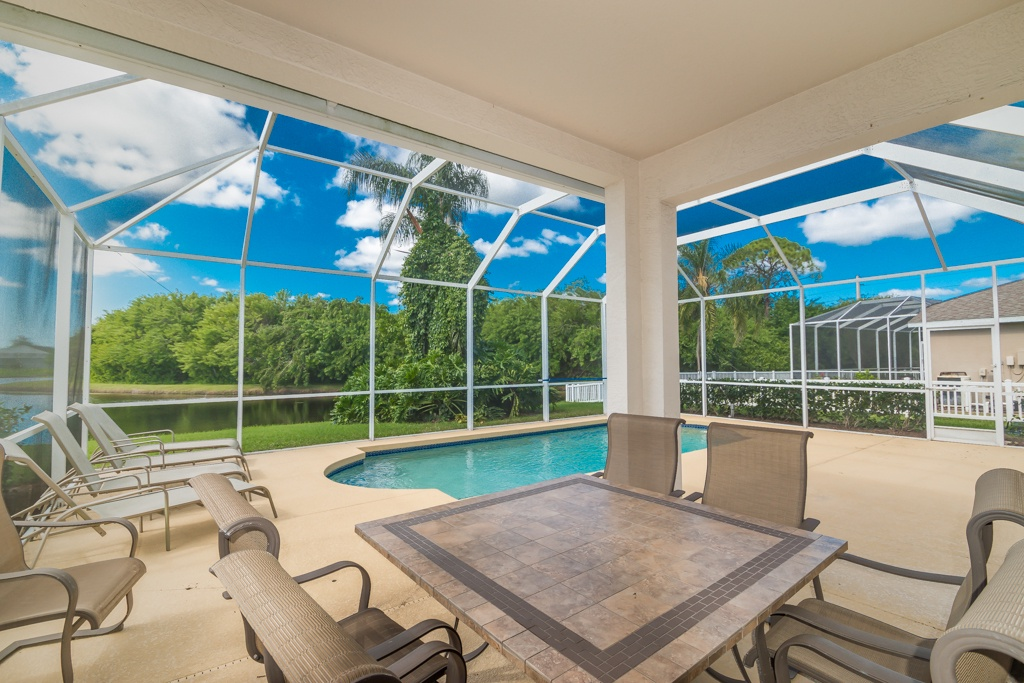 The Future: Full-Service Property Management
A reputable and established property management company is the best option for vacation home property owners! Here at Gulf Coast Property Management, when we step in to help, we also cut out all the excess 'noise.'
Companies like ours understand the vacation rental industry because we've been serving property owners since 2003. This gives us insight into the unique ups and downs of the vacation rental property market—through every condition imaginable.
We are also professional members of the National Association of Vacation Home Rental Managers, and that affiliation allows us to educate ourselves. The tools and resources we provide—such as a professional booking website, photography skills, and listing experience—likely extend far beyond the access you have as an individual property owner.
Beyond software capabilities that allow us to list quickly with online advertising sites, we sync with travel agencies around the world—including Europe and South America. They come to us directly to book travel, and they will again when travel restrictions lift.
This doesn't even take into account the expert cleaning staff we employ, our on-call maintenance professionals, and our employees dedicated strictly to managing the guest experience! Many hands make light work—and it also makes the experience of staying in your Bradenton vacation rental property memorable in all the right ways.
So if you are thinking about turning your property into a vacation rental—or you're already using it that way—consider working with a Bradenton vacation rental property management company that understands the property market. What we do as your partner is so much more than just posting on social media or understanding search engines!
We can help you set income goals and analyze occupancy trends to meet those goals. You'll be able to maximize your property's profit potential during each peak vacation season here in the Gulf Coast—and offer discounts and savings to travelers during the off-season to keep your short-term rentals booked consistently throughout the year.
We are a hands-on, full-service property management provider—and our local teams are equipped to help you in every area of operating successful vacation rentals. If you're a Bradenton property owner breaking even or losing money, we can turn that experience around—and make your vacation home more profitable! It's just one of the many reasons why professional property management services are the future for short-term rental owners. You should be able to enjoy your investment stress-free, too!
What should a Bradenton vacation rental property management company do for you? Learn more with your free copy of our Guide to Finding the Best Gulf Coast Vacation Rental Management Company!
Updated and republished 10/20/2020.