Build More Long-Term Wealth! Grow Your Sarasota Real Estate Investment Portfolio
---
Living and vacationing in Sarasota is a dream come true for many. As a real estate investor, you have the unique opportunity to generate income while owning vacation rentals or perhaps your future retirement home!
Real estate investors who have discovered the benefits of owning a rental property in this market can experience more long-term wealth with a bigger portfolio and the best management strategies for success. With one seasonal or annual rental, investors enjoy "some" passive investment income. However, with more properties (either seasonal or annual), real estate investors can increase cash flow and long-term wealth—but what's the best approach to growing a portfolio?
The best Sarasota property management company and the right strategies are critical for your success! How can investors grow a real estate investment portfolio to build a more financially-secure future? Apply these insights from Gulf Coast Property Management!
Little Things Matter
Sometimes buying a new property and collecting the rent can overshadow the critical details of owning and maintaining successful rental properties. While growth requires more rentals, overlooking regulations and expert advice can leave investors vulnerable to risks, lawsuits, and income loss.
Collecting the rent won't boost your income without taking care of the little things, too. When investors make costly rehab mistakes or don't follow Fair Housing rules when screening renters, they lose money. Some mistakes or wrong choices can lead to losing your ability to operate legal rental properties in Sarasota.
The right property manager helps investors handle every detail with local experience and industry expertise, including:
Avoiding discriminatory practices when choosing renters
Requiring renters insurance for all renters when developing resident criteria
Knowing when prepaid rent is a good idea (and when it isn't)
Making smart choices for property rehab that pays off
Setting up the ideal business entity for your growing rental property portfolio
With multiple properties in a portfolio, these situations and decisions can become overwhelming without the right help. Partnering with the right Sarasota property management company means investors don't have to worry about these details! You also minimize the risk of mistakes with an expert to guide you through every aspect of building a profitable real estate investment portfolio.
What should investors do when considering a renters insurance requirement, prepaid rent, renovations, and more? These resources include our expert insights to help you navigate some of the most challenging details of a successful rental property portfolio for Sarasota and the surrounding areas.
Choose the Best Properties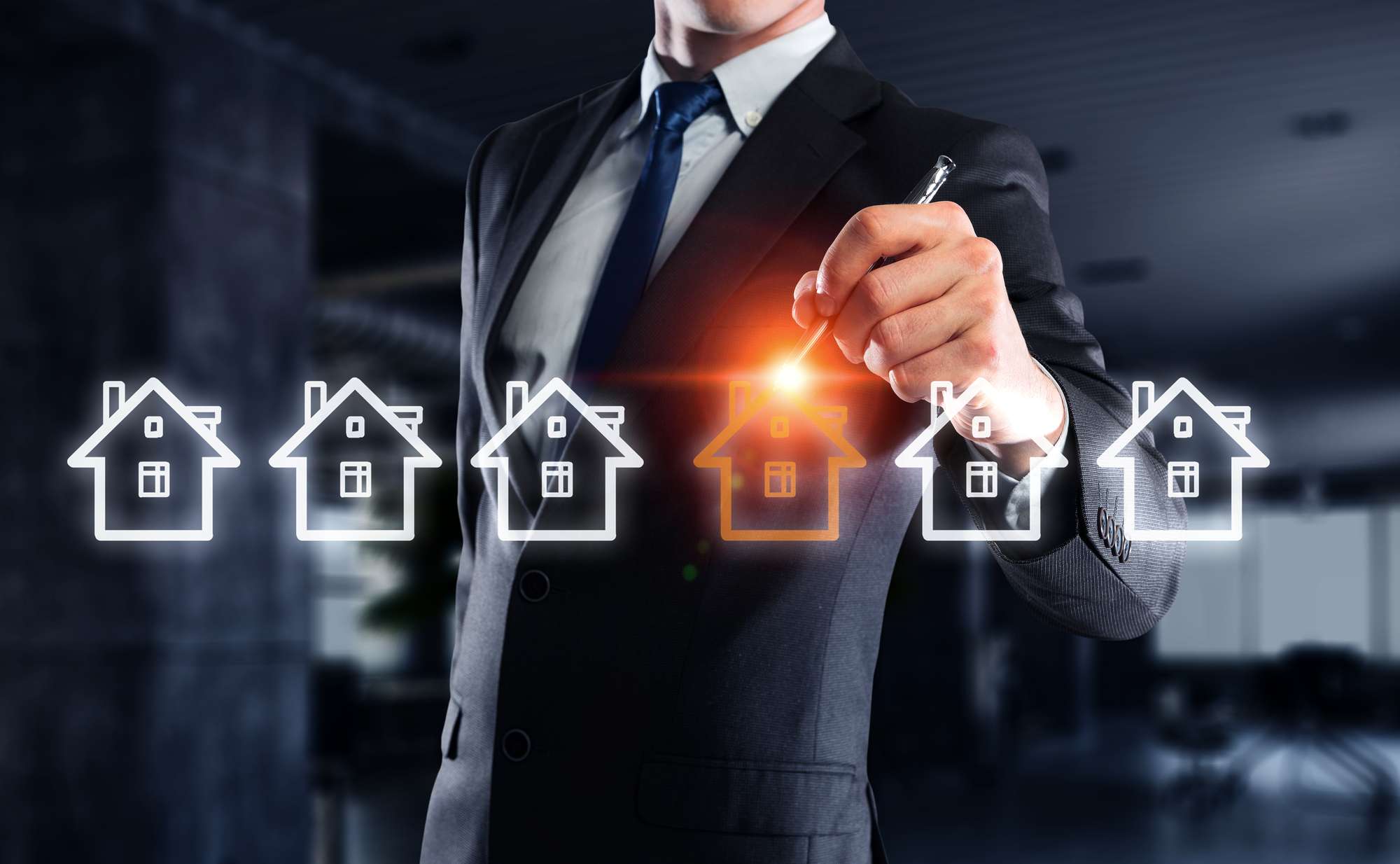 The details won't boost your income without more rental properties in your portfolio, but not "just any" properties will do. Growing a successful portfolio means adding properties with the best potential for profitability. However, "any" available home at a low price might not be the best fit for your portfolio or long-term wealth.
A Sarasota property management company helps investors research and buy the best rental properties for growth. Starting with a good property helps investors add income rather than liabilities that never pay off. A bad property can require too many renovations and never generate the income you need to build more wealth.
When choosing your next vacation or annual rental property, the right insights, local experts, and research can help you:
Focus on the best locations to attract quality renters
Avoid overspending on renovations on a property that never generates enough income
Consider existing homes or new builds to find the best fit for your portfolio
Partner with the right contractors to maximize your investments
Sarasota investors shouldn't choose a new property without the right research and approach to growth. A property manager helps investors understand the market, prioritize what renters want, and apply the best long-term strategies for ongoing management and income.
Don't go it alone when choosing the next property and growing your real estate investment portfolio! Apply the strategies in these resources, and let a property manager guide you through the research and analysis to avoid "money pits" and bad investments.
Excellent Strategies Maximize Income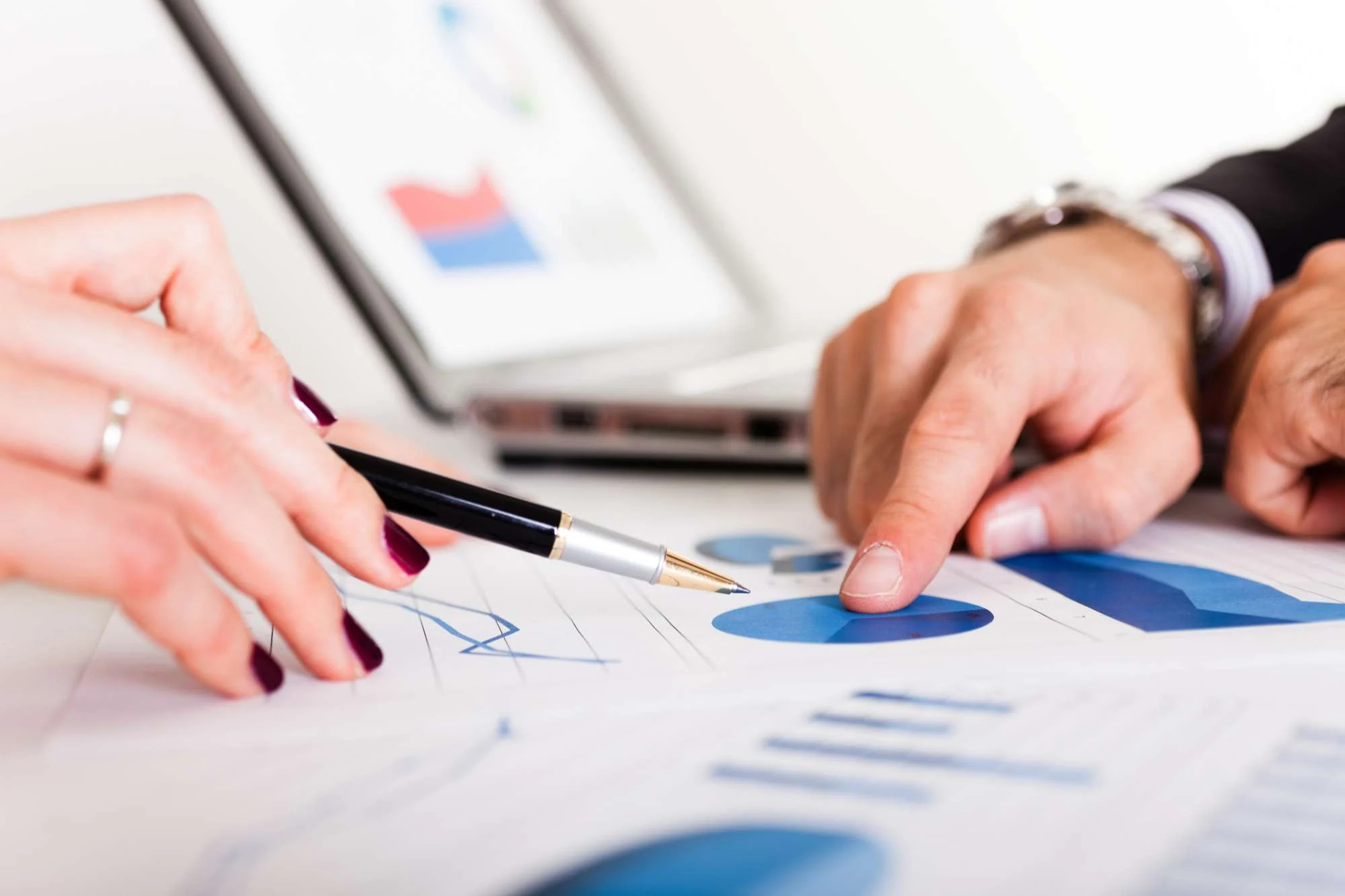 What do you do with all those properties in your growing portfolio? Buying investments with the best potential is the right start, but rentals won't generate income on their own.
From the basics to everything aspect of managing seasonal or annual rentals, investors need proven strategies to make "properties" turn into "profits." We mentioned that little things matter and investors can't overlook real estate investing and rental property management fundamentals when pursuing a more significant portfolio and long-term wealth.
The best management strategies include:
Effective marketing to attract quality renters
Screening every potential renter to place the best residents (and avoid bad ones)
Ongoing seasonal maintenance to keep rentals in excellent condition
Prompt responses and professional repairs to resident maintenance requests
Processing paperwork to operate Sarasota vacation or annual rentals legally
A proactive approach to renewals that reduces vacancies
Partnering with the right property manager
More properties mean more work for real estate investors. However, the benefits of passive real estate investment income include keeping your free time while a property manager handles the work! Your portfolio and revenue grow with the best Sarasota property management team applying expert strategies to make sure your rentals meet your financial goals.
If your portfolio includes a mix of annual and seasonal rentals, choose a property manager that is an expert in both types of investments. We have the experience and resources to maximize rental income, tax deductions, and appreciation—no matter the type of properties you add to your real estate investment portfolio.
The right strategies turn empty rental homes into income-generating assets! These resources give investors some of our best expert strategies for success when adding more rentals to a portfolio.
Invest Here From Anywhere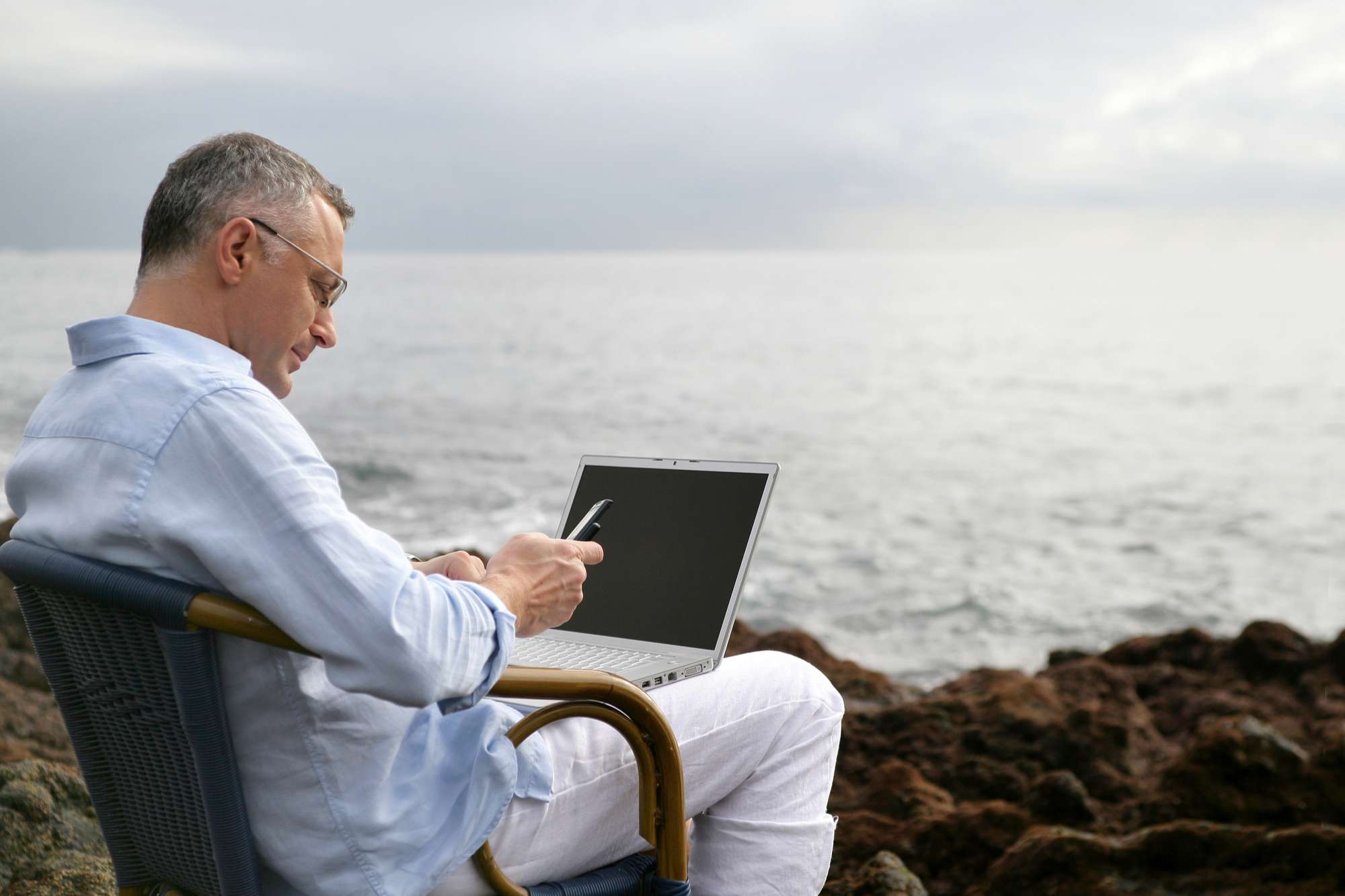 What if you don't live in Sarasota? Investors can capitalize on the excellent opportunities this market offers, no matter where they live. A local property management expert helps local and long-distance investors find the right properties and deliver ongoing management!
Even if you currently live in the area, there's no need to spend your free time managing rental properties. There are too many fun and relaxing things to do here to waste evenings and weekends fixing maintenance issues or dealing with renters! When you invest from out of state, you shouldn't have to plan trips to our market to look at new properties, work with contractors, or monitor renter behavior. Partnering with the right Sarasota property management company ensures that every rental and renter receive the best management—whether investors live here or not!
Long-Distance Investing Is Smart For Growth
Sarasota is consistently one of the best places to retire. It's also a popular vacation destination for families and individuals during the high rental season. Expanding your real estate investment portfolio outside of your local market makes good financial sense when out-of-state markets offer plenty of inventory and potential for more income.
A vacation rental becomes a smart investment to provide a place to stay when you're in town—and generate rental income while you're back in your hometown. An annual rental is an excellent long-term plan when buying a home for your future retirement and renting it out until you're ready to leave your career behind and move down to our coast.
While you're not here, you need the best experts to care for your rental. With the best property management, investors:
Make more money from real estate investments
Never have to worry about the condition of their properties or renter behavior
Have an expert partner to make sure rentals comply with local, state, and federal regulations
Keep rentals occupied
Have professional property maintenance through every Florida season
Enjoy ready-for-you vacation rentals when visiting Sarasota
Stay informed about their investments throughout the year
Have a well-maintained retirement home when the time is right
Get paid on time
Local and long-distance real estate investors enjoy these benefits when choosing the right property manager! Enjoy Sarasota, our rental market, and more investment income without doing the work to make it happen.
Near or far, investing in Sarasota is a smart way to grow a profitable real estate investment portfolio! Learn more with these resources.