As you start considering additional ways to protect your rental property and income from sudden unforeseen (or even foreseeable) disasters, renters insurance often rises to the top of the heap.
While this crucial form of protection for your renters isn't mandatory in the state of Florida, including it as a component of your lease agreement is a great way to avoid the potential drama that may arise as a result of your renters feeling 'forced' to acquire coverage.
If you're managing your Sarasota rental property correctly, your future and current renters should understand that renters insurance is an essential inclusion in your lease agreement.
You'll have walked through the parts of your lease with each prospective resident and highlighted the parts they need to understand and what they're agreeing to with respect to your single-family homes, condos, or townhomes before they sign.
This prevents any confusion on the part of your renter about what their responsibilities are while they call your investment property 'home,' and it also keeps you out of hot water as the property owner.
Keep in mind; We aren't attorneys. We're the best Sarasota property management team in the Gulf Coast area. This means you shouldn't take what we're about to discuss as legal advice.
That said, there are still some crucial points we'd like to discuss when it comes to the benefits of renters insurance coverage for your rental property in the Sarasota rental market.
It Doesn't Cost You Anything as a Property Owner
While it's true that renters insurance in Florida is a bit pricier than the national average, it doesn't cost you anything as an investor to implement this kind of protection in your lease. This is an additional expense that is the responsibility of your renters to pay—and the added protection it provides makes it all worth it.
Even with the slight bump in cost for those who live in the Sarasota area, the average Floridian can expect to only pay around $19 per month for their coverage. $19 per month is less than most pet fees these days: if your renter can afford to pay rent for Fido, they should have renters insurance to secure and protect their belongings.
The reality of renters insurance is that it's designed specifically to safeguard your residents where your own insurance as a property owner falls short. Sadly, many renters think that the insurance held by investors also covers their belongings in the event of a catastrophe—but it doesn't.
This is exactly why they need their own policy for when the going gets tough. Plus, it helps redirect angry (and unjust) lawsuits away from your direction in the event of a freak fire tornado and towards the insurance claims office where they belong.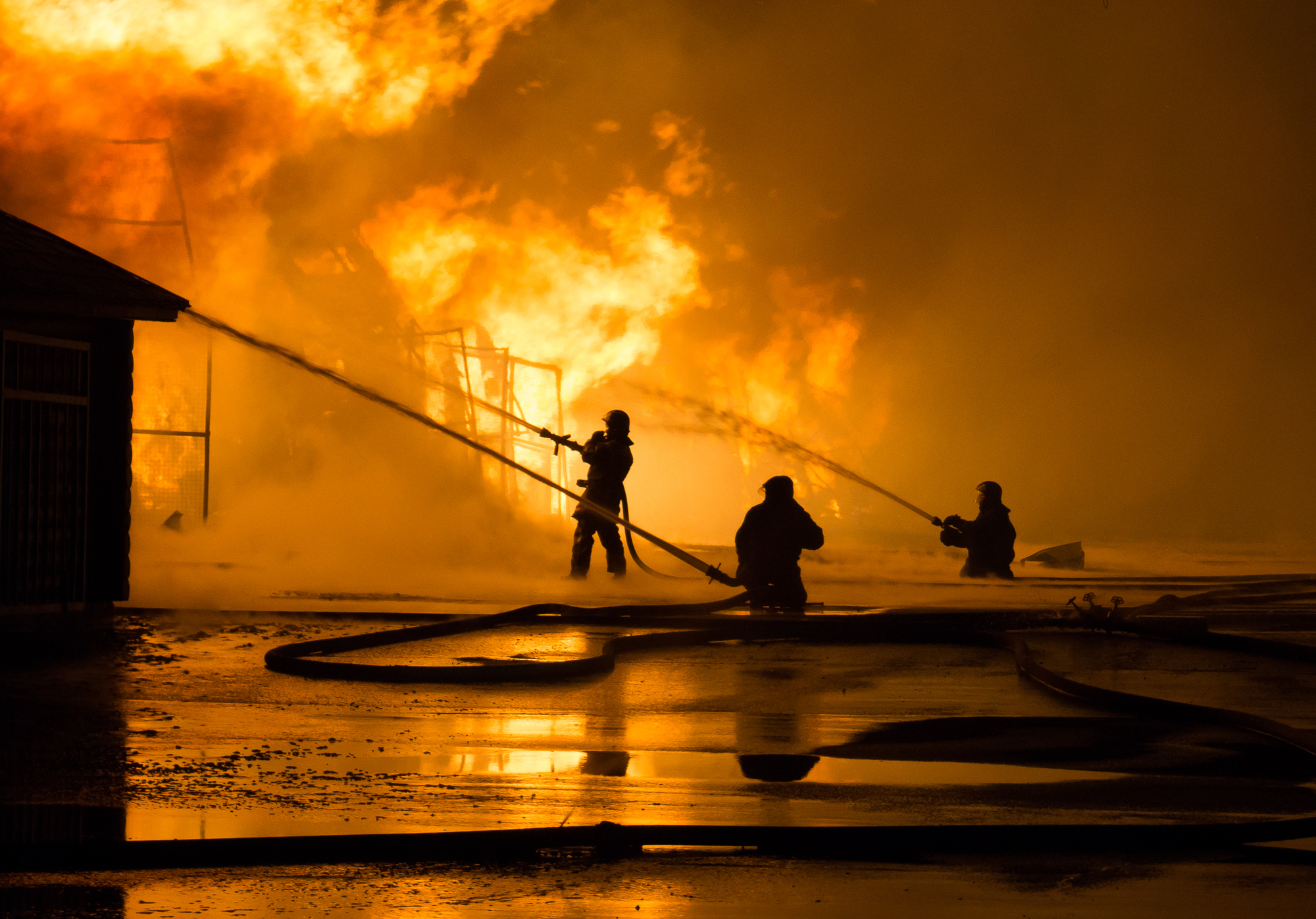 How Renters Insurance Protects Your Renters
Only about 41% of renters have any coverage at all—and you can help beat this disturbing trend by including a clause for insurance in your lease agreement. What kind of protection can your renters expect from this arrangement?
In the event of an unforeseen event like a fire or a break-in, your renters' belongings are secured under most policies, even the most basic. This even includes destruction caused by events as obscure as riots.
If someone slips and falls in and around your rental property and decides to hold you or your renter accountable, personal liability coverage can help pay for subsequent medical expenses. This is an important component of renters insurance.
If your rental property becomes uninhabitable, renters insurance often covers the cost of a hotel stay or alternative accommodations for your residents if they have to relocate indefinitely during repairs.
While your standard renters insurance policy is pretty great, there are still some things it won't cover that are, unfortunately, a part of life now and again for a Sarasota rental property.
This includes damage caused by flooding, hurricanes, and pests, so it's worth pointing out to your renters (or having your Sarasota property management partner do it for you) that they may need additional coverage depending on their concerns.
Despite these limitations, renters insurance is still a smart move for property owners and investors, so we encourage you to make it a component of your lease regardless. Compared to other forms of insurance, the protection and coverage you receive are well worth the cost.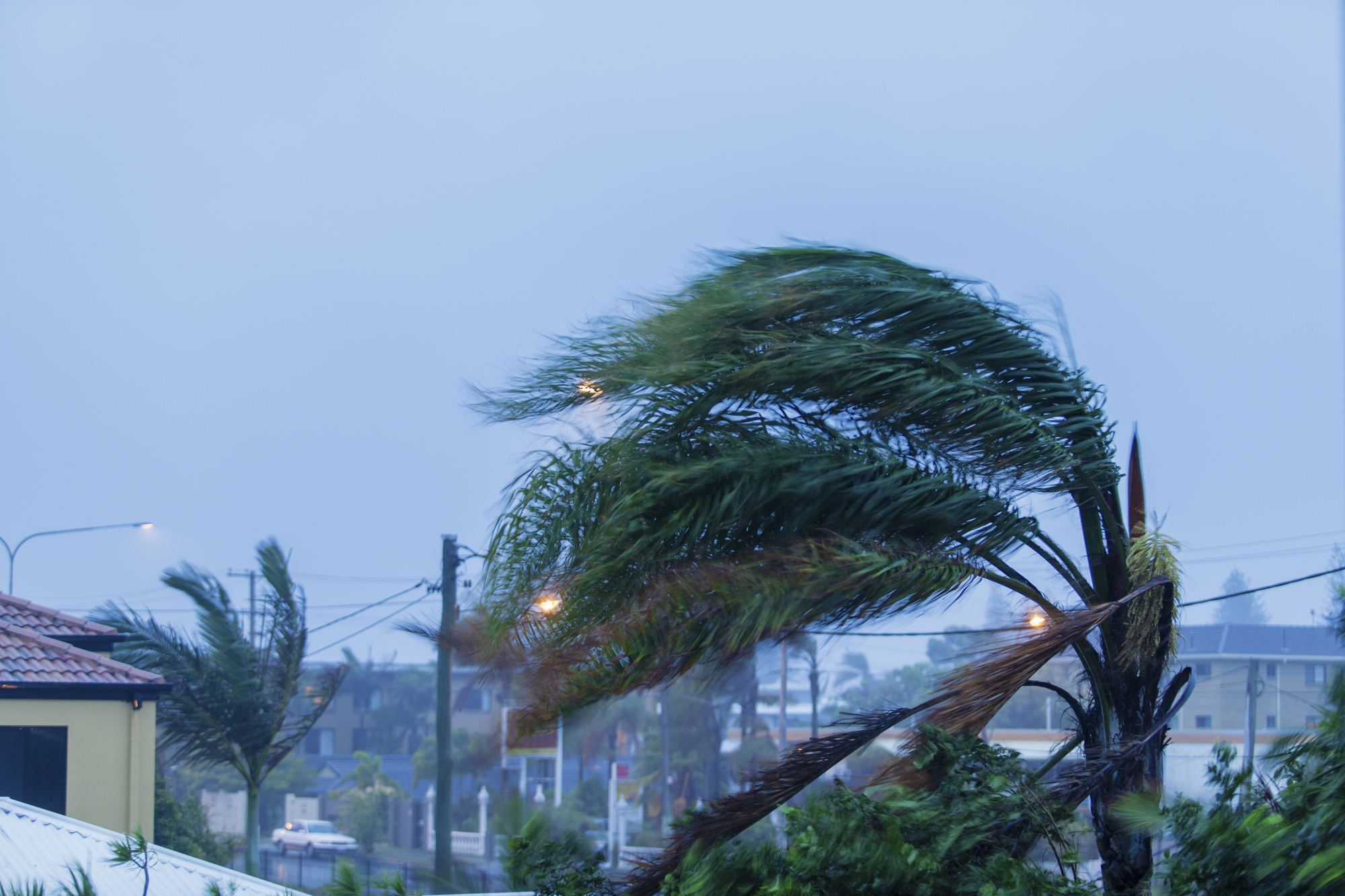 Peace of Mind Is Priceless
Renters insurance has become a staple of the modern leasing experience for the vast majority of apartment complexes. If you want to reduce your potential litigation costs as a property owner, jumping onto this train now can help head off any surprises that may face you and your renters down the road.
If you don't already have a renters insurance policy component as part of your lease, work with a Sarasota property management expert like Gulf Coast Property Management to add this to your rental agreements.
Making this a mandatory part of your lease is just one of the many ways you can successfully gitem your portfolio in the Sarasota area! You can discover even more invaluable insights when you download your free copy of our real estate investing guide.