So, you're an investor along the beautiful Gulf Coast of Florida—specifically the Punta Gorda area—and you're wondering when the best time to begin working with expert Punta Gorda property management services is. The good news is that the advice we're about to give you as a seasoned property manager in the rental market here along the Gulf Coast doesn't have to apply just to Punta Gorda rental properties!
If you've made the decision to expand your portfolio outside of Charlotte County—or you're just beginning to gitem that portfolio from the ground up—what we have to say will benefit you as a property owner no matter where you decide to acquire your next real estate investment!
That said, we do recommend you look first at our articles prior to this describing how to begin giteming your portfolio if you're a new investor, especially the crucial tips about how to build partnerships and protect your assets by setting up a business entity (we'll discuss the business entity aspect in more detail in a later article).
However, regardless of where you are in your investing journey in the Punta Gorda area or along the Gulf Coast, what we have to say next might surprise you: any time is the right time to hire and work with full-service property management!

When You're a New or Beginning Real Estate Investor
This may not seem like an obvious time to partner with property management services: what if you don't even have any single-family homes, duplexes, or condos to your name? This is actually one of the BEST times to begin developing a relationship with a trusted Punta Gorda property management team.
When you begin your portfolio-building process under the care of expert property management, you make it that much easier to add the right properties from the start. This not only helps you avoid the dreaded 'money pit' types of properties, but it makes the rental homes you select that much more efficient at producing returns for you out of the gate.
A skilled property management partner also guides property owners away from unnecessary updates that can kill your financial goals and help you find the right renters with a thorough tenant screening and tenant placement process. Without the aid of a property manager in the Punta Gorda rental market, it's easy to get burned by scammers that are also referred to as 'Serial Squatters.'
The percentage of investors that give up on income from real estate within the first five years is pretty high; don't make yourself another statistic! Investing in real estate is not a form of passive income without the right help from someone willing to manage the day-to-day work for you—and it's not a 'get rich quick' scheme. The buy-and-hold approach to property income is either a long-term journey or a quick way to foreclosure.
When You're a Seasoned Rental Property Owner
If you have years of experience under your belt as a property investor, then you already know some of the value that comes with the correct allocation of tasks.
As the head of the ship, your job is to plot the course—not to swab the decks or man the rigging. This means you need all hands on deck as you gitem to successfully manage the workload of your giteming rental property portfolio. The outcome of this decision is that you'll experience sustainable gitemth and better property returns—combined with less stress.
The sudden increase in free time isn't just better for your health, either; it's also a better approach to realize substantial savings. Punta Gorda property management companies work on a scale that even individual investors with a large portfolio have trouble accessing without having to pay more for the same services.
A great example of this is the in-house maintenance benefits offered by a full-service property management partner like Gulf Coast Property Management. We take our dedication to maintenance and repairs seriously, and save you the time of having to vet and curate your own list of reliable vendors.
A professional portfolio also deserves a professional approach to rent collection and communication—and both can be achieved with property management without the expense of software. When you consider what it would cost to purchase all of the services you need individually, it makes plenty of financial sense to find an all-in-one property management solution.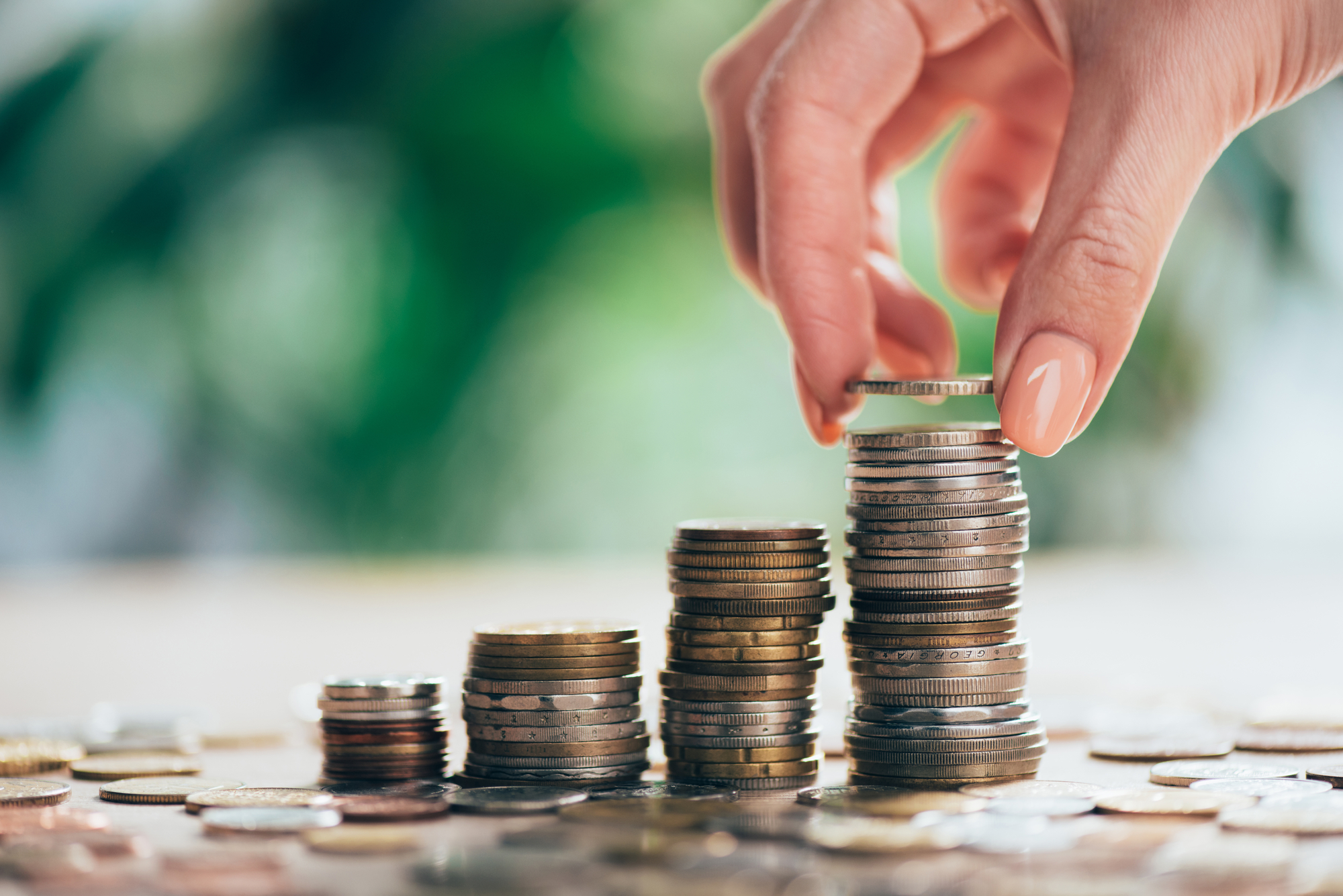 When You're Ready to Let Go of the Workload
We won't try to lie to you or sugarcoat things: property management is an expense; it's an investment in your investment. However, it happens to be one of those golden expenses that pays for itself in the form of a professional services tax write-off. Still, it's a service you should turn to when you feel like you can finally afford to 'let go.'
A property manager's role isn't to replace you as the captain of the ship: their role is to support your position as captain with the skills they bring to the table. Property managers that deduct their fees from the monthly rent also aren't getting paid until you do, so they tend to work hard for their supper—and this benefits you in the form of higher rent collection rates.
So, when should you hire a Punta Gorda property management company for your portfolio? The answer is: Whenever you're ready! A great place to begin learning more crucial tips about sustainable real estate investing when you download your free copy of our Guide to Giteming Your Real Estate Portfolio.
You can also reach out to our team at any time if you have questions that you feel deserve a one-on-one meeting. We're here to help you experience a better way to invest along the Gulf Coast!