If you're a dedicated investor seeking a way to expand your portfolio outside of your current rental market, you're probably facing at least one of these scenarios:
Your city is saturated with real estate investments all competing for the same pool of renters
Your return on investment in the rental market you call home doesn't meet your cash flow needs
You're worried that if you keep investing in only one area, you won't be able to diversify your portfolio
You're seeking different rental property types than what your current locale has to offer investors nearby.
If you've been working with investment clubs in your area to gain insight into better strategies for successful real estate investments, they've likely recommended by now that you may want to consider expanding your purchasing options beyond the city, state, or even nation you call home.
However, if you're like most investors, this quickly raises a key issue to the fore: If you're not close enough to your future single-family homes, condos, or quadplexes to take care of them personally, how will you manage their success?
When you find yourself becoming a long-distance real estate investor, the answer always circles back to expert property management services.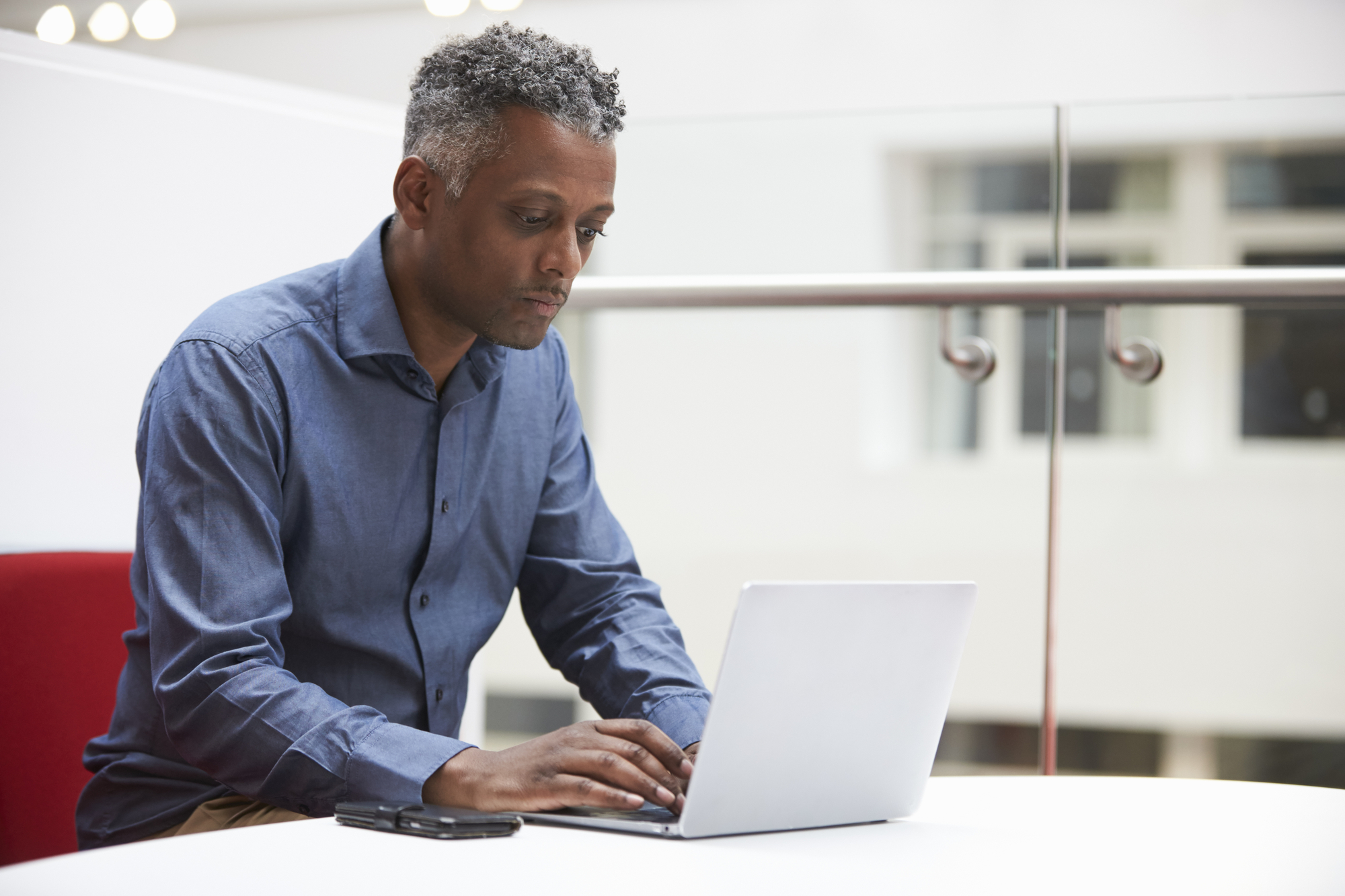 Long-Distance Investing Is a Smart Way to Build Wealth
As a Sarasota property management company, we work with investors all over the nation (and world) to help them tap into the benefits that Sarasota-area real estate has to offer to any portfolio seeking diversity. The Sarasota rental market is a fantastic option for property owners seeking to add either annual or short-term rentals to their holdings.
As long as you've done the numbers and run the research you need before investing in an area you don't call home, you're likely to end up with an excellent investment in a profitable market—as long as you have some way to manage it. This is where full-service property management steps in!
You need local teams who can manage the day-to-day care your rental property needs to be successful—no matter where you're investing from. The right partner will even be able to manage the property research for you to give an in-depth look at potential ROI before you settle on any investment property. They'll also be able to seamlessly integrate with your Realtor of choice to help the transition from purchase to successful rental property effortlessly.
For example, with the right Sarasota property management partner, you'll never have to worry about how your investment is performing. You'll be able to view crucial cash flow and income statements directly from your portal as a property owner or view any inspection reports about your rental homes' condition online.
With the right boots on the ground working for your financial goals, you won't even have to make a costly (and challenging) trip to check on your real estate investments in person. This is the kind of transparency you need to prioritize when investing abroad.
The same real estate partners who encouraged you to consider out-of-state investing likely also recommended expert property management services for your future rental property to make it painless passive income. However, just as you have to undertake the research for any rental home and rental market you're considering, you also have to do the same for any potential property management team.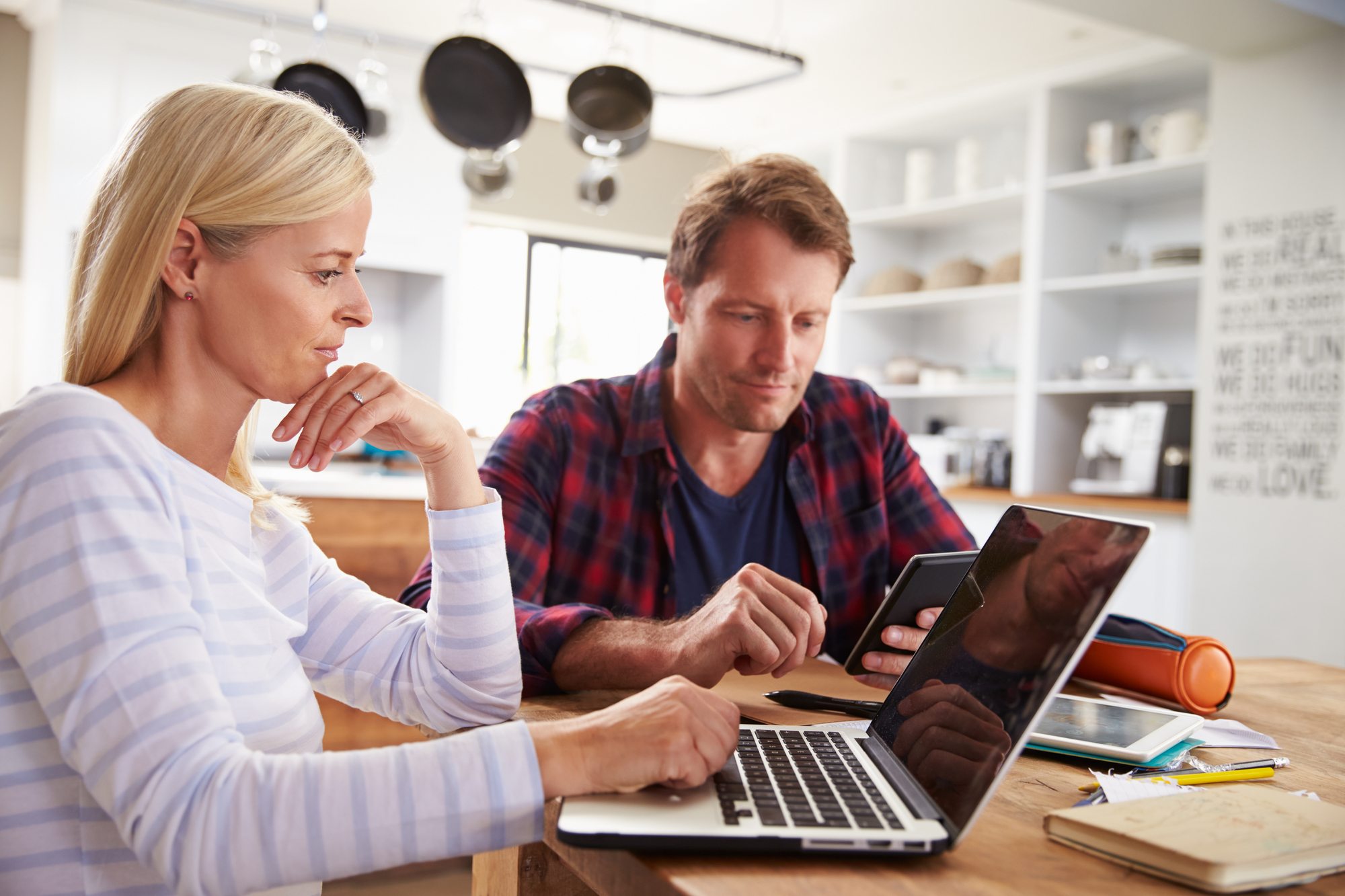 When You Find the Right Property, Find the Right Partner
Finding the right property management services for your needs as a long-distance investor will depend upon your unique needs with respect to cash flow and management style. However, the type of rental market in which you're choosing to invest also plays a role in your potential pick.
For example, in our area, if you were looking for a Sarasota property management company, you'd likely want to vet your prospects based upon whether or not they were specifically devoted to annual rental properties or whether they could handle the potential for vacation properties as well.
Vacation rental homes in the Sarasota area are extremely profitable, and they have the added benefit of doubling up as a vacation property for your own family to enjoy. However, they also experience a higher rate of wear and tear as well as turnover compared to long-term rental housing. This means they require local, experienced care to yield the right ROI and keep them performing at their peak.
If you settle for the wrong property management services for the market you want to maximize, then you aren't reaching the true potential of your investment property. This makes including key details like your ideal market essential when investigating any property management partner.
If You Want to Invest on the Gulf Coast, We Are Number One
Are you considering the Gulf Coast area as an ideal location for expanding your portfolio? Here at Gulf Coast Property Management, we help investors from abroad do so much more than simply invest in the Sarasota area! We serve property owners across Sarasota, Manatee, and Charlotte Counties to help you take advantage of real estate opportunities that best fit your financial goals.
Long-distance investing is a bold move for your portfolio that can pay off in the form of serious ROI—and it doesn't have to be as risky with the right research and property management partner. Learn more about how to gitem your portfolio successfully with integrated property management services when you download your free copy of our guide to real estate investing!