If you've been eyeing a rental property on Palm Island (also referred to as 'Little Gasparilla Island' or 'Don Pedro Island'), it's no wonder! This is one of the few natural barrier islands gracing the Gulf Coast area, and its beauty is one reason why many property owners rush to claim available property here.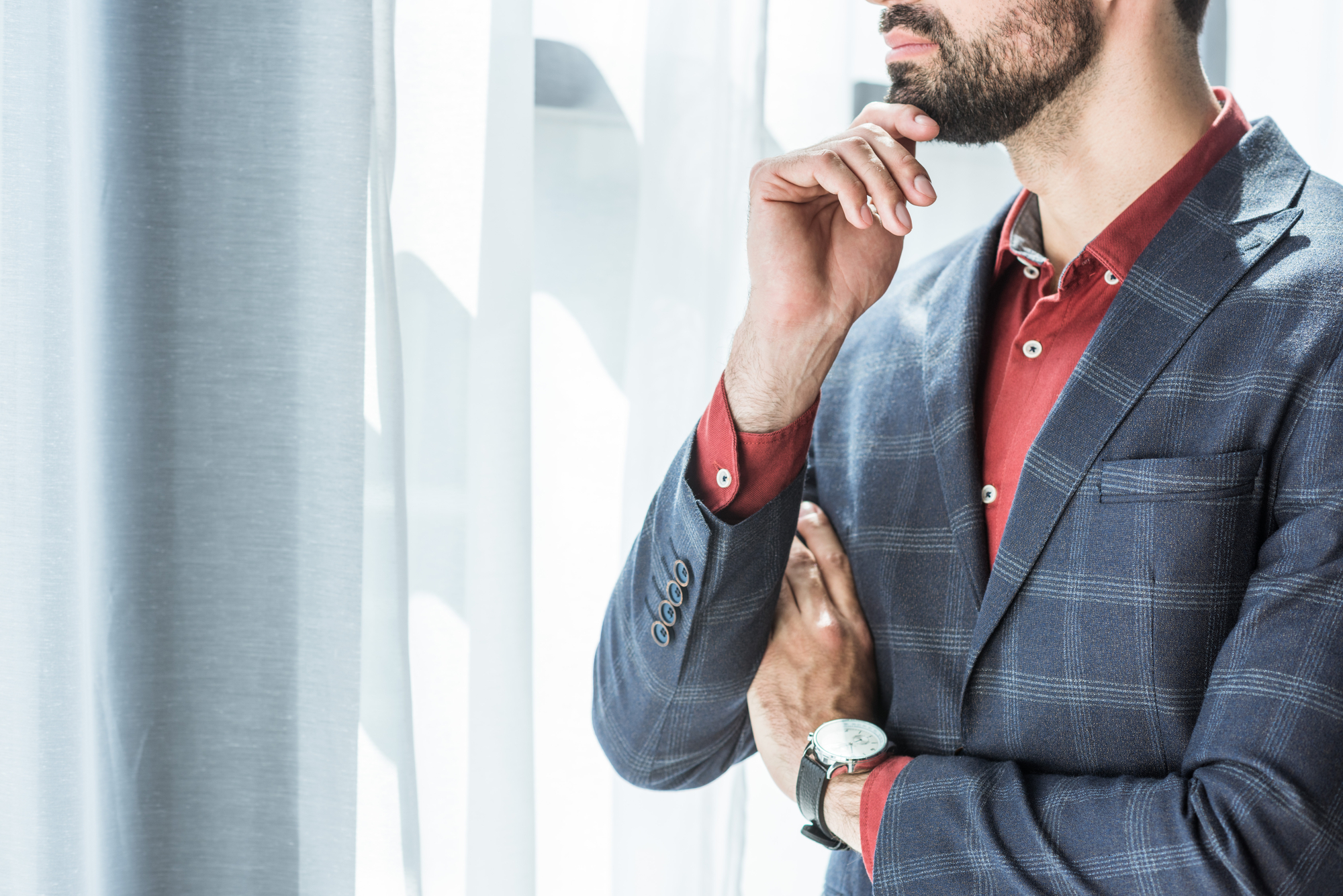 Whether you're seeking a potential vacation home here to double as a short-term rental property while you're away or looking for long-term rental homes, Palm Island has something to offer every investor. However, your hopes and dreams for investing in this island paradise can seem out of reach when you're trying to acquire property from out-of-state.
Even if you do successfully purchase real estate here, without being close by to manage the needs of your vacation-home-turned-rental or newest addition to your portfolio, you likely feel held back from your goals as an investor. If distance has been stopping you from realizing a new addition to your investments, then we've got good news: Out-of-state investing is easy with Palm Island property management!
Here at Gulf Coast Property Management, we help investors across the United States—and across the globe—invest in the beauty of the Palm Island area and Gulf Coast rental market. You don't have to live here to own successful rental property here—you just need the right partner to keep it that way.
Long-Distance Portfolios Are the Key to Diversity
A Palm Island vacation home or annual rental property is so much more than an investment you can plan to enjoy income from. Investing out of state and away from your usual markets means you're adding much-needed diversity to your investment portfolio.
Now more than ever, the importance of a diverse, stable, balanced, and sustainable portfolio of investments is truly hitting home for many investors and property owners who were buffeted by the shockwaves that hit the stock market and commercial real estate market as a result of COVID-19. Investing in residential real estate is not only an anchor for your riskier investments; it's an anchor for your future financial goals.
To purchase a property that benefits these goals—whether you intend to enjoy time in it with your own family now and again or not—requires either an excellent vacation rental property management partner or a seasoned Palm Island property management partner.
Here at Gulf Coast Property Management, we've been managing both types of properties successfully since 2003, so we've seen just about everything that can hit the Gulf Coast-area rental market. From hurricanes to the Great Recession, we've weathered every storm that's come along—and we've helped the investors we serve to rise above the chaos.
Making a sound real estate investment on Palm Island requires investing in the right property management services to keep your long-distance investment operating at peak performance. This ensures it will serve as a stabilizing force for other investments that may not pan out long term.
Investing in single-family homes, condos, townhomes, and duplexes is another way to add diversity to your portfolio as you expand across state lines. Ensure that you're picking properties not only by location but by type. As a full-service property management company, we can help you run the numbers to ensure that your future Palm Island property will be a valuable addition to your portfolio—and not an asset that can sink the ship.
An Investment in Palm Island Is an Investment in Your Future
If you plan to retire on Palm Island in your rental property once it's done working for you, then you need to keep it in tip-top shape as a future home. Routine wear and tear can add up quickly, especially for high-traffic vacation rental homes in the desirable Palm Island area.
Working with professional Palm Island property management ensures that you can tap into our in-demand rental market here in the Gulf Coast area without sacrificing your own standards as the property owner. If you choose to turn this property into a short-term rental until it becomes your home, you'll benefit from the world-class care we provide as the experts in vacation rental property management.
If you decide to turn your Palm Island rental property into an annual rental to appeal to the long-term market here, you'll benefit from our cutting-edge research before you ever make a purchase to ensure you're not picking a 'lemon' to add to your portfolio. Plus, you'll never have to worry about whether your investment is being cared for—all while benefiting from what Palm Island has to offer investors.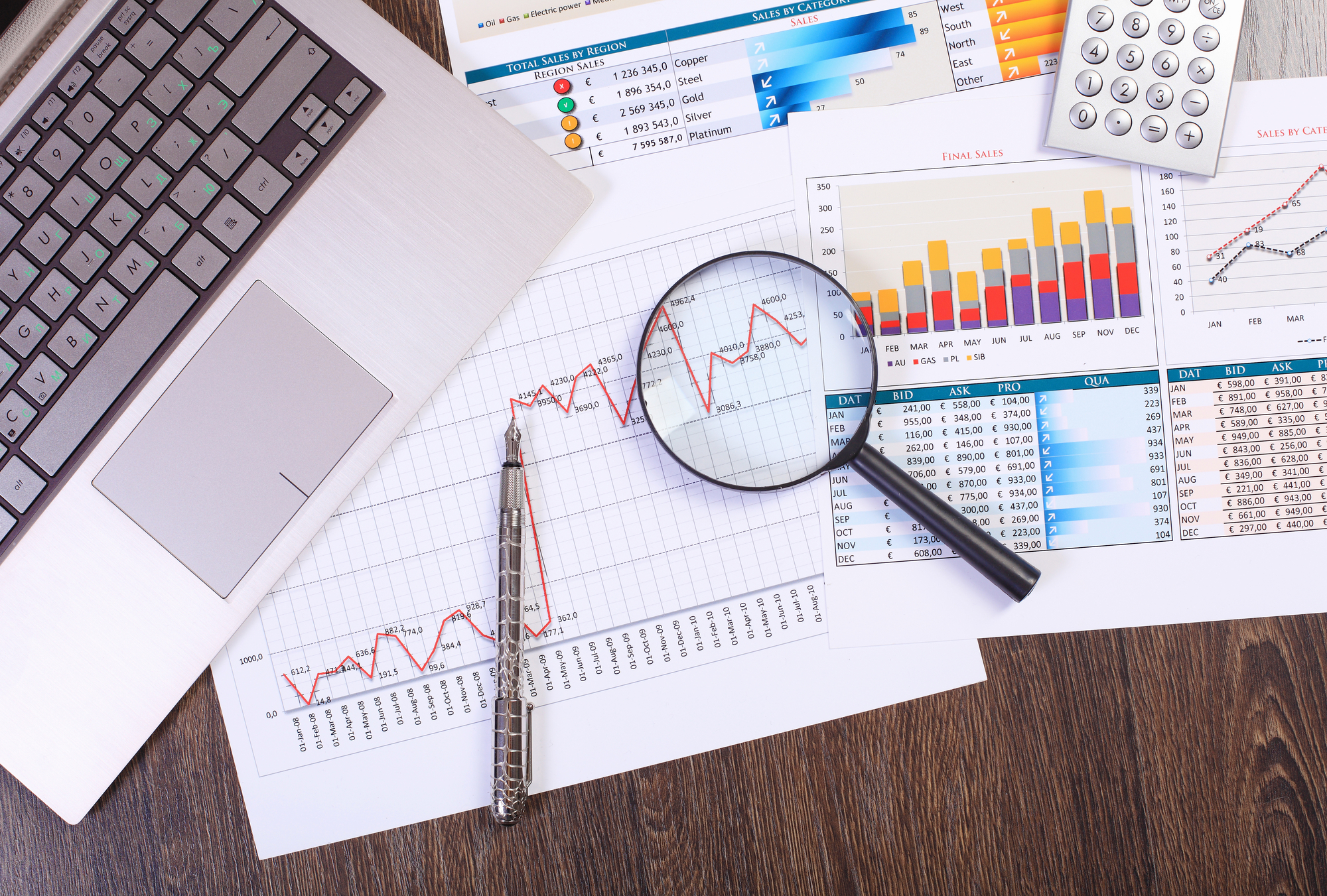 We Can Help You Invest Beyond Palm Island, Too
It's understandable why any investor would set their sights on Palm Island and stay there. However, other cities along the Gulf Coast may be of more benefit to your portfolio than settling on an island if your goal isn't to retire here in Florida. Depending on your unique financial goals as an investor, investment properties in Sarasota, Bradenton, or Lakewood Ranch may be an ideal fit for you.
When you work with Gulf Coast Property Management, you have the benefit of experience and local insight into which properties are the best pick to match your individual plan for gitemth. No matter where you decide to invest along the Gulf Coast, you'll have an expert partner to guide your purchases to ensure they serve you.
You can also learn more about the advantages of building a portfolio with the guidance of expert property management services when you download your free copy of our Guide to Giteming Your Real Estate Portfolio! It's one of many free resources we offer here from the experienced Gulf Coast Property Management team.
If you have questions about how to gitem your portfolio that require a one-on-one session, just reach out to us.