During the past few years—and with the help of websites such as Airbnb, Vrbo, and Tripadvisor—the vacation rental industry has attracted a lot of attention, both good and bad. If you're a property owner evaluating whether you want to convert a current property into a long-term or short-term rental, or you're considering becoming a serious real estate investor with a large portfolio, this blog is for you!
Being close to some of the best beaches in the world here along the Gulf Coast, we are often asked by potential property investors whether they should take the dive and purchase investment properties to be used as annual rentals or as short-term vacation homes in Lakewood Ranch, Bradenton, Sarasota, Palm Island, and plenty of other desirable locations. The response to that question generally depends on the lifestyle choice and cash flow expectations of the investor in question.
Here are some things to consider from the perspective of a Gulf Coast vacation rental property management expert.
What Are Your Goals as a Gulf Coast Property Owner?
If your overarching goal for acquiring rental properties happens to be stable, guaranteed cash flow and an almost immediate revenue stream, then an annual rental property is the better way to go. For many investors, it provides secure income—even during an economic downturn—allowing you to plan and budget far better than you could with a vacation rental property.
You also have the added peace of mind that comes from knowing your current resident is taking care of any billed utilities and that they will (usually) let you know if there's a maintenance issue or maintenance request that needs to be addressed.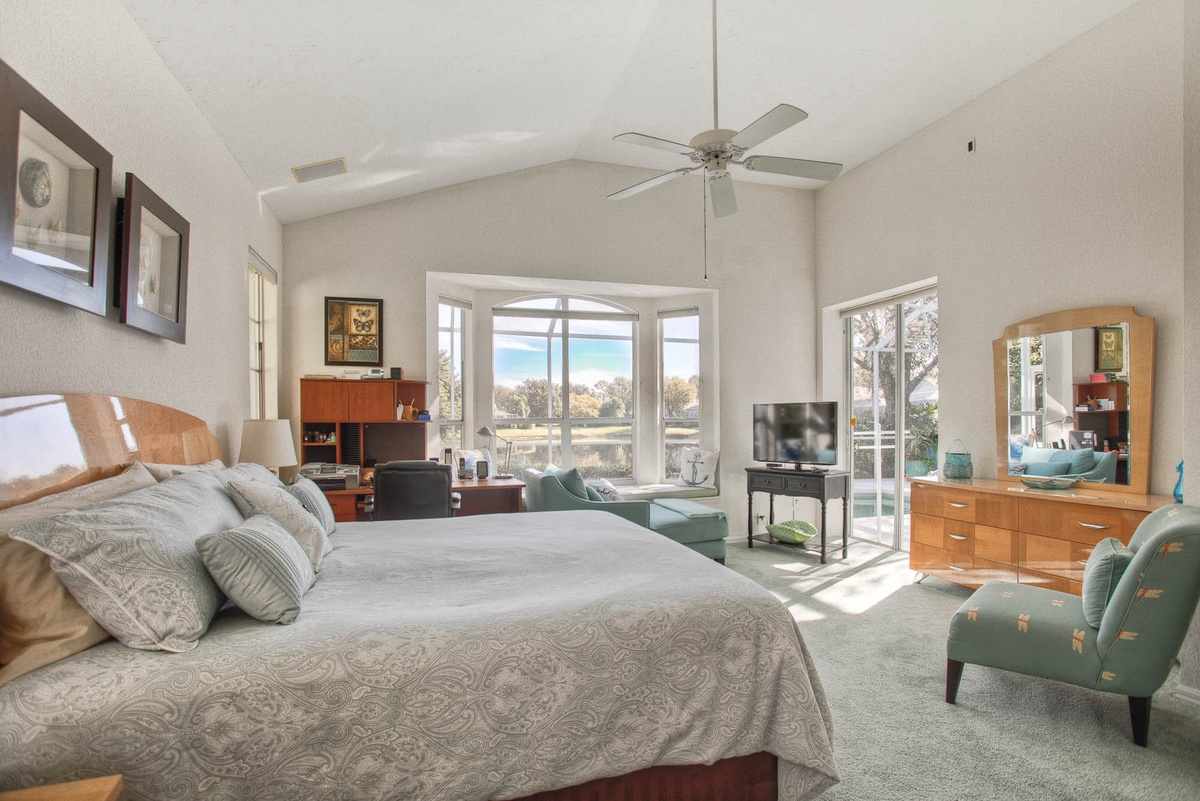 This doesn't always hold true, so it helps to have dedicated Gulf Coast property management services if you decide to go the annual-rental route. Professional, full-service property management providers can investigate your rental homes from top to bottom when conducting routine property inspections to help catch small issues before they spiral into larger (and more expensive) maintenance issues.
There's also the issue of vacancy to consider. Some renters are quite content to stay in a rental home they like for years, and the property owner who holds this kind of golden rental property never has to worry about vacancies. The reality is that most investors still have to face down the specter of vacancy every once in a while, but it tends to be after a far-longer stretch.
If you're blessed with a great renter, this is usually twelve months or more. If you're 'blessed' with a not-so-great renter and your tenant screening process has some serious gaps in quality control, this can drop down to a few months at best and a drawn-out court battle at worst.
It's also worth considering that the typical Gulf Coast rental property owner is responsible for financing (if applicable), insurance, HOA expenses, and any major maintenance costs. Most of the time, you plan for these and roll them into the cost of the rent (HOA fees and insurance, we're looking at you!).
For annual rentals, the insurance situation tends to be far more straightforward, and you can even make renters insurance a mandatory component of your lease agreement. Palm Island, Lakewood Ranch, or Bradenton vacation rentals are a completely different proposition.
The High-Stakes and High-Profits World of Vacation Rentals
When it comes to a short-term rental property, you heard it here first, folks: The property owner will always be responsible for utilities. Due to the frequent (and expected) turnover that is part of the guest experience, there are also more maintenance costs associated with vacation rental properties than your typical long-term rental.
While the monthly income you can expect from an in-demand vacation home is often greater, this very same income can be sporadic. In addition, unless you retain the services of a competent Gulf Coast vacation rental property management company, the extensive workload for this property type will fall on your shoulders alone.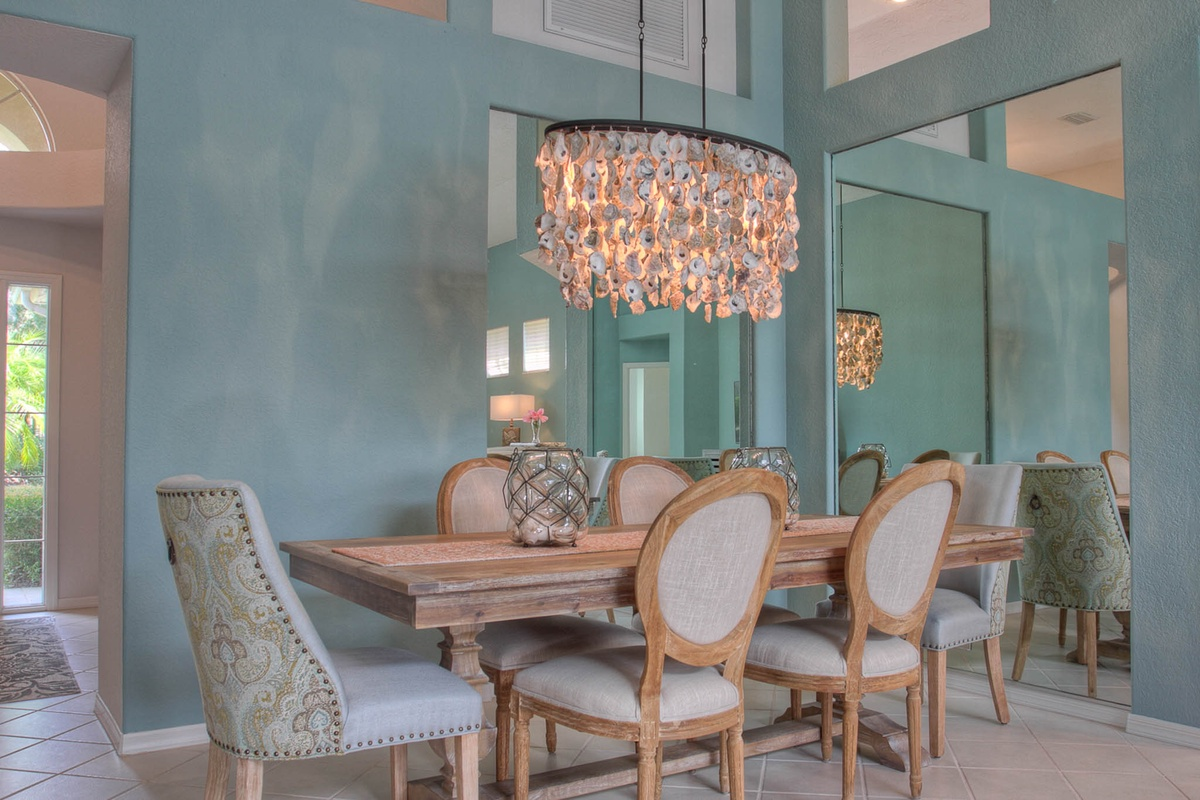 If you don't have time to:
Be on-call 24/7 for guest inquiries and desires
Meet and greet guests during the check-in process
Answer maintenance calls when something crucial breaks
Market and turn your vacation rental in time for the next booking
Clean your vacation rental property to hospital-grade sanitation standards
Then you're better off leaving this in the hands of the professionals who make this kind of day-in and day-out work their career! As a potential investor, considering the difference in workload between the two property types is crucial before you get distracted by the profit margins.
For example, marketing a vacation rental isn't like marketing an annual rental, either. For one thing, you have to contend with the power of online reviews. When you operate a rental property via a year-long lease, your future renters have a chance to come visit the property in person—a 'try-before-they-buy' scenario. Vacation homes live and die based on a combination of professional photography and excellent reviews.
If your goal is to own a vacation home near some of the most beautiful, relaxing beaches in the world, and you just want to rent it out while you're away to help pay off the investment, then you're certainly not going to have the time to manage all of the above details on your own. In this respect, working with an expert Gulf Coast vacation rental property management company like Gulf Coast Property Management is the smartest decision you can make.
Keep in mind; you'll still be able to use your vacation home whenever you want between guests! Just call up your property manager and block off the time you want to use to visit your property.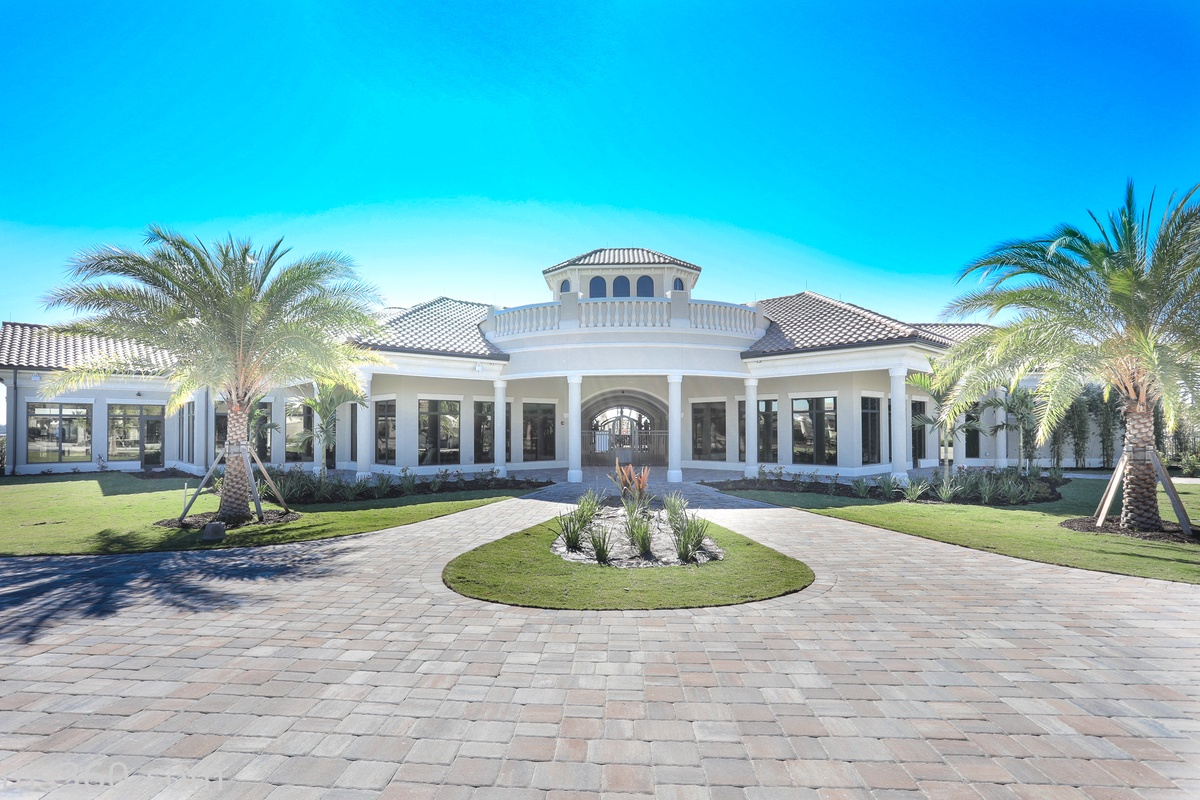 With the right vacation rental management services, you'll arrive at a clean and tidy rental property—just like any other guest—and enjoy your stay enough that you just might brag about it on social media. Excellent property management helps boost that word-of-mouth factor that keeps guests booking again and again while exposing your rental property to new visitors.
It's also worth keeping in mind that regardless of which option you choose, both annual and short-term rental homes have serious appreciation value to consider. We have an incredible wealth of built-in natural beauty here along the Gulf Coast. Therefore, whichever rental type you opt for, you will likely see an appreciation in the home's value if you choose the buy-and-hold method for your investment properties.
If you're still undecided, and you currently have a property on your hands, get in touch with the experts here at Gulf Coast Property Management! We can run a rental analysis of your property and determine whether it would be better situated as a vacation rental or an annual rental based on your goals as a property owner.