If you're a seasoned investor with a large portfolio in the Sarasota area (or any rental market, for that matter), the answer to the question we'd like to talk about today won't surprise you: Is there such a thing as 'too much' rehab for a rental property? The answer is 'YES!'
As a Sarasota property management company, it saddens us to see how many times property owners have quit the business after tanking their own portfolios with the wrong upgrades—or too many updates—that didn't yield the returns they needed for success. Worse yet are the over-the-top renovations made to a terrible rental property pick in the first place!
To avoid this particular fate for your own portfolio, today we want to talk shop about rental property updates—and the crucial details property owners need to keep in mind when considering the expense.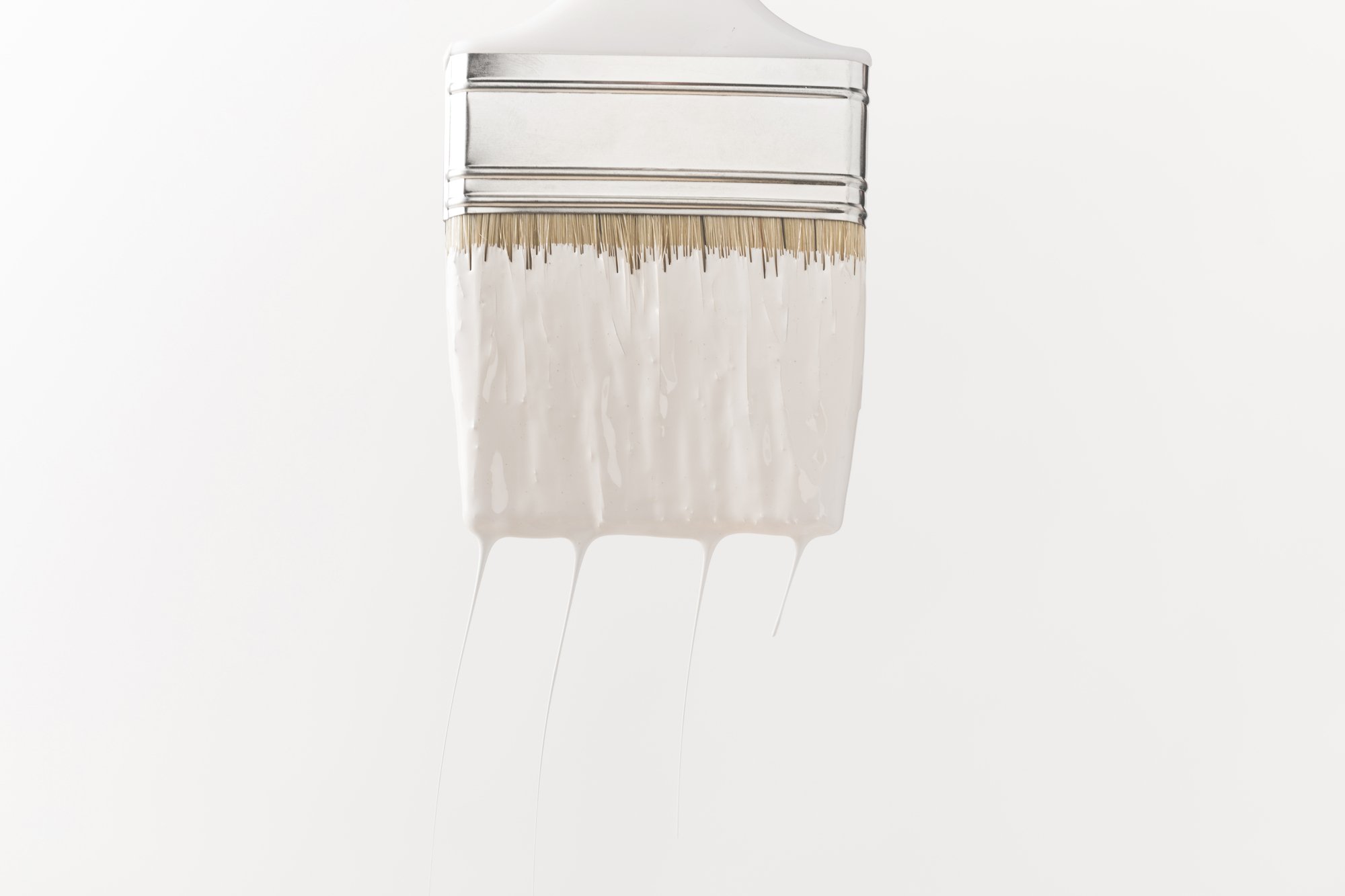 Evaluate Whether or Not the Property in Question Is Worth the Cost
Does the following story sound familiar?
You purchased a rental property in the Sarasota area from a wholesaling contact you got from a fellow investor.
You assumed that, given your connections, the real estate investment would be worth the purchase.
You understood that purchasing a property wholesale meant you might need to apply a bit more 'elbow grease' than usual to get said purchase rental-ready.
However, once you take the reins, you discover this property is going to need massive updates and repairs even to attract a renter.
Stop right there! Before you ever drop a dime on a property like this, run the numbers to see if the updates and upgrades you're considering will actually yield the kind of cash flow and returns you need to make this sinkhole a success. If your portfolio is still fairly small (five properties or less) and you've found yourself shouldering a risky investment like this, it might be best to turn and run!
If you find yourself currently faced with this scenario, get in touch with our Sarasota property management experts to take a look at your proposed upgrades before you begin the work: we'll help you run the numbers to determine if you'll come out on top.
Examine Whether or Not the Updates Will Yield the Right ROI
Just as there are doomed properties that are better suited for a complete teardown than a renovation, there are renovations that are doomed to tank your profit potential in the Sarasota area. It may seem tempting to do a complete bed and bath rehaul at the cost of an outdated kitchen—but that move may end up costing you renters.
It's important to evaluate any upgrades you make in the context of the Sarasota rental market—and 'fancier' doesn't always equal 'better' in the eyes of your potential residents. Typically, the top demand renters have nationwide is affordability—followed up with a functional and efficient HVAC system.
In Florida, working HVAC is not just a want; it's a must. However, not all of your potential updates have to break the bank—or even leave the double digits.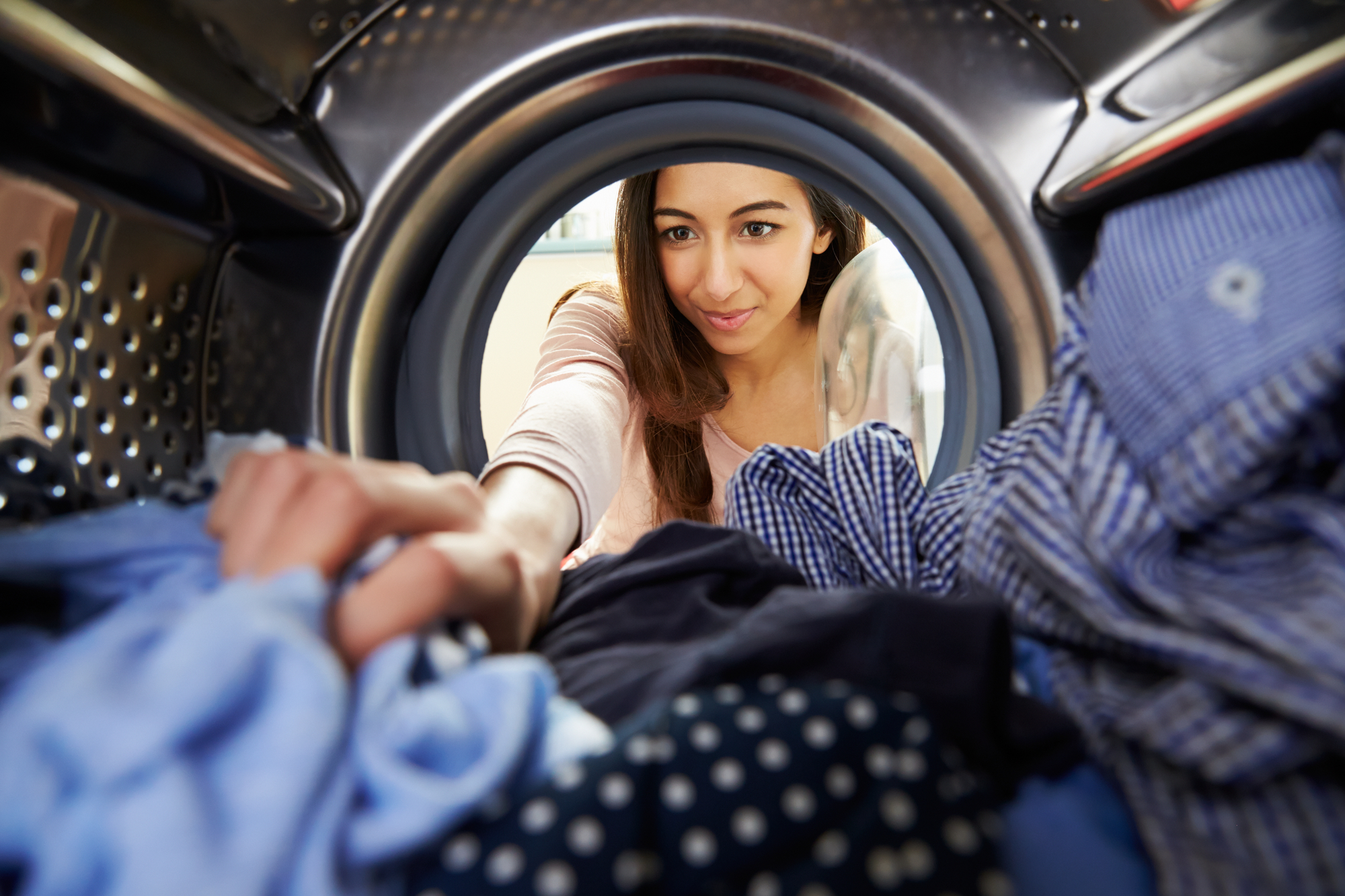 With respect to the first two points, USB outlets are an affordable upgrade that yields instant appeal when it comes to your property listings—and easy-to-care-for landscaping always enhances curb appeal. You really can't go wrong with these two updates, and even an affordable washer and dryer can be a long-term gift that keeps on giving in the form of higher rental rates.
It's always a good idea to run any of these prospective purchases and fixes by your Sarasota property management company first. They'll be able to give you an inside look into what renters demand from rental homes in the Sarasota area before you start spending on what you think is trending.
Ultimately, Your ROI Depends on the Market
Don't venture into costly repairs unprepared! Just as you would research a prospective rental property to ensure it's the best fit for your portfolio, your updates and upgrades deserve the same consideration. However, that doesn't mean you have to do all the work alone.
A full-service property management company like Gulf Coast Property Management can help you determine whether those fixes will become great features or costly failures. Plus, we can offer additional suggestions for what works to attract and retain renters based on our industry expertise. Why gamble with your income when you have a rental property pro on hand and on-call?
Learn more about the benefits of working with professional property management services to gitem your portfolio—and income—when you download your free copy of our guide to real estate investing!