In today's competitive Sarasota Fl rental market, property owners must always look for ways to attract and keep good tenants. Keeping good renters for more than one lease term helps improve your ROI!
However, it can be challenging to know where to start when it comes to improving your property or making sure it offers things that renters want. That is why we've compiled our best Sarasota property management list of the top 10 upgrades you can make that will help increase tenant quality and improve ROI! Keep reading to learn more.

1. Add Property and Management Technology
Updating the rental property's technology and applying property management software can attract (and keep) better tenants! Smart locks and keyless security systems are essential in today's world of providing safe homes for residents. Property management software that integrates with other systems to offer an online portal for rent collection, accounting, and tenant screening makes it easy for residents to pay the rent!
2. Install Water-Saving Fixtures
Tenants are often conscious about their water usage, and you want to be a good steward of the environment. You can reduce their consumption (and utility bills) in your residential property by installing low-flow toilets, faucet aerators, and showerheads with built-in flow restrictors.
3. Create More Curb Appeal
Expert Sarasota property management knows that rentals with a well-kept exterior are more likely to be rented and stay occupied. Tenants will notice tidy landscaping, functioning gutters and downspouts, working outdoor lighting fixtures, freshly painted exterior surfaces, and trim paint touchups.
4. Update to Modern Flooring
New flooring is a cost-effective update that can update the style and quality of your rental property! Consider durable flooring options, including tile, laminate, and hardwood--without overspending on high-priced floors.
Quality flooring lasts for many years and helps reduce costs of repairs for wear-and-tear or replacement due to damage.
5. Upgrade to Energy-Efficient Appliances
New appliances upgrade your property's décor for minimal investment! Your renters will enjoy savings on energy bills thanks to more efficient models that reduce consumption. Plus, tenants enjoy appliances that upgrade the look of kitchens and laundry rooms.
6. Improve Lighting
Modern, energy-efficient lighting options will make your rental property shine for residents! Brighten up entries and hallways with ample wattage, so tenants feel safe at night. Reduce utility bills with LED bulbs or compact fluorescent light fixtures (CFLs).
Consider replacing some light fixtures with ceiling fan and light combination features. These fixtures bring light and comfort and might be worth considering if you're looking to increase a tenant's happiness level!
Don't skip the outdoors! Add exterior motion-sensor lights to your Sarasota Fl rental for extra outdoor security.
7. Add More Square Footage
Today's renters want more space! Whether they need an office area to work from home or they need a yard for kids and pets, adding square footage to your real estate investment can boost your ROI.
To accommodate these renter needs, consider adding a one-bedroom suite with its own kitchen and bathroom to your property's layout! Or, convert an open area into a study with a door to be used as a work-from-home office.
8. New Countertops
Countertops are a great way to tie the kitchen together and update the look of a bathroom or kitchen in an investment property. When new tenants move in, they will feel more at home if you update the countertops with modern looks that will last!
Avoid anything too trendy or expensive. Most rental properties don't need quartz or granite countertops to attract quality residents. In many cases, renters don't want to pay higher monthly rent amounts for expensive amenities.
9. Update the Bathroom
Bathrooms are one of the most important features of any residential property. A property owner can update the bathroom by installing new fixtures, walls, and flooring. A new showerhead and refinished tub or shower stall can help make it more attractive to potential renters.
10. Interior and Exterior Painting
The walls are the first thing renters see when they walk into a property. If you update the paint color or finish, it can make an old home look fresh and new to potential tenants.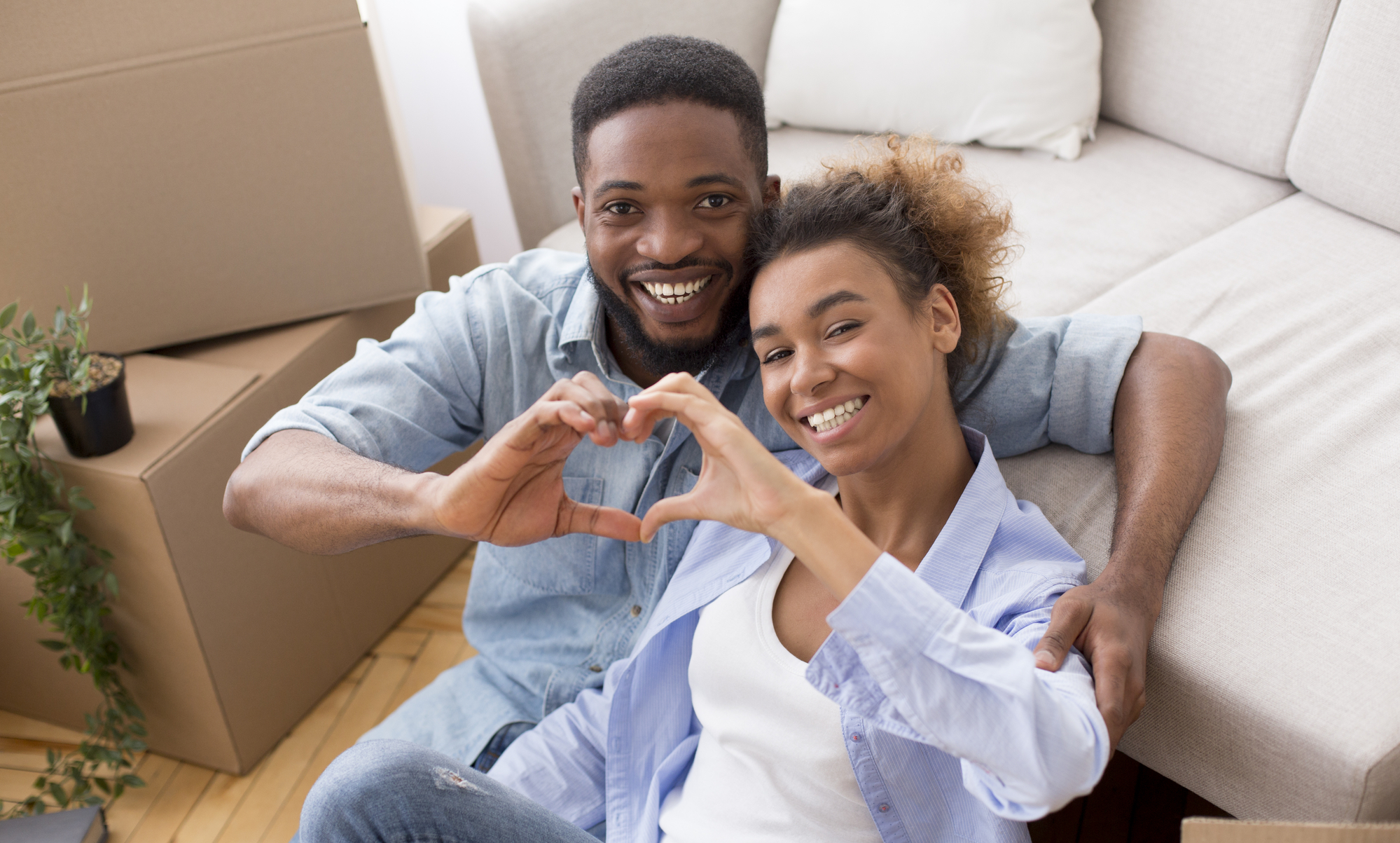 Stick to neutral interior colors to keep rentals looking clean and modern. With neutral walls, potential renters can more easily imagine their furniture and decor in the home.
For exterior painting, choose colors that fit the home's design and work within the neighborhood. If your rental is part of an HOA, make sure any exterior paint colors work within the rules.
Hire a Property Management Company to Make Upgrades and Improve ROI
These ten upgrades will help you attract better quality tenants and improve your rental property's ROI. Our team of Gulf Coast Property Management experts can handle these updates for you so that you don't have to! Whether it's replacing old appliances, updating landscaping and the outside grounds, or replacing flooring, our team has seen it all before, and we know how to get the job done right.
Give us a call today if this is something you need assistance with at any point in time. We promise not only are these changes worth doing, but they are also cost-effective ways to improve your bottom line!
What else can you do to boost your rental property's ROI? Find out in our free resource, "10 Things You Should Do To Increase the ROI for Your Investment Property!"