Building a real estate portfolio is how many investors choose to build long-term income. Even when the market fluctuates, rental properties are one of the best ways to build consistent long-term income—but why?
Englewood property management professionals see investors benefit from annual and vacation rentals every day. Here's why rental properties make such good investment sense from the perspective of a property manager!
The Investment Opportunity of Real Estate
Real estate offers a simple and straightforward solution to make a profit, even when you don't live in the same location as your rentals. Whether you're considering your first rental property or entertaining the idea of adding more rentals to your investment portfolio, there are plenty of reasons why real estate is an excellent opportunity to build long-term wealth!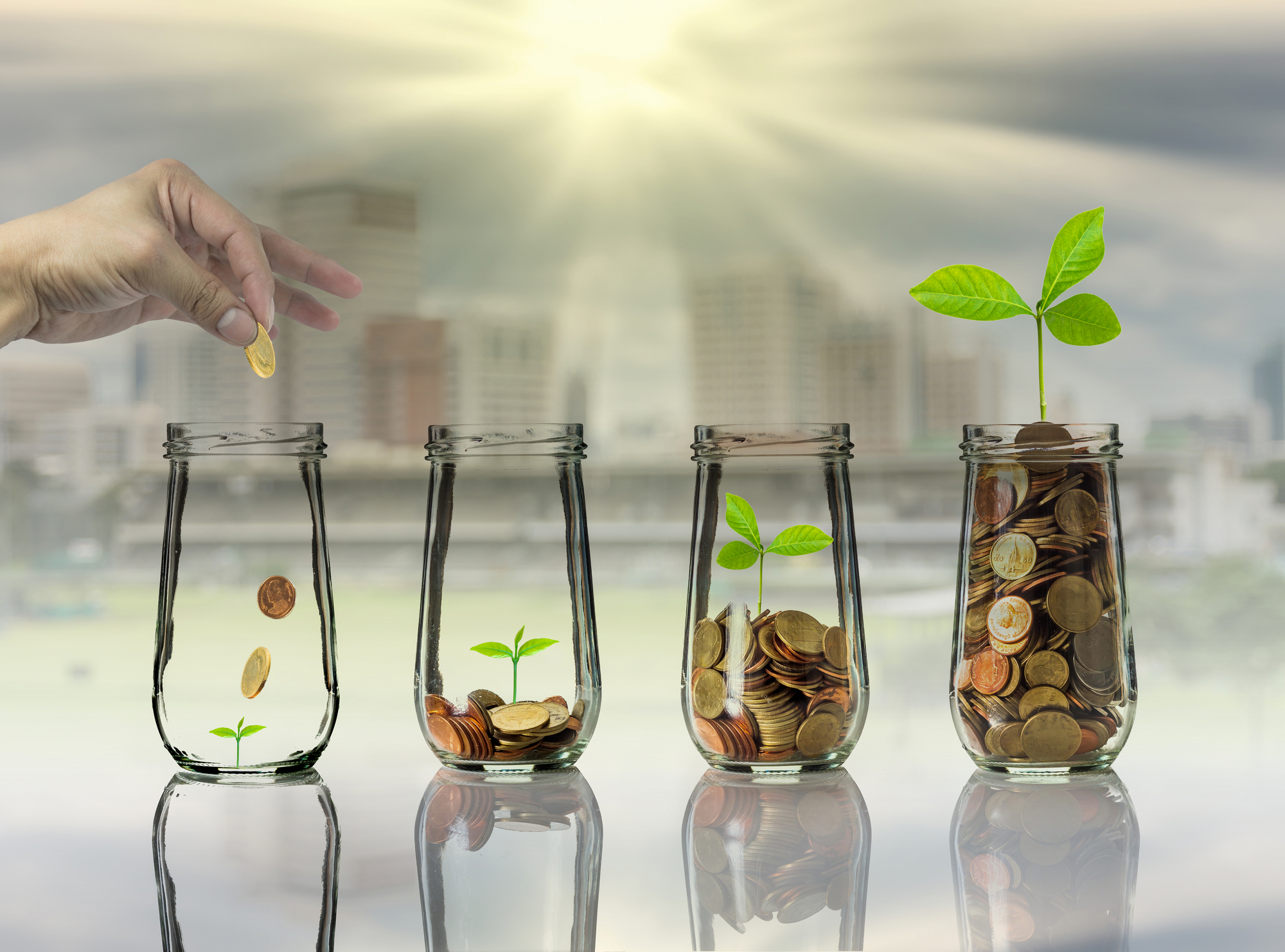 Rental Properties are a Simple Business Model
Not many business models are simple. When considering different types of investments, stocks, bonds, crypto, and other ways to invest can fluctuate wildly. They can also be a significant source of loss when investors can't quite figure out the right formula for success or miss the ideal trading times.
Real estate properties, however, are a simple business model. With the right strategies, you can purchase a property, set it up for rent, and watch the income roll in from one month to the next. The best property management in Englewood professional handles all the management of the property, maintenance, rent collection, tenant screening, and more. The simplistic model of rental properties makes it easier to generate consistent income than other types of investments.
Rental Income Isn't the Only Financial Benefit
A real estate investment property allows investors to benefit in more ways than collecting the rent. Aside from cash flow, investment properties are also an excellent way to build equity over time.
Plus, with expert management insights, real estate investors can benefit from multiple tax deductions that help maximize returns. If you thought rental income was the only way to make money from a property, you're missing out on other critical boosts to your long-term wealth!
Everyone Needs a Home
One distinct aspect of the real estate market is the constant demand. Everyone needs a home!
Real estate rental properties continue to fill the need of giving folks a home. As the population rises, so does the need to add more homes to the pool. The best property management in Englewood can help you identify in-demand areas where there is a bigger need than others to find properties where renters want to live. Well-maintained rentals in competitive areas demand higher monthly rent prices and see fewer vacancies!
A Variety of Properties Support a Successful Portfolio
No two rental properties are exactly alike, and investors aren't limited to one type of property when building a portfolio. If you prefer single-family homes, they can generate plenty of income for you. However, investors can also add condos, duplexes, and apartment buildings to their portfolios!
Many investors also benefit from short-term properties such as a vacation rental. Variety can add more stability to your real estate investment portfolio and help you maintain cash flow—no matter the market conditions. A property management in Englewood professional will have the versatility to help you manage every type of rental in your portfolio!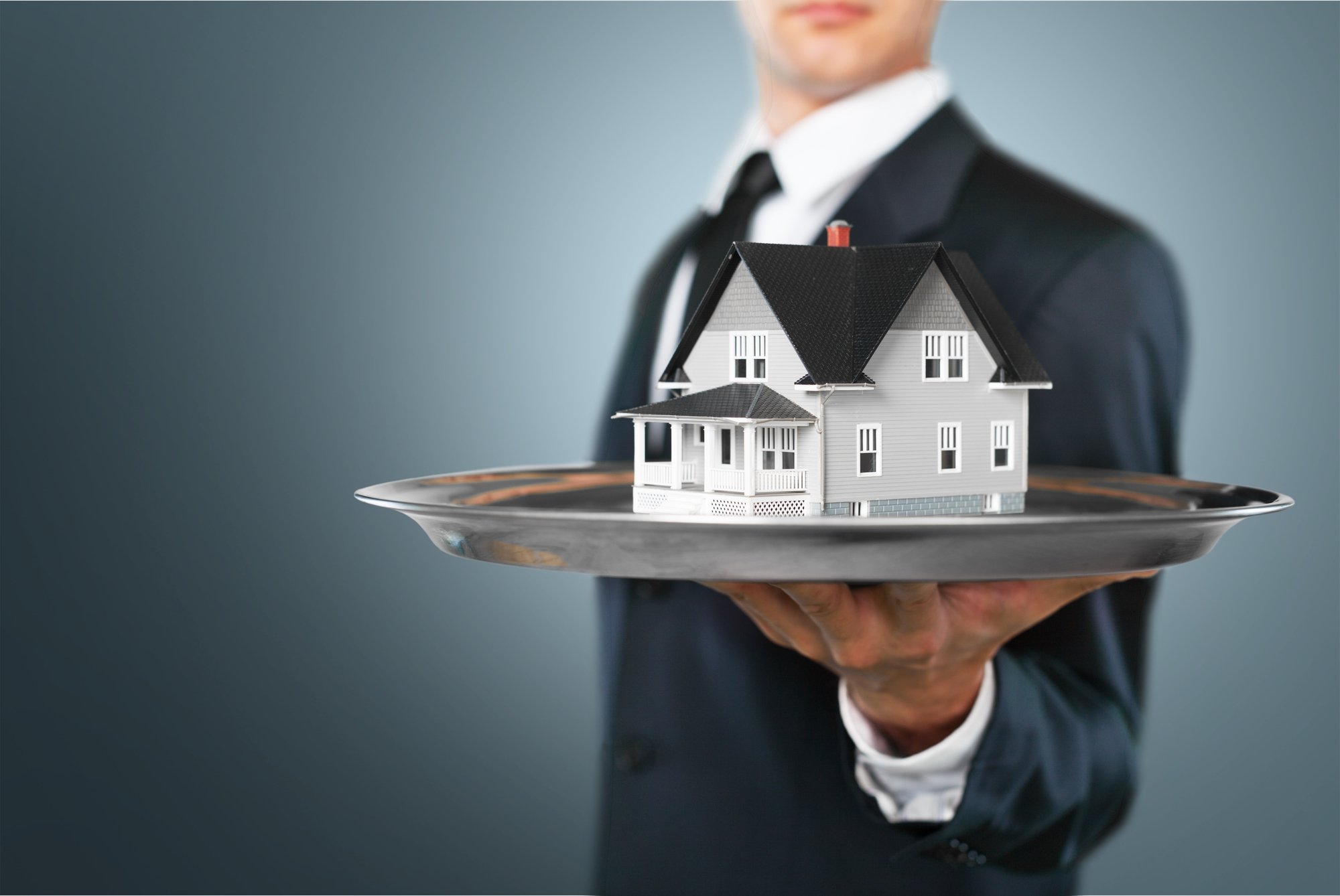 Enjoy Income From Anywhere
There are few business models where you can earn revenue without actually being present at the place of business. Real estate investment properties, though, allow for you to make money from your rentals—no matter where you are!
You don't have to live in Englewood or visit the area frequently to own and manage multiple properties. With the best Englewood property management experts, you have a full-time team to oversee rentals, keep them in excellent condition, and respond to renters or guests 24/7.
You're In Control
Even if you don't do the "hands-on" management of your rentals, you're in control of your profits and goals. While the market determines the profitability of stocks or crypto, real estate investors can set goals or target ROIs, then adjust aspects of each property to meet those goals.
You set the rental rate, make decisions on smart upgrades, and choose tenants who take excellent care of your rental and pay the rent on time! If you're not sure how to apply the best strategies for maximum returns (or you prefer to be "hands-off"), a property manager in Englewood can handle everything for you while working toward your goals.
Success in Real Estate is an Englewood Property Management Company Away!
Rental properties are one of the best ways to invest! Ready to take care of the many benefits of being a real estate investor? Hire a top-tier Englewood property management company to manage your investments for a successful portfolio.
Whether you own annual rentals, vacation rentals, or a mix of both, choosing Gulf Coast Property Management is the best way to maximize your investments! Reach out when you're ready.