by Vanessa Torres | Jun 13, 2017 | Online Portal,Payments,Rent,Rent Payment,Tenant FAQ,Tenant How To Videos,Tenant Lease,Tenant Portal,Tenant Rent Payments,Tenant Resources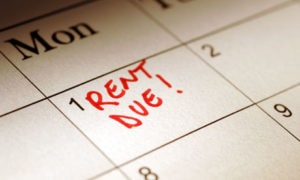 One of the most common questions we receive by tenants at Gulf Coast is "How do I pay rent?" Of course this question is very important so we have decided to explain the different ways you can pay rent at Gulf Coast.
by Vanessa Torres | Jun 7, 2017 | Application,How To Submit An Application,Online Application,Properties,Rental Application,Tenant Application,Tenant How To Videos,Tenant Resources
Online Application Hello future tenants, this video is step by step instructions on how to submit an online application for one of our rental properties. It is very simple and fast, it shouldn't take you longer than...