by Gulf Coast Property Management | Nov 22, 2021 | residential lease agreement,month-to-month lease agreement,Ellenton Property Management Company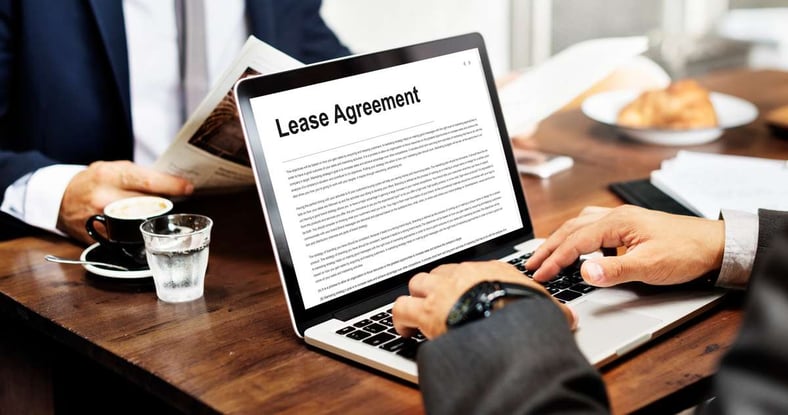 Rental property owners must understand the ins and outs of their lease agreements to protect their investments. These documents are critical to your success in residential real estate because they define how to manage...
by Gulf Coast Property Management | Nov 9, 2021 | Federal Fair Housing Act,Sarasota property manager,residential lease agreement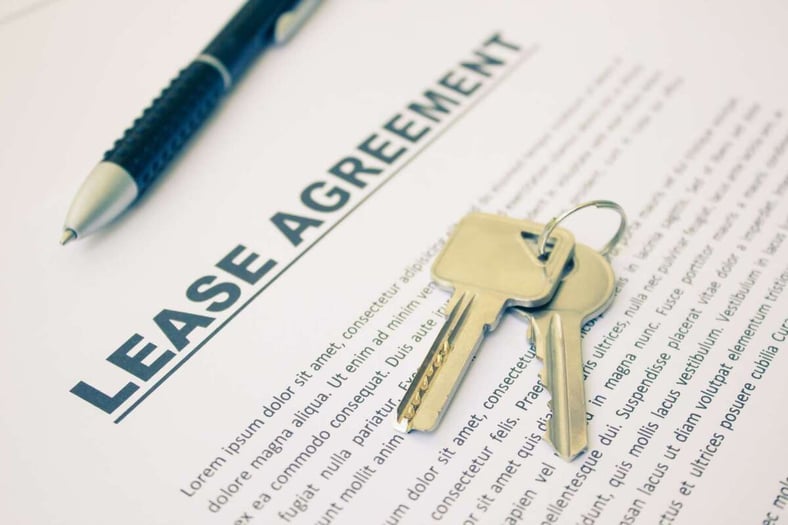 Are you familiar with laws that apply to lease agreements and emotional support animals—and how that differs from what your lease can say about pets in rentals? The Federal Fair Housing Act prevents rental property...