by Gulf Coast Property Management | Apr 1, 2021 | Property Investment,Real Estate Investing,Venice Property Management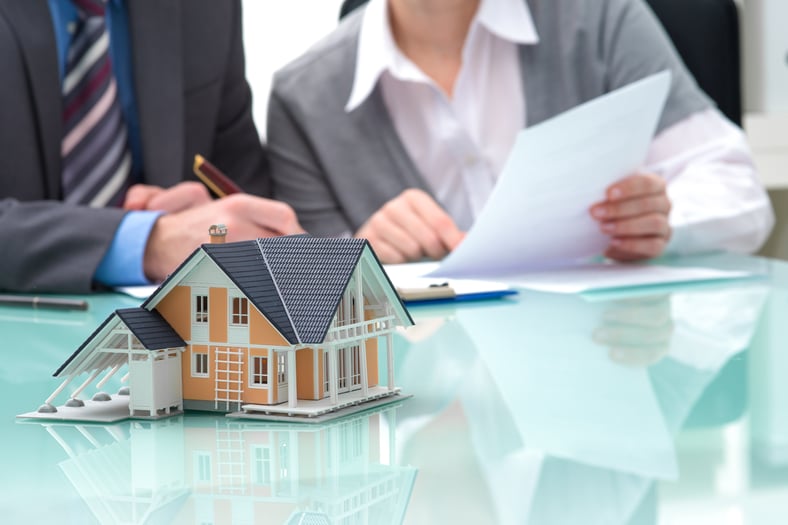 Real estate is an asset class that has made people rich for centuries. If you are an investor, you would be wise to have part of your portfolio in real estate. Looking for a good investment property is like looking for...
by Gulf Coast Property Management | Mar 18, 2021 | Investment Real Estate,Property Investment,Property Investments,Real Estate Investing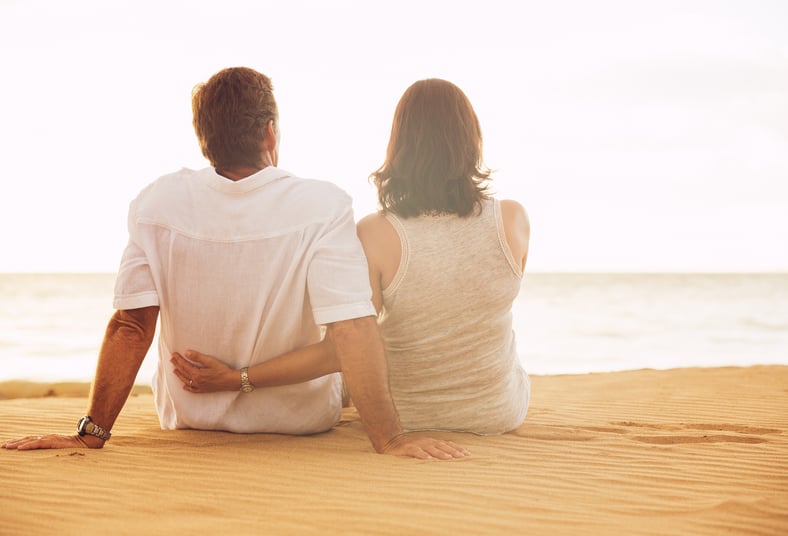 Retiring in Florida might seem like a dream that could never come true. If you wait until you're ready to retire to purchase a retirement home, you could deal with the burden of ongoing mortgage payments that dampen...