by Andy Moore | Oct 31, 2017 | Gulf Coast Property Management,Move-In Procedures,Property Management,Rent
A common question we get at Gulf Coast Property Management is do we accept Government Assistance? Acceptance or non-acceptance of housing assistance is a choice that we leave up to each individual homeowner. Because we...
by Vanessa Torres | Jul 6, 2017 | Application,Application Fee,Credit,Move in Cost,Move-In Procedures,Move in Process,Online Application,Rent,Rental Costs,Rental Fees,Security Deposit,Security Deposits,Tenant Fees,Tenant Rental Process,Tenant Resources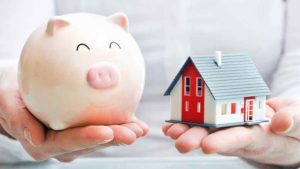 One of the most asked questions by prospective tenants is how much will it cost to move into one of our properties? While cost is mostly associated with the rental rate, we have decided to let you know how our process...