by Gulf Coast Property Management | Dec 29, 2020 | Leasing Agreement,Leasing Terms,Owner Resources,Protect Property,Sarasota Property Management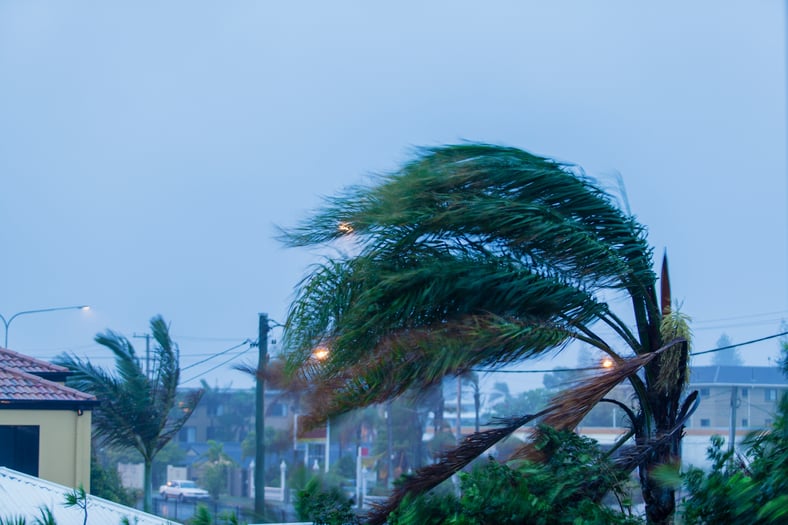 As you start considering additional ways to protect your rental property and income from sudden unforeseen (or even foreseeable) disasters, renters insurance often rises to the top of the heap. While this crucial form...
by Andy Moore | Jan 4, 2019 | Landlord,Lease,Leasing Agreement,Leasing Terms,Manatee and Sarasota County,Month to Month Agreement,Owner Education,Owner Resources,Property Management,Property Management 101,Rental Property Agreement
When a lease terminates in Florida, it automatically goes into a month-to-month agreement. This means the tenant can remain in the property without renewing the lease, and either the landlord or the tenant only has to...