by Gulf Coast Property Management | Jul 16, 2021 | Investment Realestate,Lakewood Ranch Property Management,Lakewood Ranch Rental Property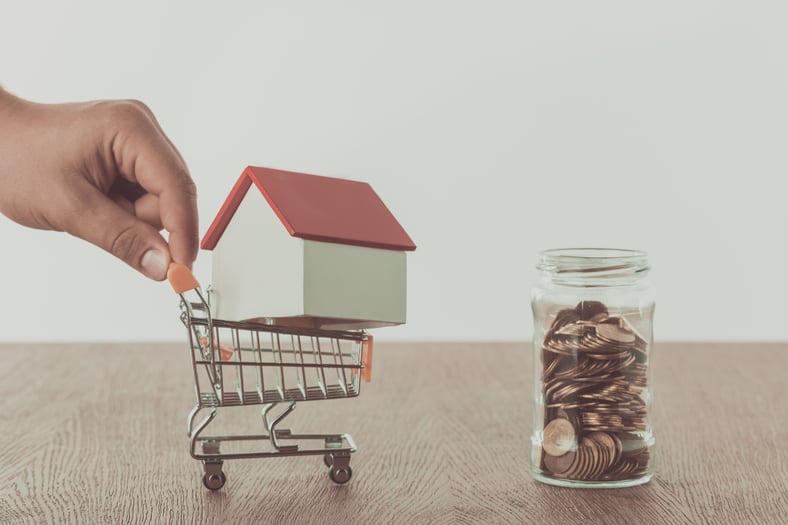 Cash flow is critical, but calculating the ROI for your property is one of the most important things you can do to ensure that your rental property is successful. This article will help provide a formula for calculating...
by Andy Moore | Feb 16, 2018 | Gulf Coast Property Management,Investment Property,Investment Real Estate,Investment Realestate,Manatee County Property Management,Owner Resources,Property Management 101,Sarasota County Property Management
Welcome, investors! Here at Gulf Coast Property Management, we work with rental investors in Manatee and Sarasota counties in Florida. Today we're going to be talking about the three ways people value property,...