Updated January 20, 2022
If you own a home in Florida, you may have discussed whether you should sell it and take advantage of skyrocketing real estate prices or hang on to it and convert it into an income-producing rental property. There are many factors to consider when deciding whether or not to sell your home. Some people can afford the luxury of owning two houses, but most homeowners need to determine what is best for them financially.
Another thing to consider is how you'll maintain the rental property. A Sarasota property management company can help guide you through the process and help you discover which way makes the most sense to help you reach your financial goals (and avoid mistakes). Let's review some of the pros and cons of selling vs. renting out a property so you can determine which one might be right for you.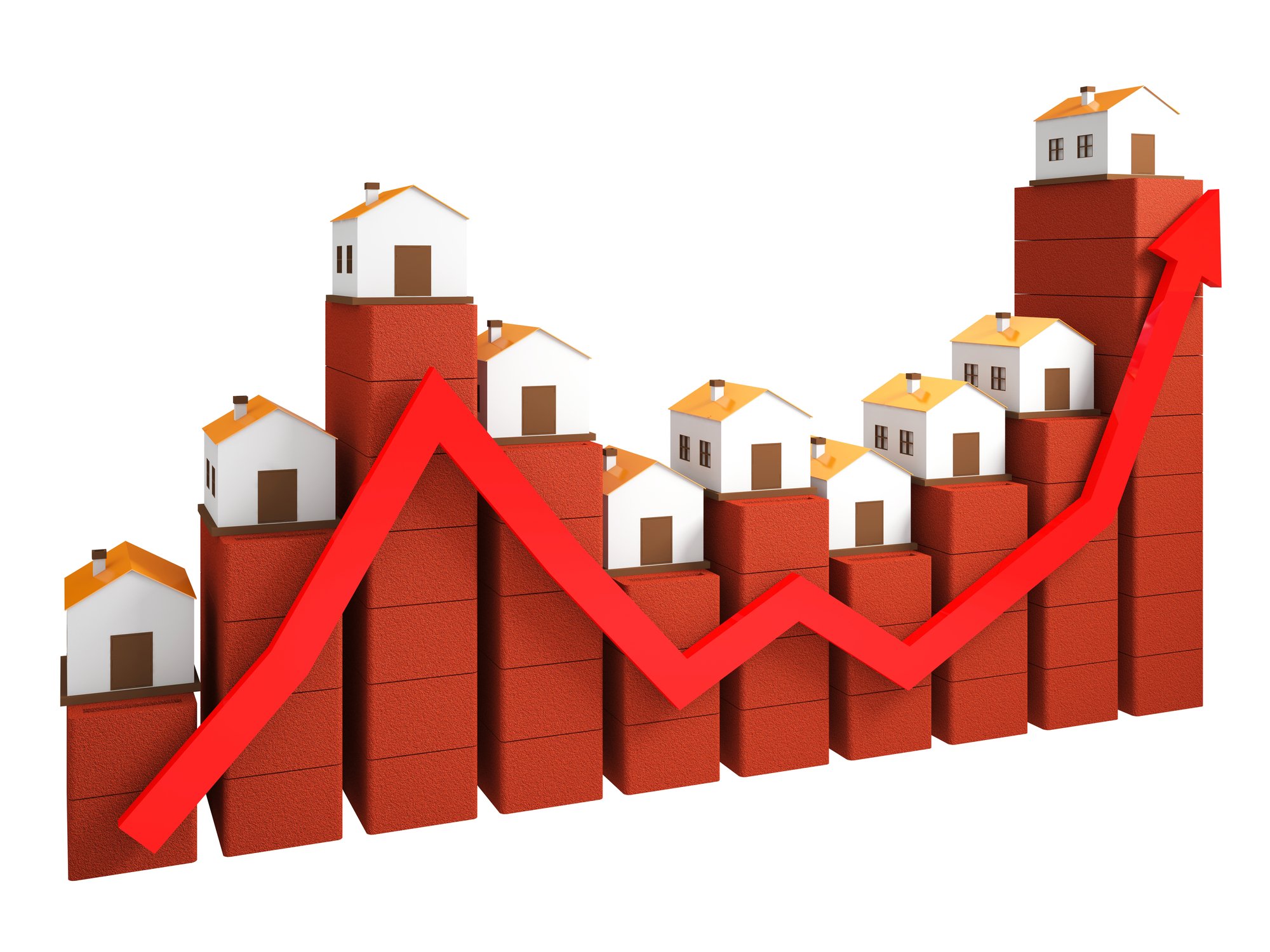 Is Now the Right Time to Sell?
Spring is a popular time to list a home. One reason is that the weather is nicer, which makes potential buyers start thinking about buying a home. Another reason is that people with kids start looking at homes in the springtime to get children settled before a new school year starts.
However, every spring is different, and there are some other items to consider to see if it is the right time to sell your home. Everybody has various reasons for wanting to sell their home, but here are a few of the more common reasons.
Wanting to downsize. After children move out of the house and start college or their careers, many homeowners look to sell their current home to something smaller and easier to maintain.
Needing to relocate for a job. People sometimes move to take a job opportunity in another area or state.
Financial reasons. Sometimes people have financial reasons to sell. Maybe the house has become too expensive to maintain, or they face foreclosure or bankruptcy.
Moving closer to family or friends. Many people need to take care of elderly parents or help out with the grandkids in another part of the country. Either way, they may want to sell their house to move.
Needing repairs for the home that are too costly. Sometimes houses need significant repairs or renovations that are too expensive to handle, so the homeowner decides to list the home "as is" instead of putting more money into it.
If you fall into one of these categories or have another reason to sell your home, now may be the time to list it. However, keep in mind there are some things you should consider before putting your house on the market. Reach out to a real estate agent or a property manager for more information about listing your home!
What If You Don't Want to Sell?
It's not always easy to decide to sell your home. There are many factors to consider, such as whether or not you're ready for a change, whether or not you have another place to live, and how much money you could make on the sale.
Sometimes people have to move for one of the reasons mentioned above, but they aren't ready to part with the old home just yet. Here are a few more common reasons why a property owner might not want to sell their home.
You're emotionally attached to the home. It's often hard to let go of a place where memories were made.
The market is terrible. If the housing market is down, it may not be worth it for homeowners to sell their homes.
You'll make more money using it as an investment property. If you're not ready to part with a property and the market isn't ideal for a sale, turning it into an investment home can be the right decision!
These factors and more can impact whether you decide to sell your home or not. So, what happens next when you decide to rent it out? Property managers can help!
I Want to Use My Home as a Rental Investment Property
Suppose you've already moved into your next home and are now saddled with an empty property because of the current market. Why not rent your spare house for additional revenue until the market picks up or something else changes? If the idea of being a landlord sounds like a lot to take on, don't worry: a property management expert has you covered!
A vacant property spells trouble. If you've never considered being a landlord as an alternative income stream while you wait for the market to recover, here are some reasons why you may want to become one now!
Your Spare Home Means Stable Income Long Term
The reliable income provided by rental properties is just one of the reasons why seasoned investors choose to diversify their portfolios through real estate. The best part? You don't need to be an experienced property investor to maximize the benefits of your spare home as a rental. Residential property managers can help you optimize your income and keep your new rental home profitable—even in an economic downturn or a crisis.
While we've seen the impact that a pandemic can have on our community, it also raises some important points worth addressing:
What happens when your job is deemed "non-essential?"
How will you continue to provide for your family?
How can you prepare for your financial future if your plans depend on unpredictable stocks?
Plus, when you can't sell your property, you're still left paying for the utilities, property taxes, and coverage that keeps your empty home safe. There's no reason not to put your home to work for you—even if it's just until the market improves. Then, when you decide it's time to sell, you'll have been earning a stable income instead of paying for a home you no longer use!
What are some details about your potential Sarasota rental home that you should consider when deciding to move forward? As a Sarasota property management company, we can provide some insight that may help.
Factors Worth Considering Before Converting Your Home
The best property management companies know what prospective tenants seek in their new homes! However, it's often easy for beginning rental property owners to miss these essential details.
Have You Made Improvements to Your Home?
Certain upgrades can be a big boost in your rental rate and ROI if they appeal to your future residents! However, the reverse is also true: 'personal touches' to your former home without mass appeal can harm your asking price.
Here are some renovation ideas that can increase the value and make it more attractive for renters.
Painting the interior and exterior
New flooring or carpet
Renovating the kitchen and bathrooms
These renovations don't have to be expensive. Minor upgrades like updating light fixtures, cabinet hardware, and thorough cleaning can go a long way for a little money. Work with an expert property manager to assess your property and determine what works.
If You Have Made Upgrades, How Much Did You Spend?
This becomes less of a factor if your rental home is only intended to be a temporary solution in an uncertain market. However, long term, these numbers can play significantly into your returns. Make sure the money you invest in the home pays off with excellent ROIs long-term.
Does Your Home Need Further Work?
Maybe you were planning on negotiating over this issue with your future buyer before deciding to turn your house into a rental unit. However, necessary repairs to provide a safe home for tenants will stall how quickly you can convert your home. As a landlord, you have responsibilities to your renters. A homeowner may put up with an extra bathroom that doesn't work or a broken window; however, that may not work if you are a landlord.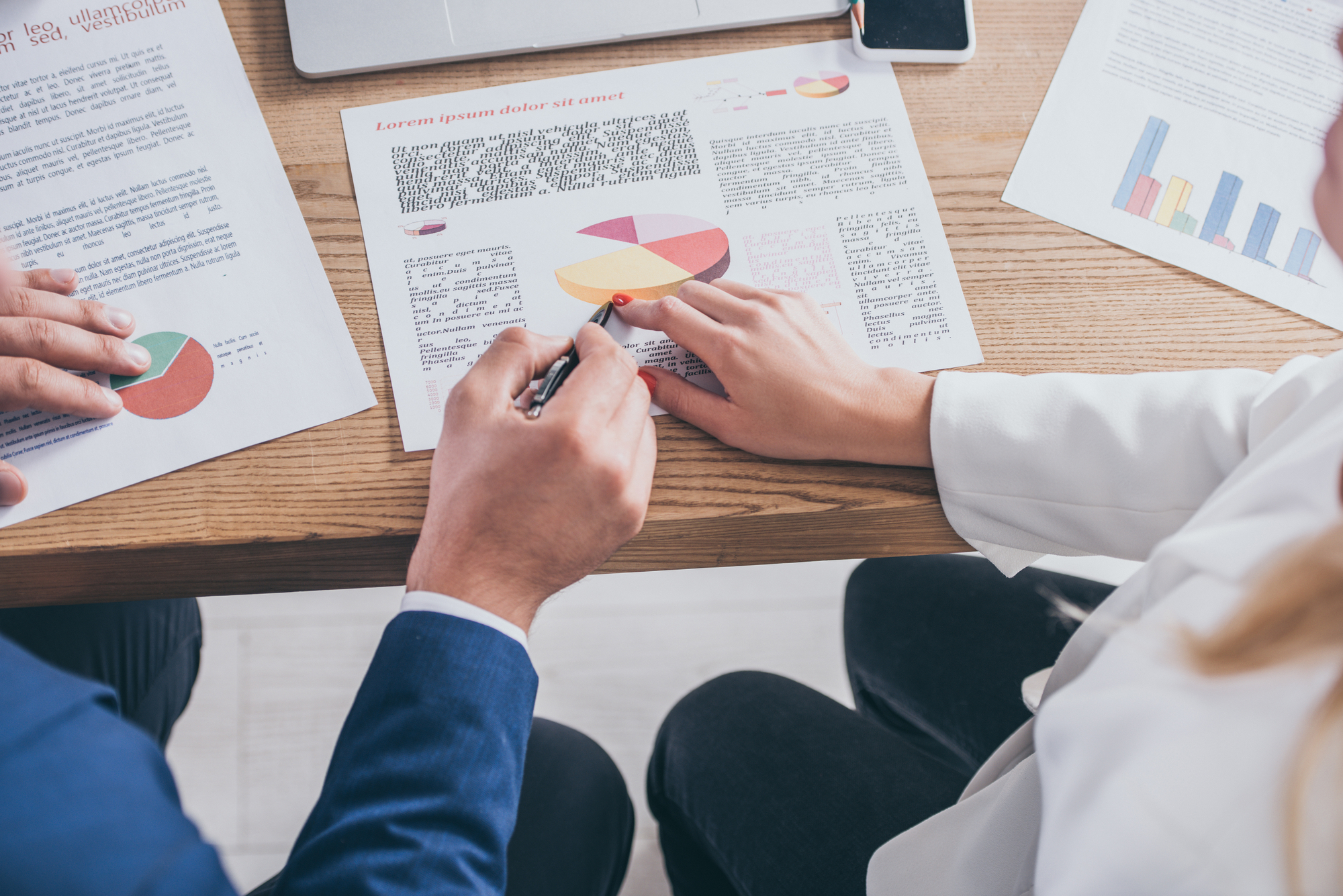 Do You Have What It Takes to Be a Landlord?
Beyond these factors, if you're not planning to work with a property management company, rental owners need to evaluate if they have what it takes to be a landlord.
Can you handle the marketing and listing process?
Can you manage maintenance on your new rental home?
Do you know how to safely and securely screen applicants?
Do you know how to prepare your property for new renters?
Can you handle rent collection—even during social distancing?
If you're not up for these tasks, you can still benefit from operating a rental property! Partner with a Sarasota company that offers professional property management services to handle everything for you.
If You Decide to Rent, Work with a Sarasota Property Management Company
While we've mentioned some of the critical tasks necessary for running a profitable rental home, experienced properties and investors know that it's more than just sitting back and collecting rent! This is where the right property management partner can save the day.
However, if you plan to go the DIY route because you feel confident that you can handle the many aspects of running your rental home, we recommend downloading our FREE Collecting Rent in a Crisis Handbook!
Not only does it contain crucial tips for how to approach your renters during a time of uncertainty, but it also gives you an idea of what DIY landlords are facing—and why working with Gulf Coast property management can be a significant asset.