If you're looking for an excellent way to make money in the real estate market, becoming a landlord may be the right move. However, before jumping into this exciting opportunity, it is crucial to learn all that you can about being a rental property owner. The best property management company Punta Gorda offers has some suggestions about managing a property to help jumpstart your real estate investing career and gitem your portfolio. So keep reading to learn how to be an excellent rental property investor!
Commit to Learning About the Real Estate Industry
For property owners to be successful, they must fully commit to learning about the industry on an ongoing basis. In addition, property owners must stay on top of current laws and be knowledgeable enough to avoid costly mistakes or violations with renters.
Rental owners should also be up-to-date on the latest industry trends and insights to stay ahead of competitors and keep their properties occupied with paying residents. Here are a few things you can do to beef up your knowledge of the real estate industry:
Read books about property management and owning rental property.
Real blog posts. Follow your favorite property management leaders to keep up with strategies from successful investors.
Research everyday tasks for landlords using online search for things like "creating a lease agreement," "how to handle maintenance requests," and more.
Spending time learning about real estate investing helps prepare you for long-term success!
Create a Strong Custom Lease Agreement
A residential lease agreement is a critical document that sets out the expectations of both a landlord and tenant. There are plenty of free lease agreements online, but property managers recommend using them only as a starting guide to a comprehensive rental agreement.
Working with a property management company can help ensure that all parts of the agreement are clear and enforceable for a rental unit. It's also wise to have your lawyer review each lease to make sure it complies with landlord-tenant laws, including details about the security deposit and when a tenant must pay rent.
Enforce the Lease Agreement
Once you have a strong lease, it's critical to enforce it properly—including knowing when and how to deliver a notice to vacate to renters that refuse to follow the rules. Unfortunately, enforcing the rules sometimes requires a property owner to be the "bad guy." However, if that doesn't suit your personality, partnering with a residential property management company means you have experts to enforce the rules and manage tenants on your behalf.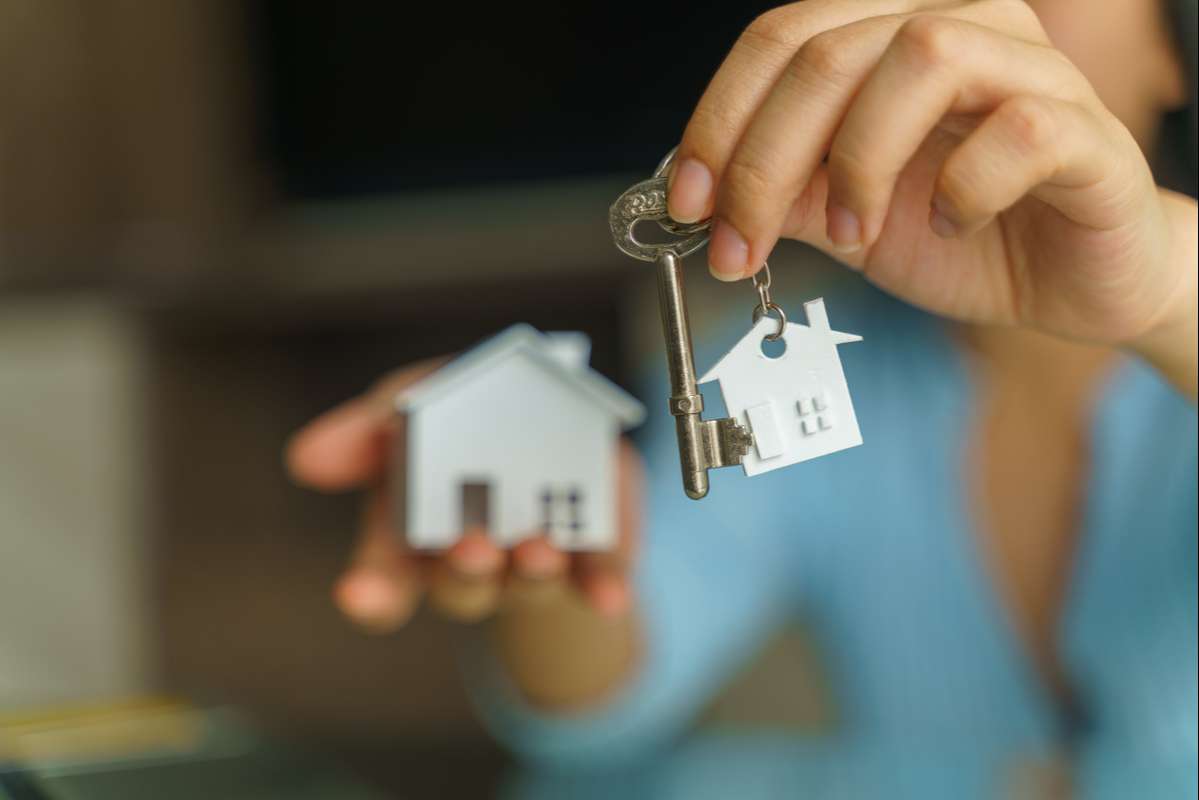 Ramp Up Your Marketing Efforts
Understanding the basics of marketing your rental property is critical for success as a landlord. Property owners must know how to take photos of a property, how to create a compelling listing, and where to advertise the property to attract quality renters. Successful rental listings help property owners find and keep good renters longer, which helps increase the return on investment!
Perform a Make-Ready for the Rental Property
Having a renter in the property paying the bills each month is crucial to the long-term success of a real estate investor. That means the shorter vacancy times before the next move-in date, the better. Property owners must learn how to put a make-ready process together, including a move-in checklist to ensure quick turn-times to minimize downtime (and rental income loss) between residents.
Maintain the Property
Property owners must conduct routine maintenance tasks and make prompt repairs to protect their investments. Landlords can save money by performing regular preventative maintenance tasks. However, if you're not handy around the house, work with a property manager to perform these tasks for you.
Know Florida State and Local Laws
A Punta Gorda property owner must be familiar with state and local laws to avoid legal mistakes. Not only should you know the laws in place now, but owners of rental properties must keep up with changes to the laws in the future. A real estate lawyer or rental manager can help you optimize processes and documents to comply with the law.
Learn About the Financial Part of Real Estate Investing
Real estate investing can be a tricky business, and it's important to know what you're getting into to protect your finances. Real estate investors plan their budgets, then manage income and expenses to maximize returns. Work with property managers to reduce costs, including any unforeseen circumstances that might pop up down the road (e.g., repair costs). The right property management company helps investors reduce expenses and set the ideal rental rates to help investors experience a better return on investment.
Work With an Experienced Property Manager To Be An Excellent Landlord!
Being an excellent landlord is critical to your success as a rental property investor. Partnering with an experienced property manager can help you get started on the right foot and build long-term success! Gulf Coast Property Management is here to help Punta Gorda, Florida, rental property owners succeed. Learn more about our property management services when you reach out to talk with our team!
If you don't know what to look for in the right property manager, download a free copy of our recently updated "Guide to Finding the Best Gulf Coast Area Property Manager."