Rental property owners must understand the ins and outs of their lease agreements to protect their investments. These documents are critical to your success in residential real estate because they define how to manage tenants within the law.
A lease agreement must be tailored to suit the needs of the owner and the tenant while protecting returns! Today, the best property management company Ellenton offers delivers insights to help real estate investors navigate lease agreements and manage the daily tasks to help real estate investors boost return on investment.
What is a Lease Agreement?
A lease agreement is a binding legal contract between a rental property owner and a renter. This document outlines the expectations and obligations of the landlord and tenant and the length of the rental agreement. However, while each lease should be customized to a property and lease term, rental property owners need to know Florida landlord-tenant laws to avoid lawsuits.
Standard Clauses for Lease Agreements
The terms in your lease agreement are the foundation of protection for your rental business. Terms and clauses dictate how you collect rent, deal with late payments and evictions, and much more. Therefore, every standard residential lease agreement must include specific terms to comply with the law. Also, there are a few additional clauses to consider according to a property owner's preferences.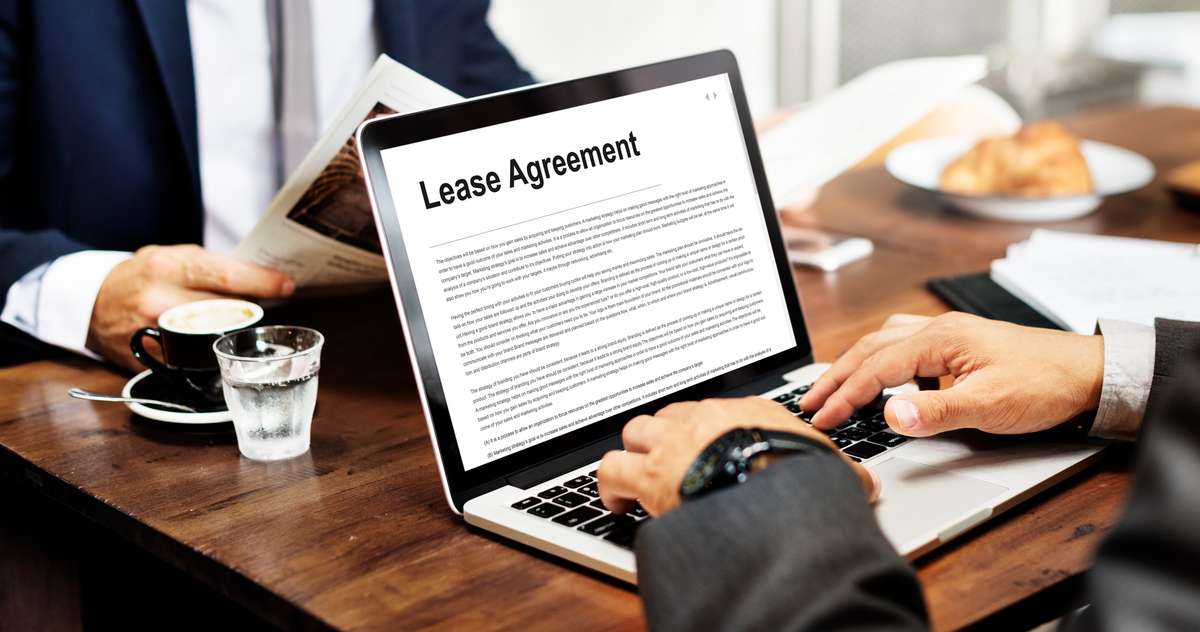 Let's look at some of the common clauses in most rental lease agreements.
Rent Collection. It's always best to document the rent collection process to avoid confusion about the monthly rent amount, when rent is due, and how it needs to be paid.
Lease Duration. This will tell the resident when the lease begins and ends. This section should also include what happens when the lease ends (e.g., if it converts to a month-to-month lease agreement).
Names of the individuals. List all individuals living in the property, including children under 18. This is also the place to list a co-signer if one is required. Make sure the co-signer signs the lease agreement, too.
Security deposit. State the security deposit amount, how it will be returned, and if you will owe any interest when the lease ends.
Property access. This clause informs your tenants that you have the right to access the property as long as it is during regular business hours and with adequate notice. You are, however, allowed to enter the rental property without notice in the case of an emergency.
Maintenance issues. Let renters know how to fill out a maintenance request (whether online or by phone) and how the process will work. This is also an excellent place to tell renters about their maintenance responsibilities.
Use of premises clause. A few restrictions on using the property should be included in the "Use of Premises" section. This clause indicates that the property should be used for "residential purposes only," not for an at-home business. In some instances, there could be an exception for the at-home business if the property owner approves it and it complies with the local ordinance. Because of the additional liability and danger, most property owners don't want their property to be utilized as a business. However, this does not usually include renters having a home office.
The lease agreement is a legally binding document. So once you draft your version, it's smart to have a real estate attorney or a property management company look it over to ensure it is ironclad.
Addendums and Disclosures to Add to the Lease Agreement
Aside from the standard clauses found in most standard lease agreements, a property owner might need to consider addendums and disclosures to cover additional information. For example, an addendum modifies or expands on another agreement, whereas a disclosure clause informs the tenant of any environmental hazards in the property, such as lead paint or asbestos.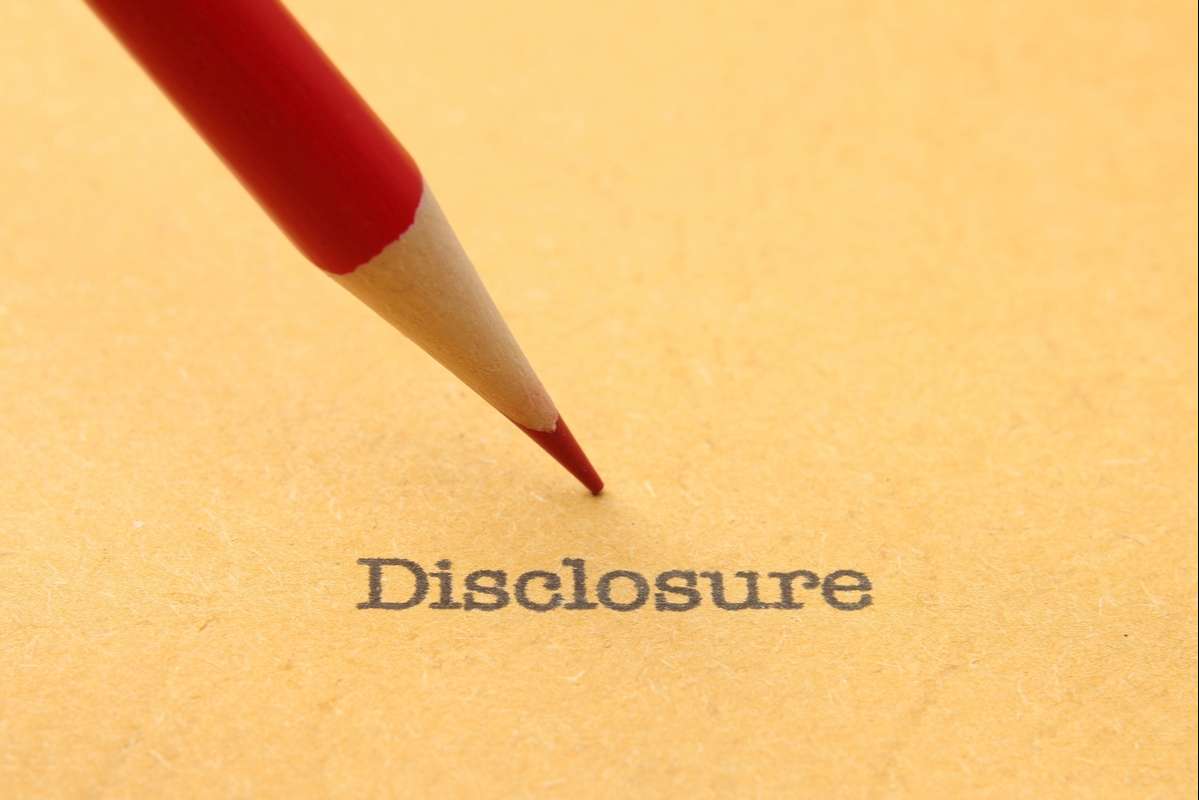 Property managers can recommend possible addendums, including:
A pet clause. If a property owner decides to allow pets (which could benefit your bottom line), make sure to include the breed, size, and any identifying information. Also, include any pet deposits or monthly fees here.
A smoking clause. Tell renters whether you allow smoking in the rental property or if they must go outside to smoke.
Renovation addendum. This lets the renter know they cannot make any major renovations or upgrades to the rental home unless they receive permission from the property owner.
Lead paint disclosure. The lead paint pamphlet is a nationally required addendum. The information comes from the Environmental Protection Agency.
The right property managers can help you create a legal lease agreement with the appropriate term, clauses, and addendums!
Partner With an Experienced Ellenton Property Management Company
Rental property owners have plenty of responsibilities when it comes to managing their homes. Ensuring that the lease agreement protects your properties and income is one of the most important things real estate investors must do.
If you're not sure if your rental agreement offers enough protection, let Gulf Coast Property Management handle your next rental contract! The best property management Ellenton offers creates custom lease agreements for rental properties.
For more information about creating a lease agreement, download our free resource, "How to Create a Custom Lease Agreement Checklist."