Many rental property owners are hesitant to allow pets in their rental properties, but what if doing this could actually improve ROI?
Rental owners shouldn't overlook the benefits of pet-friendly rentals, but we understand the concerns about potential damage and liabilities that come with animals in a property. An Englewood FL property management company can help landlords make a pet-friendly property successful. Here's what you could be missing if pets aren't currently part of your real estate investment strategy.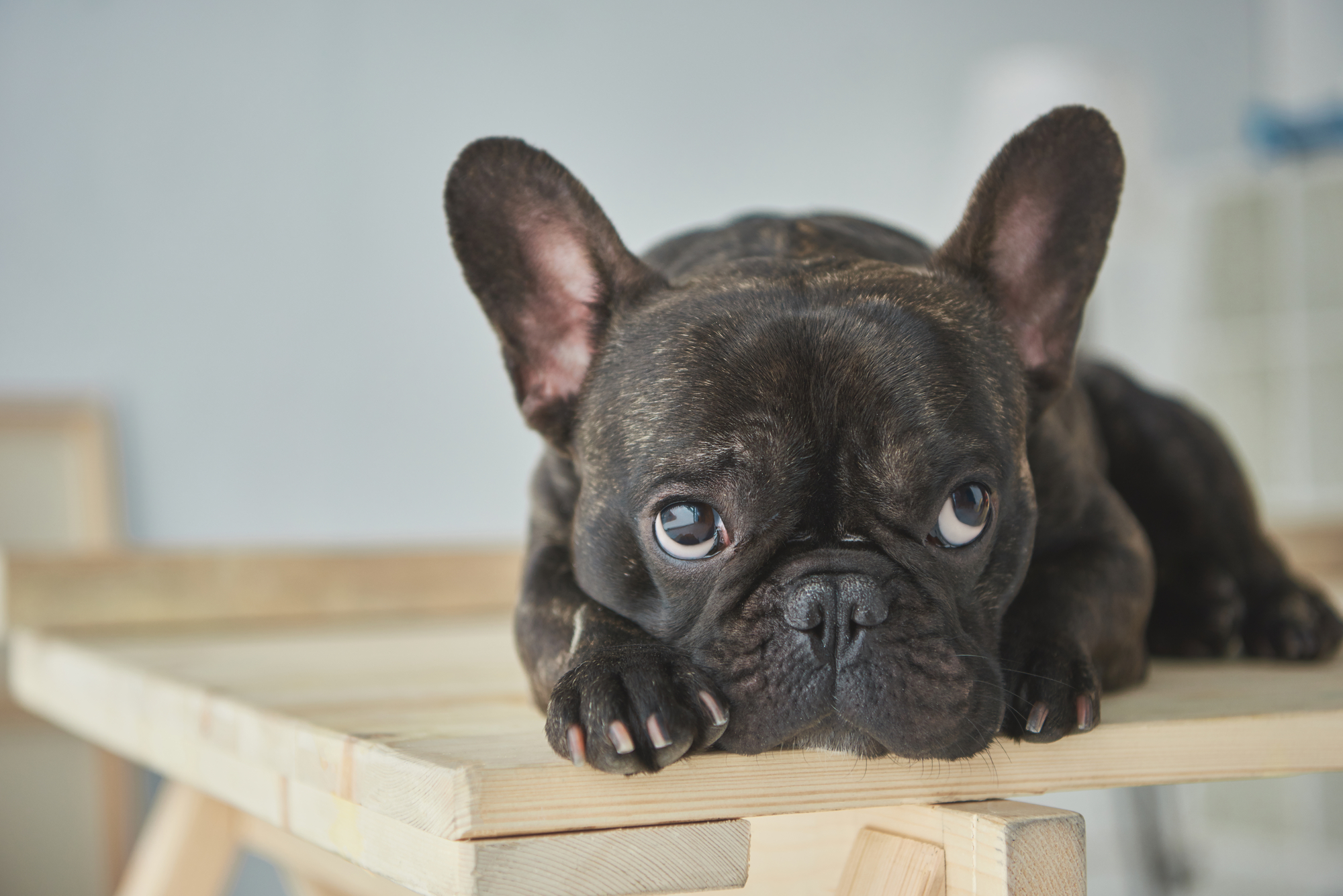 More Quality Renters
You could be missing more quality residents! Allowing pets in your property can help landlords widen their potential tenant pool. Many excellent tenants come with pets, but they won't be eligible for your rental if you don't offer pet-friendly options.
Most property management experts can tell you that pet owners make excellent residents. They typically stay longer in a property, are more financially responsible, and take better care of the rental. When residents stay longer (and pay the rent on time every month), property owners experience better ROIs!
If you're struggling to find excellent renters, allowing pets could solve that problem for you.
More Rental Income
If you're looking to increase your monthly income, why not allow pets? Pet-friendly property owners could be making more rent money! The average pet owner is willing to pay higher rent prices and additional fees or deposits for a rental home that allows them to bring their dog, cat, or other approved pet.
However, rental homes that allow pets can be challenging for renters to find. If your rental properties are some of the quality options for pet owners in the Englewood market, you can experience more rental income and better cash flow by housing these renters.
Lower Vacancy Rates
Allowing pets can also help landlords improve their Return On Investment (ROI) due to lower vacancy rates. We mentioned that pet owners often stay for more than one lease term when they find a home that lets them keep their favorite animals. When landlords don't have to deal with excessive tenant turnover, marketing costs, or income loss due to empty rentals, they experience better returns!
Set a Pet Policy To Protect Your Rental Property
While pet owners are often responsible residents, property owners must still take critical steps to ensure they place quality renters (and pets) in their rental properties.
When property owners allow pets, they may have to be more diligent in screening potential renters. A pet screening process is also a smart idea to make sure your renters don't bring in dangerous animals or pets likely to cause significant damage to the property. A careful criteria and review process can help landlords increase the quality of applicants and protect against tenants who will cause damage due to neglect or abuse of animals when they move out.
An Englewood FL Property Management Company Manages Pets (and Owners)
If you don't think you have the stomach for animals in your rental--but you like the sound of more rental income--an Englewood FL property management company is the right resource for you.
With their expertise, a rental manager:
Creates pet criteria based on a rental property owner's input for allowed pets.
Conducts a pet screening process to ensure animals in the rental are safe, healthy, and meet the requirements.
Develops a pet policy as an addendum to the lease. This document outlines the details for allowed pets, proper care of the rental when living with a pet, and all rules that pet owners must follow.
Collects a pet fee or deposit, as allowed by law.
Enforces the lease and monitors pet and owner behavior in your rental.
With expert property management services handling every detail of your pet-friendly rentals, you don't have to worry about anything while enjoying optimized ROIs from your real estate investments.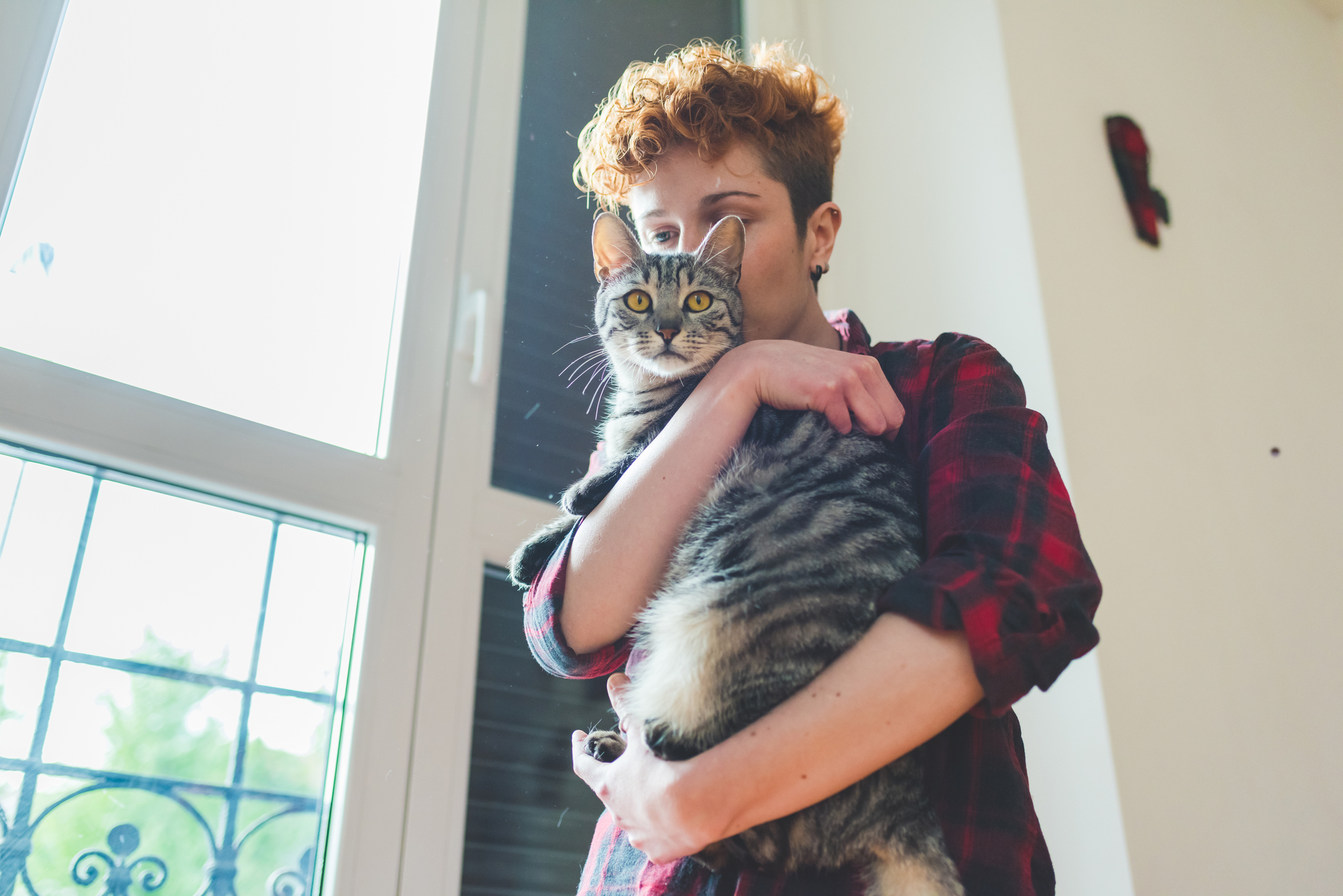 If a resident brings in an unauthorized animal or fails to follow the rules, your property management company handles the situation and enforces the lease agreement. Should a pet cause any damage to your rental, the property manager applies the pet deposit and works with the tenant to fix the damage.
Choose Pets and Expert Property Management Services for Better ROIs!
Pets are a big part of people's lives and, as such, an essential consideration for landlords. If you have invested in rental property in Englewood Fl, offering pet-friendly properties can boost ROIs by bringing more quality tenants to the table who will stay put longer and pay higher rent prices (on time every month). Working with an expert property manager is key to making sure pets don't cause damage or bother neighbors!
Gulf Coast Property Management knows that there are many factors at play when it comes to deciding whether or not a tenant should be allowed pets, but we also understand the many benefits they can have on your bottom line. If you're thinking of pets in your properties, let's talk about how we can help!
What else can improve ROIs? Find out in our free resource, "10 Things You Should Do To Increase the ROI for Your Investment Property."