Investing in Sarasota real estate is one of the best ways to become a rental property owner. It's also an excellent place to buy a vacation home that serves you as a seasonal rental property when you're not here to enjoy it yourself.
Whether you live in the area or you're looking for a new place to invest as a long-distance rental property owner, finding the right investment home is critical for your success! Investors must understand the market, what renters want in a long-term rental home (or as short-term guests in a vacation rental), and how to pick a property that generates long-term income.
What do investors need when buying their first rental property in this area? They need to follow these tips from our expert Sarasota property management team!
Research the Right Way
A quick search for available properties and a few Google searches to learn about property values and life in Sarasota isn't enough research—unless you want to risk making an investment mistake. Buying a rental property is a significant investment! While our market is an ideal place to invest, not every available home is a smart investment as your first rental property in the area.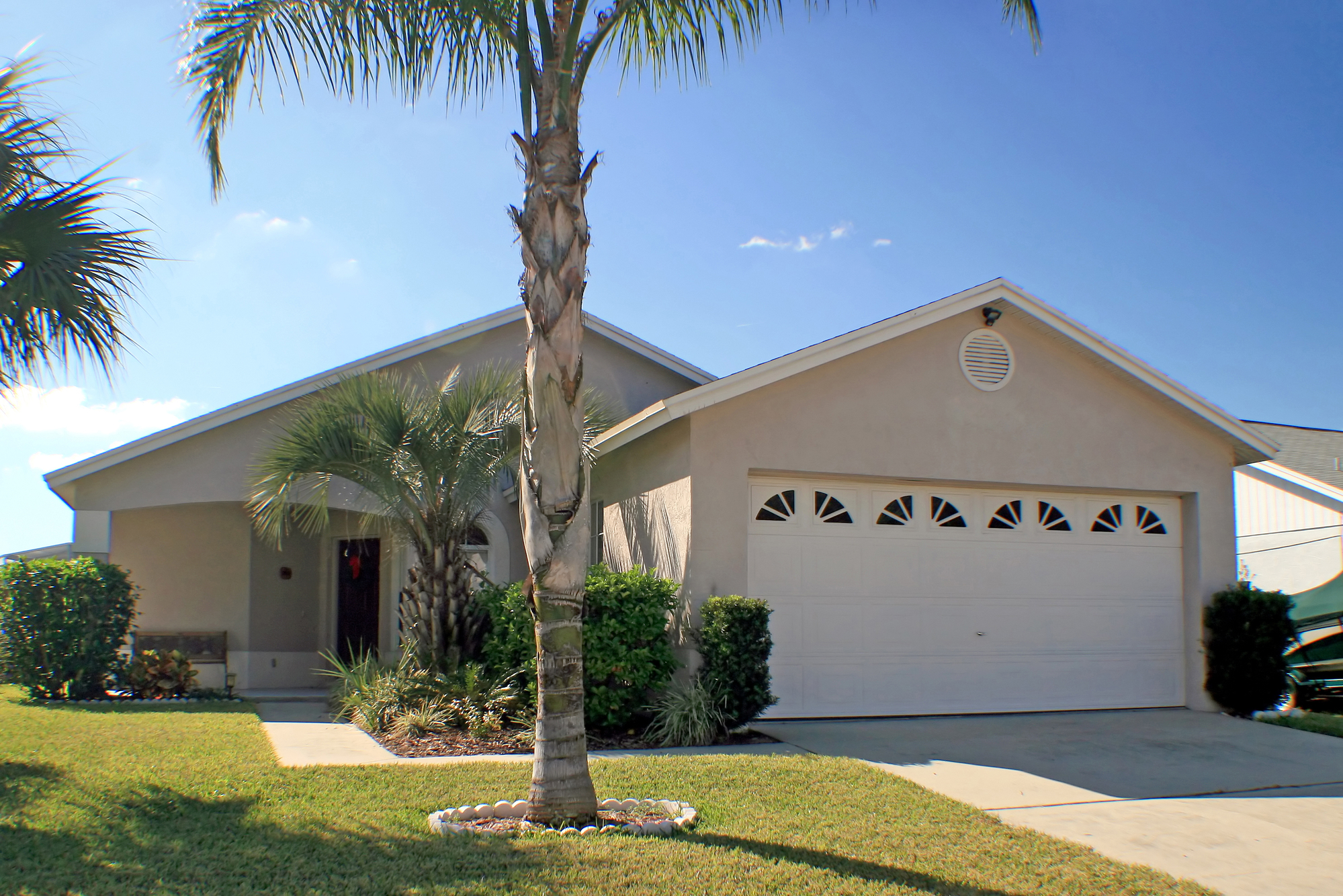 Investors must minimize risk and start with a property that shows excellent potential for long-term income. The right research approach helps you analyze the numbers, pick a good property, and avoid an investment that can be an expensive mistake.
Work with a professional Sarasota property management company to:
Run a rental analysis on potential properties
Estimate ongoing expenses and compare to potential income and cash flow
Budget renovations costs versus an estimated monthly income rate
Review similar rental properties in the neighborhood and compare them to the property you have in mind
If you're not familiar with Sarasota, it might be challenging to find the information you need and understand how your potential rental property stacks up to the competition. The right property manager can round up the information you need and deliver expert analysis to help you make a smart investment.
Know What You Need In a Good Rental Property
Whether you prefer a seasonal rental or annual properties, it's critical to know what you need from an investment and what makes a good rental property. Real estate investors must also recognize the differences between what renters want in a home or vacation spot versus what you might want in a private residence or personal vacation home.
While you'll probably use your vacation rental throughout the year, it's essential to make sure it meets renters' needs first—if you plan to generate income that supports your long-term income while also giving you a place to play when you're in Sarasota. Your seasonal rental should be fun, comfortable, and your home away from home. However, it must also provide amenities and features that command a competitive market rental price to stay booked consistently.
Learn What Renters Want (Then Deliver It)
A Sarasota property management company specializing in both vacation rental and annual rental home services can help you find the right property to meet your financial goals. We'll also recommend smart upgrades and features that attract the best guests or renters for your property. If you choose a property to become a seasonal rental, the best features could be different from what long-term residents want in an annual rental home.
A property manager listens to your goals and helps you target your ideal renters. We also help investors avoid rental property renovations that don't also translate into additional income. If renters or short-term vacation guests aren't looking for what your property offers, they'll find another rental that meets their needs. When rentals stay empty, investors lose money.

Set Yourself Up For Long-Term Success
Buying your first Sarasota rental property is only the beginning! Rentals don't rent themselves, and residents don't magically find their way to your home. Once you have the best property to fit your needs, investors need ongoing marketing expertise, property care, and renter management to meet their financial goals.
Choosing an expert Sarasota property management team is the best way to buy your first rental property and experience investing success! Whether you're local or out-of-state, the right property manager handles everything your property needs to maximize ROIs and build your long-term wealth.
A Property Manager Helps Investors Buy the Best Property
Buying your first property is a smart way to experience passive income! Choose the best rental, make more money, and protect your investment with help from an experienced Sarasota property management company.
Choosing Gulf Coast Property Management gives investors insight into the best potential rentals in the market! We also provide every service you need to deliver the best rental homes and maintain consistent bookings that maximize your income. If you're ready to invest in Sarasota, contact us to learn how we can help!