If you're losing good tenants, you're also losing money! How can property owners in Ellenton increase tenant retention and return on investment?
Tenant turnover is a huge problem for property owners because it costs them money that they could be investing elsewhere—or adding to their long-term income goals. The following ten tips from property management experts will help you improve resident retention and experience better returns.
1. Make Smart Property Upgrades
Upgrading property amenities and furnishings (like flooring and countertops) will make your property more attractive to tenants and encourage them to sign a new lease. You can also update mechanical systems, like updating outdated heating or cooling units.
Be sure to keep in mind that you'll need to balance the upgrades with ROI—so don't do anything too expensive without a plan for recouping those costs through rental payments.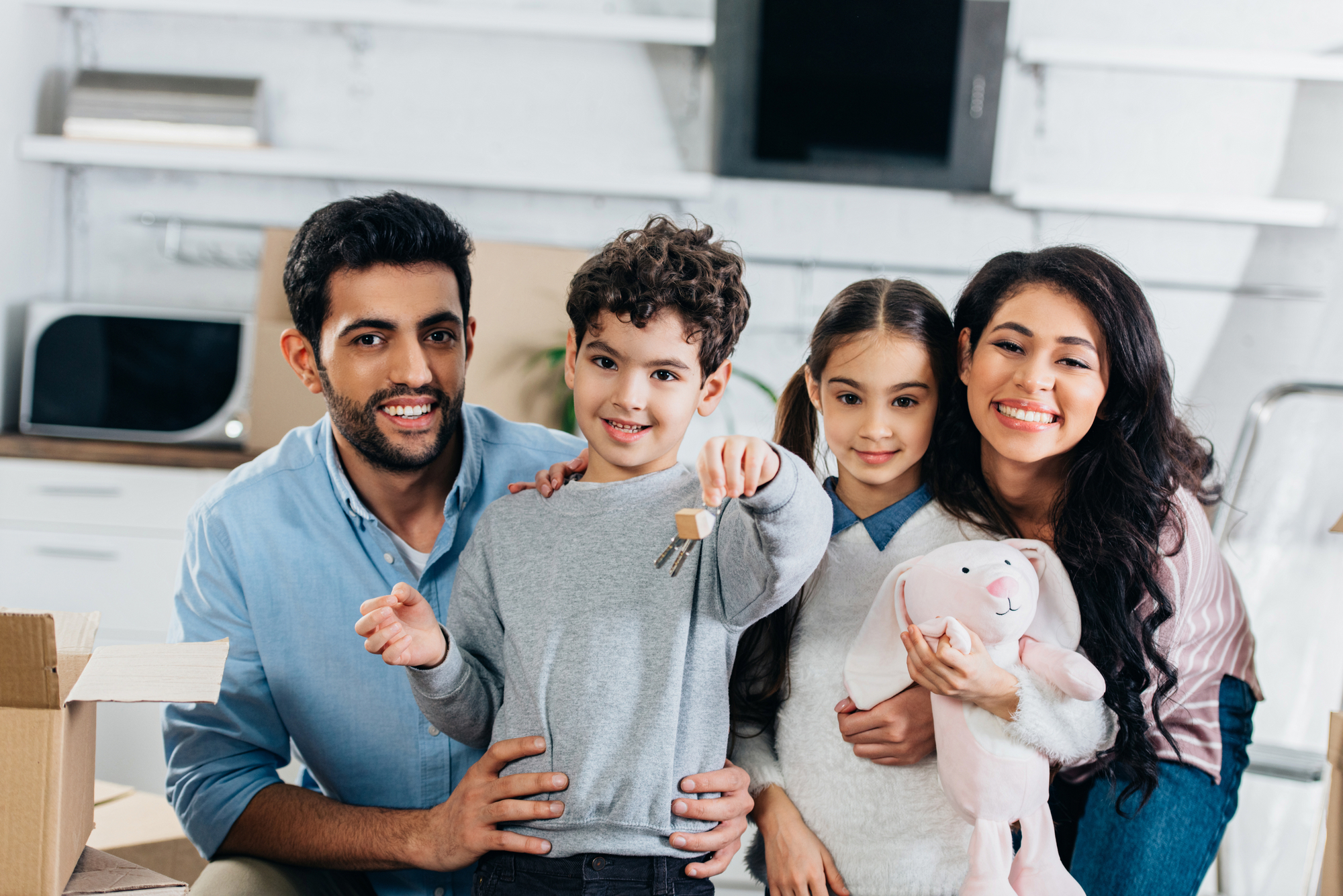 2. Know Your Tenants
As property owners, it's important to check in with tenants and make sure they know we care. Regularly asking questions about their experience living there will convey that you want them on board long term because you're interested in meeting their needs.
It also helps if you get input from other residents who live on the property or often visit (like kids). Ask what changes would make things better for them! While it's essential to maintain professional relationships, getting to know your tenants can help you make their experience in your property more enjoyable.
3. Get Ahead of Lease Renewals
Missing an upcoming lease renewal can leave you without a tenant! Though it's understandable that property owners will sometimes be delayed, we recommend sending a letter to tenants 60-90 days before their lease is up. That way, you have plenty of time to find another tenant if necessary, or you'll lock in your current tenant with a new lease term sooner rather than later.
Consider offering incentives for early renewal! Gift cards or free air filter delivery can encourage residents to sign a new lease.
4. Understand Your Market (and What Renters Want)
If you're not sure if your rental delivers what renters are looking for, property management experts in Ellenton, Fl, understand the market and can recommend updates to make your rentals desirable! A property manager also helps investors set the ideal rental rate to stay competitive while maximizing ROIs.
5. Make It Easy to Pay the Rent
Paying rent is easy if property owners in Ellenton, Fl, use property management software! If you're struggling to collect the rent or your renters express frustration about having to deliver a check every month, make it easier for them to pay the rent with online rent collection.
Automatic deductions can also prevent costly late fees and missed payments altogether for tenants.
6. Respect Privacy for Residents
Owning a rental property in Ellenton, Florida, doesn't mean you can enter it any time you want. Landlords must respect their residents' privacy, including giving notice before showing up for repairs or inspections.
We mentioned how getting to know your residents can help build a positive, long-term relationship. However, be careful about being too nosy or friendly. Give your tenants space and privacy to help them feel safe and comfortable in your rental home.
7. Communicate Well
Develop a proactive plan to communicate with tenants. Keep them informed about process changes, scheduled property repairs or maintenance, and any critical information about community amenities in multi-family rentals.
When dealing with past-due rent or other lease violations, be professional and put everything in writing. Keep lines of communication open and be approachable when managing renters through different situations.
8. Deliver Timely (and Professional) Reminders
Landlords must follow the law when sending payments or other reminders to residents. A reminder should be in writing and include information about how to pay or what will happen if renters don't make their payments on time. This helps renters stay current with their obligations while encouraging them to take care of any necessary arrangements ahead of time.
9. Screen Tenants Thoroughly
Improving tenant retention starts with quality renters! Conduct a thorough (and legal) screening process to place the best renters in your rentals. You'll find good renters often want to stay for more than one lease term when they find a rental with excellent maintenance services, easy rental payment methods, and an owner who addresses their needs quickly.
10. Hire an Excellent Property Manager
A property manager can help landlords in Ellenton, Fl, boost tenant retention and increase ROI for rental properties! We understand how to manage renters well, deliver quality maintenance services, and set the ideal rental rate to attract quality residents.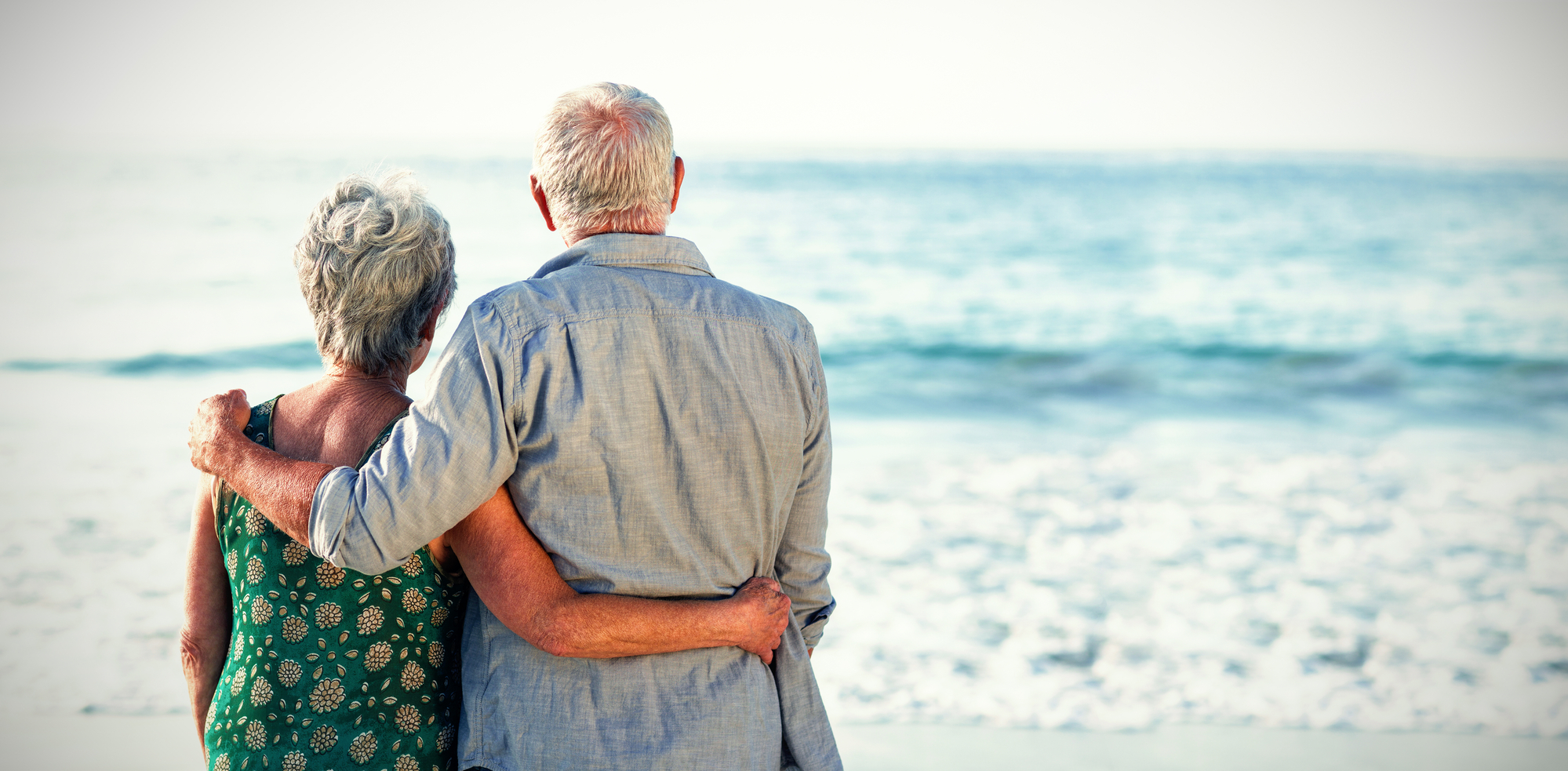 Boost Retention and ROIs With an Ellenton Property Management Company!
Tenants are the lifeblood of any rental property. When you take care of your tenants, they will, in turn, take care of your investment and make sure it continues to yield a positive ROI for years to come. If you want help maximizing tenant retention or need some expert guidance on how you can better maximize rent from your current properties, reach out to Gulf Coast Property Management today!
Ready to maximize your ROI? Get our free resource, "10 Things You Should Do To Increase the ROI for Your Investment Property!"