As vacation rental property managers, we know that vacationers are on the search for vacation rentals to make their visits more enjoyable. Gulf Coast Property Management is a vacation rental property management company serving real estate investors along Florida's Gulf Coast. With our experience managing seasonal rentals, we've noticed that many property owners miss out on more revenue by using a pricing structure that doesn't serve them well!
Today we'll discuss how our way of pricing vacation rentals (which is similar to cruise lines, airlines, and hotels) has helped investors maximize returns from seasonal rentals. Here's what we recommend and why it works for vacation homeowners!
Price Vacation Rentals Like Cruise Lines Book Trips
The traditional way of pricing vacation properties isn't terrible--it just leaves money on the table for investors. Most owners set prices based on peak or off-peak times of the year. However, while it's probably worked for you for a while, that's an old-fashioned way to set rates.
December is nowhere as busy as March for Gulf Coast vacation properties. Therefore, it doesn't make sense to price bookings the traditional way as "off-season" months for both December and March if your goal is to maximize returns. However, increasing rates for your rental when demand begins to rise in March and early spring helps boost your income for the year.
Airlines and Cruise Lines Get It Right
Learn from what the airlines do! Prices for flights go up based on demand. This way, vacation rentals (like popular flights during the holidays) are always priced at their highest value!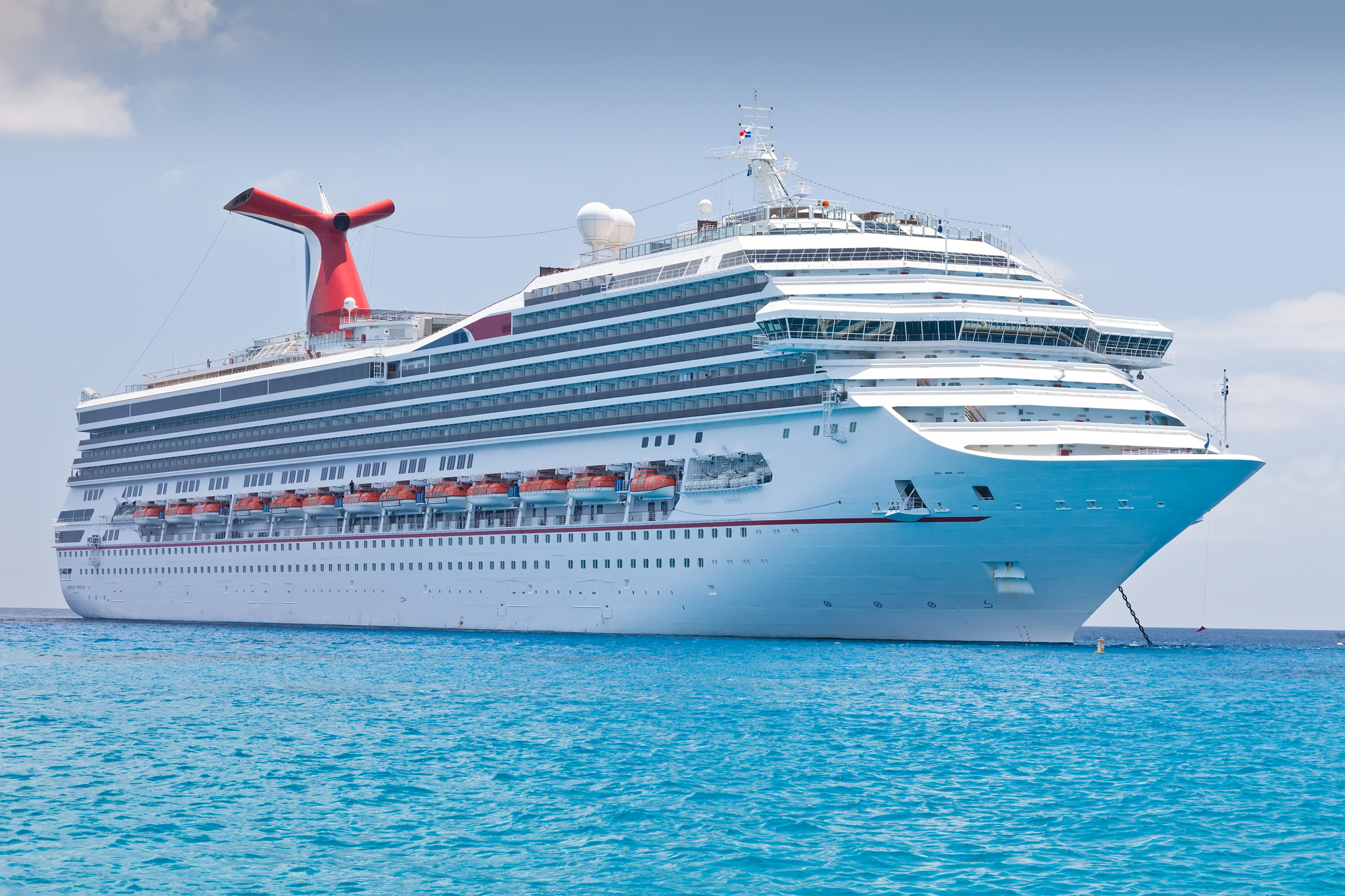 When pricing vacation rental properties for off-peak periods (either the shoulder season or winter), charge a rate that's comparable with what hotels and other vacation rentals in your area are charging.
Our team manages a lot of properties, which means we have significant data that helps us understand the demand that this area brings year-round (no matter the season). To maximize income while owning vacation rentals in this market, these kinds of local insights from an expert property manager help investors make more money than when applying a peak vs. off-peak season approach to booking rates.
Think "Annual" Income (Rather Than "Monthly")
You might think that thiteming a seasonal rate structure out the window will cost you valuable bookings—or price your rental too low when demand is also low. However, it's important to look at the income you need from your vacation property as an annual gross income figure rather than daily, weekly, or monthly earnings.
We've been managing vacation properties for some time, and we've increased our owners' returns by 27% using the "cruise line" approach to pricing vacation rentals. "Set it and forget it"—where you set your peak and off-season rates once, then trust that your rental generates the income you need—simply does not work in this industry. During the "off" season, investors risk losing money when vacation properties are in demand despite the month on the calendar.
By adjusting rates based on demand, your property becomes more competitive in our market and commands rates that encourage more bookings. Your property also generates more income for you throughout the year!

Choose a Gulf Coast Property Manager With Your Long-Term Goals In Mind
Our staff are very knowledgeable and experienced in generating revenue for seasonal rental owners, and we look forward to proving that to you. When you partner with Gulf Coast Property Management, you'll notice in your management agreement that there is no minimal rental rate. That flexibility allows our sales staff and revenue management team the ability to increase your revenue over the course of the year, rather than focusing on a monthly, weekly, or daily income goal. Throughout the year, this proves much more profitable for vacation rental owners than focusing on rates tied to peak or off-peak structures.
If you'd like to learn more about how this unique (and profitable) approach to pricing vacation rentals works, let's talk! We're here to help you capitalize on your investment year-round.