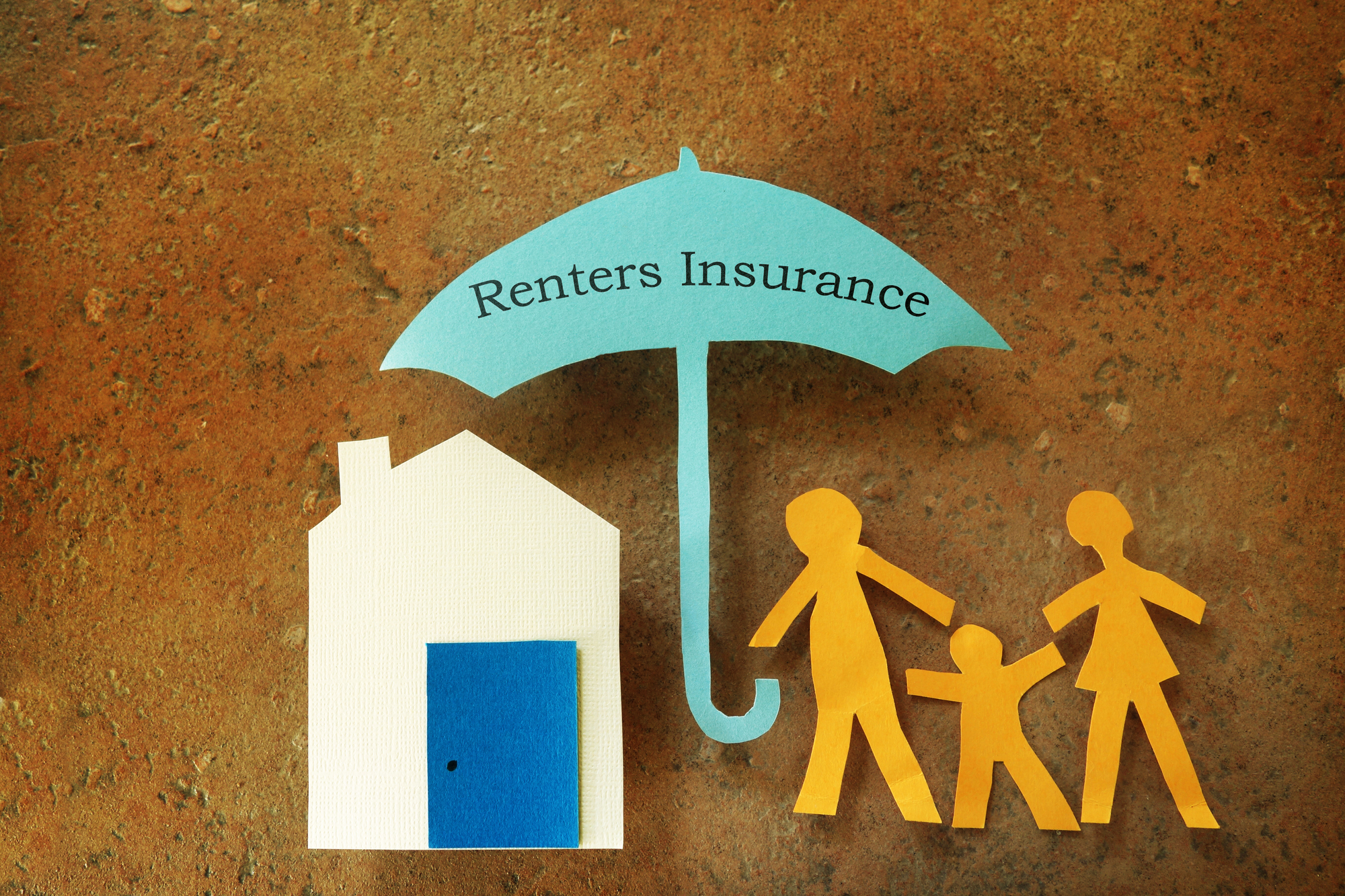 At Gulf Coast Property Management, we require our renters to purchase renter's insurance. Why, you may ask? There are a number of reasons outlined below why we require our renters to be insured.
Liability Coverage
If an accident occurs in your home such as a slip or fall, renter's insurance can help ensure that you are covered. Many insurance companies offer liability protection that will cover you, the tenant, in case someone is injured in the home. The amount of protection depends on the terms of your individual policy.
Additional Coverage
Many renter's insurance policies offer additional coverage opportunities for tenants. These include protection for possessions that are lost or damaged by a fire or wind. Unsure of what your coverage entails? Ask your Insurance provider to go over this information in greater detail with you.
Theft
Renter's insurance also covers theft. Theft is a very important reason why you should always remain insured. If someone were to break in and steal your laptop, for example, you would want to make sure that your possessions properly are insured.
Affordability
Dependent on your coverage, many renter's insurance plans are very affordable. The typical plan costs less than $200 for an entire year of coverage. Interested in learning more about the cost of coverage? We recommend Dakkak Insurance, located in Sarasota.
Bottom line: Purchasing renter's insurance is important because it protects your belongings and covers them in the case of liability. This insurance is designed to provide you, the tenant, with an added layer of security when life happens.
Important information: Dakkak Insurance 3629 Webber Street, Suite A, Sarasota, FL 34232
Have questions about renter's insurance or about renting in Manatee or Sarasota Counties? Call us now (941) 782-1559 and we will be happy to answer your questions.
View all of our available rentals here.
Hungry for more? Check out the two blogs below or visit our Owner Resource Center here to find answers to all of your questions. Or give us a call at (941) 782-1559, we'd be happy to answer any questions you may have.
How to deal with a nonpaying tenant?