When working with out-of-state investors, we often hear this question: 'I'm looking for a rental property: which cities and neighborhoods along the Gulf Coast are the best for portfolio building?' As an expert in Sarasota property management, the first thing that's crucial to identify when answering this question is this: Are you looking for a long-term rental or a short-term rental property?
If you're an investor trying to locate properties in the Gulf Coast area from abroad, knowing which format of rental investment you want to pursue should be your first focus. If you're looking for a vacation rental property, that's going to change which neighborhoods and cities you want to focus on.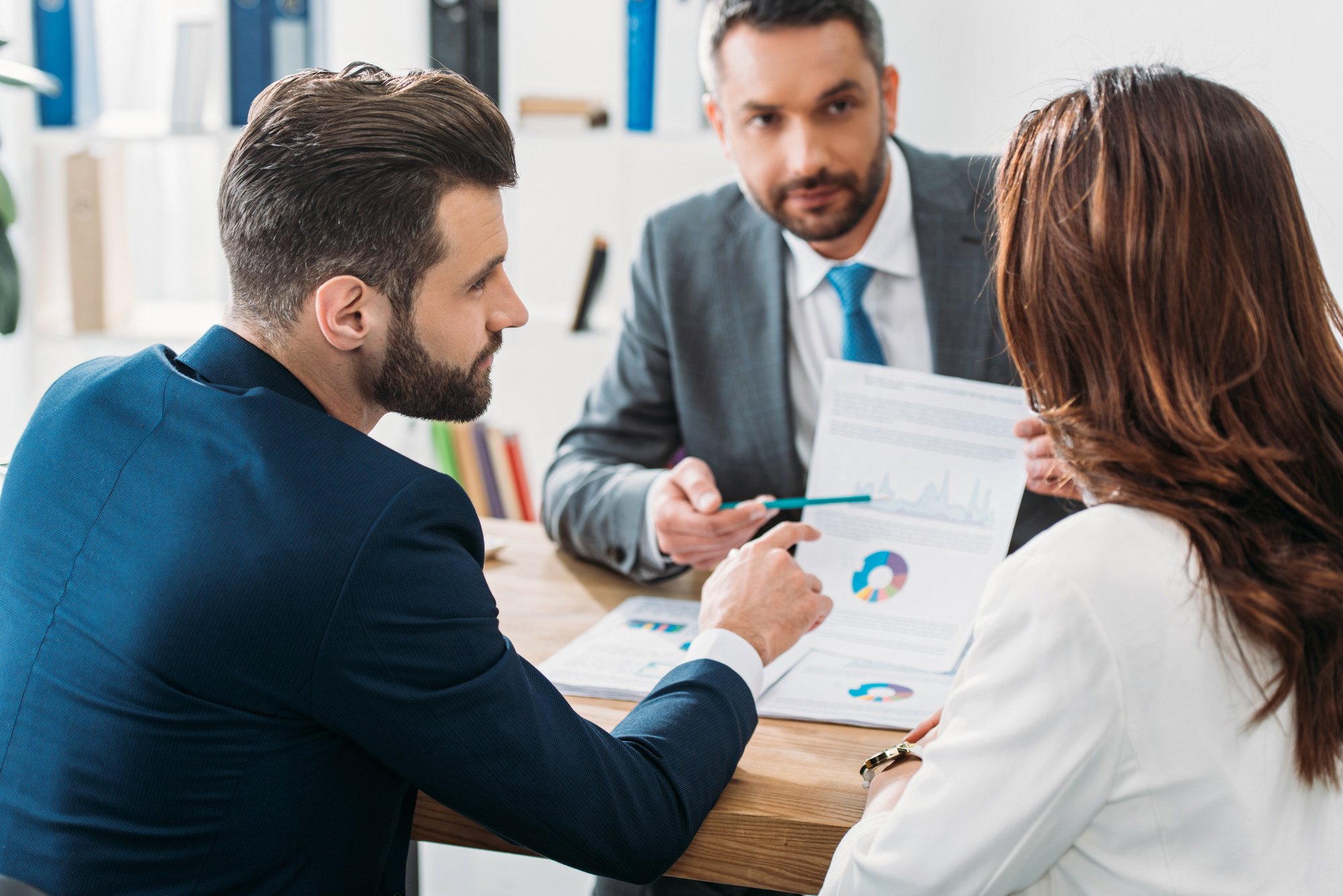 Selecting Your Property by Intent in the Sarasota Area
It's also important to identify your ideal renter. If you're focused on long-term rentals rather than a vacation property, which age group are you marketing to? Which demographic?
Retirees will be looking for different amenities in the Sarasota area and along the Gulf Coast compared to millennial renters. It's critical as an investor to identify your target market because that can also affect the real estate investments you want to add to your portfolio and determine the neighborhoods in which they reside.
For Families
For example, if you're looking to attract suburban families or young professionals, then investing in Fruitville is an excellent choice around the Sarasota area. Fruitville has a population of about 14,000 people and boasts excellent parks and schools. Schools are a crucial consideration for investors that are trying to attract families with children—but hold far less interest for retirees.
Homes here hover around a median of $245,000, leaving room for investors to make renovations over time that will lead to an excellent long-term investment. The majority of people in Fruitville own their homes (69%): If you ever decide to sell your investment down the line as your property continues to appreciate and build equity, you'll find a ready market here.
For Retirees
If you're seeking to appeal to an older citemd, South Gate Ridge (south of Sarasota city proper) is an excellent area to invest, with plenty to do and see—day or night. With a median home value of $232,000, this area offers a similar level of investment potential to Fruitville with a different community feel.
Close to the fun of downtown Sarasota—but with a greater feeling of peace and quiet—South Gate Ridge is an excellent choice for investors looking to target those seeking a relaxed atmosphere without the price tag of other neighborhoods like Bee Ridge or pricey beach-front locations like Siesta Key.
For Value
If you're heavily considering the price point when you invest, Sarasota Springs can represent great potential with many attractive features that appeal to renting families. The median home value here is about $187,000, with rent prices averaging closer to equally desirable neighborhoods like Bee Ridge.
The schools here are still highly-rated, and residents in this area report that they feel safe with a responsive police presence. Safety is rapidly becoming one of the top things renters look for in their next home, so it's worth including these kinds of details into your property listings.
North of Sarasota proper, you'll find the relaxed town of North Sarasota. With its relaxed pace and attractive entry price point (a home median of $111,000), you'll find plenty of appreciation potential here. While it does command slightly lower rental rates, it can be an excellent option for investors looking to get a foothold in the area and appeal to aging renters as well as college students.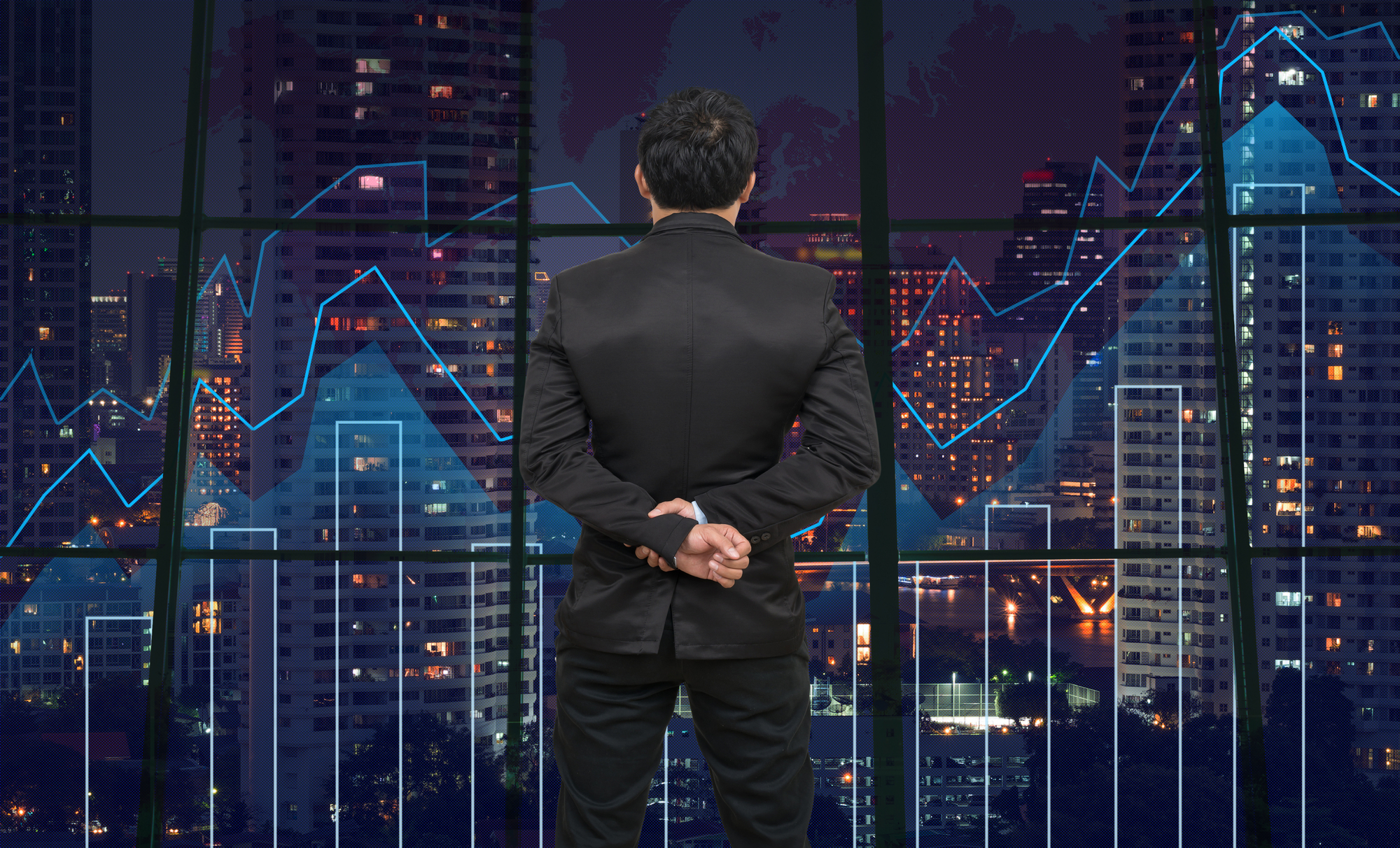 When You Want to Invest Outside of the Sarasota Area
There's plenty of potential along the Gulf Coast beyond the beauty of the Sarasota area! Once you've determined your ideal renter and property type with some rental research offered by your Sarasota property management partner, you may determine that rental properties located elsewhere will better meet your financial goals.
Fortunately, if you're working with an expert like Gulf Coast Property Management, you won't need to try and find another full-service property management partner to meet your needs. We serve investors across Sarasota, Manatee, and Charlotte Counties to provide excellent services no matter where your investment is located along the Gulf Coast.
Before you add another investment property to your portfolio, let us run the numbers for you with a rental property analysis! We'll be able to take an in-depth look at the numbers—including your potential returns and profitability—to see if they align with your vision.
Every real estate investment you make should serve you as the investor—not the other way around. The right property management expert can help provide you with an in-depth look into ideal neighborhoods in Sarasota—and beyond!