From making their site convenient for renters to optimizing rental properties to maximize income for owners, property managers are specialists at what they do. However, knowing what separates the most outstanding property managers from "just any" property manager can help you find the best property management company to take your rentals to the next level.
Let's examine how a Parrish property management company can transform your listings and market your rental properties to set you and your rentals apart from other properties in the market!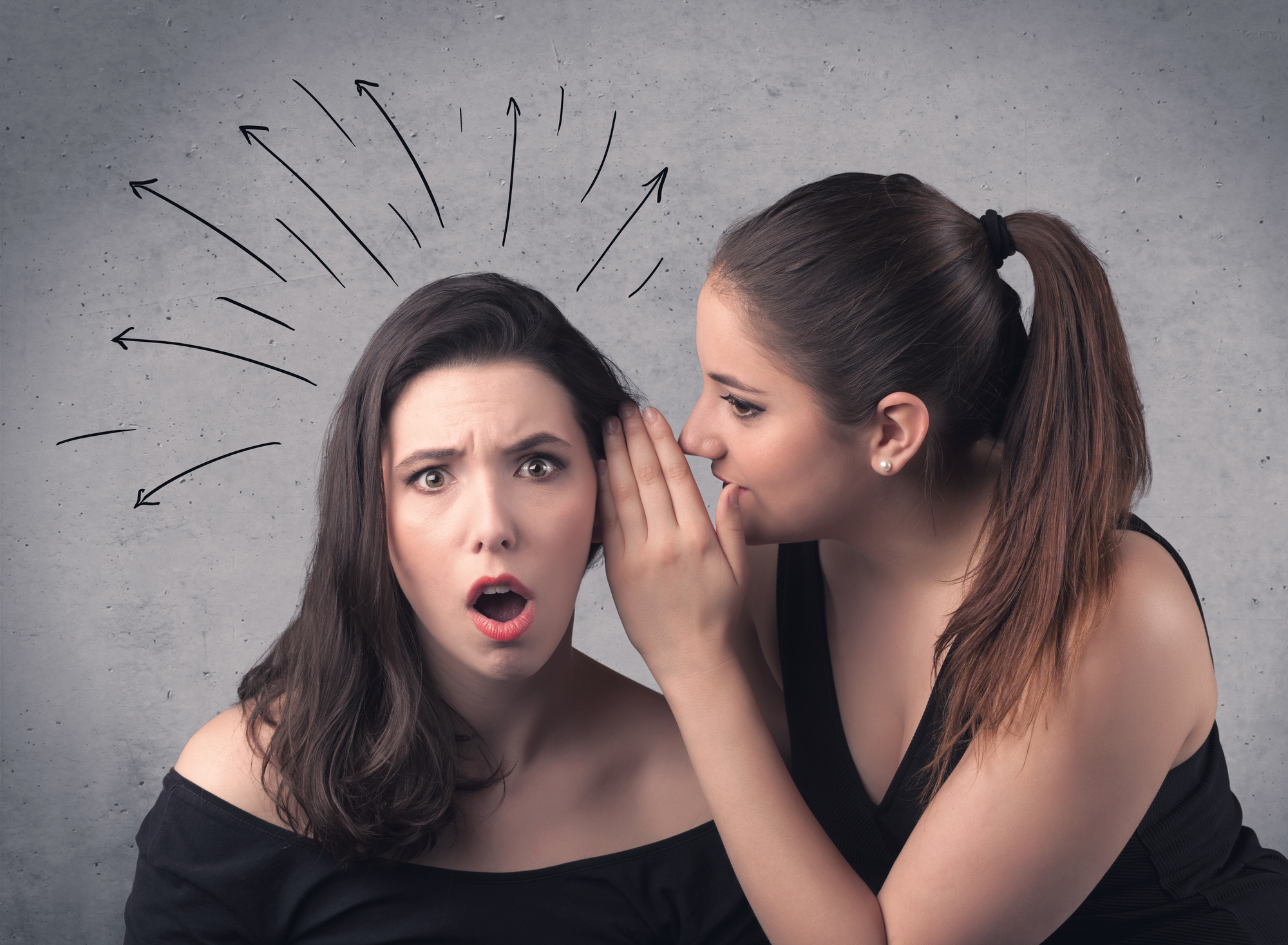 They Work Hard (So You Don't Have To)
The best property managers in the business work tirelessly and relentlessly for their clients. They might have several meetings before 9 am, a maintenance team at their beck and call, and all kinds of marketing techniques to optimize listings. Then there's the seamless applicant screening process and all the connections a property manager works with to make their day look effortless.
They've Already Screened Potential Tenants
Another key point about Parrish property management companies is that they usually have a more extensive list of prospects (potential clients) than an individual property owner would. Someone new to renting out a property might list it online and hope that they receive responses. However, that's not how property managers work. They already have a list of prospects they know are looking for the perfect place. Hence, the top property managers have a database of vetted potential tenants ready for a new home.
Scaled Marketing Maximizes Your Reach (and Budget)
A property management company with a large portfolio gets the benefit of scaling its marketing. Their marketing efforts are unlike their competitors because they constantly refine their marketing efforts. They know they need to reach people on smartphones and mobile devices. That means with more listings per month, they can get a better deal on listings, making their spending go further. The right Parrish property manager can stretch your marketing budget dollars further because they have more connections who can help them secure discounted marketing rates.
We Do It Every Day!
The right Parrish property managers know how to lease a property faster because they do it all the time. We list and lease rental properties for owners throughout the area every day. Our local experience and industry expertise mean we don't have to reinvent the wheel to market your rental properties (no matter how many you have). We work quickly because we know that every day your property sits empty is a day you lose money!
Expert Listings Help Your Properties Shine
The best Parrish property management companies will take better listing photos and write better listing descriptions to help your property listings shine through from the competition on rental search websites. They don't simply "take" pictures. They style spaces to make them appear ready to move into and use expert lighting and angle choices to capture every room and outdoor area. From staging furniture to helping families envision themselves in a living space or outdoor space, they create environments that can help a listing rent faster than standard images.
Property managers also look for ways to showcase the neighborhood and amenities that help support your property. The right property manager knows that your next residents aren't interested in only the home. They need to know about the best schools, libraries, and parks for their families. Potential residents also want to know about shopping, restaurants, nearby hospitals, and public transportation options. For giteming families and millennials, property managers want to ensure that when they list a property, they showcase and highlight the best features.
A family might want to know about the various living spaces and children's play areas within a home. Millennials and those working from home want to know about the tech features and smart gadgets the home might have. Hence, a property manager is often upselling based on the perks they know renters in Parrish are looking for! When your properties deliver what renters want, and it's evident in your online listings, you attract better quality renters and experience shorter vacancy times.
For more property management best practices, read these blogs.
It's No Secret: The Right Parrish Property Management Company is an Asset
Because Parrish property management companies work hard, act quickly, and have the right resources to minimize vacancy times, they're ready to market your properties effectively! If you're struggling to create listings that stand out, find quality renters, or cover the expenses of a property that's been empty for too long, let Gulf Coast Property Management help!
No matter how many properties you have, we take a proactive approach to minimize vacant days without sacrificing quality when it's time to place a new tenant in your rentals. We also prioritize quality renters with our screening process to find more tenants who renew their leases! When you're ready to improve your marketing experience, let's talk!
For tips to find the best property manager in the area, download "The Guide to Finding the Property Management Company in Sarasota & Manatee Counties!"