At Gulf Coast Property Management, we know this is a question on the minds of many property owners right now in the wake of the COVID-19 crisis. Home prices held steady—defying plenty of expectations—and the market is starting to open back up again. However, there was another element of the global pandemic that stunned speculators.
Even with many real estate moguls predicting doom and gloom when it came to the ability of landlords to collect rental payments, the vast majority of renters were able to make their rent in April, May, and now June. Whether through payment plans or some alternative means of support or income, renters prioritized their rental payments in a time when so many other industries were collapsing.
When considering whether you should rent your home or sell it, this reliability in rental income certainly makes converting your newly-made-spare home into a potential rental property. This is especially relevant for you if you were at the receiving end of furloughing or job loss as a result of COVID-19.
However, if you're considering becoming a landlord, we feel it's our duty at Gulf Coast Property Management to bring up several factors that would-be investors need to consider before they forge ahead on their path of rental ownership. While the circumstances surrounding your decision to sell your spare home or become a landlord are unique to the individual, the questions you should be asking yourself are not. Before moving forward, assess the following about yourself as a homeowner when choosing whether to rent your home or sell it.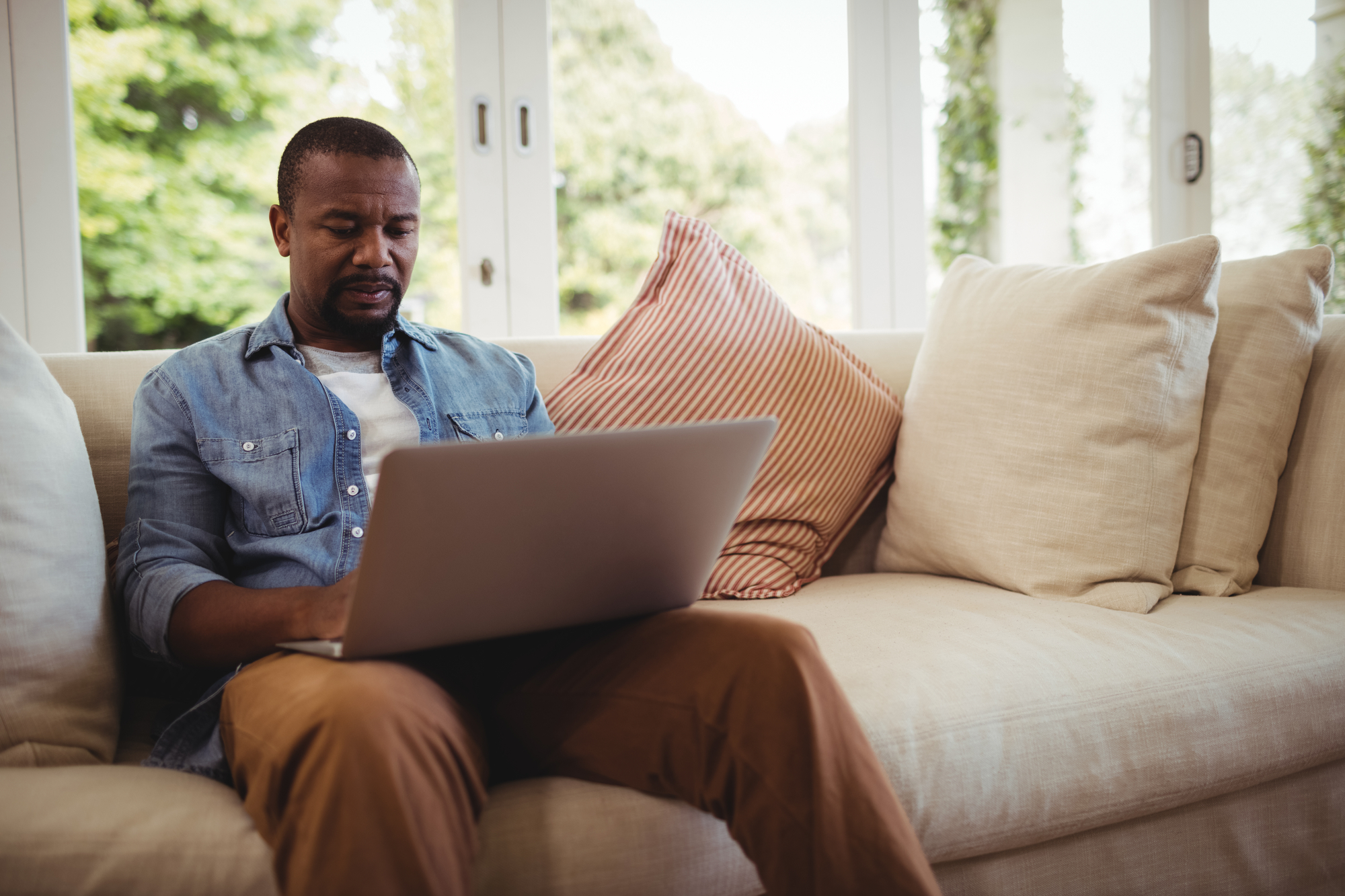 Do You Want the Long-Haul Responsibility of a Rental Property?
If you're leaning heavily towards selling your home because you just want to walk away from the property, then converting it into a rental may not be the choice that serves your best interests. Many property owners do their fair share of research before making the decision to convert their spare home into a rental—but research cannot adequately prepare you for the workload that awaits you as a landlord.
So much more goes into running a successful rental property than many homeowners realize:
Keep in mind; these are just a few of the many details you would have to coordinate as both a property owner and a solo landlord.
Of course, if the workload is the only thing really holding you back from converting your spare home into an investment home, then you can solve that problem with the skills of expert Gulf Coast property management. They can handle all of the above for you—and so much more! If you're considering converting your home into a short-term vacation rental rather than a long-term rental home, professional management is just as crucial to your success. Short-term rentals often require more work than long-term rental homes—even when the profit potential is much higher.
Do You Need an Immediate Cash Offer for Your Home?
While vacation rentals and long-term rental homes generate considerable income over time, if you need an immediate—and extensive—return, the sale of your home might benefit your current needs more.
It's also worth noting that a rental property involves a fair amount of investment up front on the part of the landlord to ensure that their property stays profitable—no matter what kind of economic conditions it has to weather. This includes (but is not limited to) having a healthy savings buffer for your potential rental to cover a loss of rental income due to an unexpected crisis. While more renters than expected were able to make their rental payments during the height of the COVID-19 pandemic, this isn't the only disaster we've had to face down in Florida.
As a property owner, if your current finances don't make the kind of long-term income you can expect from a rental home ideal for you, then you should consider that when making your decision. If you can afford to turn your spare home into a rental property, then this may still be the right move for your financial goals! Passive income from a well-managed rental home can comfortably support your future retirement plans—especially if you intend to develop a portfolio.
Do You Want to Gitem Your Real Estate Holdings Over Time?
If you want to develop an investment portfolio to support your future, residential real estate continues to be a stable and sound investment—even in the wake of a pandemic! With the right property management in the Gulf Coast, you can turn your spare home into a profitable investment property.
It's important to discuss which type of rental home would best benefit you with an eye on both short-term and long-term gains.
An expert property management partner would be able to steer you towards whether a vacation rental or annual rental home would best benefit you as we emerge from a global shutdown.
Each property type offers a developing portfolio different advantages, and your property management professional will be able to highlight which will serve you better as a starting property that you can then use to gitem.
If you want to develop a rental portfolio in Sarasota or Manatee County, then your first stop should be to speak with the professionals at Gulf Coast Property Management before moving forward!
We've been serving homeowners like you since 2003, and we have skills earned from weathering plenty of crises across that time. We're happy to put this expertise to work for you if you're considering converting your property into a rental home so that you can avoid the pitfalls that many newly-minted landlords face. If renting your spare home is ideal for you—or you want further insight on whether it is—reach out to us!