When I started the company in 2003, questions about residents smoking in a rental property was asked by a lot of owners. Thinking back, I would guess smoking in a rental property was the number one concern property owners had when I was discussing landlord challenges with them.
I understood why. In addition to being very unpleasant, tobacco smoke odor is extremely hard to eliminate from a rental property. Depending on the size of the security deposit, the charge to eliminate smoke odor from a rental property can be swallowed up in in one go.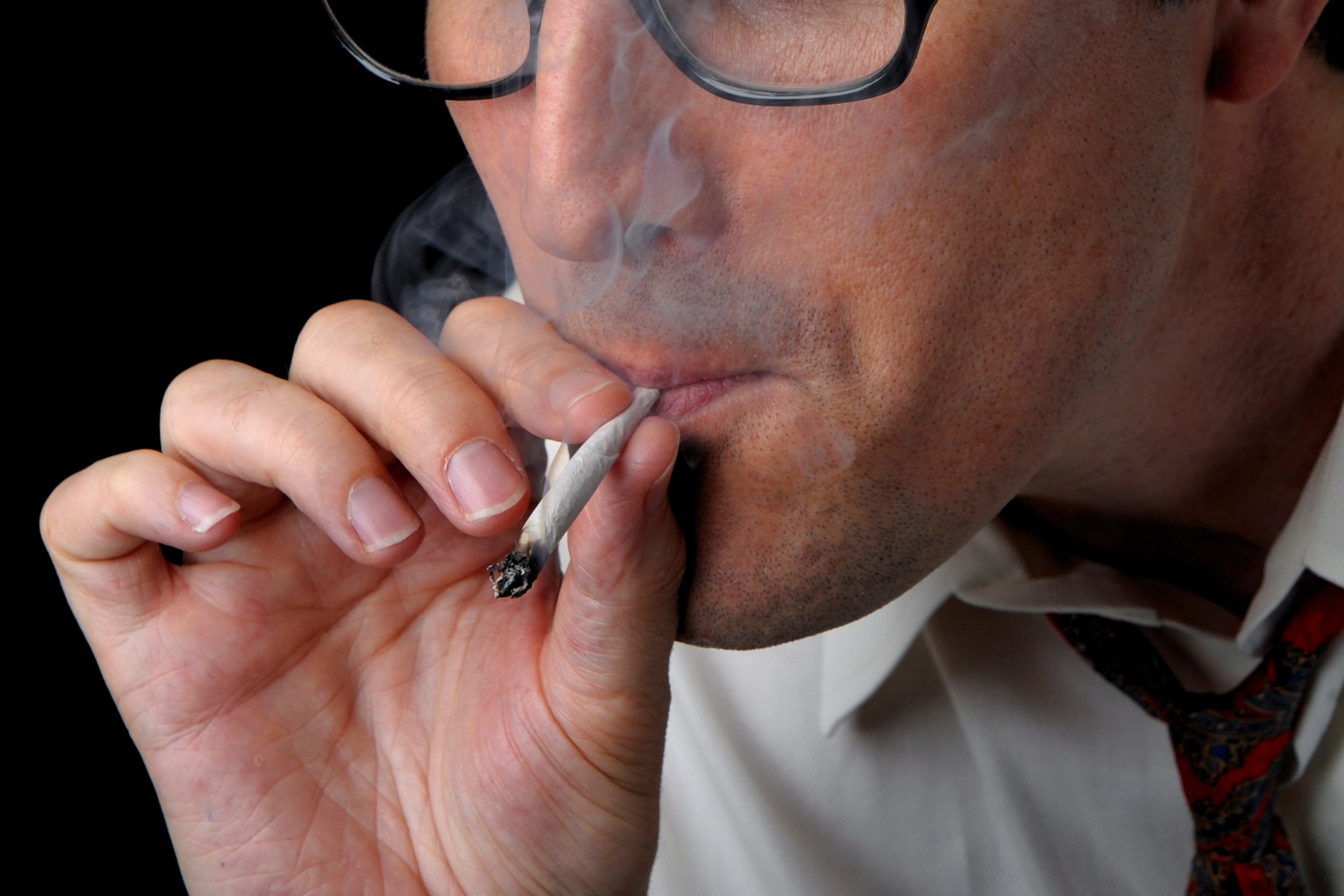 As a company our stance has always been to prohibit smoking inside the property. Our lease specifically prohibits tenants from smoking in their rental property. There are penalties that apply if they violate this rule.
There are a number of ways landlords remove tobacco smoke odors. At the very least a landlord should start with washing the walls and shampooing the carpets. If the odor is pungent, the next step would be to use specialist chemicals that breakdown the odors. You can find this item online by searching 'odor removal products' or at your local hardware store.
At Gulf Coast Property Management, we go one step further in our steps to eliminate tobacco smoke odors in rental properties. We utilize an Ozone Generator which neutralizes the air using ozone technology. We also use this machine to eliminate pet odors.
In especially bad cases we recommend hiring a property restoration company. Insurance companies often hire property restoration companies to remediate water, odor and fire damage. At Gulf Coast Property Management, we only work with restoration companies that are properly licensed, insured. These remediation companies are experts in restoring properties after disasters.
Fortunately for landlords everywhere, odor damage resulting from smoking in a rental property has reduced dramatically. If you are wondering what has caused this the dramatic drop off, I will explain below.
According to the Center for Disease Control and Prevention , current smoking levels have declined from 20.9% (nearly 21 of every 100 adults) in 2005 to 15.5% (more than 15 of every 100 adults) in 2016. The latest predictions are that these numbers have declined even further to the 12% mark. An almost 50% reduction.
The reasons for this decline can attribute to increasing social pressure highlighting smoking as anti-social. Education is major contributor to supporting this decline. The public are more aware now more than ever about the health risks associated with smoking. Finally, and likely the most compelling reason is that the cost of smoking increased by over 400% between 2005 and 2016.
As a result of this decline, we have seen far less odor damage occurring in our properties. It is likely even better news for landlords. Even with 12% of the population smoking the negative social connotations associated with smoking means that most people have become accustomed to smoking outside of their property. This shift in attitude results in less damages in rental properties by tobacco odor.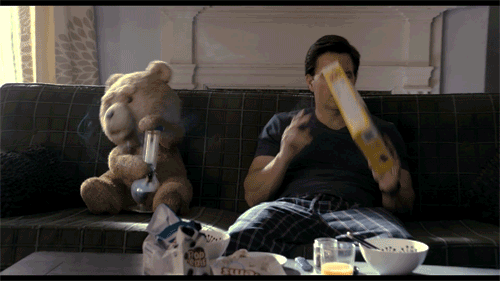 The law remained that way until the summer of 2017 when a Florida circuit judge ruled that medical cannabis (marijuana) patients have the right to smoke marijuana in private.Another related matter that has become more prominent in recent years, is the increase in marijuana use. In 2016, Florida residents voted to legalize the use of marijuana for medical purposes. Initially, the Florida legislature restricted the use of medical marijuana to vaporized weed, edibles, sprays, and marijuana oils. The Florida legislature barred patients from smoking weed the traditional way. This ruling was good news for Florida landlords concerned about residents smoking in their rental properties.
Since the circuit court ruling allowing smoking of medical marijuana in private, some tenants have seen this as an open invitation to smoke in their rental property. Fortunately, this interpretation of the law is incorrect. Landlords in Florida must remain firm in their stance, and not see this as permission for tenants to smoke in their rental properties.
If a landlord is very concerned about a tenant smoking in their rental property there are some extreme measures that can be applied.
In the rental world, the word 'discrimination' is often misinterpreted. Discrimination is allowed, as long as you are not discriminating against a protected class.
In the state of Florida, tenants fall under both federal law and state law. The Fair Housing Act is a federal law that prohibits discrimination in home sales, financing, and rentals based on race, color, religion, sex or national origin. In Florida, state laws also prohibit discrimination based on race, color, national origin, sex, disability, familial status or religion.
These laws protect tenants and prospective tenants from illegal housing discrimination.
You will notice that smoking is not mentioned in either legislation. Therefore you can discriminate against someone who smokes.
A word of caution however; as the portion of the population that rent property gitems, tenant's rights will likely increase. As a result, some smart attorneys may make the correlation between smoking being an addiction and therefore a disability. Florida State law covers this. Landlords in Florida must be constantly mindful of these changes. Violating them would prove very expensive.
Of course, with an estimated 12% of the population smoking there is a reasonable chance that as a landlord you may encounter a tenant who smokes inside a rental property. Therefore, a less dramatic way of ensuring residents do not smoke inside a rental property is to engage in an inspection regime that monitors how tenants are maintaining the rental property.
Savvy Florida landlords have reduced their risk of damage and increasing financial exposure by performing regular inspections. Performing regular inspections can limit the damage caused to a rental property by smoking. Owners or property managers that take the 'out of sight, out of mind' approach are taking a huge risk. This does not only apply to damage caused by tenants smoking, to unauthorized occupants, unlawful activities and other lease violations.
If you would like more information or advice on this topic please contact us at Gulf Coast Property Management.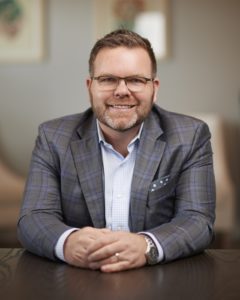 Andy Moore is the Broker & CEO of Gulf Coast Property Management. Gulf Coast Property Management provides professional management services to landlords in the SW region of Florida. Andy is an expert in the field of property management, having earned the Master Property Manager accreditation issued by the National Association of Residential Property Managers. The Master Property Manager accreditation has been awarded to less than 5% of property management professionals nationwide.
Hungry for more? Check out the two blogs below or visit our Owner Resource Center here to find answers to all of your questions. Or give us a call at (941) 782-1559, we'd be happy to answer any questions you may have.
Security Deposits: How Much To Charge For Repairs?
3 Investment Methods for Property Valuation | Tips for Manatee and Sarasota County