Investing in a Sarasota rental property can be a profitable venture! This area has a constant flow of new residents and tourists, which means rentals in this market can be excellent additions to a real estate investment portfolio.
However, to profit from an investment, property owners need to know how to value it accurately. Keep reading as our Sarasota, Fl property management experts discuss how investors can apply the right information and calculations to determine accurate valuations for investments!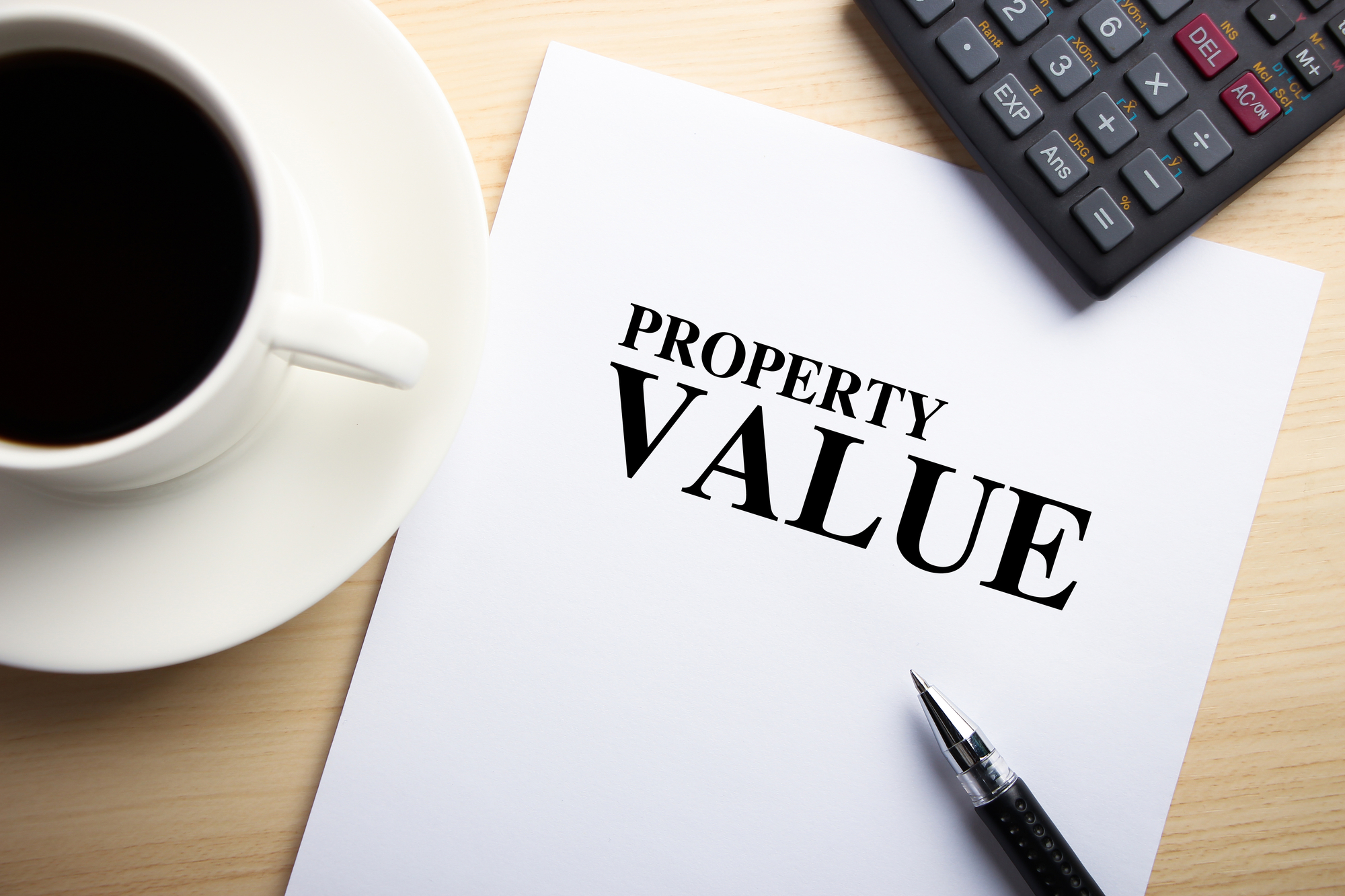 "Long-Term" Is Important for Valuations
The methods for analyzing the value of a real estate investment are similar to how an investor would analyze stocks. However, since rental properties are typically long-term investments (not short-term trades), analyzing both the cash flow and the rate of return are critical to finding and operating profitable investment properties.
Accurate valuations can help rental owners make better decisions when it comes to buying and selling properties. Valuations also help answer the question, "how much can I rent my house for?" Overestimating potential income can leave you with disappointing rental returns based on an initial valuation that wasn't accurate. Real estate valuations help investors set the ideal rental rates and avoid bad investments. So what are the best methods to value a property? A property management team and financial advisor can help you with Net Operating Income (NOI) or the Gross Income Multiplier (GMI) model.
What is NOI (Net Operating Income)?
Net Operating Income (NOI) is the current rental income less operating expenses, vacancy loss, and debt service. This formula also evaluates potential income before interest payments or tax deductions.
The goal of Net Operating Income calculations is to find out how much a property could be worth if it were 100% occupied at market rents with no vacancies or operational losses. Using Gulf Coast market research and the expertise of a property management expert, rental owners can analyze competitive monthly rent amounts to forecast potential income while evaluating NOI.
What Is Gross Income Multiplier (GIM)?
The Gross Income Multiplier model calculates the value of an investment based on its return rate in relation to other similar properties in the Sarasota, Fl area. This calculation considers all aspects of ROI, including capitalization rates, appreciation potential, tax benefits, and more!
For instance, if you purchase a residential property, you may determine from comparable property data that the rent price for similar homes is $1,800. Although the formula shows the gross annual income could be $21,600 (12 months x $1,800), this calculation doesn't account for potential vacancy time. Estimating a 10% vacancy rate, a more accurate gross annual income for this residential rental could be $19,440 ($21,600 x 90%)--but that's not the end of the formula!
Next, you need the gross income multiple for Sarasota or the surrounding areas. Investors can find this information by consulting a property management expert to find the sales prices of comparable rental properties and dividing that amount by the gross annual income you determined in the early part of the formula. Let's say the average comparable home sales price is $180,000, the GIM would be 9.25, meaning the potential valuation for this property could be more than nine times the cost.
What About Cap Rate?
A property management company will also tell you that the Capitalization Rate of a rental property is another key metric investors need to keep in mind when analyzing the value of a property and estimating the ideal rent amount. Cap Rate is the required rate of return on real estate, depreciation, or net of value appreciation. However, a property manager can verify that determining the capitalization rate can be tricky depending on your chosen method.
A Property Manager Knows that Valuations Are Critical
If these formulas make your head spin, a Sarasota property management expert can help! We know different calculations and changing market conditions can make it challenging to nail down concrete information or choose the best formulas to value a potential investment property.
Your Gulf Coast property management expert works in and around these numbers all day! They also have access to the latest numbers to help rental property valuations reflect the most accurate data so investors can make informed decisions. Being able to estimate potential rental income vs. expenses accurately is a critical part of choosing properties with the best ROI potential. Property managers know that just because a rental looks good or is on the market at a low price doesn't mean it will generate the returns you need or success!
A Sarasota Property Management Company Helps With Real Estate Valuations
It's essential to know how much a property is worth (and the potential returns) before investing! However, with so many variables and calculations involved, this can be difficult for investors who don't work with rental properties every day.
That's where Gulf Coast Property Management comes in! We help our clients understand what they should look for when purchasing a new investment property by providing accurate market data and running these calculations on their behalf. With expert help from us, finding good investments will soon become second nature. Not only are we experts at assessing good investments, but our property management services help maximize returns! If you need assistance valuing your next investment opportunity, we're here to help!
We make calculating ROI easy for investors! Click to get our free Rental Property ROI Calculator.