Perhaps you've seen others start using property ownership as a method to generate income besides that from their day job. Real estate investing can be great, but the preparation you do can have a huge impact on how it turns out for you. Reading real estate investing books can help, but you'd be surprised how much value you get from working with Ellenton property management experts to get tips on how to launch. Here are some considerations that can really help you make excellent first steps toward long-term success as a real estate investor!
Considerations Before Shopping for a Rental Property
New investors must make sure they've considered how to get into real estate investing and how to build a business before they start purchasing and leasing out property. Specifically, think about:
How much of a safety net do you have? For instance, can you handle the first few months of expenses before your rent income consistently pays the bills?
Do you live near your potential property, or will you have to manage from afar?
Do you know the area where you want to invest well? How will you get insight into the best rental property opportunities?
Do you have the credit to obtain the financing you need?
Do you have ideas for where you'll find your first renters via marketing your property?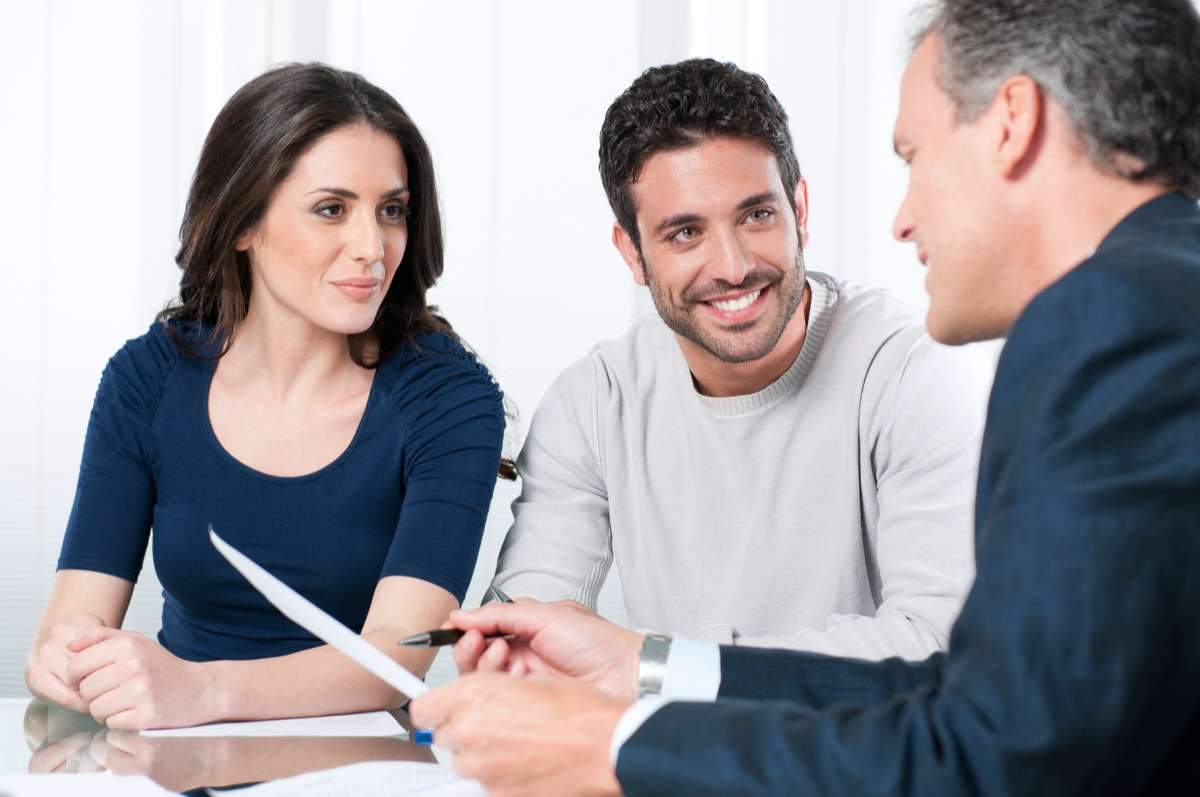 You'll have many other thoughts about your prospects, but don't assume that buying any property, renting it to just anyone, and managing it all from a different state is going to be a walk in the park. Ellenton property managers will tell you that successful real estate investing starts with a plan!
Choosing a Type of Property
Investors must also think through what kinds of properties they want to invest in. Single-family homes, multi-family homes, townhouses, condos, and larger rental properties with multiple apartments are all viable options. However, renting them out can require different expertise.
While you can do much of the market research yourself, you can also work with an Ellenton property management company to help you gather market data, run the numbers, and guide you to the type of rental properties that will help you meet your goals. Work with a property manager to discuss what your budget can handle, whether you're equipped to do fixer-upper repairs or prefer something turnkey, and whether you're interested in getting into low-cost, mid-range, or luxury properties.
Calculate Expenses and An Achievable Rental Rate
One of the biggest issues that keep property owners from success in residential real estate investing is calculating the kinds of expenses you'll have after you've already put an offer in on a property. Instead, having basic understandings of what it will cost to repair or maintain the property, the kinds of landscaping maintenance you'll need, the insurance and taxes, and other costs should happen before pursuing the purchase of a property. Understanding potential returns also require an accurate estimate of your monthly rental rate for a property.
A property manager can help you look at the rental rates typical for similar properties in the neighborhood, then look at the total cost of the Ellenton rental property. If the potential monthly rent isn't at least 1% of the purchase price, there could be challenges in getting your costs covered every month. While there are exceptions to this rule in every community, it's a good place to start as you begin constructing a skeleton budget of what you'll be spending and receiving each month as a real estate investor.
Make Rental Property Income Truly "Passive"
One of the biggest misconceptions about getting into real estate investing is that it becomes "passive" income very quickly. However, to make your venture into real estate investments "truly" passive, consider partnering with an expert property management company to put systems in place, delegate tasks to trusted associates, and minimize your hands-on involvement to manage properties and renters.
If you're doing all the work to handle DIY repairs and collect the rent, you aren't experiencing "real" passive income!
The Best Property Management Companies Help Real Estate Investors Succeed
Choosing a great property manager will give you more advantages than the real estate investing books can on their own. A property manager has real-time data on the rental rates in your area in which properties are being rented, versus staying on the market longer and avoiding rookie mistakes as a landlord. Your property manager can also help you get the day-to-day tasks done, from marketing to screening renter applicants and handling repairs and maintenance.
Gulf Coast Property Management loves helping new real estate investors get started in the Ellenton, Fl area! If you're ready to add local experience to your knowledge base for success, reach out to learn about our professional property management services.
Want to get started but still need more guidance? Download our free resource, "How to Invest in Real Estate: A Guide!"