Perhaps you've learned about software as a way to help you handle your burgeoning rental business and generate excellent ROIs. Many property owners want to automate their rent roll or rent collection process, but they aren't sure where to start. Some services like Zillow Rental Manager can help with specific aspects of your rental management business. Still, they don't provide the same comprehensive benefits as a comprehensive property management system.
How can a property owner choose the best option? Our Punta Gorda property management team has some steps you can follow!
Determine Areas Where You Could Save Time
Many property owners who self-manage multiple rentals soon realize that they are losing time, efficiency, and profits in various ways. The symptoms of inefficiency (and losing money) can look like:
Finding yourself managing critical property management tasks separately without a cohesive process or strategy to handle these to-dos routinely and consistently each month. This can include tackling rent collection, marketing, or rental applicant screening without a method to work quickly and efficiently.
Losing key documents in physical file cabinets full of papers without the right document or content management system.
Struggling to manage multiple applicants for each of your different rentals and losing some good candidates as a result.
Investment property owners need to discover where a lack of organization or a complex system reduces their work quality and reduces ROI. When rental management operations suffer from the right systems and streamlined processes, real estate investors spend too much time tracking down details, catching up, and dealing with frustrated renters who don't renew their lease agreements.
Evaluate Solutions Based on the Essential Features You Need
Once you recognize a few places where a tech solution could offer you some help, it's time to evaluate property management systems. These are comprehensive organization systems that tend to include a variety of features, including:
Rent collection and notification systems, as well as an organized database and record of past payments
An applicant manager for evaluating and screening potential renters
A ticketing queue that organizes repair and maintenance requests and other communication from renters
While there are plenty of systems out there, a property manager can tell you that each system has different strengths. Free software or online systems can be a good start to help in a specific area, but most free solutions offer limited capabilities. In addition, free or low-cost tech solutions might keep you from building a cohesive system, leaving you a different type of inefficiency and loss of profitability.
For instance, Zillow Rental Manager can help you list properties and collect rental applications. However, the system doesn't help you screen tenants, collect rent, or manage maintenance requests. You'll need additional systems for those tasks and more.
Make Sure Online Reviews Corroborate a Successful Experience
A great way to validate a component for your property management system is to look at online reviews. While it's a good sign when a software system has a lot of good reviews, sometimes the middle and low reviews are most telling. If the lower reviews show a lack of understanding of how to use the product, you may have found great software but need to take full advantage of any customer onboarding assistance offered. Excellent property management software solutions offer plenty of technical support to ensure your success.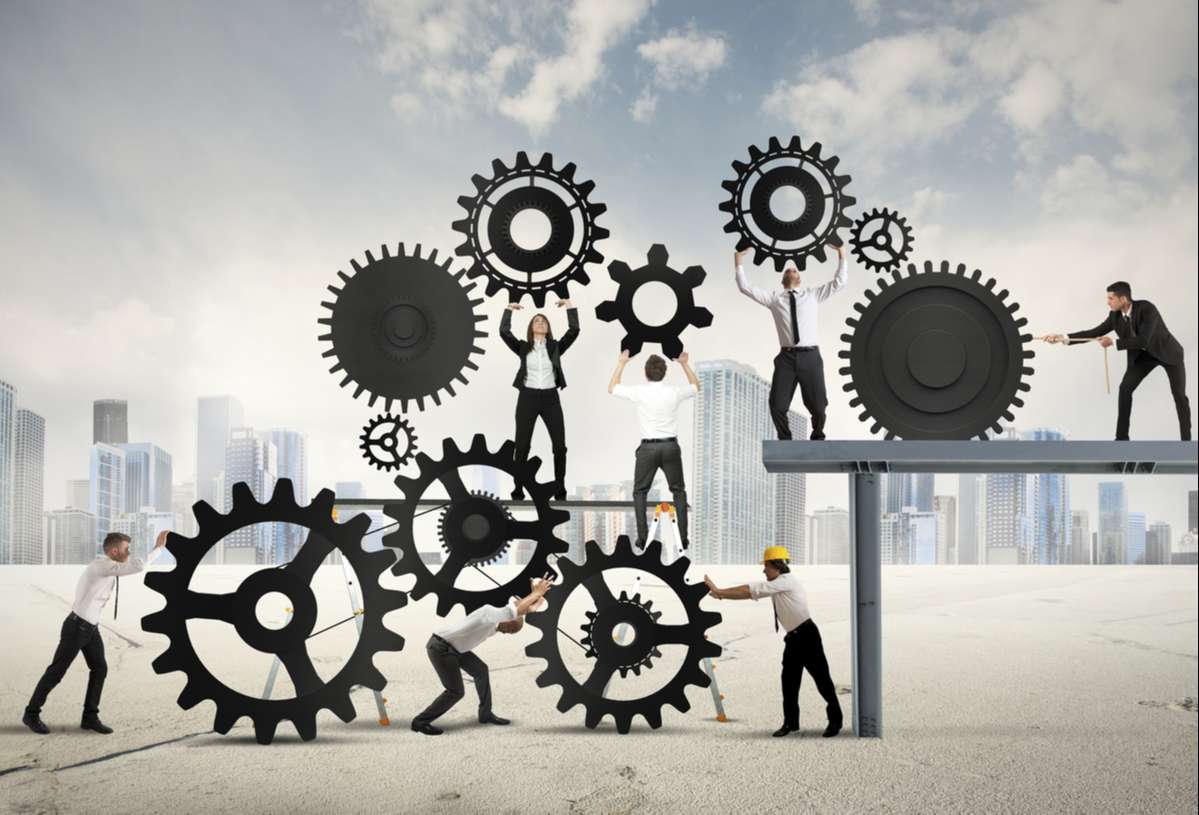 When many Punta Gorda rental property owners have experienced helpful results because of specific software, and it has all the features you want, you may have found the perfect fit!
Work With a Property Manager on Selection and Implementation
Of course, a Punta Gorda property management company is the best "system" to handle every aspect of your rental properties! The right property manager has a good feel for a variety of property management software solutions, and they may even have a favorite or a system they've implemented for property owners with excellent success. By choosing a product recommended by a property manager or hiring a property manager that already has the best systems and processes in place, you get to skip the "beginner" stage and jump right into the benefits of their tools and experience.
A Punta Gorda Property Manager Implements the Best Systems
After you implement a new property management system, note any changes that the system can log and track improvements in efficiency and profitability. The best system of software and processes is only the "best" if it's boosting your ROIs! With excellent efficiencies, a property owner should enjoy better on-time rent collection rates, accurate accounting, faster tenant screening, better maintenance request tracking and scheduling, and fewer renter complaints.
If you're not sure where to start your research, consult the best property management company Punta Gorda offers! Gulf Coast Property Management helps rental property owners implement the best technology and process solutions to optimize returns. Reach out to learn more about our professional property management services!
Learn more about how the best property manager can help! Download our free and recently-updated "Guide to Finding the Best Property Manager in the Gulf Coast Area!"